NEWS
Ireland Baldwin Declares 'There Are Abusive & Hateful Women' In The World After Slamming 'Terrible' Amber Heard Over Johnny Depp Claims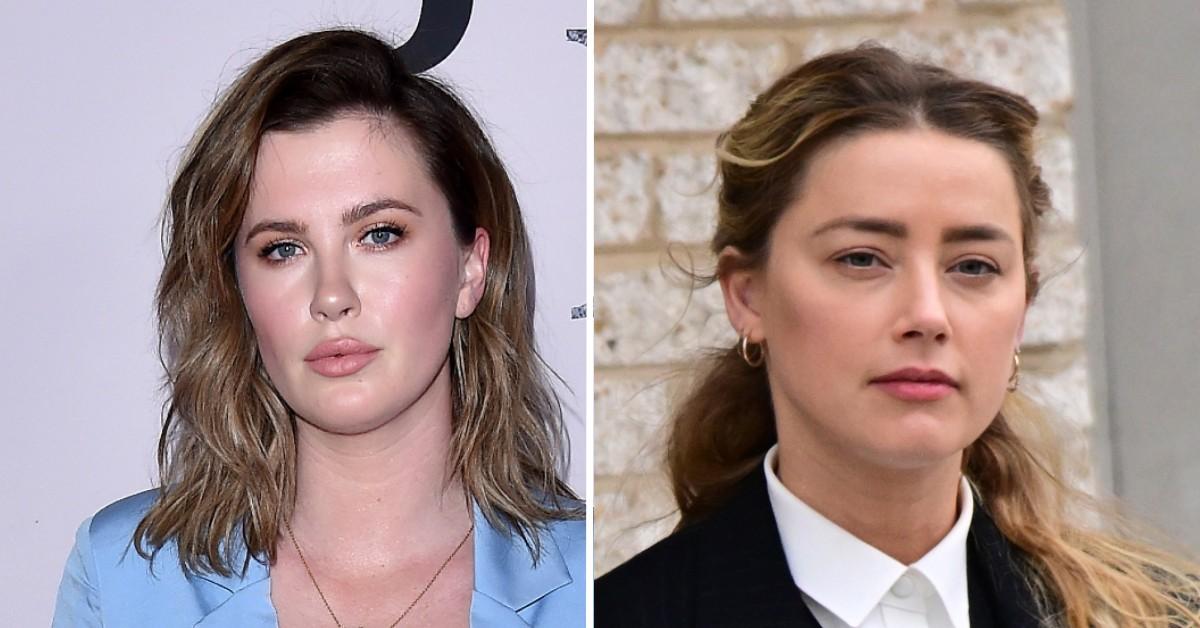 Ireland Baldwin is seemingly doubling down on her claims about Amber Heard's headline-making trial with Johnny Depp.
Only days after Baldwin took to her Instagram Story and dubbed Heard a "terrible person" amid the actress' defamation case filed against her by her ex-husband after she claimed she was abused at the hands of Depp, the daughter of Alec Baldwin further expressed her thoughts on their situation.
Article continues below advertisement
"It's actually phenomenal how many people don't believe that men can be abused in a relationship," she shared via her Instagram Story of the revelations she's made after looking at comments about the case.
For those who aren't up to date: Depp is suing Heard over an op-ed she wrote for The Washington Post in 2018 in which she alleged she was a victim of domestic abuse. Though the actress didn't directly name the actor in the piece, Depp believes it was implied, and as a result, the allegations ruined his reputation and caused him to lose several high profile acting gigs.
Article continues below advertisement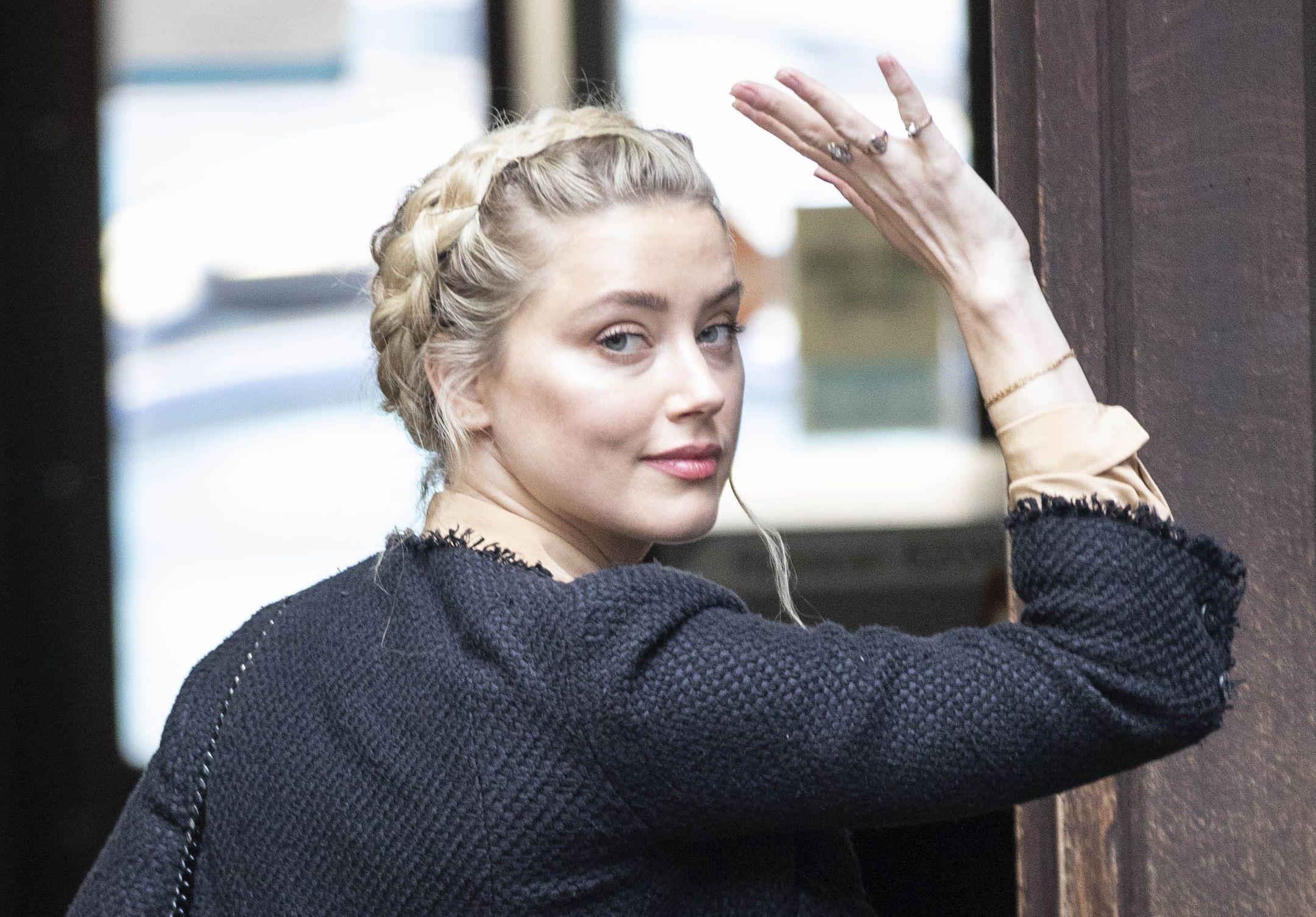 "I think that when we think of abuse within a relationship, we always think of physical abuse, typically a man physically abusing a woman because usually men are stronger than women and that is something we see more often," she candidly pointed out, "but there are so many variations of abuse within a relationship."
"Whether it be verbal abuse, emotional, mental, financial abuse, and I think those are never really talked about, and I think we also forget that men can be abused in a relationship," Baldwin, 26, stated, noting she isn't a professional but has experienced her own abusive relationships "of different variations."
Article continues below advertisement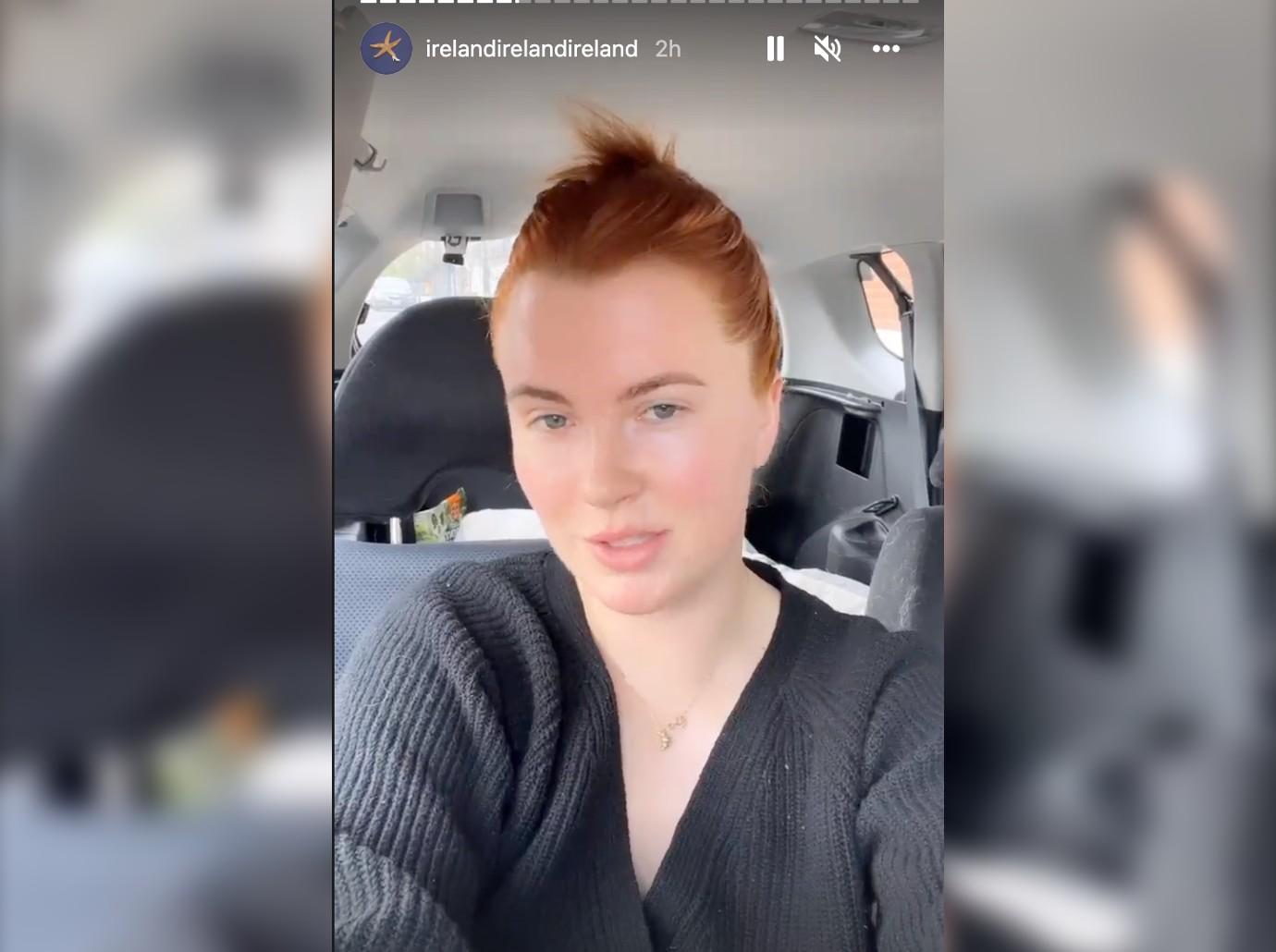 Baldwin also came to men's defense regarding the recent trend seen on social media of joking that "all men are trash and they're incompetent." Acknowledging she understands that most things on the internet are "all in good fun," Baldwin pointed out that most of the bullying and harassment she's faced comes from women — while also declaring she does know a handful of guys who "belong in the trash."
"It hurts more," she said of women trashing her, as she's less fazed by men calling her fat and ugly — it's kind of like "OK," she said while rolling her eyes. "But other women tear me down far more than men do."
Article continues below advertisement
"So I guess this is your reminder that there are abusive and hateful women as there are men in this world. We can all do a far better job being more supportive and kind to one another. Men can be abused in relationships," Baldwin lamented, "and for generations, they've been expected to toughen up and act like men, and that usually just breads an abusive person."
HOWARD STERN BRANDS JOHNNY DEPP AS A 'NARCISSIST' WHO'S PUTTING ON AN ACT FOR THE CAMERAS
"They have so many bottled emotions and so much bottled anger and rage that was never processed correctly," she concluded before signing off: "Yeah, so have a great day."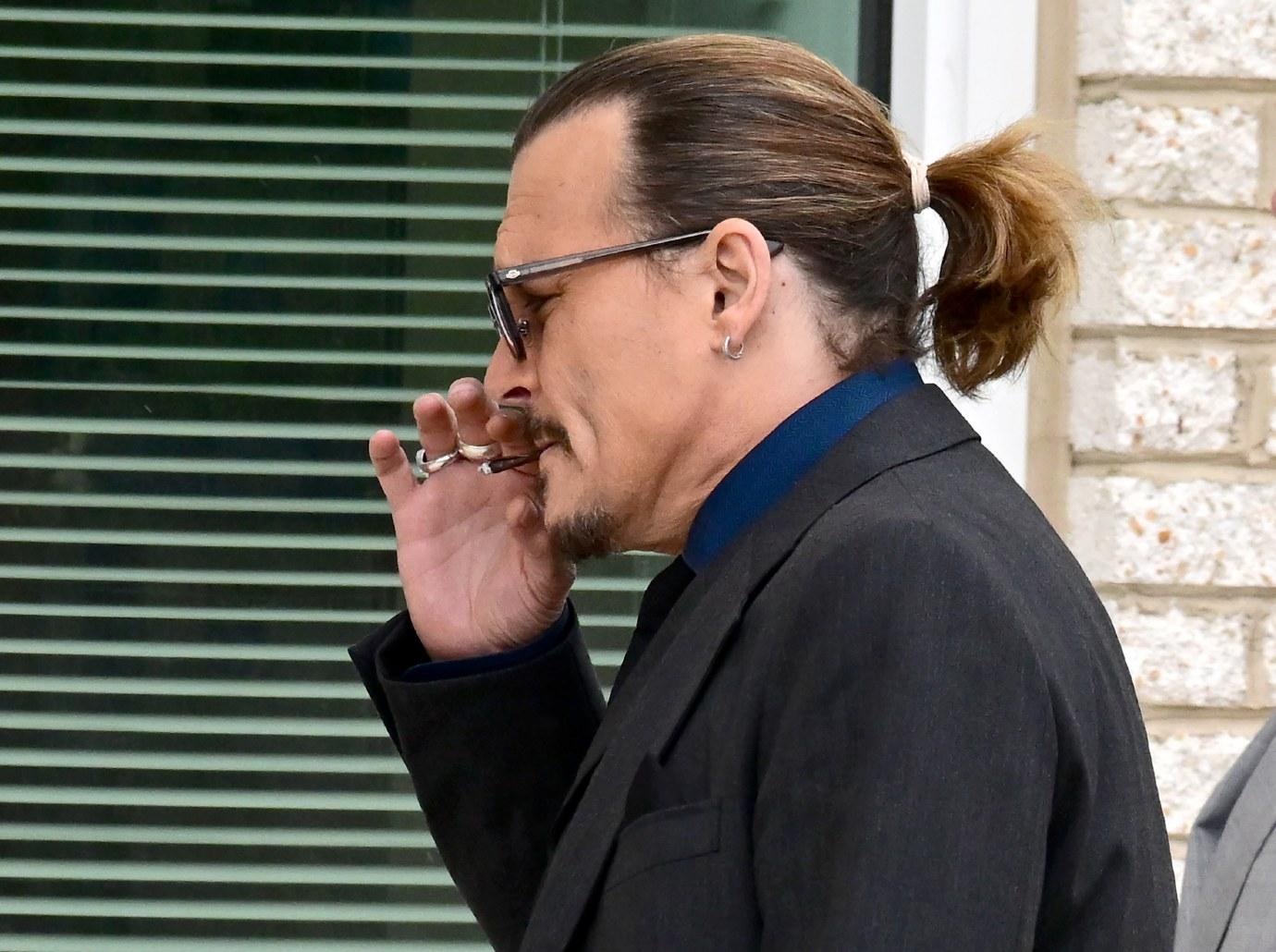 Depp and Heard's heated trial thus far has already revealed shocking details about the former Hollywood couple's volatile relationship, with the Pirates of the Caribbean actor maintaining he's never been physically abusive to his ex. Meanwhile, a newly released audio recording revealed the All the Boys Love Mandy Lane actress admitted to hitting Depp during an argument, with horrifying photos of the embattled star beaten and bruised being shown in the court room.
During his testimony last week, the Edward Scissor Hands actor — who grew up with a physically and emotionally abusive mother — also recalled an incident where Heard allegedly threw a vodka bottle at him, which ended up severing the top of his right middle finger.