NEWS
Switching Sides? Why Jason Momoa Appears To Be Supporting Johnny Depp In Amber Heard Trial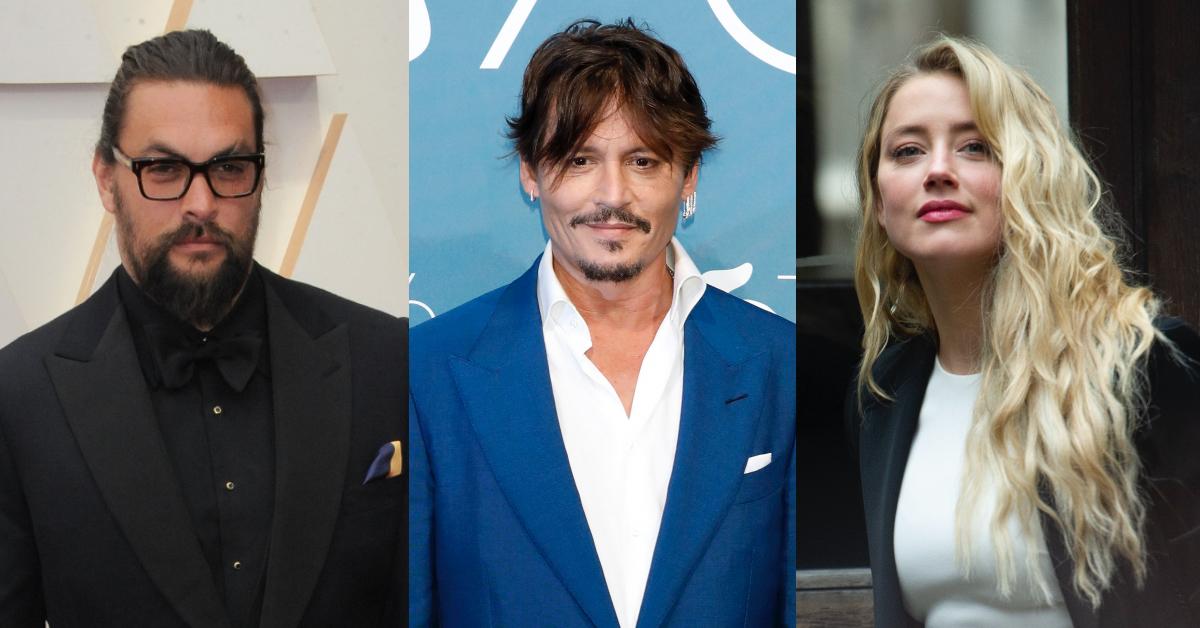 Article continues below advertisement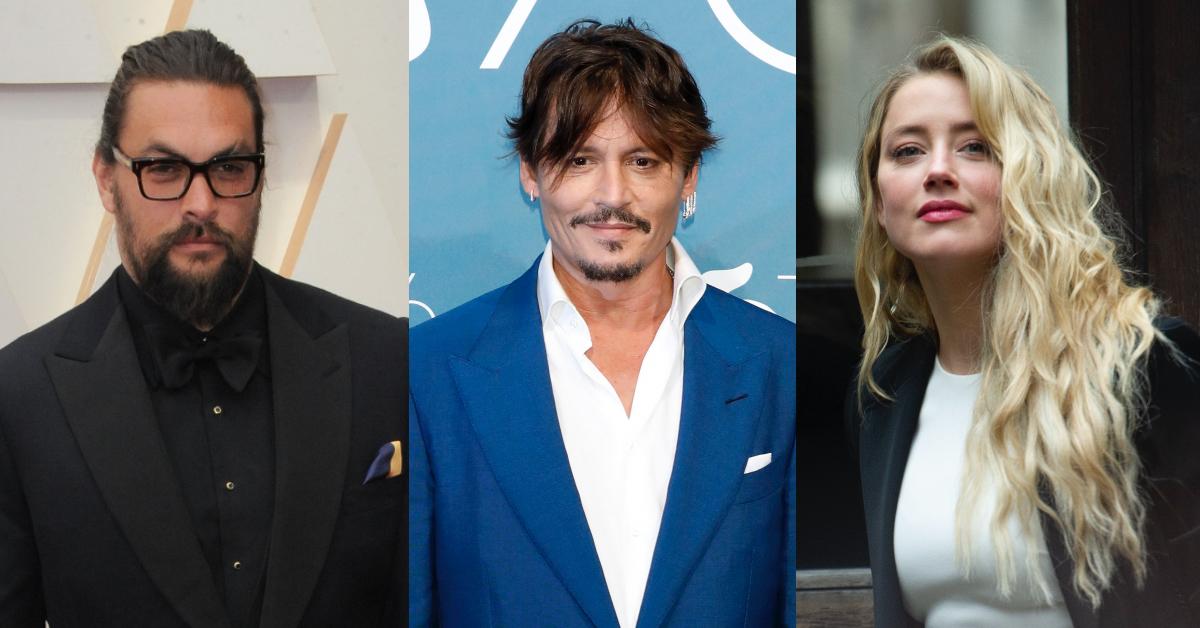 Article continues below advertisement
As we know, Depp, 58, and Heard, 35, have been duking it out in the defamation trial all week, with the Pirates of the Caribbean star testifying that his ex's abuse allegations have destroyed his life.
On Wednesday, April 20, Depp was asked what he has lost as a result of the accusations against him, to which he answered, "Nothing less than everything," as OK! reported.
"When the allegations were rapidly circulating the globe telling people that I was a drunken, cocaine-fueled menace who beat women suddenly in my 50s, it's over, you're done," he continued.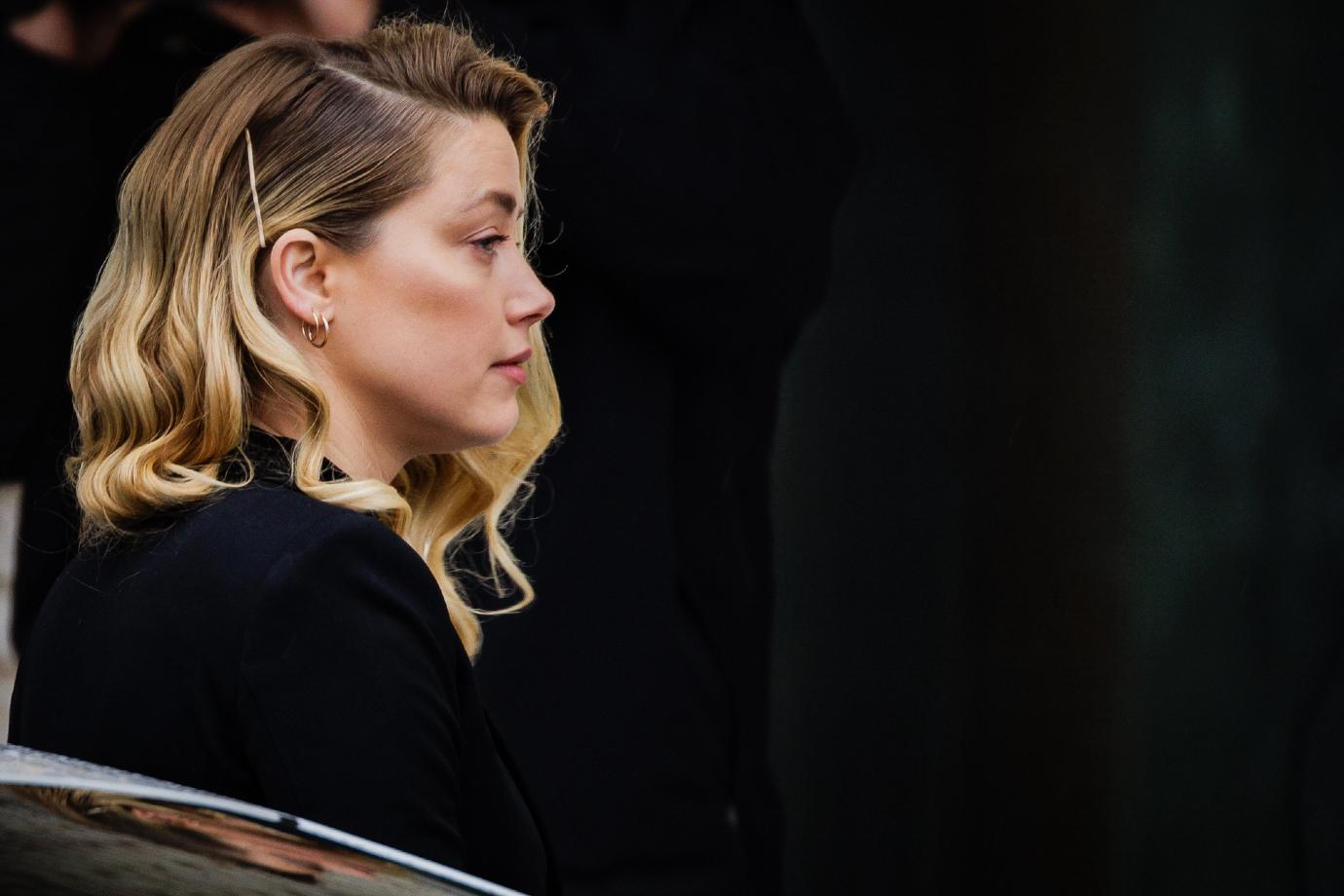 Article continues below advertisement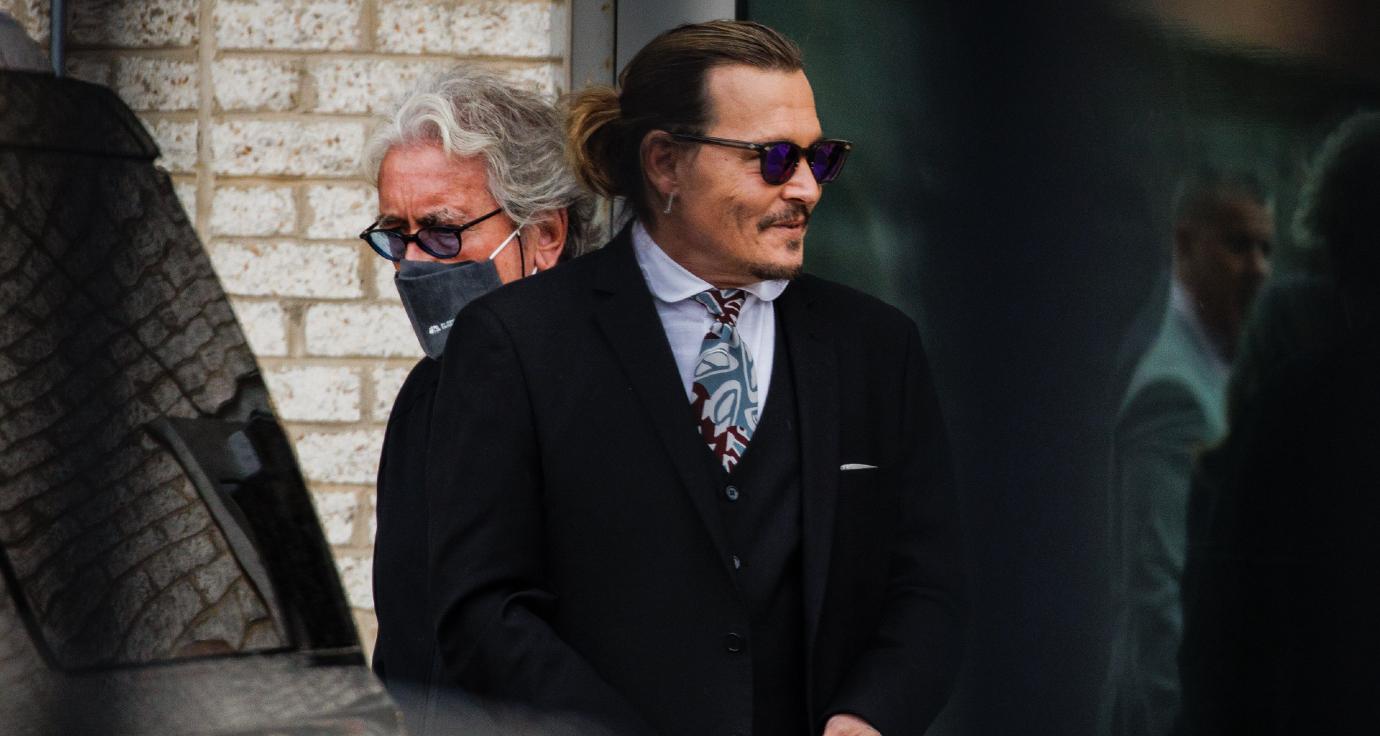 Since taking the stand for the first time earlier this week, he's called Heard's claims against him "heinous" and "disturbing."
He also insisted that he never struck the 35-year-old actress "in any way, nor have I ever struck any woman in my life," he said, as OK! reported.
"Since I knew that there was no truth to [Heard's claims] whatsoever, I felt it my responsibility to stand up not only for myself in that instance, but stand up for my children," he explained in his testimony. (Depp shares daughter Lily-Rose, 22, and Jack, 20, with Vanessa Paradis.)
"I wanted to clear my children of this horrid thing that they were having to read about their father, which was untrue," he added.