HEALTH
Jay Leno Breaks Collarbone & Ribs In Motorcycle Crash 2 Months After Being Hospitalized For Severe Burns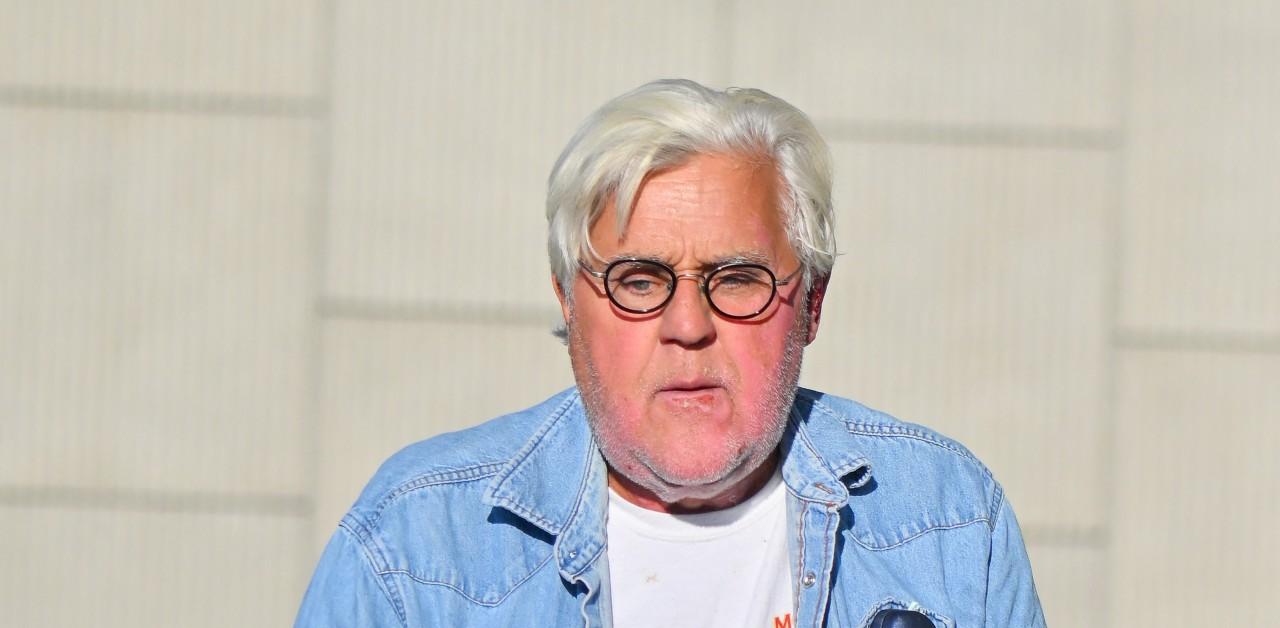 Jay Leno is experiencing a serious streak of bad luck. In a Thursday, January 26, interview, the TV icon revealed he's currently recovering from a motorcycle accident that sent him to the hospital.
Article continues below advertisement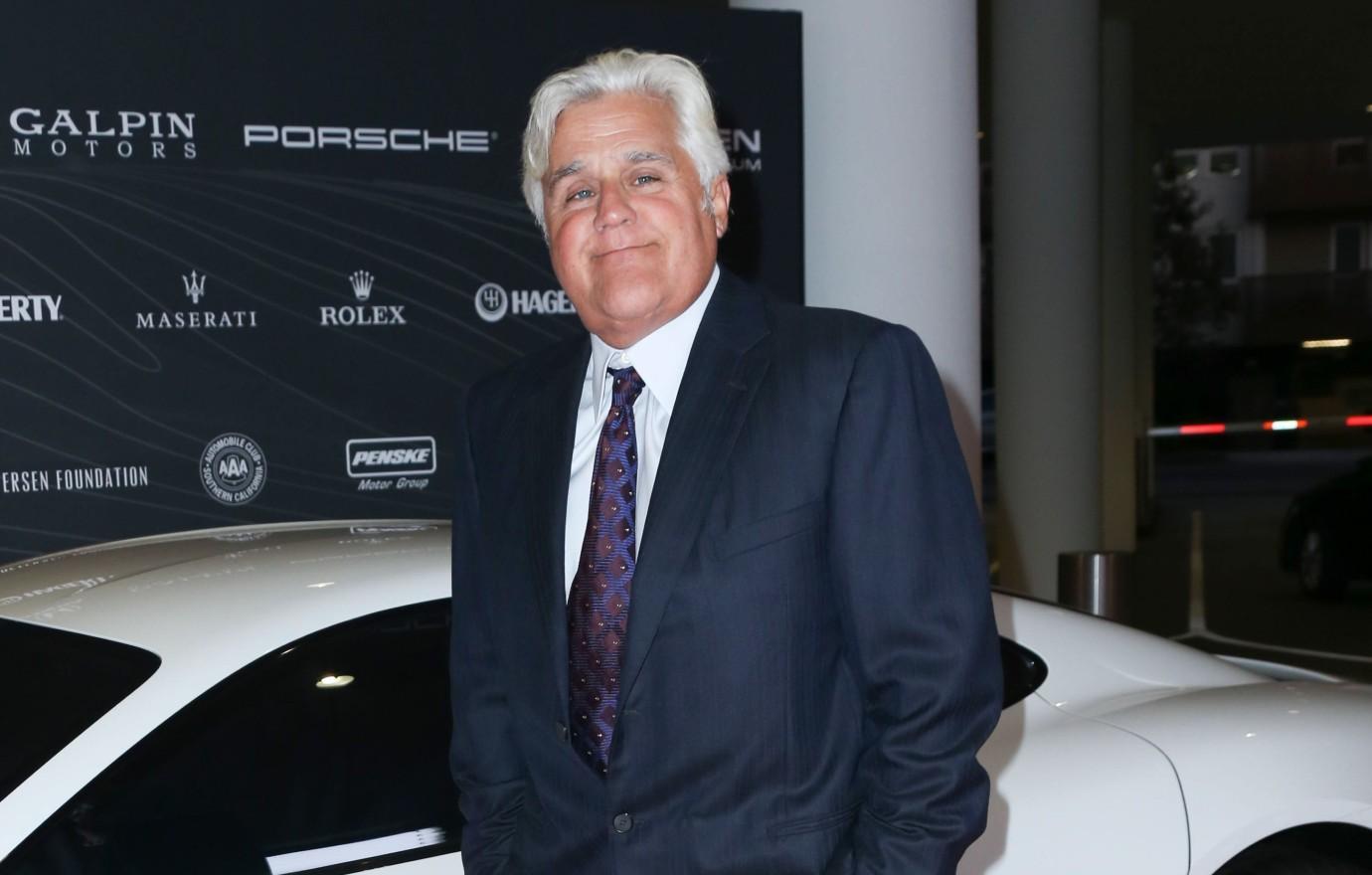 The star, 72, detailed the ordeal to The Las Vegas Review-Journal, noting the accident, in which he was riding a vintage vehicle, occurred on Tuesday, January 17, after he pulled over because he smelled gas.
"I turned down a side street and cut through a parking lot, and unbeknownst to me, some guy had a wire strung across the parking lot but with no flag hanging from it. So, you know, I didn't see it until it was too late," he recalled. "It just clothesline me and, boom, knocked me off the bike. The bike kept going, and you know how that works out."
Article continues below advertisement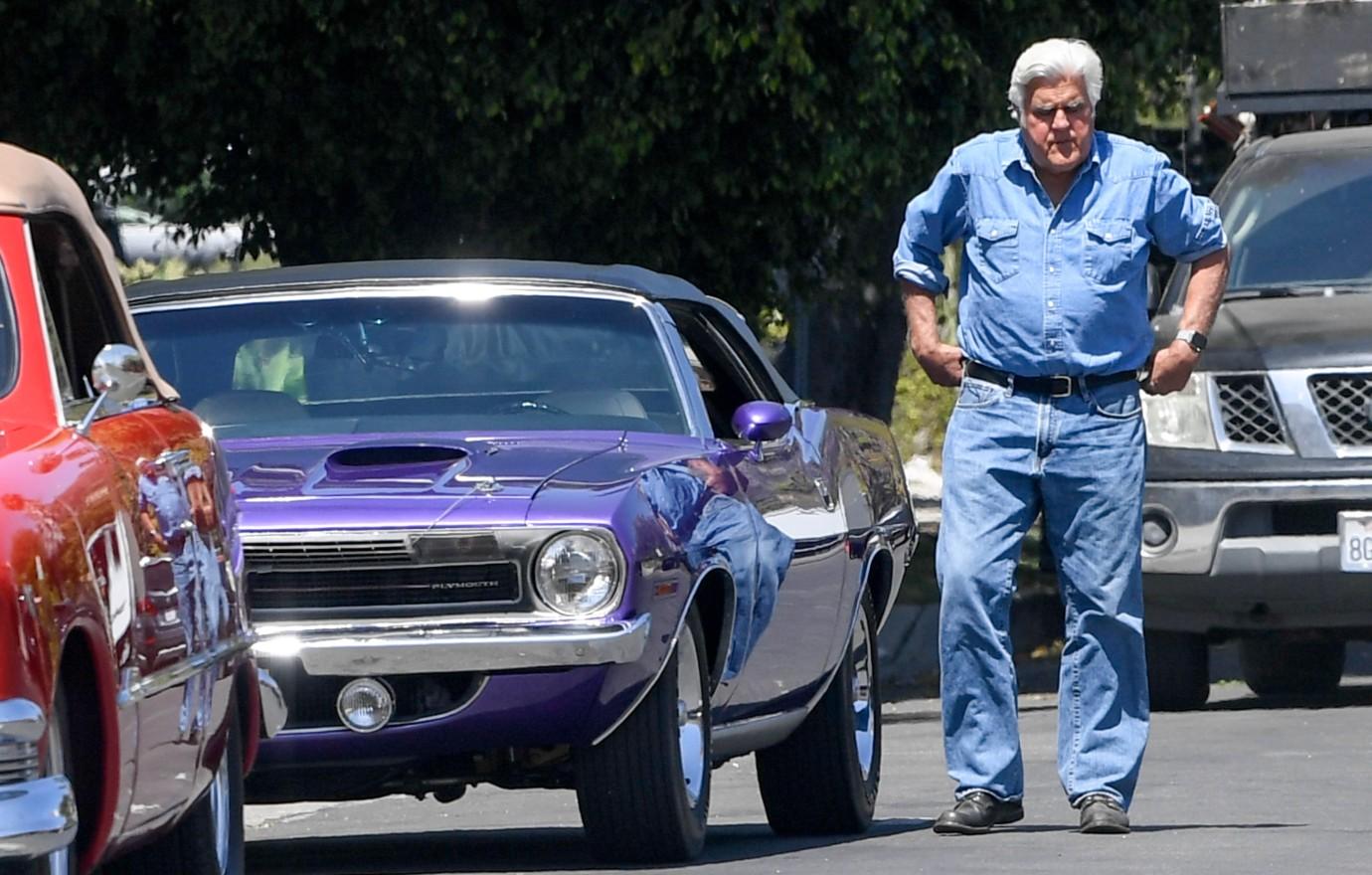 Article continues below advertisement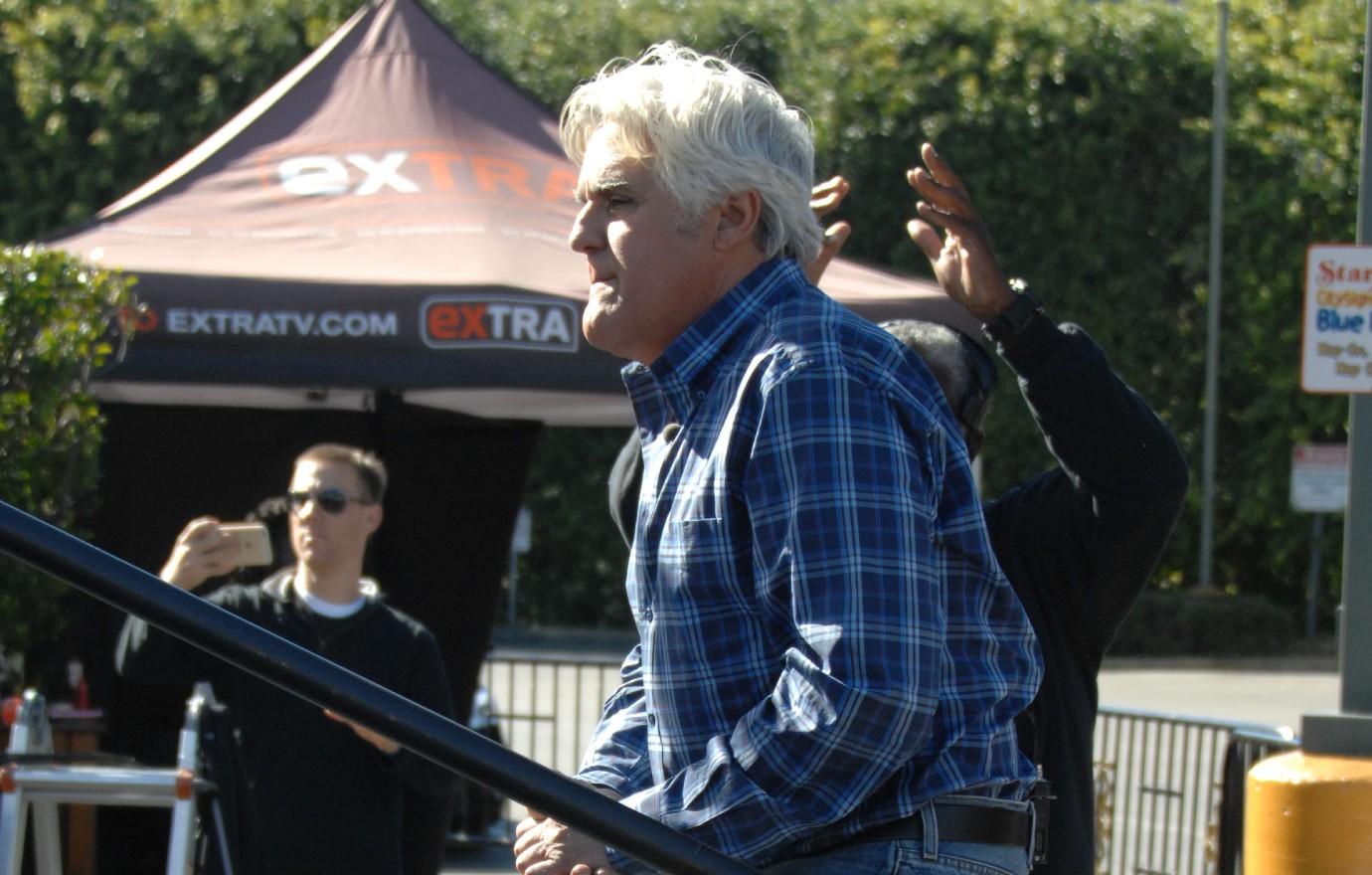 After two grafting surgeries, he was able to return home from the hospital.
"Eight days later, I had a brand new face. And it's better than what was there before," the comedian quipped in a follow-up interview. "It was an accident, that's all. Anybody who works with their hands on a regular basis is going to have an accident at some point. If you play football, you get a concussion or a broken leg. Anything you do, there's a risk factor.
Article continues below advertisement