NEWS
Jay Leno Jokes He's Got 'A Brand New Face' After Comedian Suffered Severe Burns From Gasoline Fire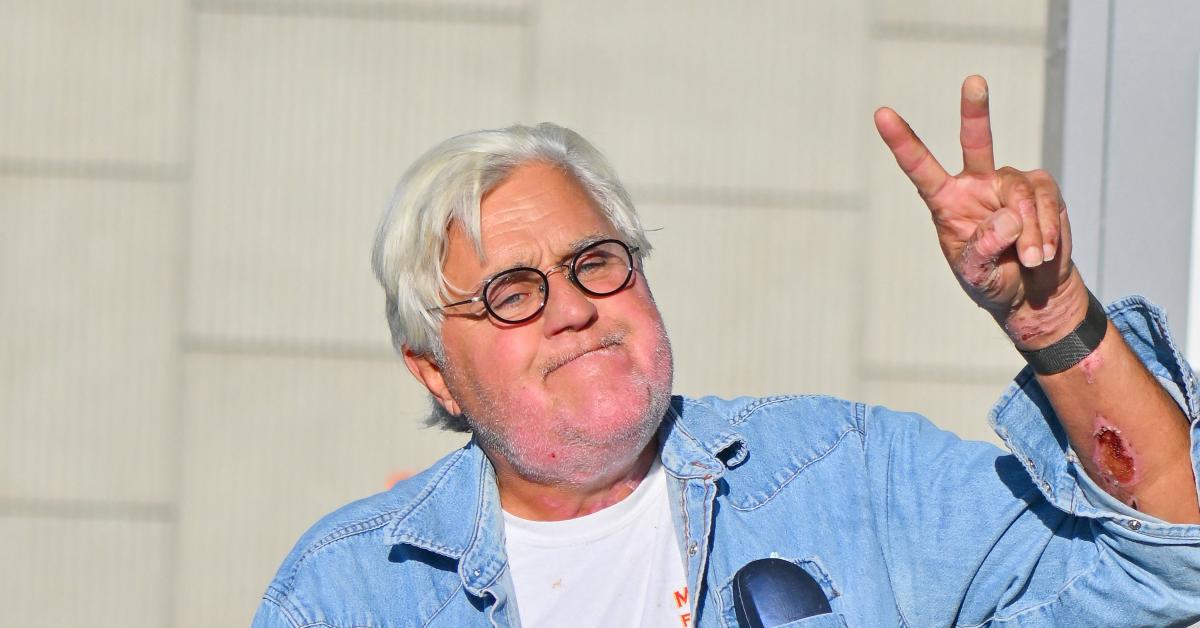 Article continues below advertisement
"Eight days later, I had a brand new face," the 72-year-old shared post-surgery. "And it's better than what was there before."
"It was an accident, that's all," he continued. "Anybody who works with their hands on a regular basis is going to have an accident at some point. If you play football, you get a concussion or a broken leg. Anything you do, there's a risk factor. You have to joke about it. There's nothing worse than whiny celebrities. If you joke about it, people laugh along with you."
Article continues below advertisement
As OK! previously reported, the TV star was hurt after an explosion occurred in his garage in November.
Fortunately, Leno only stayed in the hospital for less than two weeks.
"After a 10-day stay at the facility, Jay will receive follow-up care at the Grossman Outpatient Burn Clinic for burns to his face, chest and hands he received during a fire at his home garage," a press release stated of the talk show host's condition.
Article continues below advertisement
The press release continued, "Jay would like to let everyone know how thankful he is for the care he received, and is very appreciative of all of the well wishes," before concluding, "He is looking forward to spending Thanksgiving with his family and friends and wishes everyone a wonderful holiday."
Article continues below advertisement
Leno appeared to be feeling better, as he returned to the stage on November 27 in Hermosa Beach, Calif., where he shared how he was doing.
"I never thought of myself as a roast comic," Leno told reporters as he arrived to the venue. "We have two shows tonight — regular and extra crispy."
"I feel good, thank you guys," he added.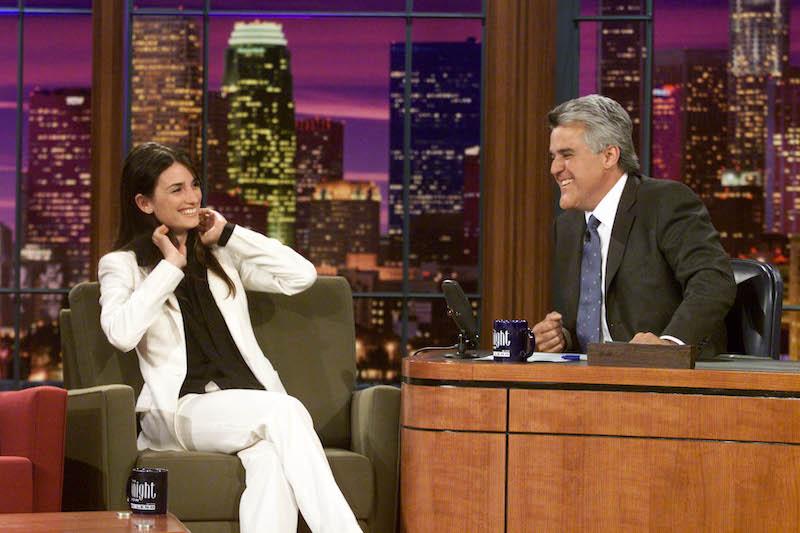 Article continues below advertisement
Leno's pal Jerry Seinfeld even offered an update, saying, "They gotta fix it up, but luckily he's not far from Beverly Hills. I imagine there are people there that can help him with whatever he needs."
Article continues below advertisement
Leno spoke to the Wall Street Journal about his recovery.