Jeff Bridges Spotted For First Time Since Revealing Cancer Is In Remission, Brutal Battle With COVID-19
Article continues below advertisement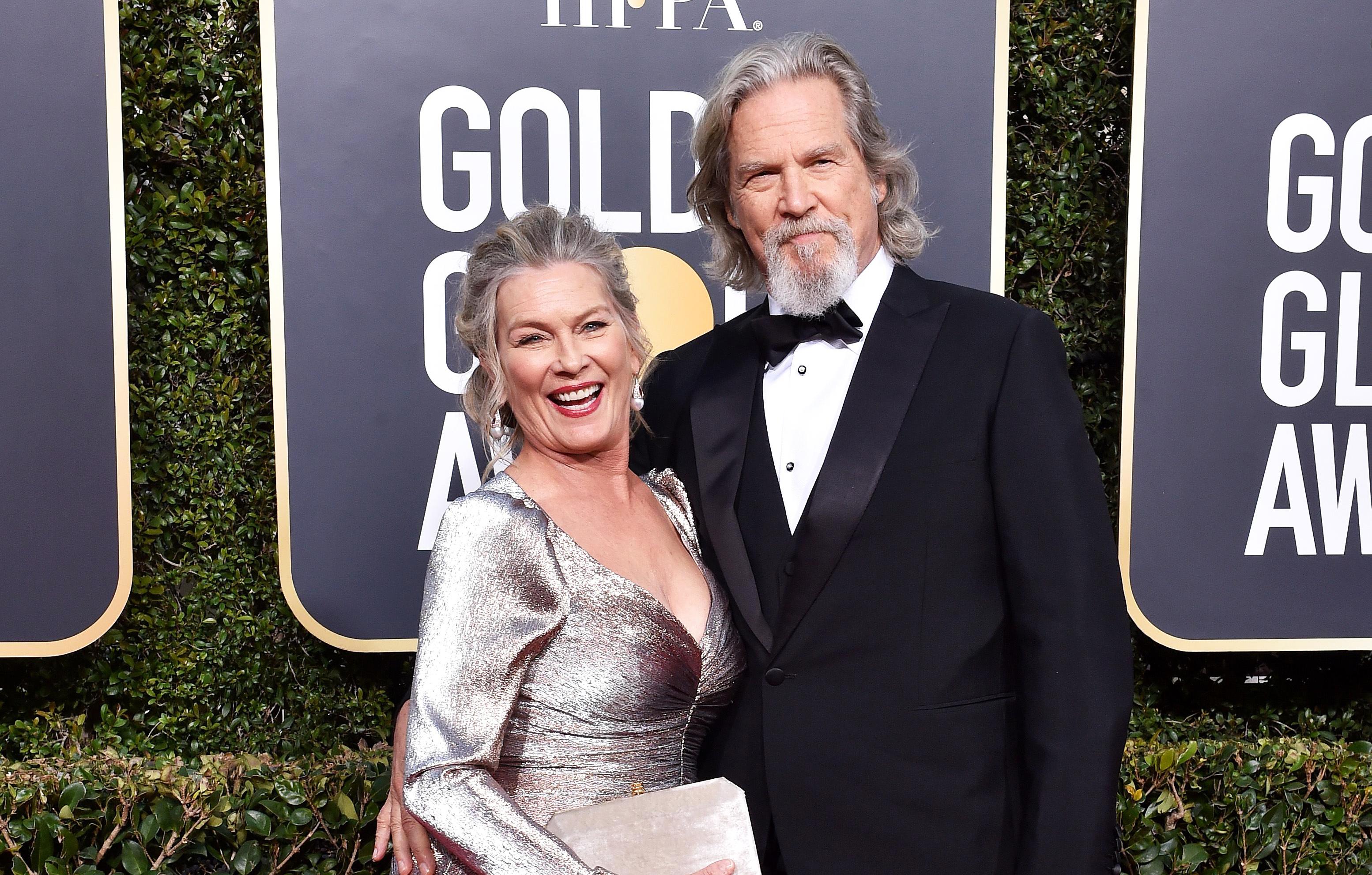 Article continues below advertisement
Bridges was snapped on a stroll with his wife Susan in Brentwood, Calif. The True Grit star sported a super casual look in a dark tee, khaki pants and sunnies. He also wore a backpack over his shoulder during the outing, in photos obtained by PEOPLE.
Article continues below advertisement
Last week, the Oscar winner shared a heartwarming message via his website declaring his one-time "9-inch x 12-inch" mass "has shrunk down to the size of a marble."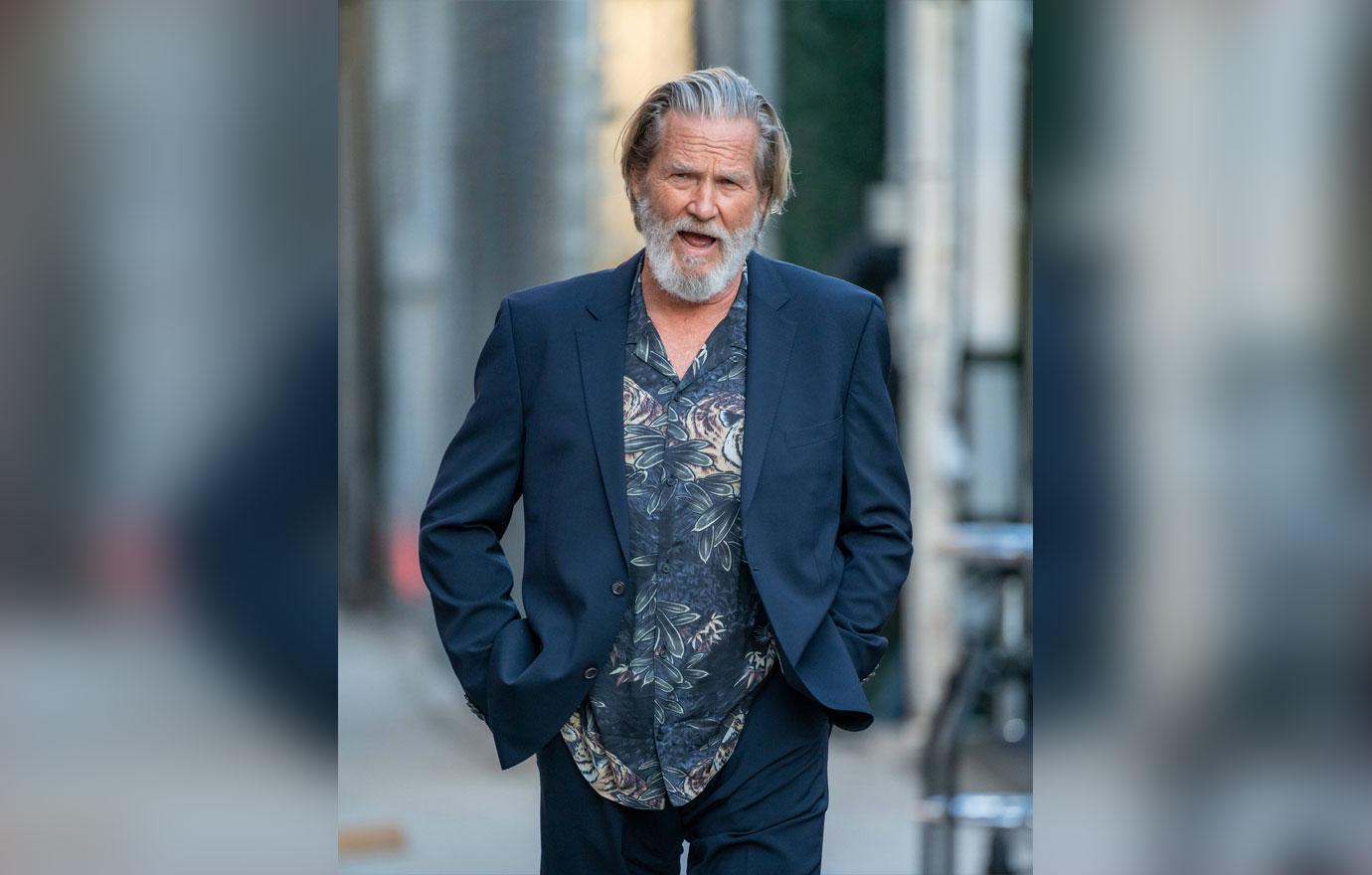 Article continues below advertisement
He added his cancer battle has been a "piece of cake" compared to his fight with COVID-19. Bridges and his wife contracted the deadly virus earlier this year while he was undergoing chemo.
Article continues below advertisement
"COVID kicking my ass good, but I am double vaccinated and feeling much better now," he shared in a previously unpublished post. The Iron Man alum explained that through his battle he experienced "moments of tremendous pain" but overall "felt happy and joyous most of the time."
The SAG Award winning actor continued: "This brush with mortality has brought me a real gift. Life is brief [and] beautiful. Love is all around us, & available all times. It's a matter of opening ourselves to receive the gift."
Article continues below advertisement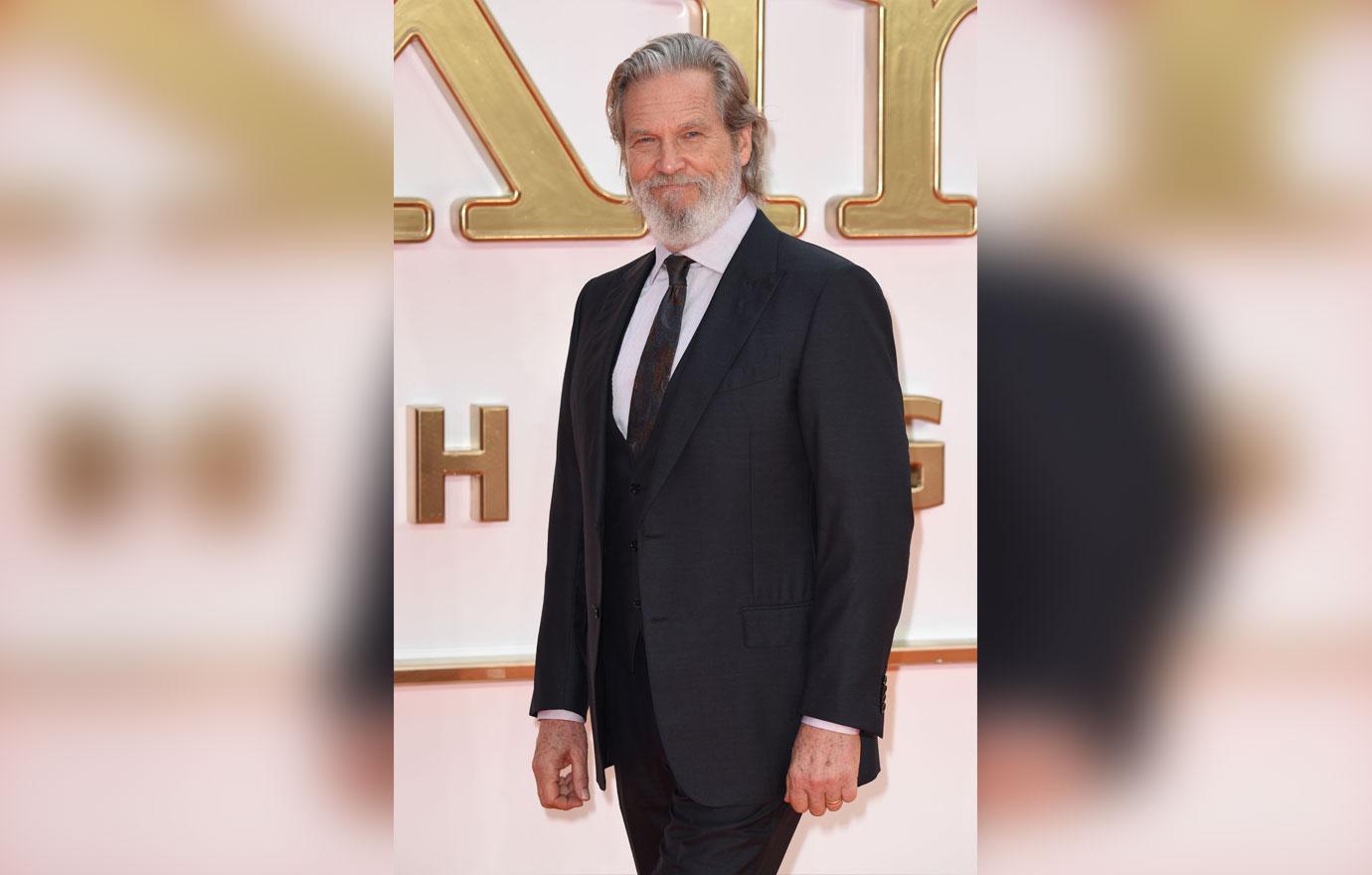 Bridges noted that his main focus for getting better was so he could accompany his daughter, Haley, down the aisle on her wedding day. The 35-year-old wed beau Justin Shane earlier this year. He also is father to daughters Isabelle and Jessica.
Article continues below advertisement
"I had a goal — walking my daughter Haley down the aisle," the doting dad wrote. "She was getting married to a wonderful guy, Justin Shane. Thanks to Zach [Wermers] and my terrific medical team, I was able to, not only walk Hay down the aisle, but do the father/bride dance with her without oxygen."
Article continues below advertisement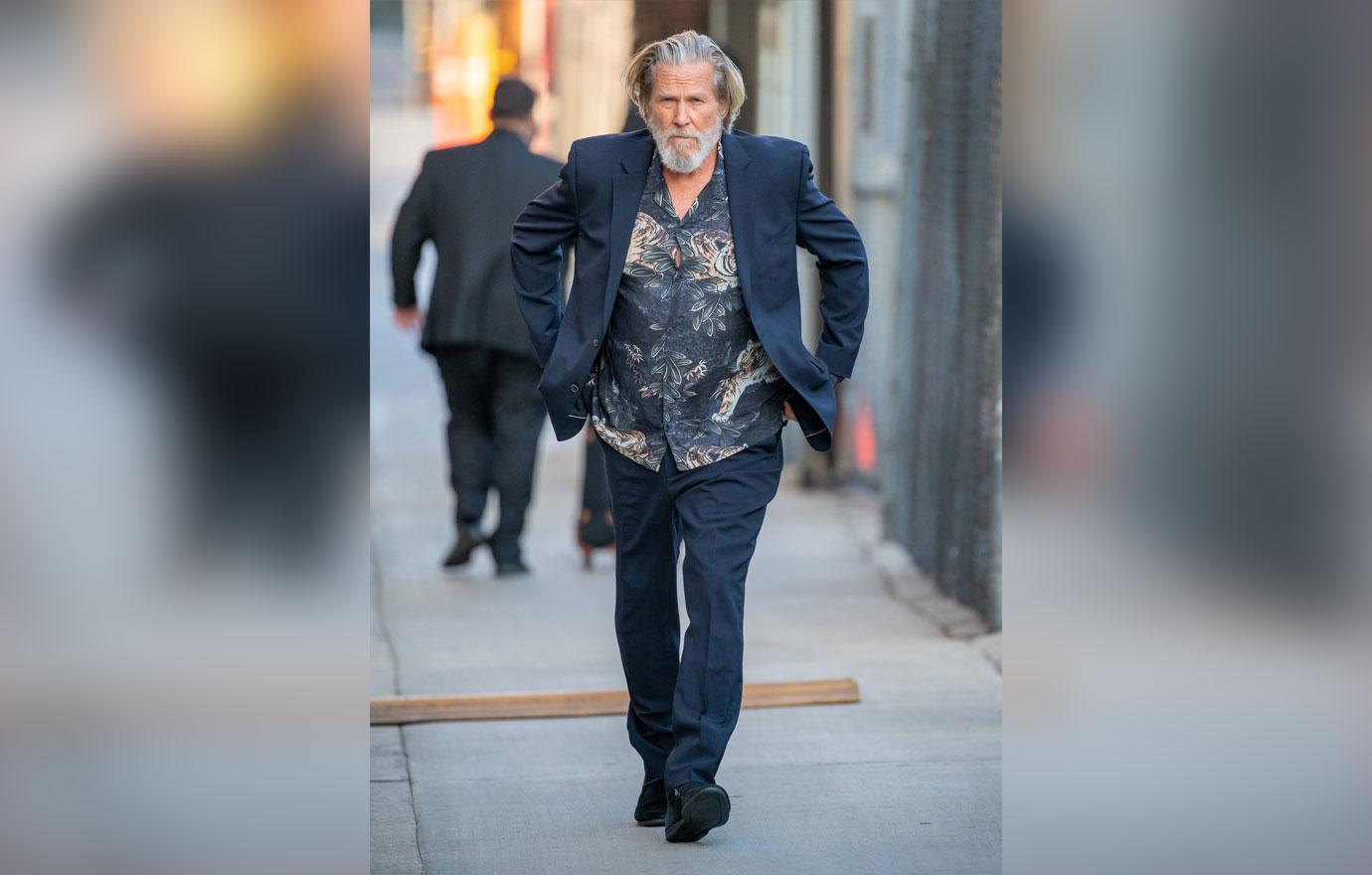 "As the Dude would say.. New S**T has come to light," he tweeted on October 19, 2020. "I have been diagnosed with Lymphoma. Although it is a serious disease, I feel fortunate that I have a great team of doctors and the prognosis is good. I'm starting treatment and will keep you posted on my recovery."