Jeff Bridges Reveals His Cancer Is In 'Remission' Nearly One Year After Diagnosis, Actor Says He's 'Excited' To Return To Work
Article continues below advertisement
The Hollywood legend shared a handwritten note via his website on Monday, September 13, saying his one-time "9-inch x 12-inch" mass "has shrunk down to the size of a marble."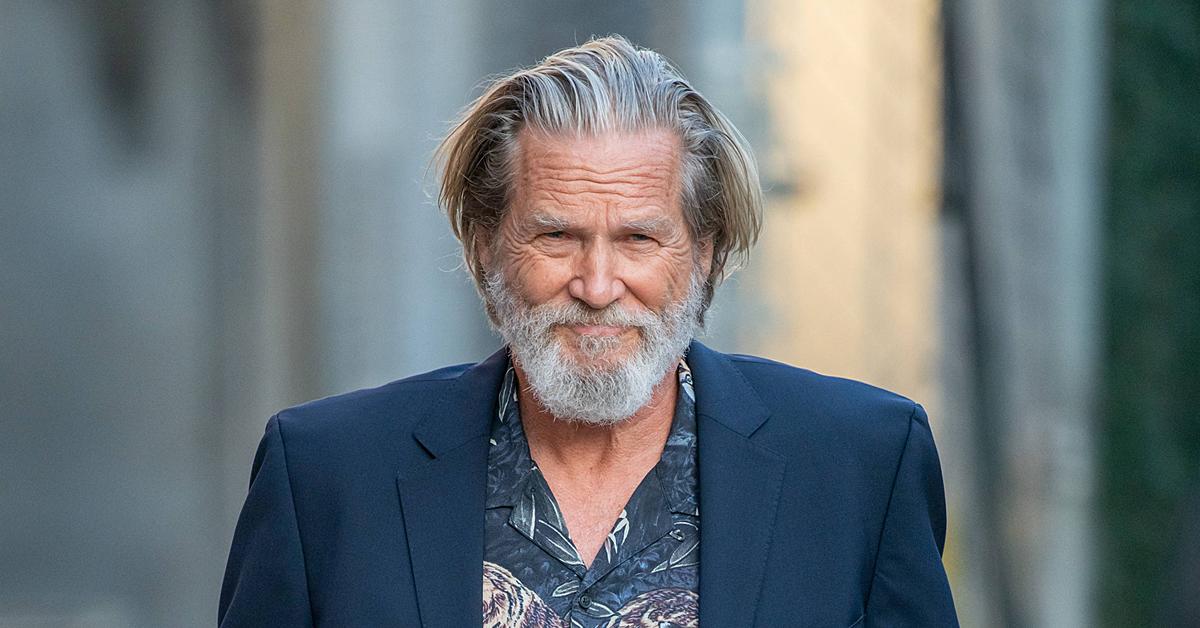 Article continues below advertisement
Although his outlook is bright now, he detailed how his road to recovery hit a bumpy patch after he and wife contracted COVID-19 earlier this year while he was undergoing chemotherapy.
Article continues below advertisement
"COVID kicking my ass good, but I am double vaccinated and feeling much better now," he shared in a previously unpublished post. The True Grit star explained that through his battle he experienced "moments of tremendous pain" but overall "felt happy and joyous most of the time."
The 71-year-old actor continued: "This brush with mortality has brought me a real gift. Life is brief [and] beautiful. Love is all around us, & available all times. It's a matter of opening ourselves to receive the gift."
Article continues below advertisement
He noted that his cancer and COVID diagnosis gave him the chance to "learn more about love" and "learn things that I never would have if I never got it."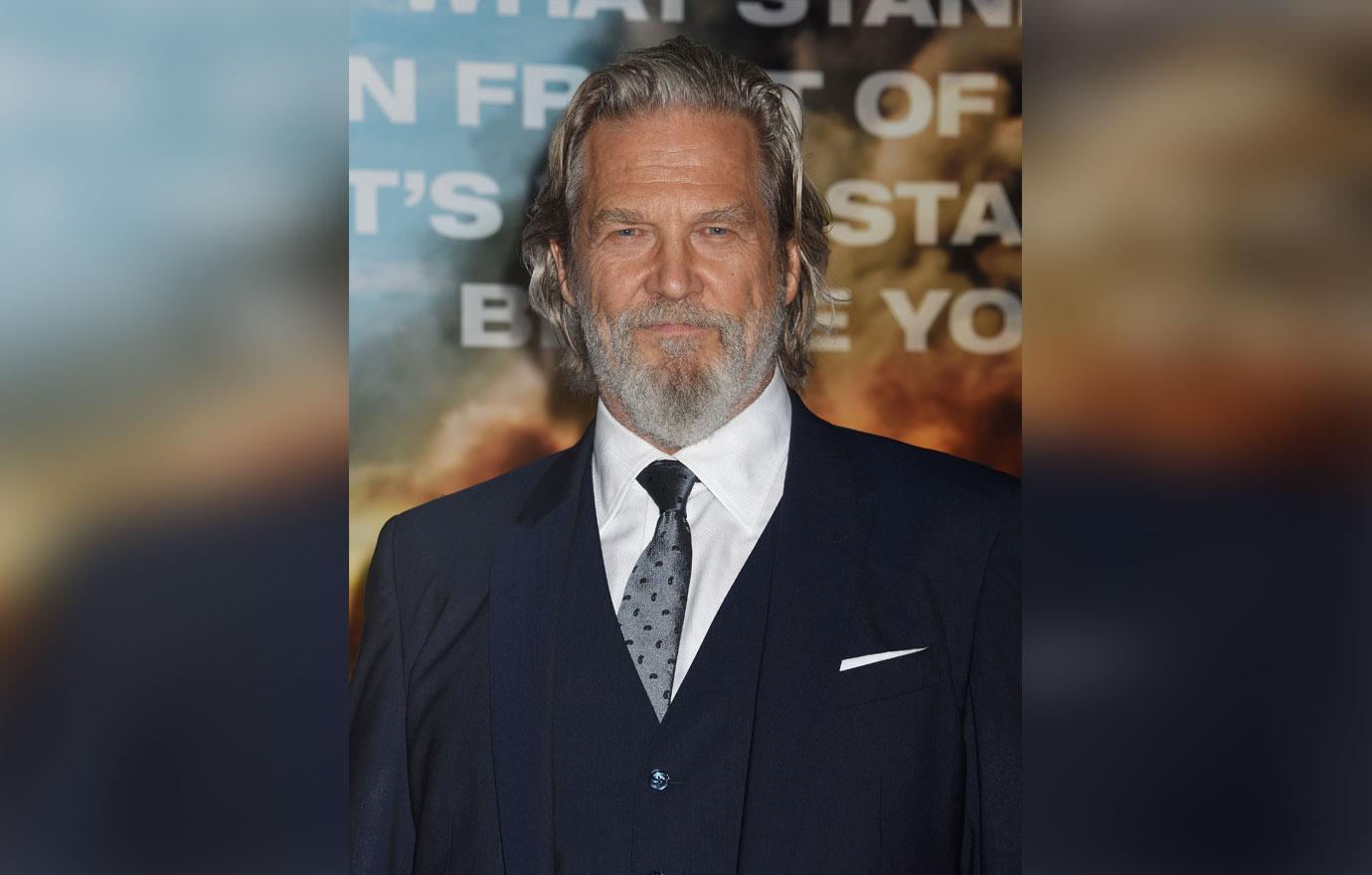 Article continues below advertisement
"Here's a FLASH I had — home is the place where a person can receive, give and learn about love," he said, reflecting on life. "And that place, home, is really wherever you are at any given moment, right now, for instance."
Article continues below advertisement
In October 2020, the dad-of-three — Isabelle, Jessica, and Hayley — shared the heartbreaking news that he'd been diagnosed with lymphoma.
Article continues below advertisement
Thanks to his hard work and determination to attend his daughter Hayley's wedding, he explained how he pushed himself to reach a milestone for the big day.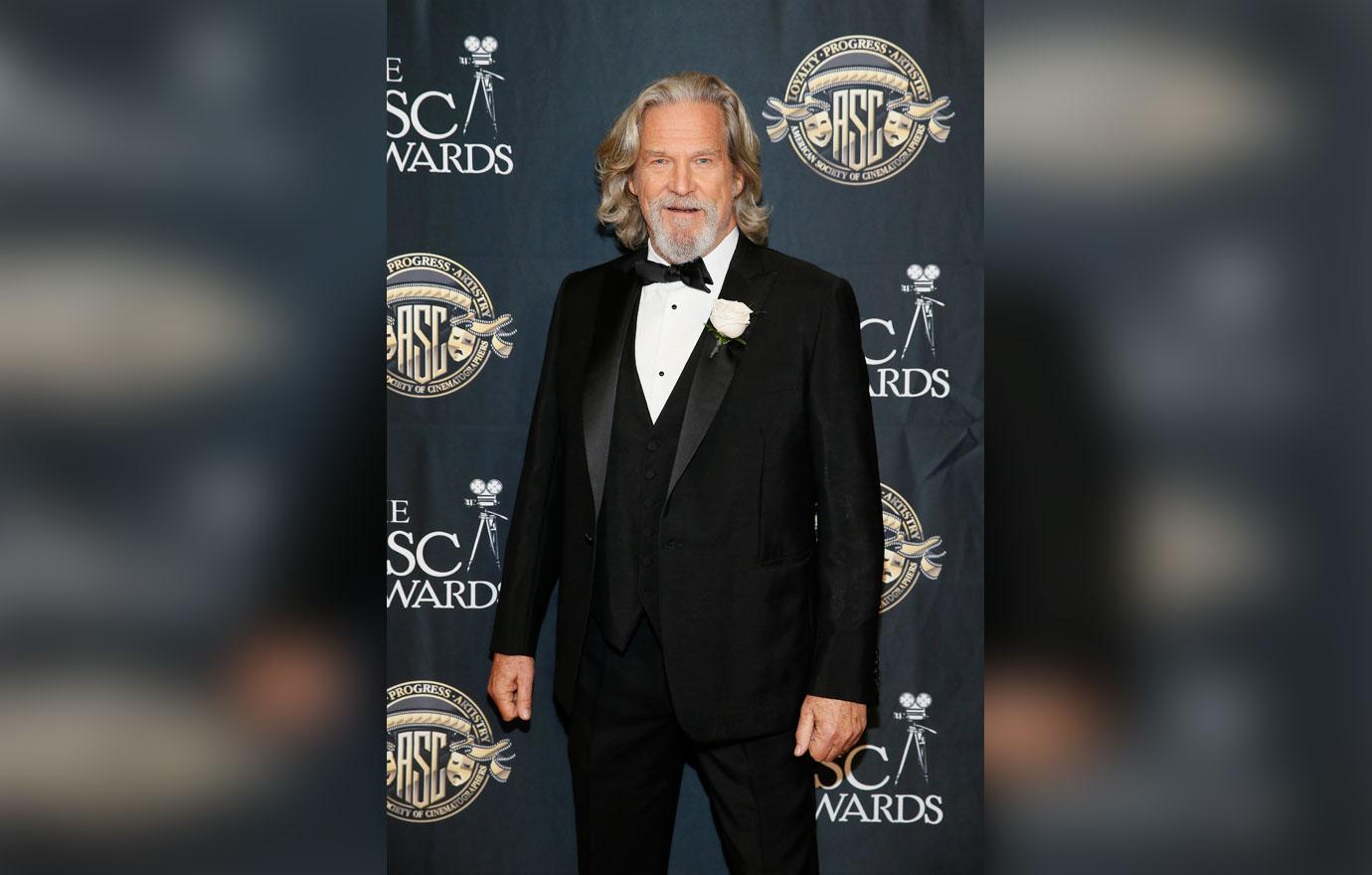 Article continues below advertisement
"I had a goal — walking my daughter Hayley down the aisle," the doting dad wrote. "She was getting married to a wonderful guy, Justin Shane. Thanks to Zach [Wermers] and my terrific medical team, I was able to, not only walk Hay down the aisle, but do the father/bride dance with her without oxygen."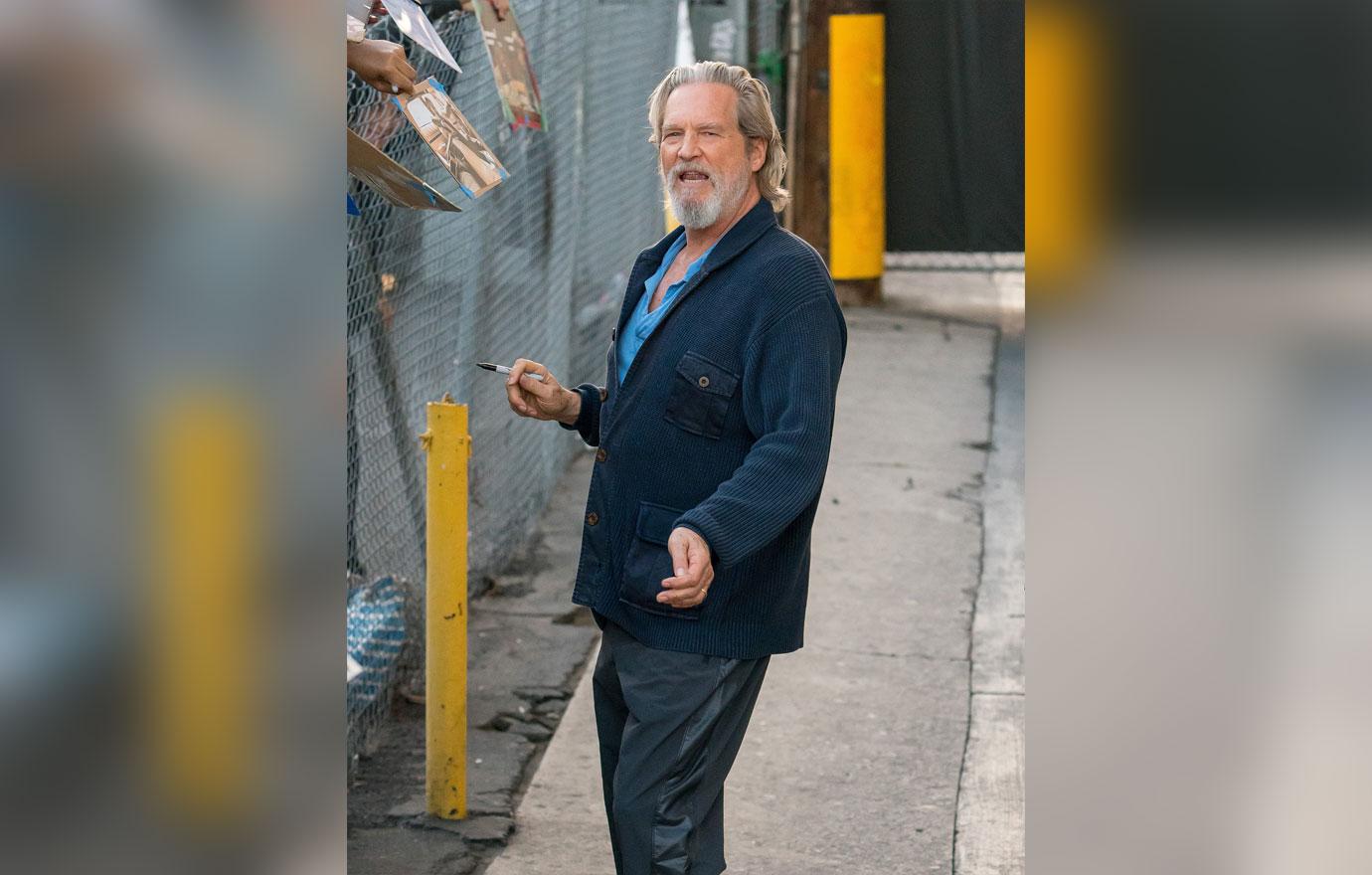 The Big Lebowski alum also shared he is "excited" to be returning to work on his upcoming Hulu series, The Old Man, and shared a sneak peek on his site.