NEWS
Florida Investigation Finds That Palm Beach County's Handling Of Jeffrey Epstein Was Not Corrupt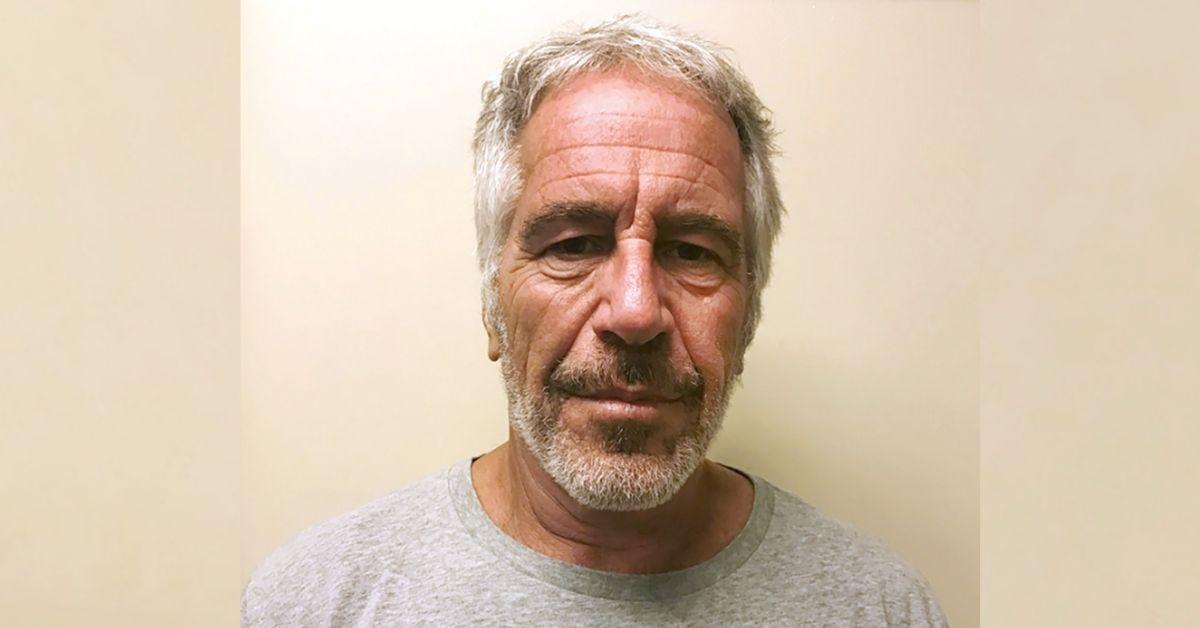 Palm Beach County prosecutors and sheriff's officials have reportedly been cleared of any wrongdoing by Florida detectives in connection with their handling of Jeffrey Epstein.
Article continues below advertisement
The Florida Department of Law Enforcement reported that no evidence was found that Epstein was given any special treatment due to bribery or influence from members of the Palm Beach County sheriff's office or the state attorney's office between 2005 and 2009, according to Politico.
Article continues below advertisement
Article continues below advertisement
Sheriff Ric Bradshaw said in a statement on Monday, May 10, that he welcomed the findings of the investigation.
The treatment Epstein was given was scrutinized in 2018 when the Miami Herald released a series of articles reporting on the disagreements that surfaced in 2005 among law enforcement officials after several teenage girls and young women made allegations of sexual assault against Epstein to Palm Beach police investigators. The girls reportedly agreed to massage Epstein while nude or semi-nude in exchange for money but said he would grope them without consent.
Article continues below advertisement
The Miami Herald had reported that Epstein was given unprecedented federal immunity and a short jail sentence in 2008.
Article continues below advertisement
Palm Beach police believed that they had a strong enough case to bring sexual assault charges against Epstein, but Krischer and his prosecutors reportedly disagreed and said that Epstein's attorneys would be able to attack the victims' credibly and that a conviction was not likely. An indictment was not issued after a grand jury heard the case.
Palm Beach police took the evidence to federal prosecutors who reportedly threatened to bring charges until an agreement was made in June 2008, according to Politico. Epstein pleaded guilty to state charges of procuring a person under 18 for prostitution and felony solicitation of prostitution and was sentenced to 18 months in the Palm Beach County jail systems. After this, Epstein had to register as a sex offender.
Article continues below advertisement
Epstein stayed in an isolated cell in a minimum-security stockade; state investigators said that the decision to isolate Epstein was made to keep him from using his wealth to become "king of the dorms" and to protect him from other inmates.
Article continues below advertisement
While on work-release, Epstein wore an ankle monitor, and two deputies were hired to oversee his whereabouts from the lobby but were reportedly not in his office. A 17-year-old girl and an adult woman then claimed that they were trafficked to Epstein's office and paid to have sex with Epstein. Both declined to meet with Florida investigators, but their attorney reportedly texted an investigator that there was no wrongdoing by deputies, per Politico.
In 2019, Epstein was indicted on new sex trafficking charges. The investigation was ordered by Governor Ron DeSantis in August 2019, only days before Epstein died in a New York City federal jail.