NEWS
'My Sister Is No Monster': Ghislaine Maxwell's Family Launch Website To Defend Her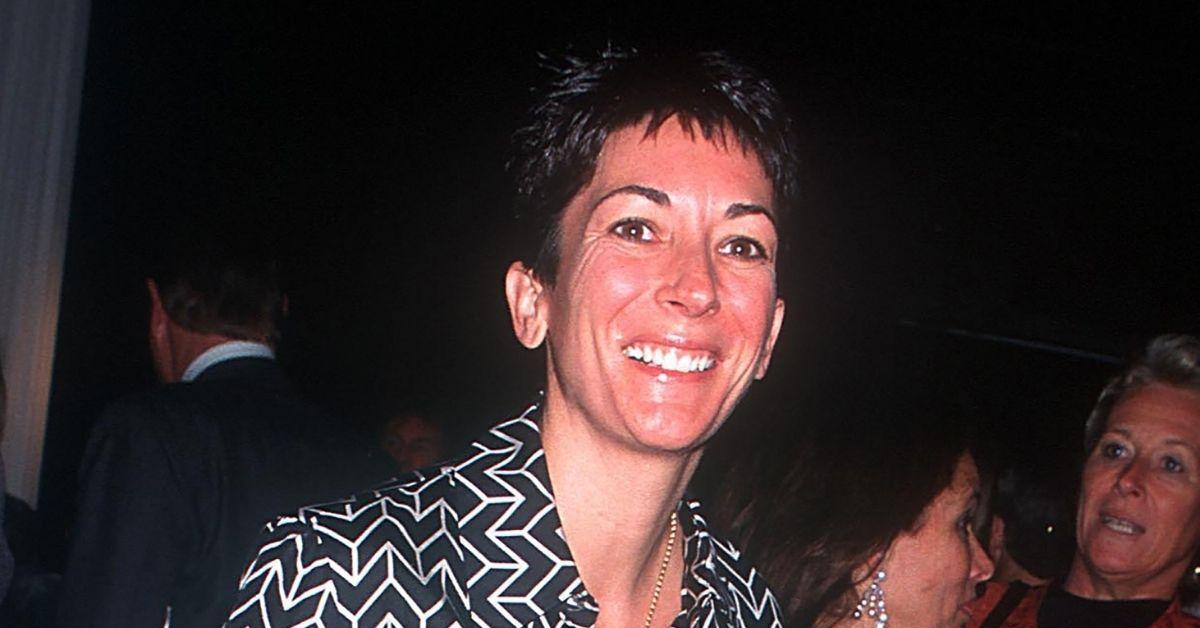 The family of Ghislaine Maxwell has launched a website to present "a more balanced viewpoint" and to insist that she is "innocent" and "no monster" ahead of her trial later this year.
Article continues below advertisement
Realghislaine.com was launched on Friday, April 9, with a collection of photos of Maxwell, links to select news stories and updates on her case.
Article continues below advertisement
"Ghislaine's current status is that of a pre-trial detainee. As such, she is innocent and has the right to be presumed innocent, a constitutional right which is fundamental to preserve the fairness of the American system of justice," her family wrote on the homepage. "We believe wholeheartedly in our beloved sister's innocence and encourage visitors to this site to sign up for updates."
"I and my brothers and sisters love her very much. We believe in her innocence and that she'll be exonerated in the end, which is why it's so hard for us to see her held in an American prison in solitary confinement without bail for over 260 days and counting," her brother Ian said in a video.
Article continues below advertisement
"It's cruel and usual, it's torture, it's wrong," he said of Maxwell's alleged mistreatment at the Metropolitan Detention Center, where she is reportedly woken up throughout the night by guards who shine lights in her eyes for 15 minutes at a time. "Ghislaine is a stepmother. A wife. A friend to many. A sister to me. No one deserves to be tortured when they're presumed innocent."
Article continues below advertisement
Maxwell was arrested in July 2020 and was charged with procuring underage girls for Jeffrey Epstein and for lying about it under oath. She was also hit with two additional sex-trafficking charges by a fourth accuser in a superseding indictment which was unsealed in March, the New York Post reported. She has been in prison since her arrest and maintains her innocence.
Friends and family previously told the court that Maxwell was not who she has been portrayed to be when she unsuccessfully tried to seek bail before Christmas.
Article continues below advertisement
"As far as allowing my own young children and or their friends to visit Maxwell, both before and at any time in the future, the answer is an unequivocal YES," an unnamed person someone close to Maxwell wrote with the time. "And I would not hesitate to leave any of my kids or grandkids in her care. I have never witnessed, nor heard from my children or grandchildren any reports of any inappropriate behavior."
Meanwhile, Maxwell is still struggling behind bars. As OK! previously reported, a foul smell was coming from her cell due to her not flushing her toilet after each use, Manhattan prosecutors claimed.
Article continues below advertisement
"Blaming Ms. Maxwell for the filth of her severely restricted environment is utterly misplaced. To suggest she willingly lives in squalor is absurd," Sternheim wrote to Judge Alison Nathan. "In an effort to wield power, the guards use cleaning as a punishment."