EXCLUSIVE
Jennifer Aniston's Friends 'Think She Needs A Fresh Start' — Which Means Moving On From Her A-List Exes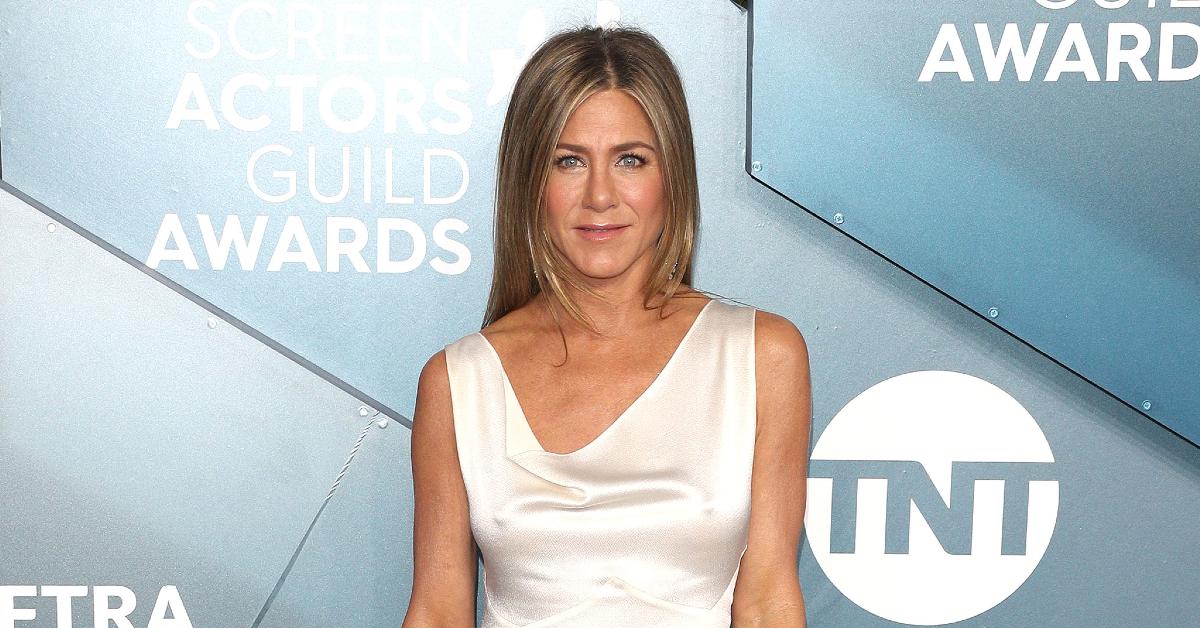 Article continues below advertisement
"Jen and Brad have a lot of complicated history, but she's glad they reconnected and are friends again," says an OK! insider. "She thinks the world of Brad, and they support each other."
Theroux recently revealed he and Aniston text and FaceTime, and the insider says the divorced duo "will always share a special bond." And although she and Mayer split in 2009, Aniston, 52, and the musician still hang out from time to time.
Article continues below advertisement
"We love each other," Theroux said of staying in touch with Aniston. "I'm sincere when I say that I cherish our friendship." In a recent interview, he said, "Also, she makes me laugh very, very hard. She's a hilarious person. It would be a loss if we weren't in contact, for me personally. And I'd like to think the same for her."
Article continues below advertisement
"They flirt here and there," the insider spills, "and when John's in town, Jen's down to meet him."
The Friends actress has also in good touch with Pitt. She was a part of the celebrity table read of Fast Times at Ridgemont High last September, and things seemed to heat up... yes, even virtually!
Article continues below advertisement
OK! also recently reported that they are keen on working together once more. Pitt and Aniston "had so much fun during the reading, and working on a movie together has been on their to-do list ever since they first hooked up," the source shared. "Of course, those plans derailed following their divorce, but now that they're on good terms, it's something they're keen to revisit."
Article continues below advertisement
But friends are urging the star to finally — and "firmly" — move on from her exes. "They think she needs a fresh start," says the insider, adding that Aniston's been "on a few dates" with someone who isn't famous.
"Jen's not looking to get married again, but she'd like to have a partner to share her life with," adds the insider. "This guy could be the one, she's just got to give the relationship a fair chance, without any distractions!"