EXCLUSIVE
Mossimo Giannulli & Lori Loughlin's Relationship Was 'Falling Apart Before They Headed To Prison,' Source Spills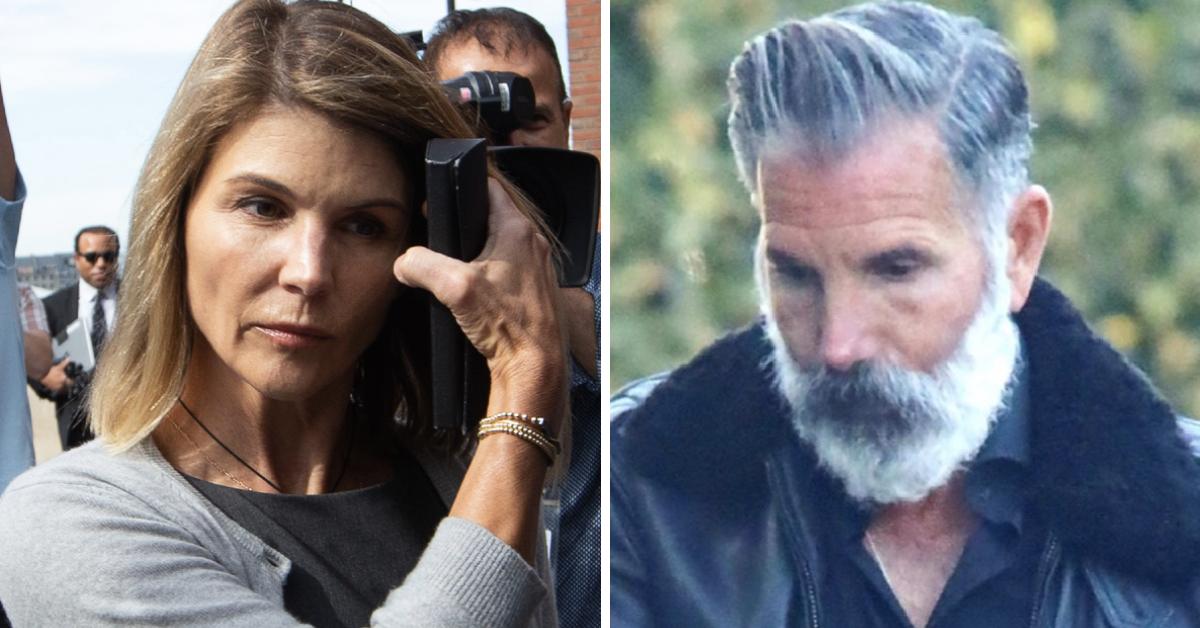 Earlier than expected! On April 4, news broke that Mossimo Giannulli had been released from prison and placed under home confinement to finish out the final weeks of his five-month sentence for his role in the college admissions scandal.
Article continues below advertisement
And while his wife, Lori Loughlin, 56 — who served her two-month sentence late last year — was "relieved" for the designer, 57, to come home, an OK! insider says the pair's 23-year marriage is rocky at best.
"Their relationship was falling apart before they headed to prison. Neither one knew how things would be when they got out," the insider tells OK!, noting that the couple — who share Olivia Jade, 21, and Isabella Rose, 22 — are bracing themselves for serious clear-the-air talks in the coming days.
Article continues below advertisement
"There's a lot of guilt and shame and anger on both sides," the insider continues. "Lori, for one, is extremely embarrassed about putting the family through such an experience. And there are whispers Mossimo's harbored resentment toward Lori for not being more supportive. That's the elephant in the room, and they've got some big decisions to make when it comes to their marriage."
Article continues below advertisement
Friends, however, are hopeful. "Lori's told pals that they plan to seek therapy when Mossimo's up for it, but she's not pressuring him so soon," says the insider, adding that the pair's inner circle sees that as an "encouraging sign" they want to work things out.
Article continues below advertisement
They also seem to have opposite agendas. "Mossimo had a very rough time in prison, and he's pretty over Hollywood in general, whereas Lori's eager to clear her name and get back on TV," says the insider.
"At the end of the day, they both need to learn to forgive and be kind to each other — and they'll need some gentle guidance to do that because it sure hasn't come naturally in the last year."