NEWS
'RHONJ' Star Jennifer Aydin's Husband Bill & His Clinic Sued For Leaving Plastic Surgery Patient 'Disfigured' After 'Botched' Procedure : Report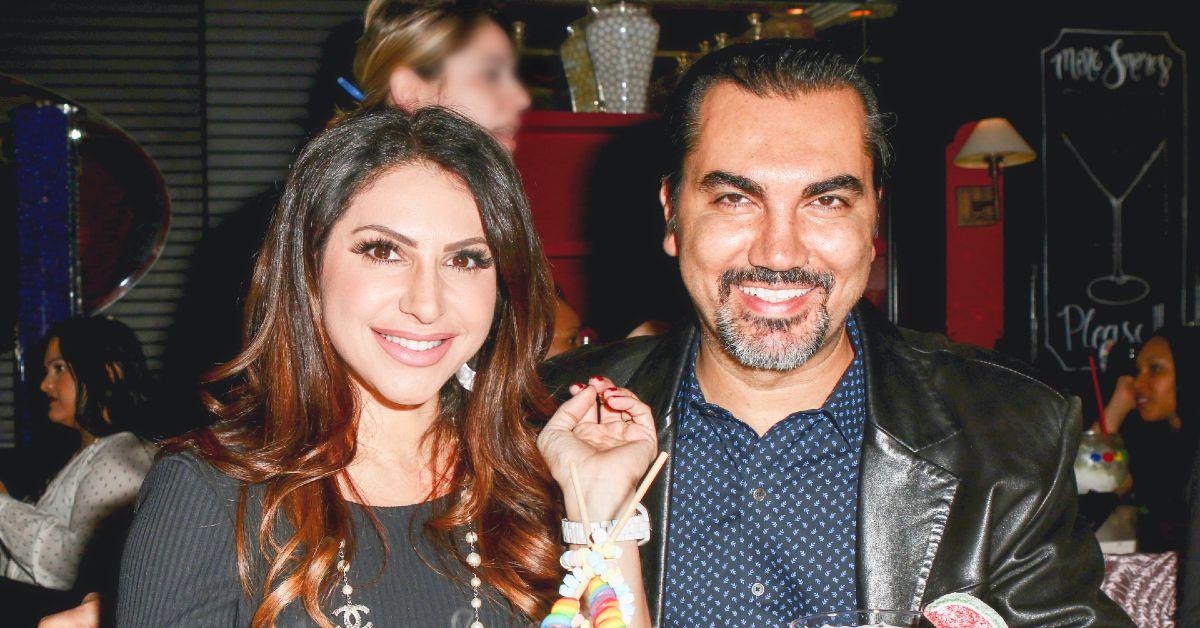 Article continues below advertisement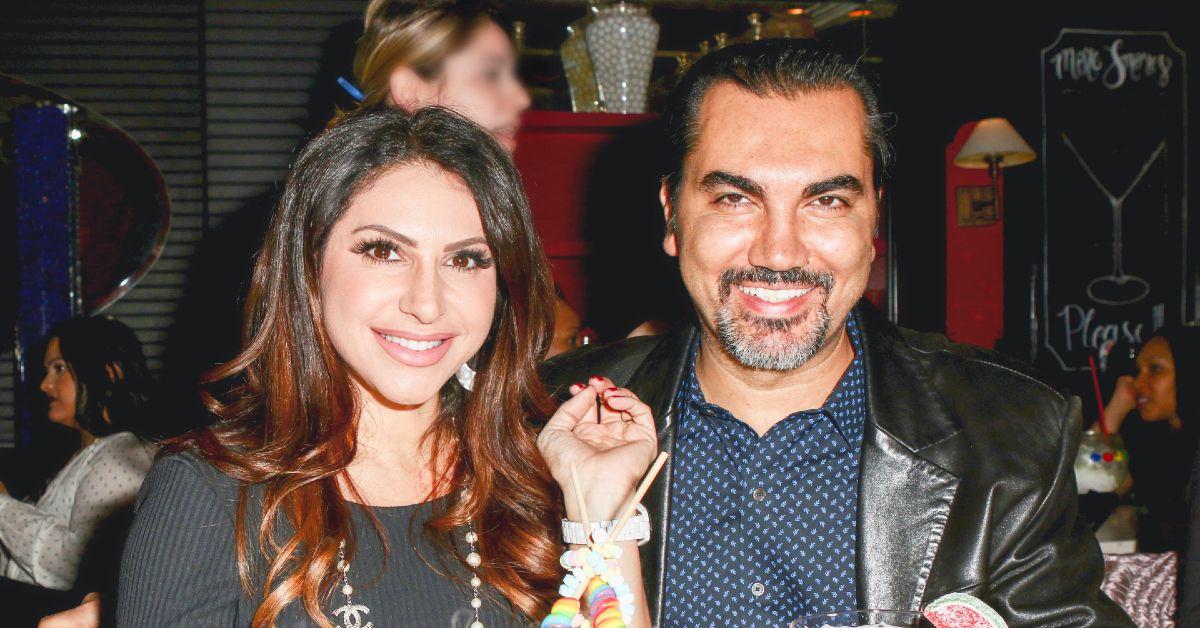 According to legal documents obtained by The Sun, the plaintiff alleged that the New Jersey based surgeon "failed to properly treat [him], failed to timely diagnose [his] condition, and failed to appraise [him] of risks" and that the procedure "fell outside acceptable standards."
Article continues below advertisement
The former client cited Bill's alleged "negligence, carelessness" and "recklessness," as the reason for their disfigurement. They also note that they "suffered severe, painful, permanent, and numerous personal injuries causing him great pain and suffering."
According to the plaintiff, the procedure left "permanent disabilities, defects, deformities and disfigurations that in the future will similarly incapacitate him."
Article continues below advertisement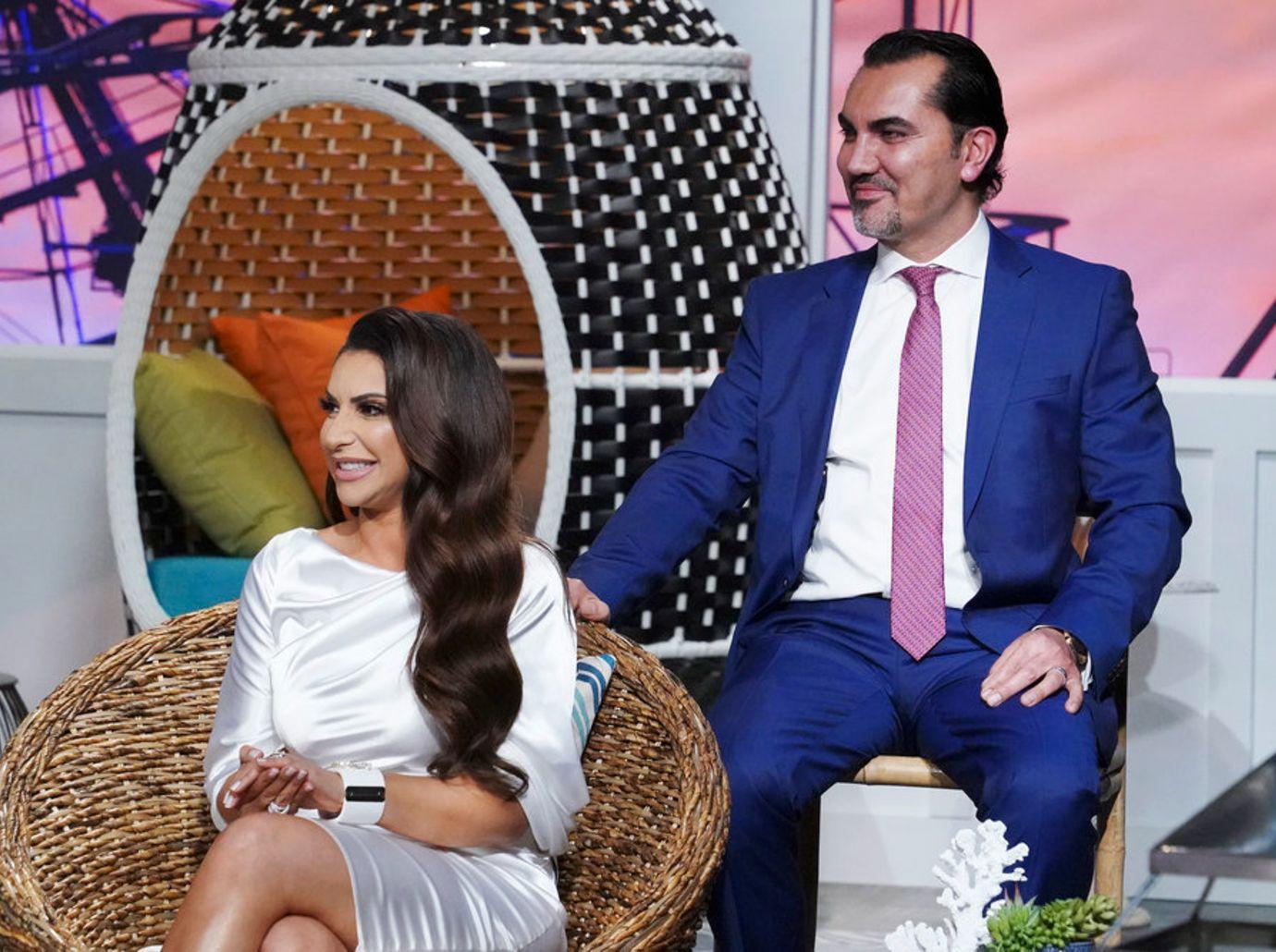 The lawsuit — that named the physician and Aydin Plastic Surgery — is requesting money for damages, pre-and-post-judgment interest, attorney's fees, costs of the lawsuit, and "any other relief which the Court deemed equitable and just."
Article continues below advertisement
In a response filed in May of 2017, the Bravo star denied his client's allegations citing that they "lacked knowledge and information" to be able to prove the claims of sustaining injuries. A trial date was reportedly set for November 15, 2021 but due to the client and his attorney failing to appear at a status conference, the case was dismissed.
However, in December the client filed to substitute a new attorney and the trial was reinstated. According to The New Jersey Superior Court Clerk Office, an in-person court date is set for June.
Article continues below advertisement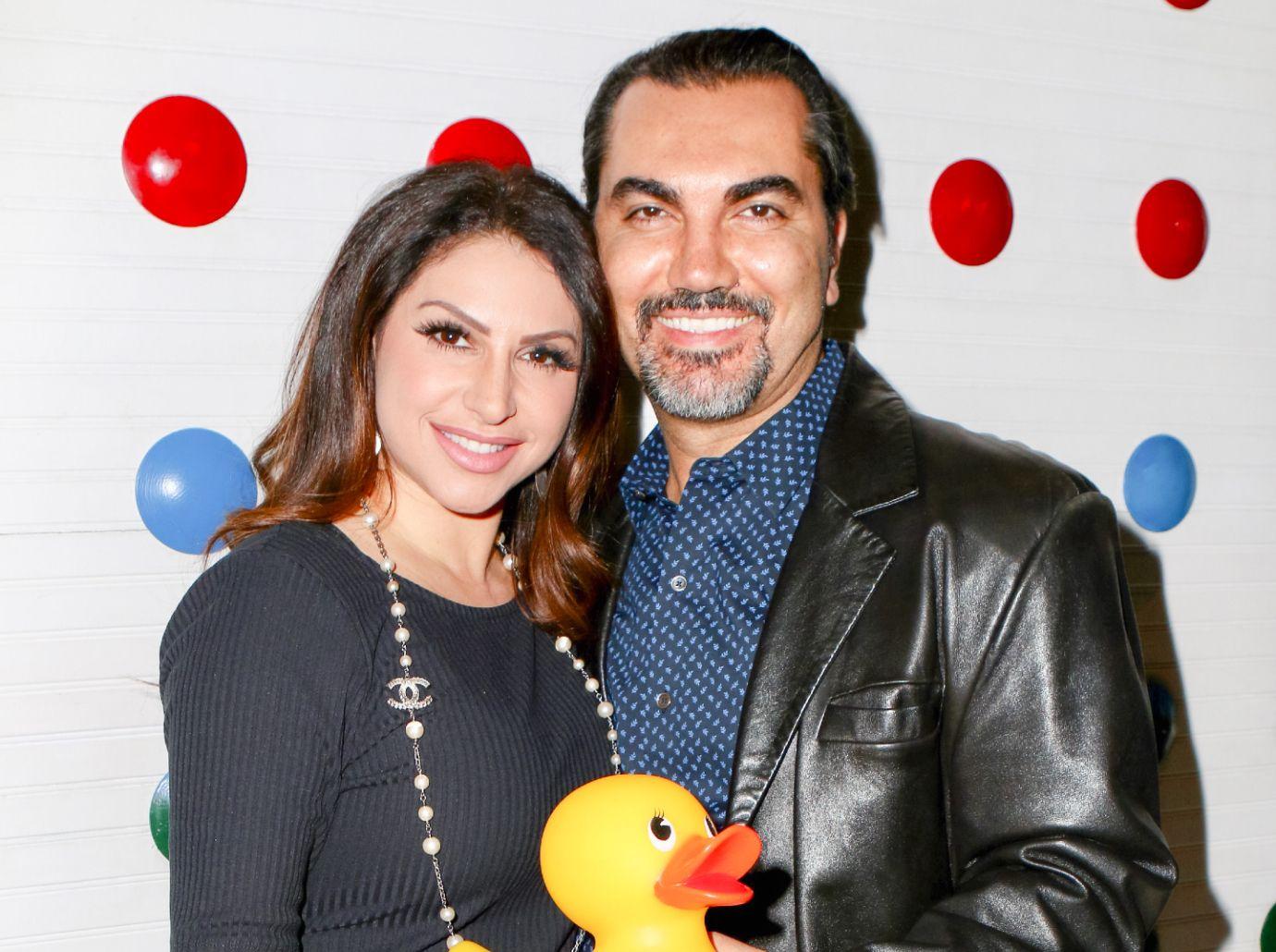 Bill has made quite the splash this season on RHONJ after Margaret Josephs revealed that he had stepped out on his marriage to Jennifer years back. The revelation has put the doctor — who recently had a dramatic walk off on the show — in the hot seat with his wife along with the rest of the cast