NEWS
Jennifer Connelly Believes 'Perfect' Costar Tom Cruise 'Absolutely' Deserves An Oscar Nomination For 'Top Gun: Maverick'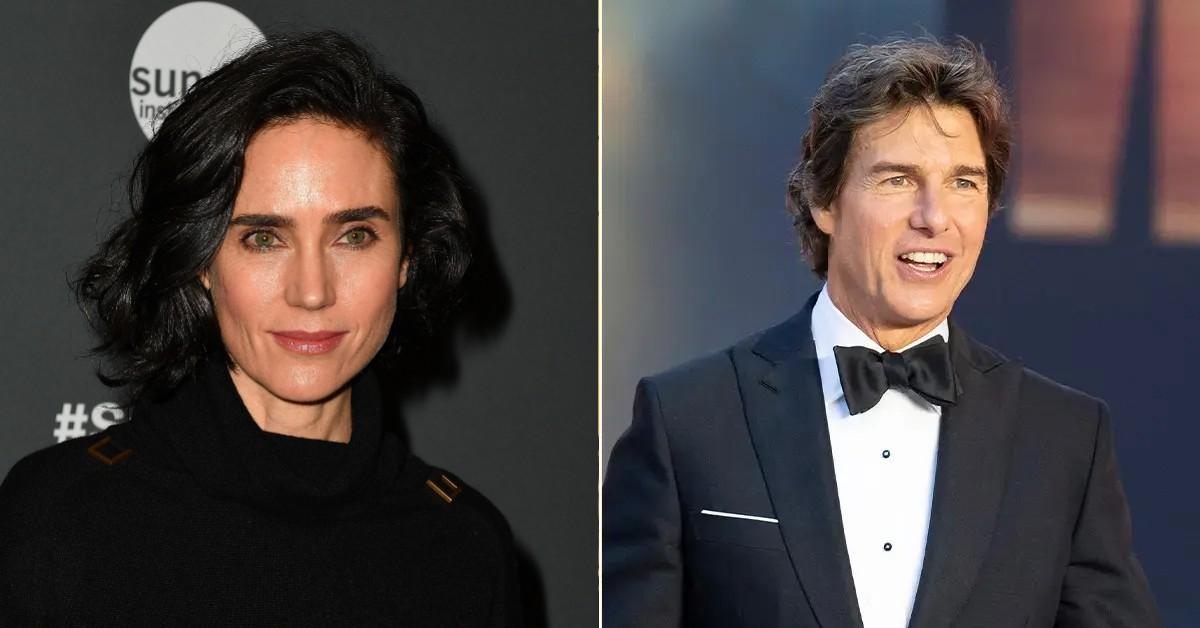 Jennifer Connelly couldn't help but gush over her Top Gun: Maverick costar Tom Cruise during the Sundance Film Festival on Sunday, January 22, as she fully supported his potential upcoming Oscar nomination.
"He does an amazing job in the movie. He's extraordinary as a person and fantastic as an actor, and I think that he is just perfect," the 52-year-old actress expressed of the legendary 60-year-old movie star.
Article continues below advertisement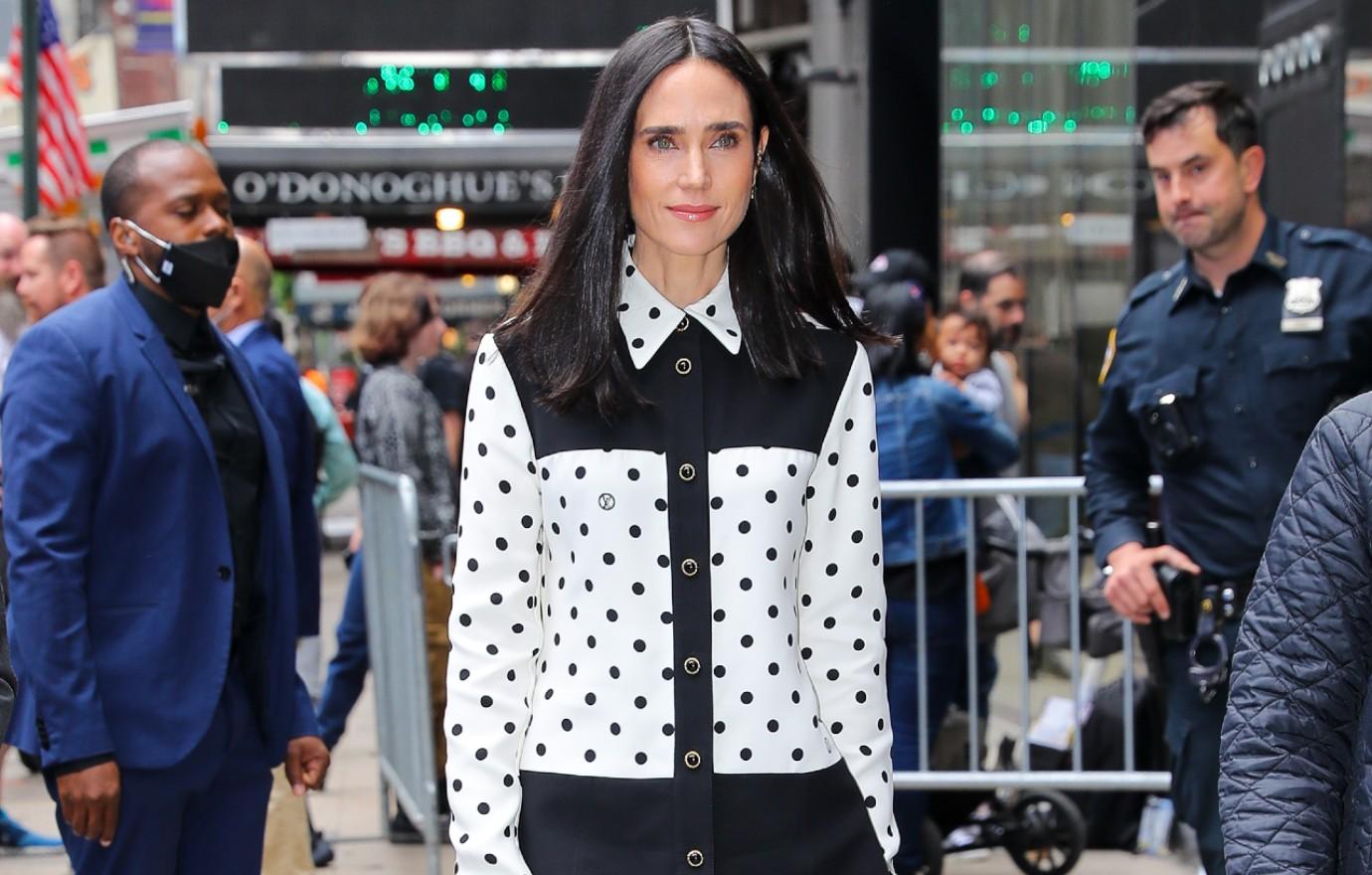 "He embodies that character so beautifully, and I think he absolutely deserves it," Connelly admirably continued to tell a news publication during an interview at the festival in Salt Lake City, Utah.
"I think that the film is a really well made film and it's really hard to make a film like that," the Career Opportunities star added.
Article continues below advertisement
"Also, thinking about Tom's work, think of the things that he did for that role ..." Connelly noted of all the reasons Cruise deserves to be a 2023 Oscar nominee, a fate to be revealed on Tuesday, January 24.
"Besides all the stuff on the ground and how wonderful he is in those scenes and creating those relationships… I think the relationship he has with Miles' character is so beautiful and moving," the mother-of-three explained of Cruise' on-screen dynamic with Miles Teller, who played Bradley Bradshaw in the outstanding film.
MORE ON:
Jennifer Connelly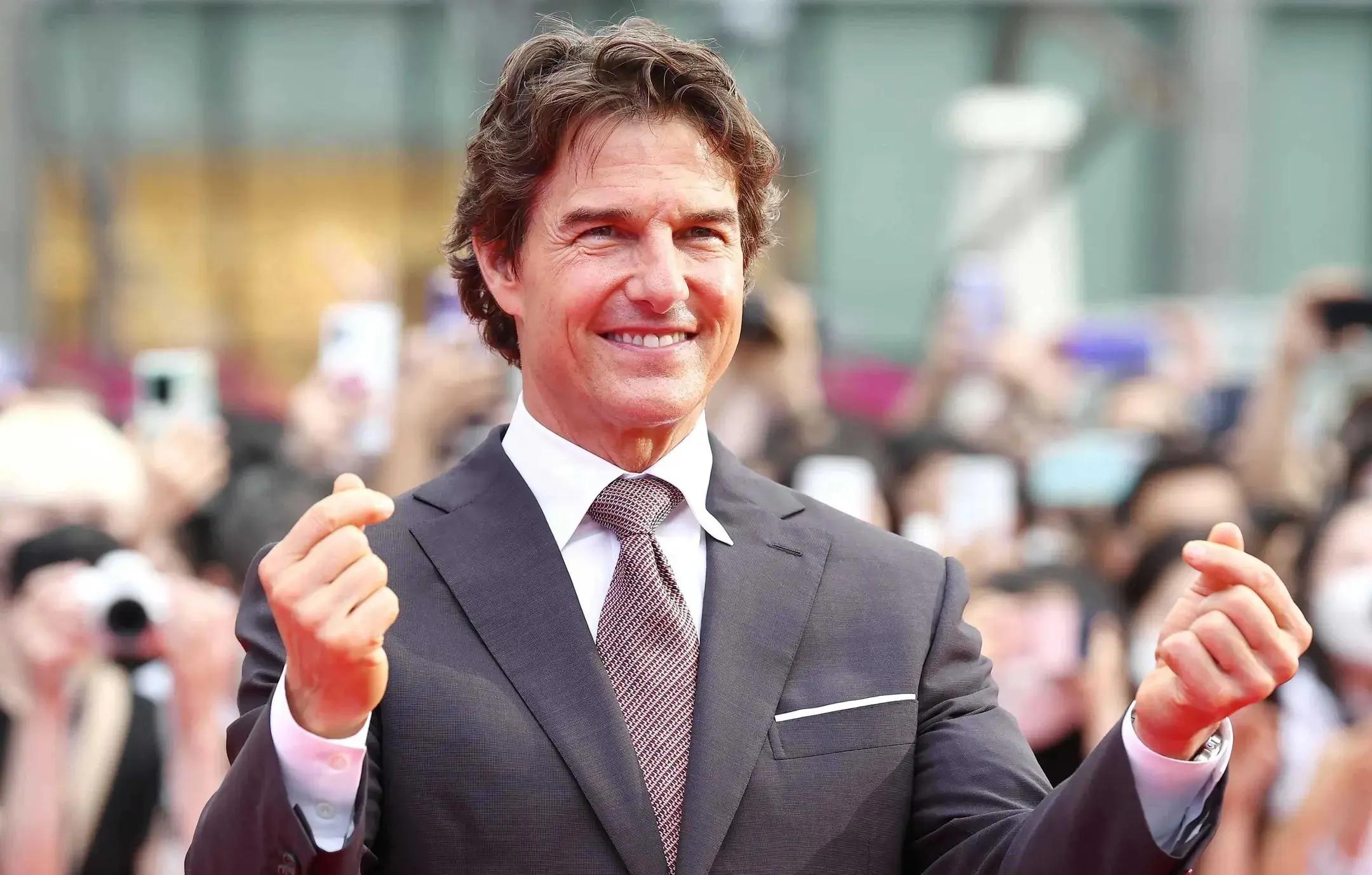 Article continues below advertisement
"But the work that he did to accomplish those flying sequences, it's something else," Connelly concluded of the insane stunts Cruise and other cast members participated in, which included, but wasn't limited to, flying in the backseat of real F-18 fighter jet while filming.
The Labyrinth actress' praise for her costar comes less than one month after Cruise allegedly lashed out after he didn't receive a nomination for the Golden Globes in December 2022, as OK! previously reported.
"Tom expected to walk away with the award for best actor, so you can imagine his reaction when he wasn't even on the list — he totally blew a fuse! This was the first time in years that Tom was so sure he had a slam-dunk win he was fine-tuning his acceptance speech," a source spilled at the time.
Variety spoke to Connelly at the Sundance Film Festival.