NEWS
Tom Cruise 'Always Felt Like An Outsider In Hollywood,' Insider Reveals: 'He's Separated Himself From The Phonies'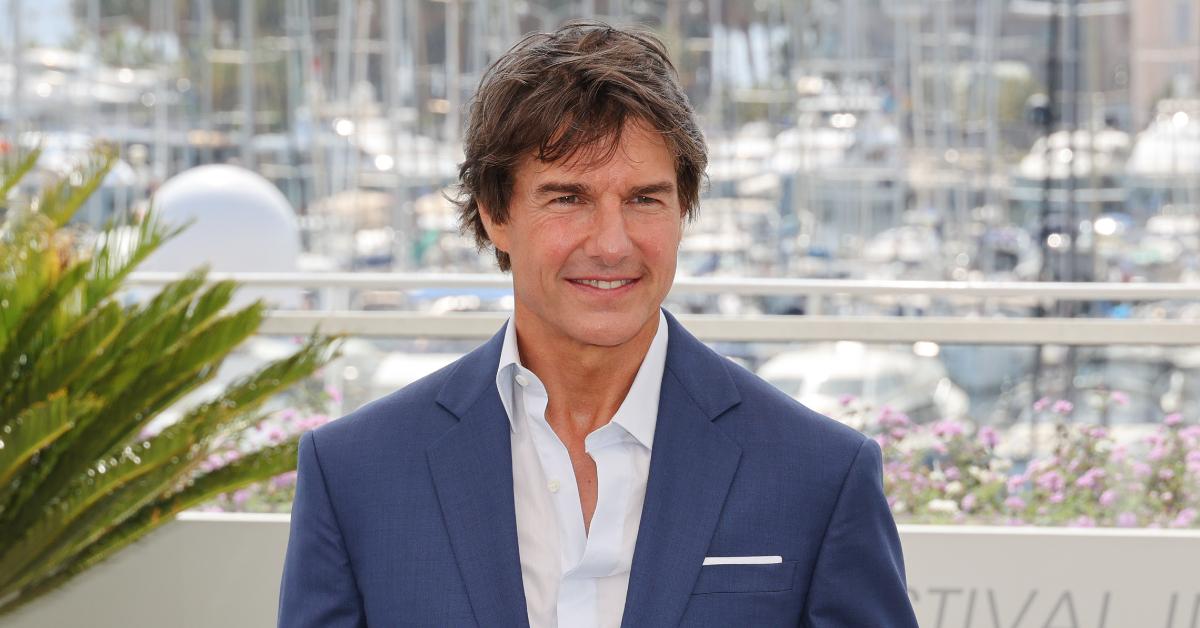 It looks like Tom Cruise might be saying goodbye to California for good, as the actor is over the scene.
"Tom's always felt like an outsider in Hollywood," a source said, according to Radar. "He's extremely dedicated to his craft and has an old-fashioned work ethic and doesn't have time for the rest of the B.S."
Article continues below advertisement
When the actor, 60, is on the West Coast, it reminds him of his previous romances. (He was married to Mimi Rogers, Nicole Kidman and Katie Holmes.)
"L.A. was Tom's home base during those marriages and that's where those marriages ended in divorce," the insider admitted. "So the city conjures up memories he'd rather not dwell on."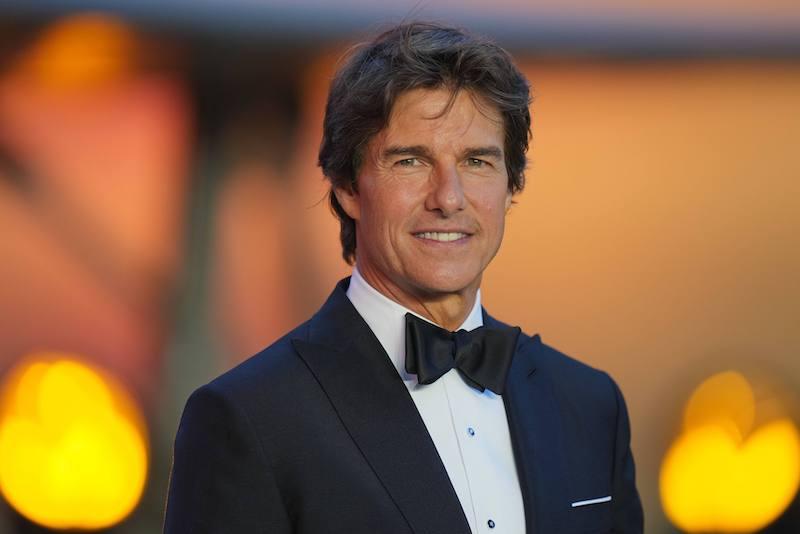 Article continues below advertisement
Now, the Top Gun star only is in Los Angeles for a short amount of time.
"As soon as it's finished, he's out of there," noted the insider. "He's not trying to avoid anyone per se, he just doesn't have time for much socializing."
"He doesn't like the Hollywood politics and the attention-seeking celebrities," the insider continued. "He's separated himself from the phonies and hangers-on and simply doesn't have time for people who use each other."
Article continues below advertisement
As OK! previously reported, Will Smith, who is friends with Cruise, is trying to get Cruise's attention, but he is reportedly icing him out — especially after the Oscars slap made headlines.
"Will has approached Tom several times, trying to reconnect and see if they can hang out and brainstorm on some projects together," another source spilled. "A solid movie with Tom would guarantee Will's comeback, or so he thinks. Will has even offered to fly to London if that's more convenient, but Tom isn't biting and doesn't even write him back."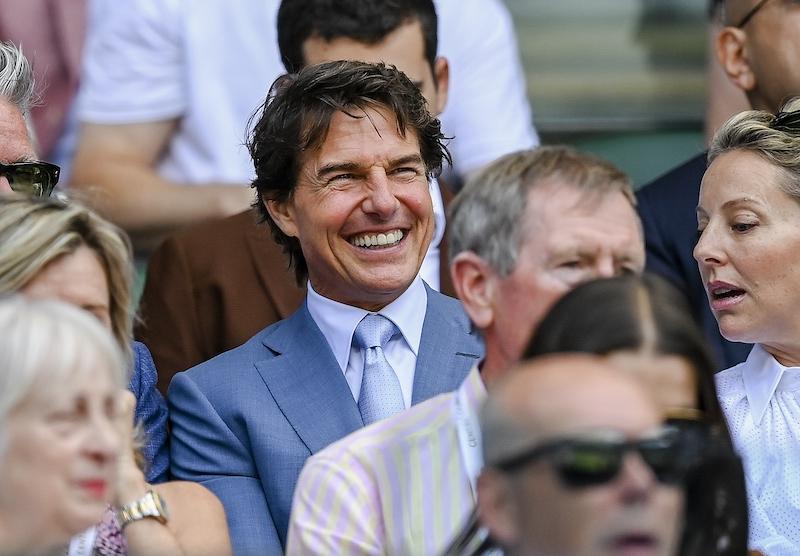 Article continues below advertisement
"Tom is still very wary of any Hollywood friendships. He likes his reclusive lifestyle in the United Kingdom," the insider revealed. "He doesn't want to get sucked back into the Hollywood scene — especially by way of Will Smith. He's still kryptonite."
Article continues below advertisement
These days, Cruise, who sold his L.A. mansion, has relocated to London, which is perfect for his new lifestyle.
"He appreciates London's history and theater and architecture," the source shared. "It's not a one-industry town like Hollywood."