NEWS
Jennifer Garner Makes Fans Go Crazy As She Shares Hilarious Video Doing Ballet Around Her L.A. Home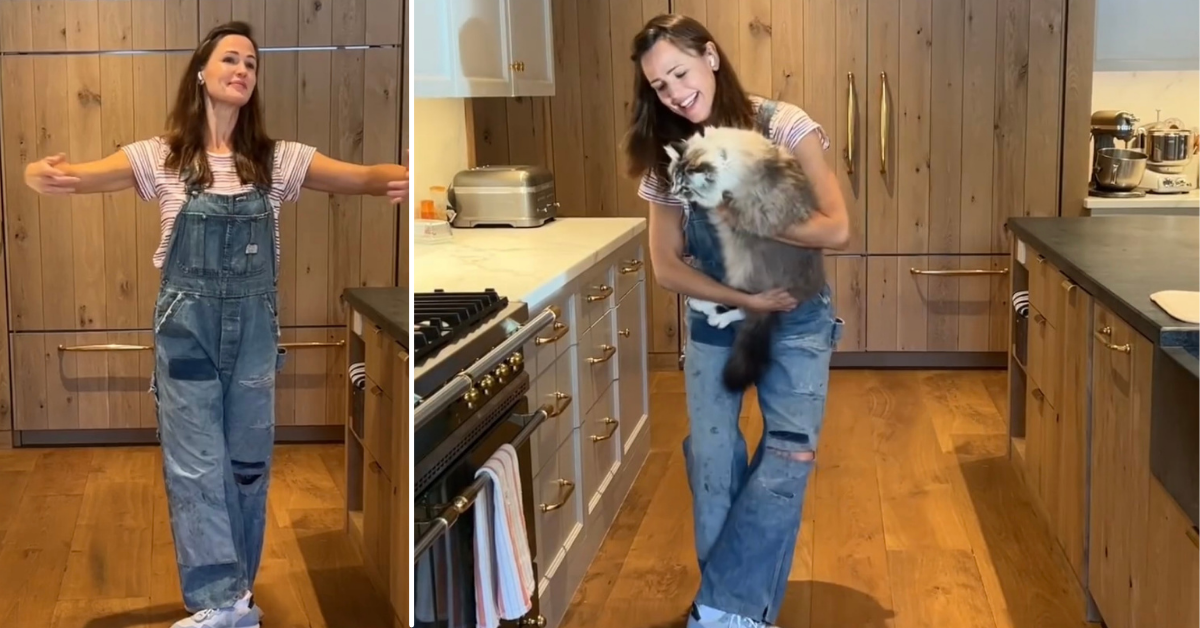 Article continues below advertisement
The beloved actress, 49, made her fans swoon once again after she posted a hilarious video to her Instagram account as part of a ballet trend.
In her post on Thursday, February 17, the brunette beauty is seen dancing around her house in Los Angeles, as she attempts to perform ballet dance moves.
Article continues below advertisement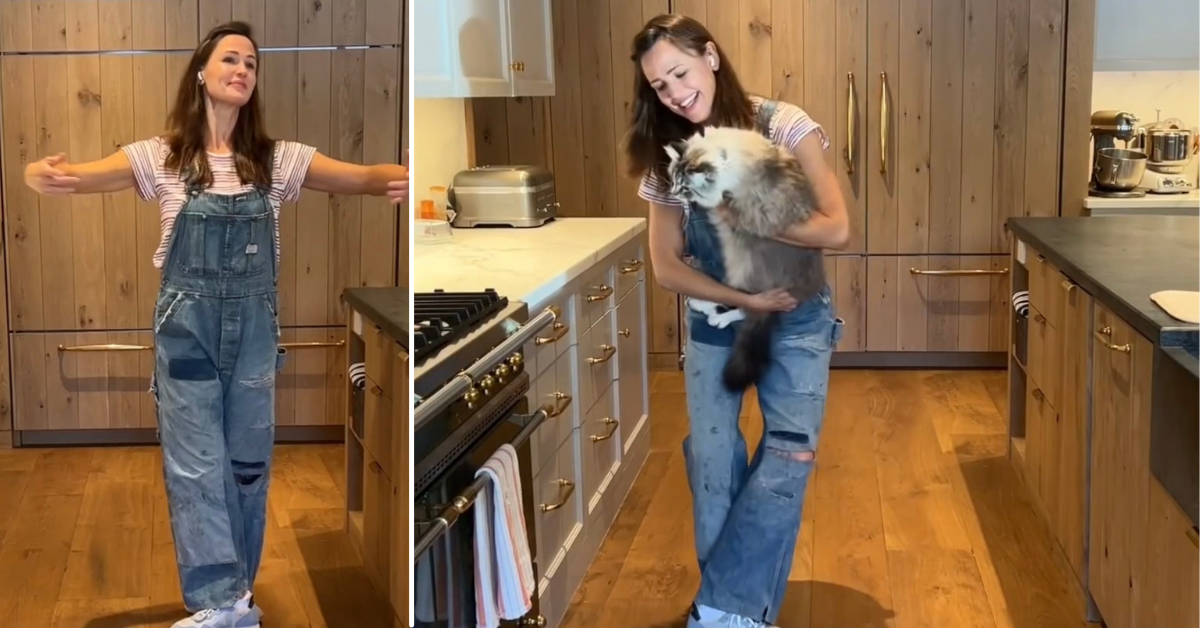 The wholesome clip — which features Garner dressed in a striped T-shirt underneath a pair of denim overalls — is part of the #balleterminologychallenge that is currently going around within the dance community on the platform.
Article continues below advertisement
Garner is seen trying to hit the ballet moves in her backyard, her greenhouse and even her kitchen — where her cat Moose also made an adorable appearance.
Article continues below advertisement
As usual, Garner's fans were gushing over the amusing video, with one follower commenting: "I just love you! Your posts make me SMILE!," as another wrote: "You shine a light through your eyes that only really good people can show."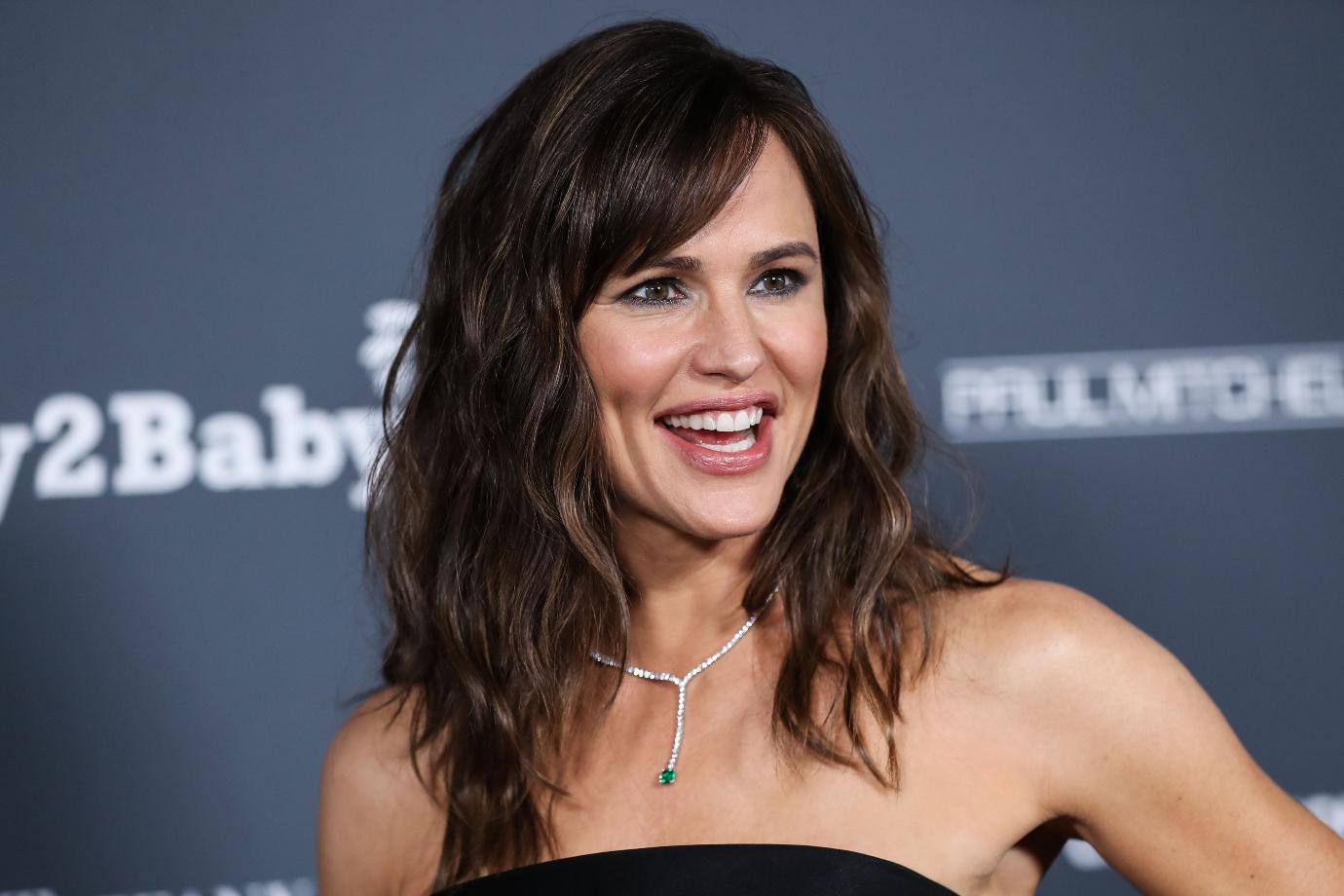 Article continues below advertisement
Garner's latest video wasn't the first time she made her followers roll over laughing with her Instagram content, as she recently shared a clip of herself almost lighting her kitchen on fire while filming a cooking segment.
Just two months prior to her ballet performance in her home, The 13 Going on 30 star shared a video for her Pretend Cooking Show, where she accidentally set her stove ablaze while trying to make Ina Garten's recipe for beef bourguignon.
Article continues below advertisement
In the clip, Garner is seen adding Cognac (a type of brandy) to her concoction when the pot bursts into a giant flame, causing the actress to hilariously step back with a look of surprise on her face.
Article continues below advertisement
"The thing about traditions — all you do to give them meaning is keep them," she wrote in her caption on the post. "I don't know when I started making @inagarten's beef bourguignon (from Barefoot in Paris) for Christmas, it was long enough ago that the smell of this perfect stew makes me feel happy, cozy, and relaxed (until I almost lit the kitchen on fire — Ina would never 😬!)"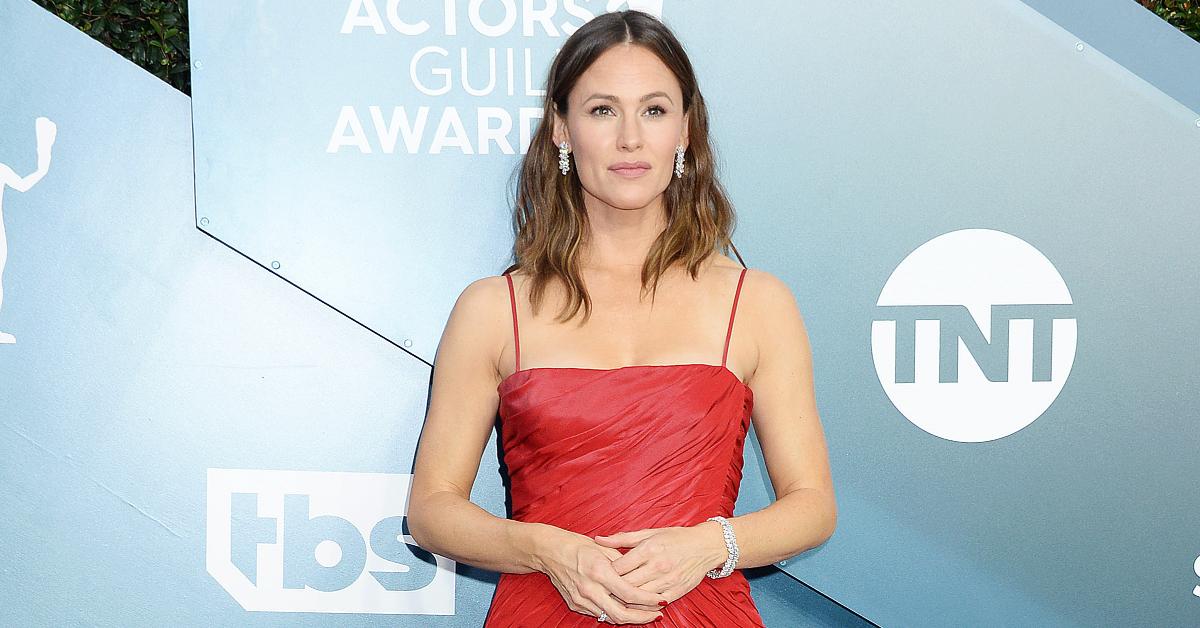 Article continues below advertisement
Funny enough, Garten — who is known for her Food Network cooking show, Barefoot Contessa — left a comment on the video to let Garner know that it happens to even the best of the best.
"That's my favorite!!!," the chef commented, adding: "I almost set the kitchen on fire every time!"