NEWS
Jennifer Lawrence Injured By Glass On Set Of 'Don't Look Up' After Explosion Goes Wrong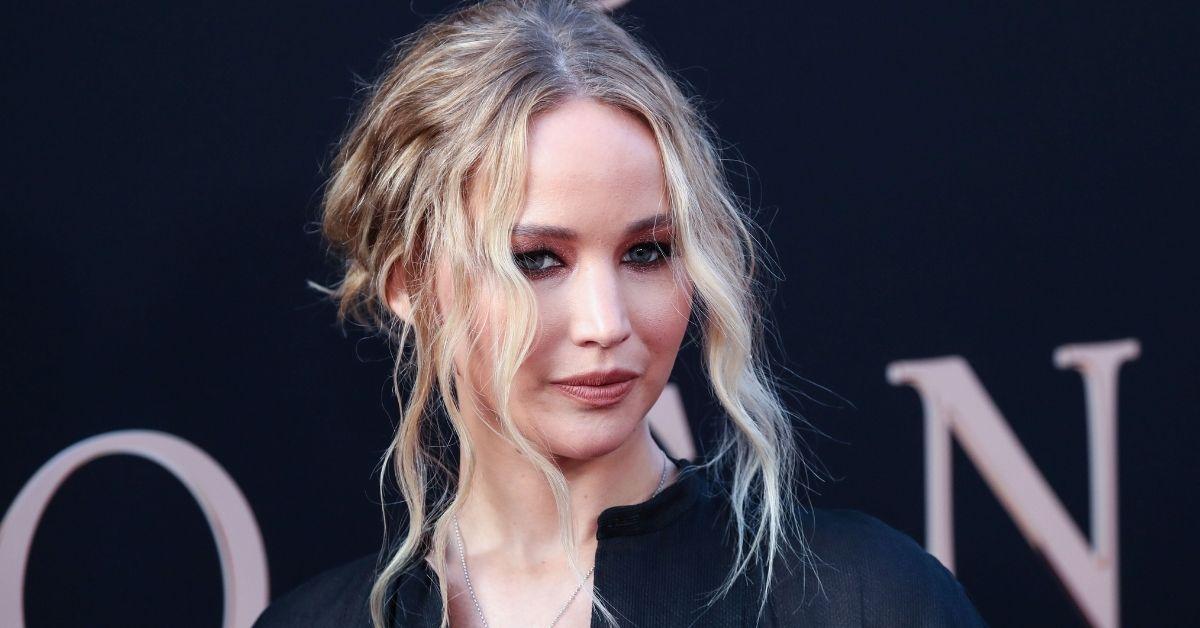 Ouch! Jennifer Lawrence was reportedly injured while filming Don't Look Up when glass exploded and hit the 30-year-old in the face.
Article continues below advertisement
Production was said to be halted on Friday, February 5, following the incident.
Article continues below advertisement
Lawrence was hurt when glass almost hit her eye during a scene with Timothée Chalamet.
However, there's no need to worry about the actress, as sources say that she is doing fine but people on set were shaken up. The pair were filming a scene where a restaurant window was meant to explode as a trash can is thrown through it but did not go as planned.
Article continues below advertisement
In pictures obtained by the Daily Mail, Chalamet and others on set were seen rushing to Lawrence's side, as she crouched on the ground and covered her face after the eruption.
The disaster comedy film will see Lawrence play astronomer Kate Dibiasky, who tries to warn that the Earth is in danger of being hit by an asteroid. The Hunger Games alum looked almost unrecognizable on set in Boston, wearing a red wig with short bangs.
Article continues below advertisement
Article continues below advertisement