NEWS
Jennifer Lopez Praises 'Amazing' Co-Parent Jennifer Garner While Blending Families With Ben Affleck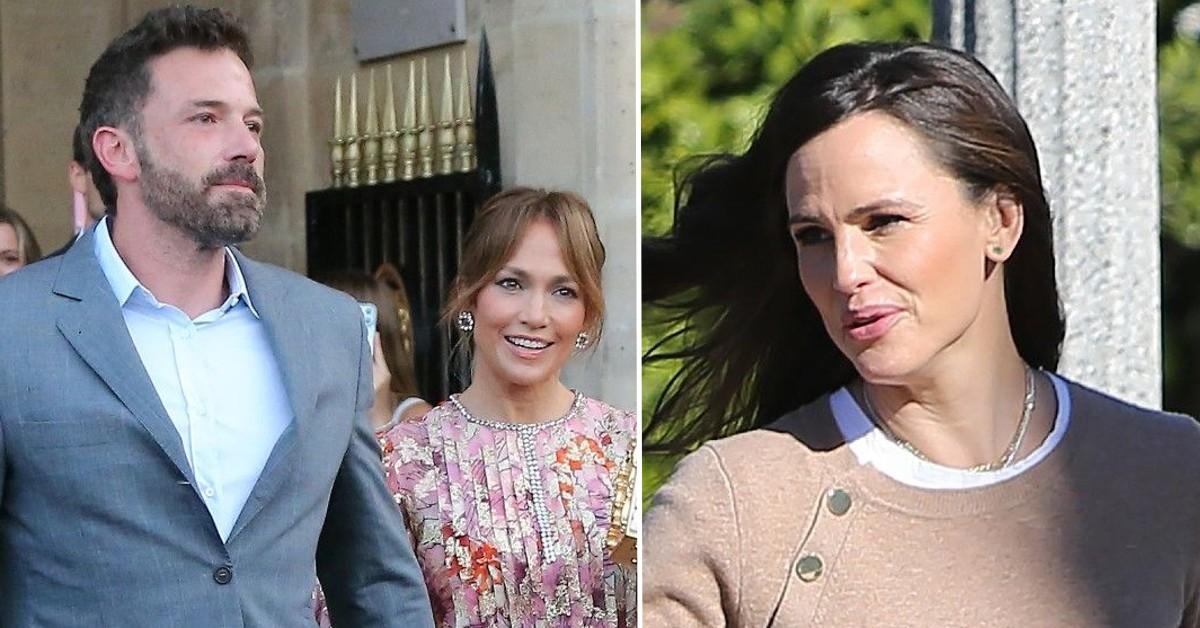 Jennifer Lopez has nothing but positive things to say about Ben Affleck's ex-wife, Jennifer Garner. While the Hustlers actress continues the process of blending families with her new spouse, she could not be more grateful for how "amazing" the 13 Going On 30 star has been as they all continue to co-parent.
Article continues below advertisement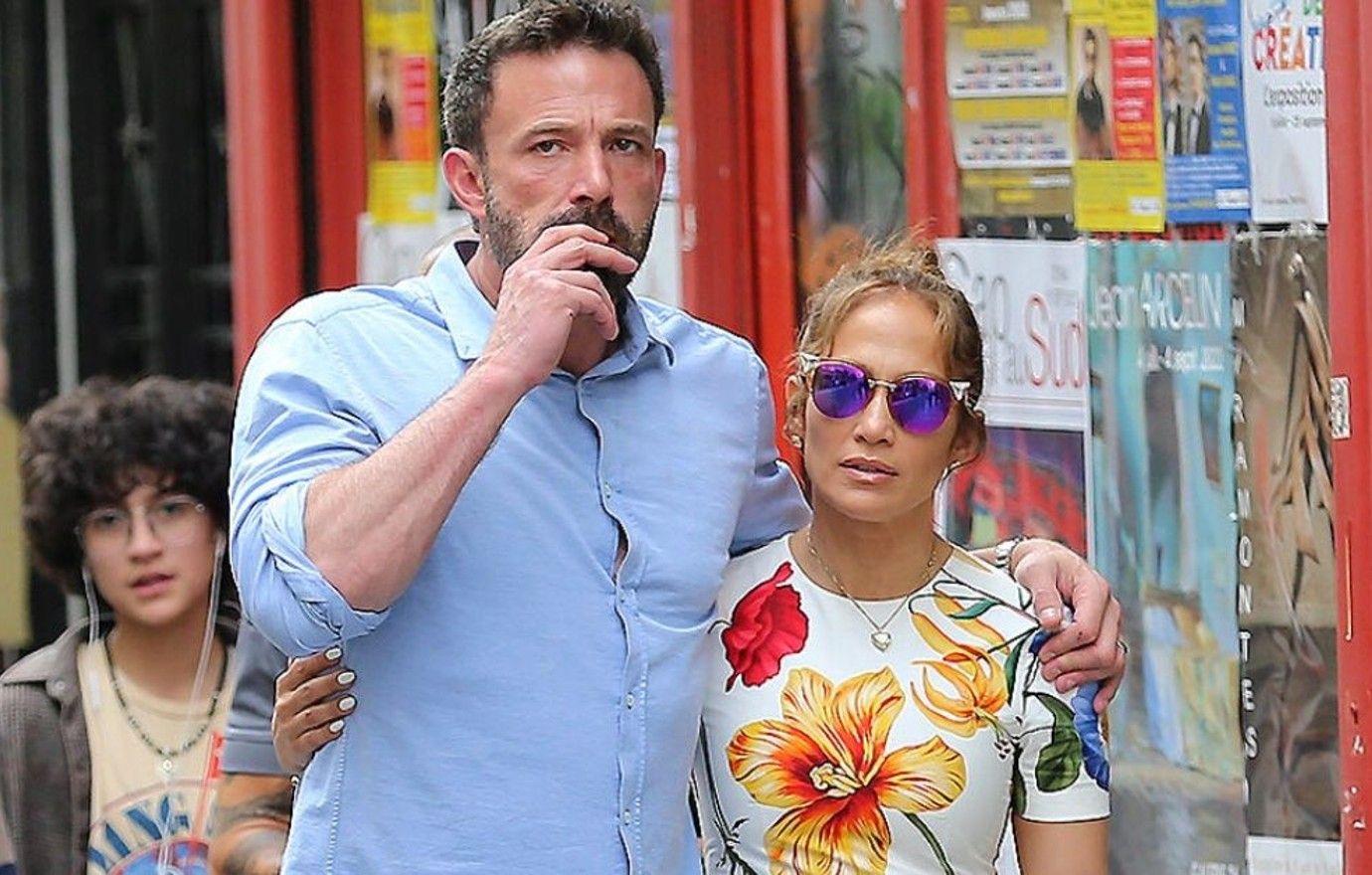 Article continues below advertisement
"The transition is a process that needs to be handled with so much care," the "Waiting For Tonight" singer said in an interview, published Tuesday, November 8, of making their children comfortable. "They have so many feelings. They're teens. But it's going really well so far."
"What I hope to cultivate with our family is that his kids have a new ally in me and my kids have a new ally in him, someone who really loves and cares about them but can have a different perspective and help me see things that I can't see with my kids because I'm so emotionally tied up," Lopez continued.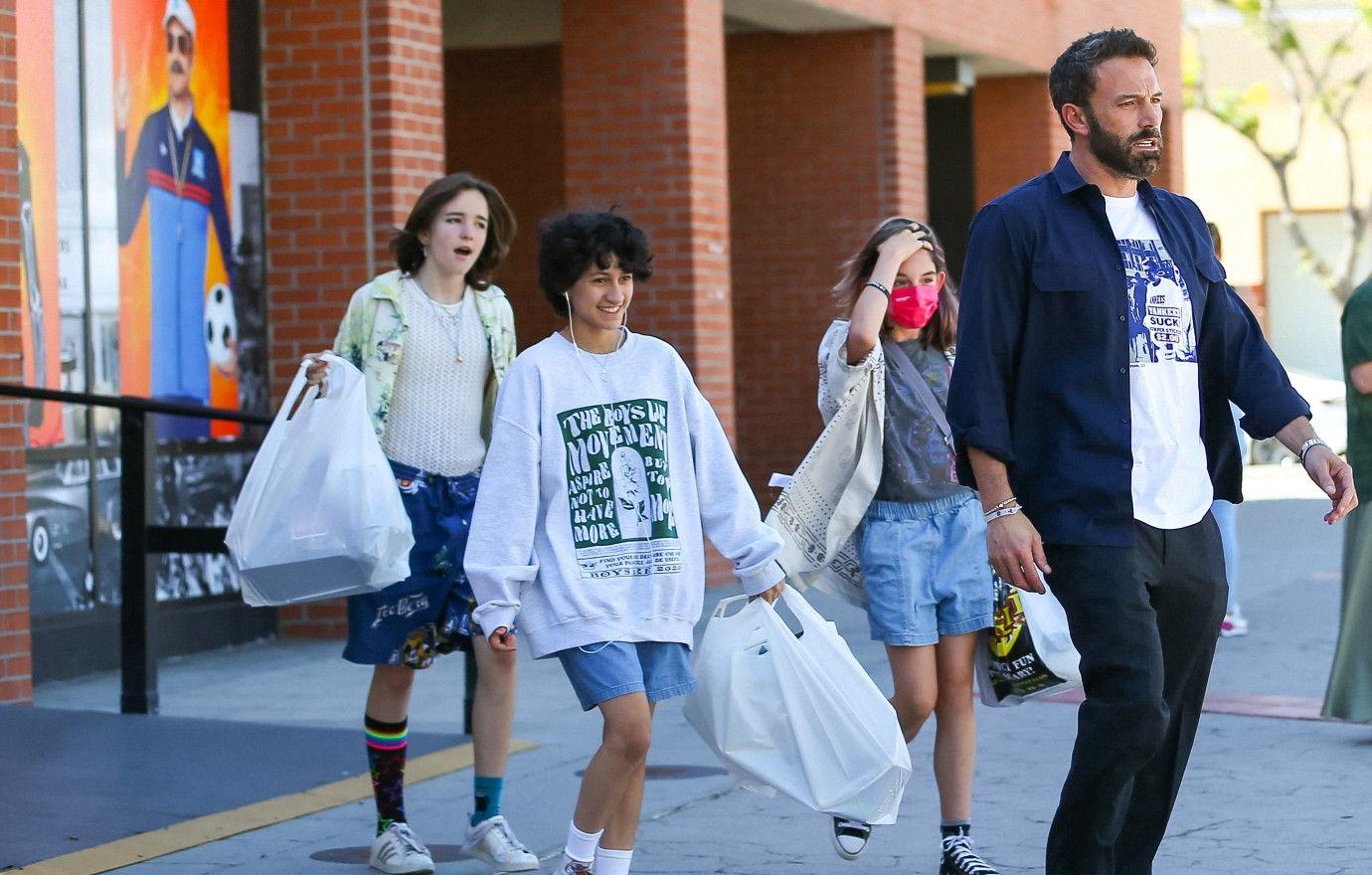 Article continues below advertisement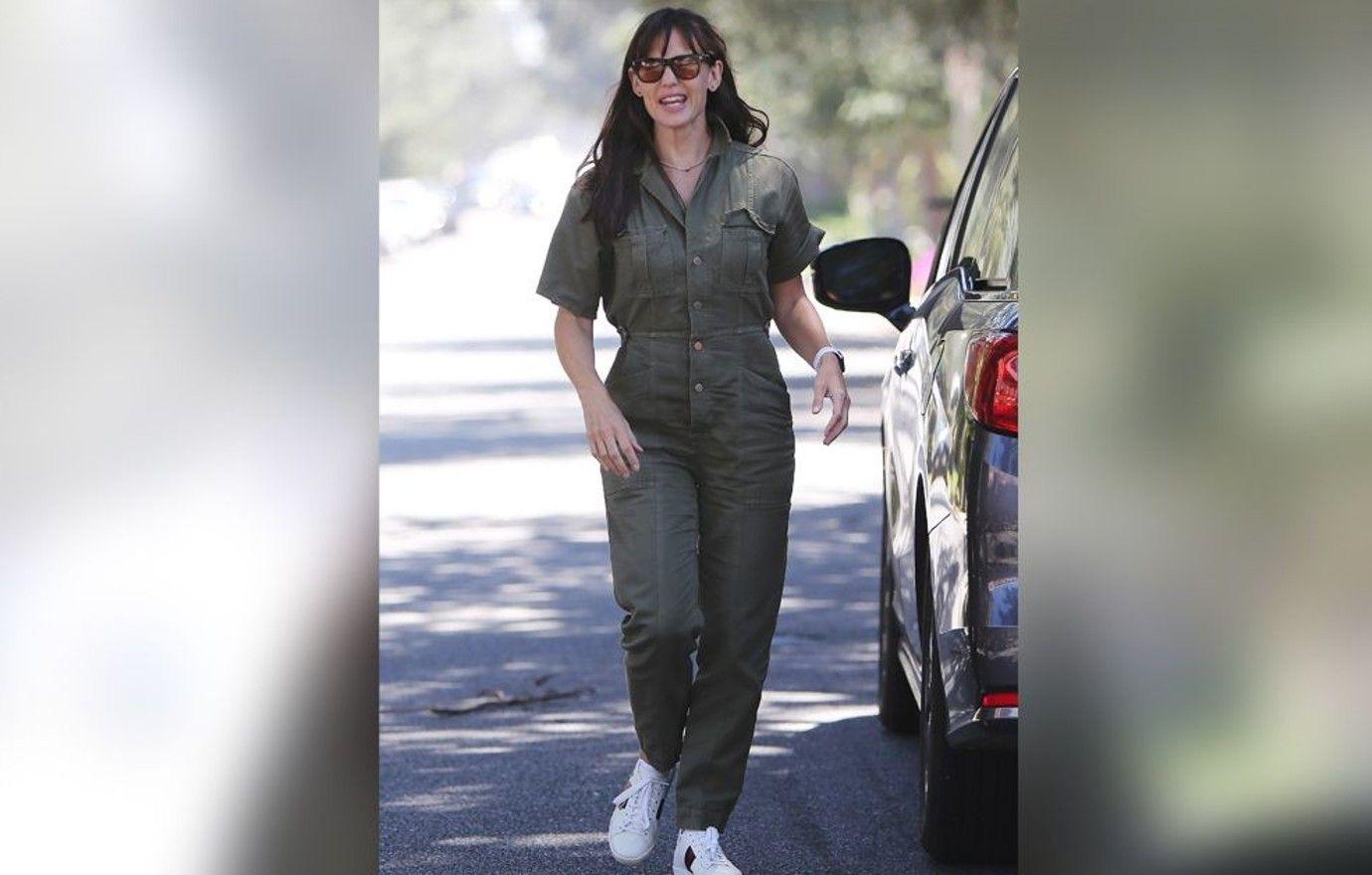 Article continues below advertisement
"I want my kids to stand up for themselves and the things they care about," the Latin superstar noted. "I want all the little girls in the world to get loud. Get loud! Say it when it's wrong. Don't be afraid."
Affleck was married to the Juno actress from 2005 until 2018. As OK! previously reported, the Boston native and Lopez are on such good terms with Garner that they are planning on spending the upcoming holidays together as one big family.
"They have to sort things out with both sets of kids and their exes, but they would love to have all the kids together with them as one big family and are working on that now," an insider revealed, adding that there is absolutely "no bad blood" between either sets of families.
Vogue conducted the interview with Lopez.