ENTERTAINMENT
Big Blunder
'Jeopardy!' Fans Outraged At Host Mayim Bialik For Snubbing Iconic Colleague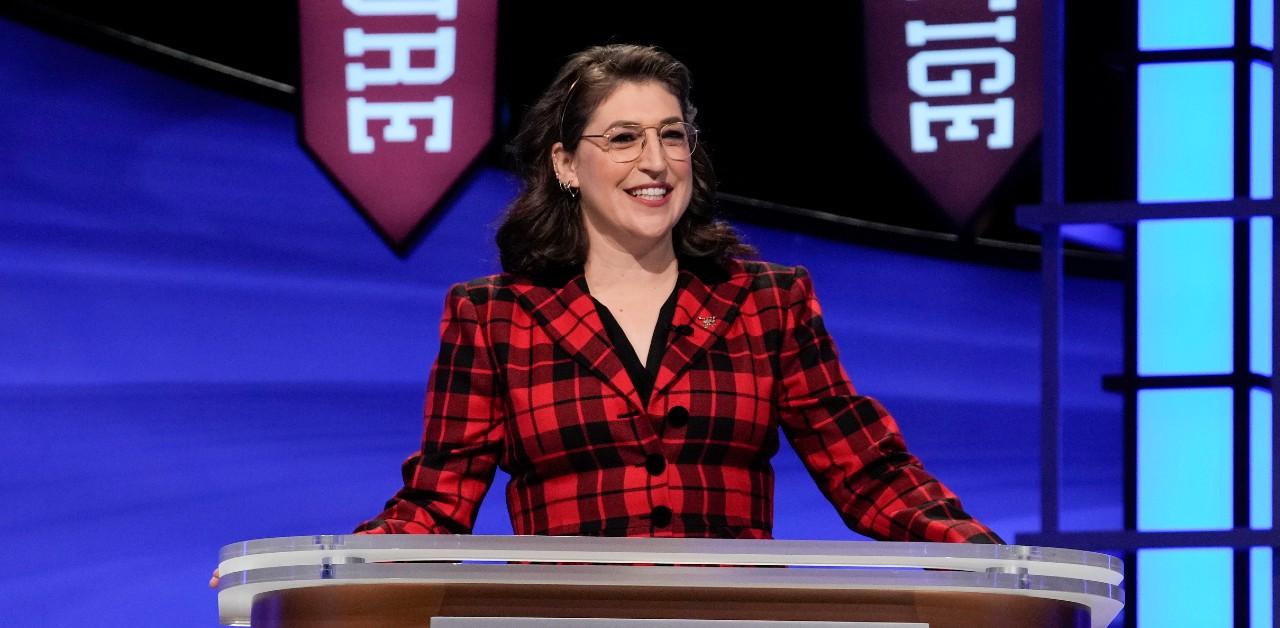 Interim Jeopardy! host Mayim Bialik can't catch a break! On the Thursday, July 14, episode, the actress, 46, failed to give a birthday shoutout to Johnny Gilbert, the longtime announcer who kicks off the game show by declaring, "This is Jeopardy!"
Gilbert turned 94 the day prior, and though he's not often seen on screen, he's been working as the show's voiceover since 1984.
Article continues below advertisement
Some viewers pointed out that the episode was pre-taped, but that excuse didn't sit well with others.
"@missmayim Way to commemorate Johnny Gilbert's 94th birthday tonight. Ridiculously selfish oversight on your part. You clearly have zero respect for the @Jeopardy institution," one fan tweeted. "Hopefully tomorrow is the last time we have to see you host."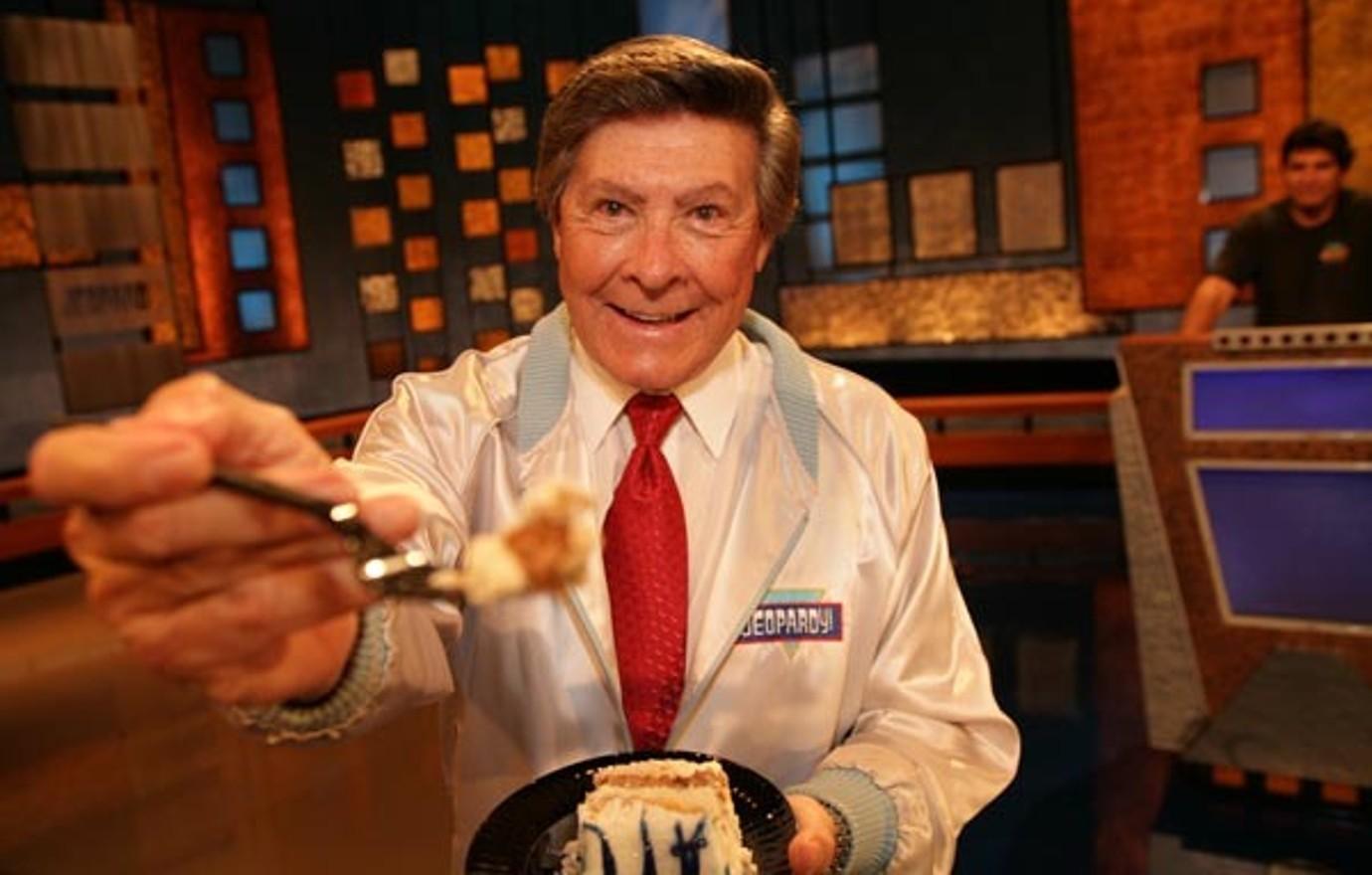 Article continues below advertisement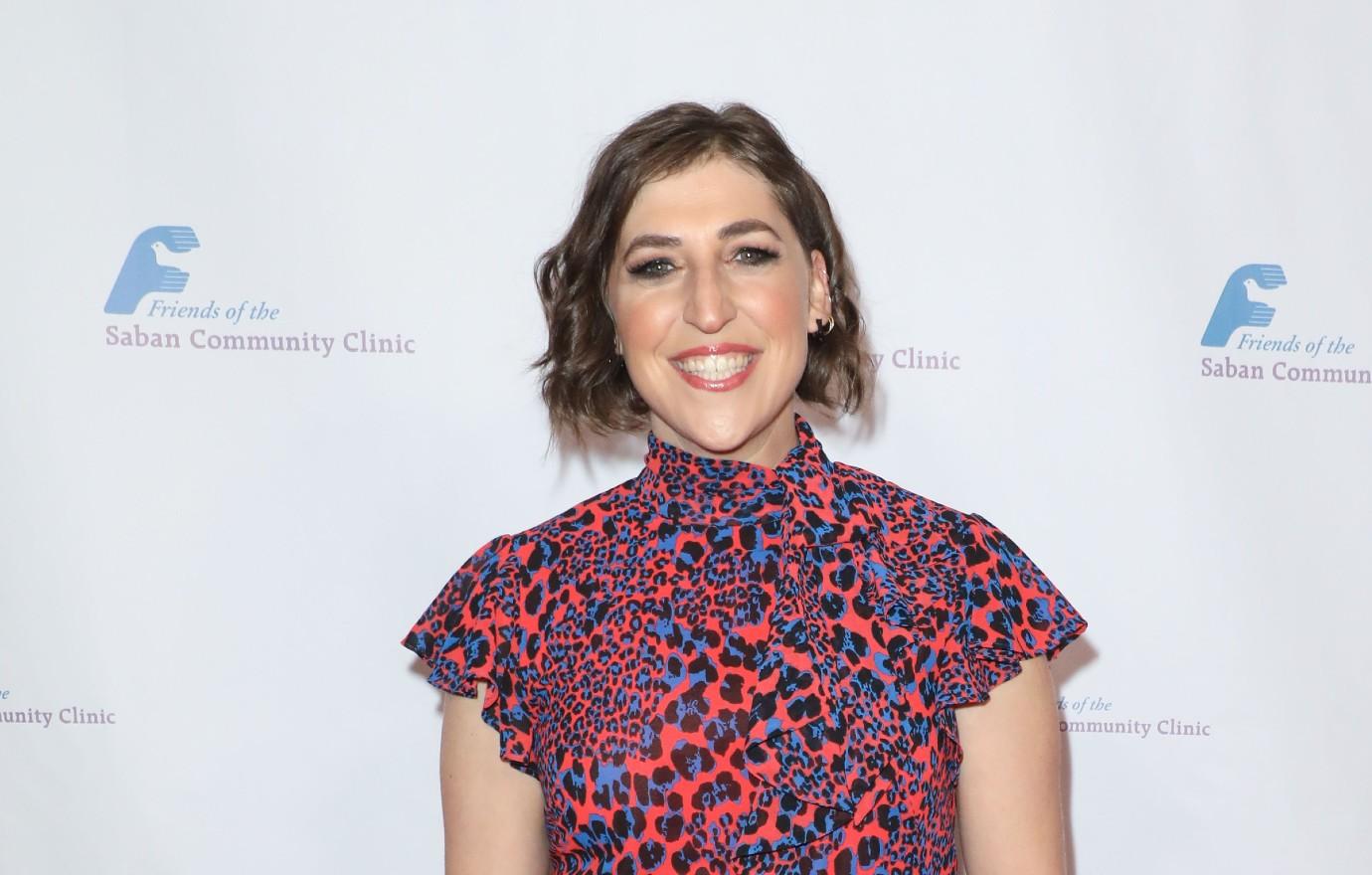 Article continues below advertisement
Since beloved host Alex Trebek passed in November 2020, a slew of stars have filled in as guest host until Bialik and former winner Ken Jennings began taking the reins, switching off duties ever so often — but as OK! previously reported, the Big Bang Theory alum has been ruffling feathers.
"Mayim's getting the job done, but she isn't fitting into the culture and insists on doing a lot of things her own way," a source explained.
"People don't think Mayim cuts the right figure on set, even when it comes to her fashion sense," the insider continued. "She insists on choosing her own outfits, which has led to a lot of eye-rolling."
That could be why the mom-of-two is rumored to be shifting over to Celebrity Jeopardy!, a new iteration of the program set to debut this fall.
The show will feature celebrity contestants competing for money to donate to the charity of their choice, and though no host has been announced as of yet, multiple outlets claimed Bialik will be the one at the podium. Stay tuned!