NEWS
Jeremy Renner 911 Call Reveals Marvel Star's Torso Was 'Completely Crushed' In Horrific Snowplow Accident: Report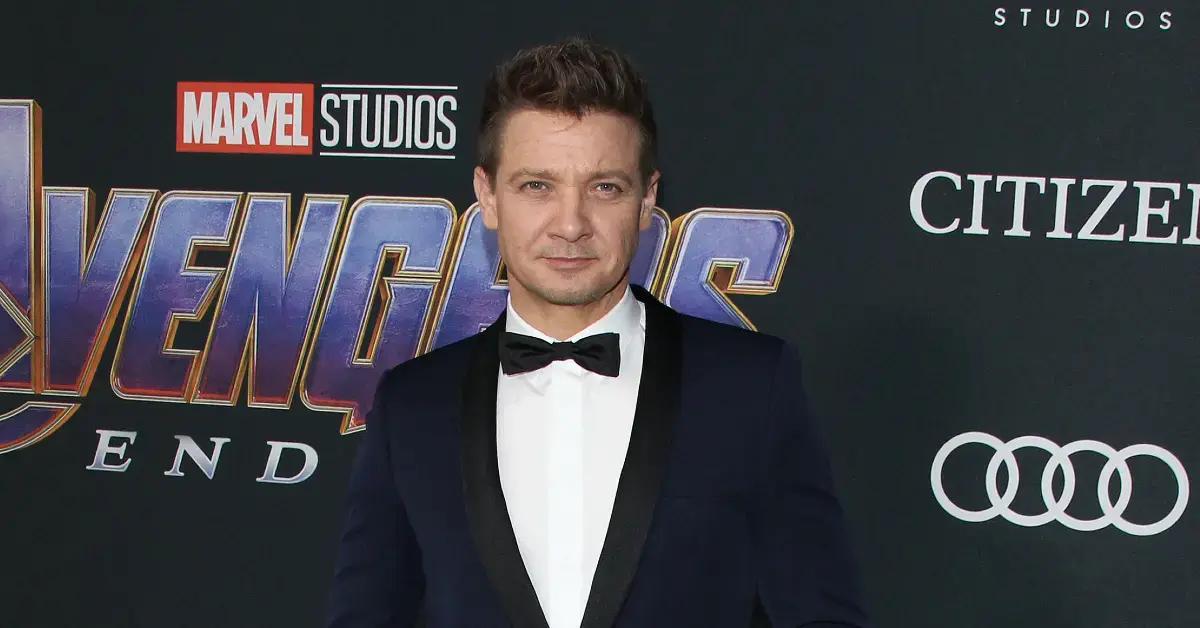 Jeremy Renner was rushed to the hospital in critical condition due to "blunt chest trauma and orthopedic injuries" after he was "completely crushed" by a snowplow on Sunday, January 1.
Now, 911 emergency call logs have revealed gruesome details of the Hawkeye star's shocking injuries.
Article continues below advertisement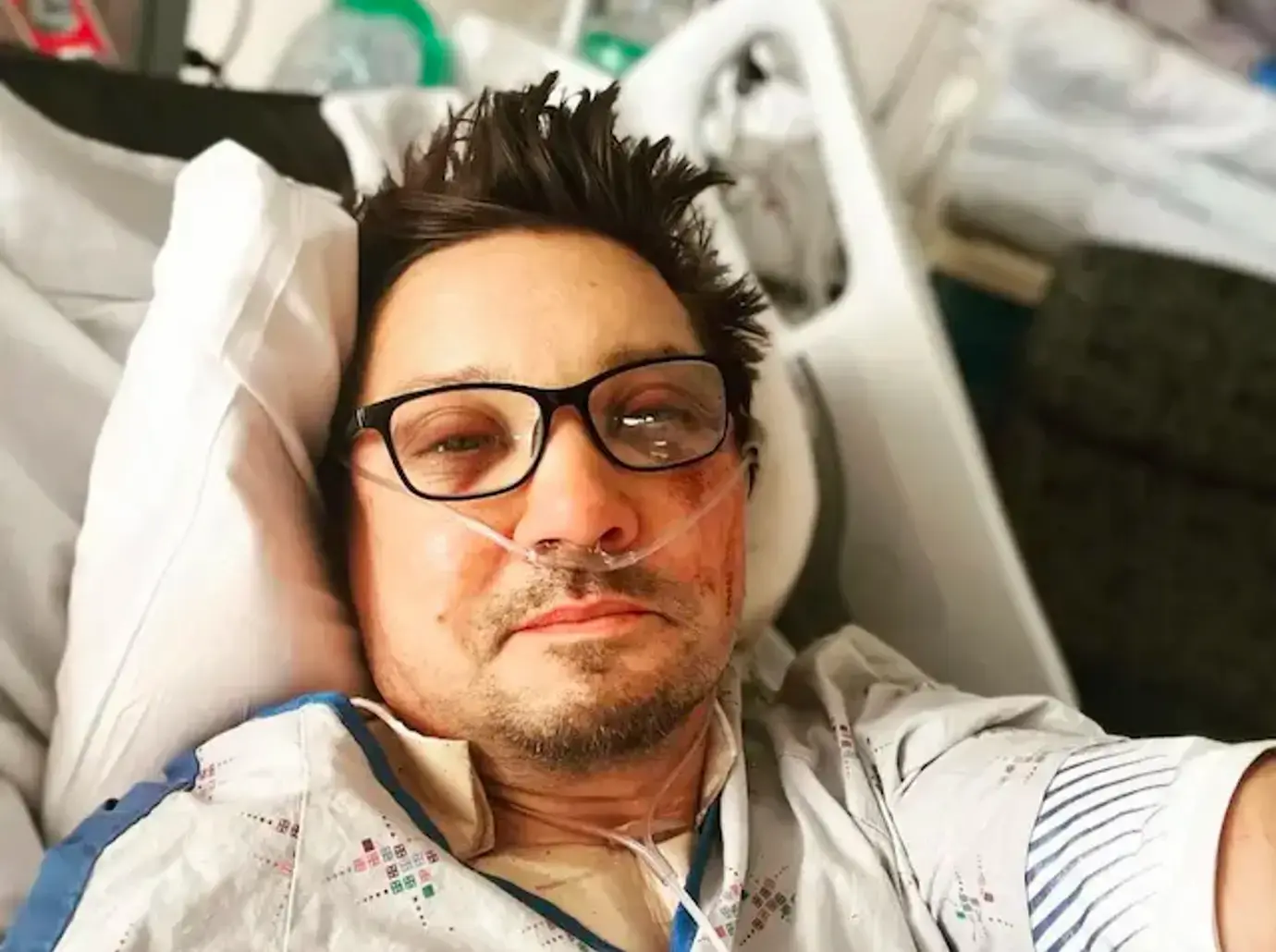 The call log notes stated that Renner was having an "extremely difficult" time breathing and bleeding heavily from his head and other injured parts of his body. He could be heard making noises of pain in the background of the 911 call.
JEREMY RENNER 'LOST A LOT OF BLOOD' AFTER SNOW PLOW RAN OVER HIS LEG IN HORRIFIC ACCIDENT
The log also revealed that the right side of the Marvel actor's chest was collapsed at the time of the call and his upper torso was "completely crushed." He was later airlifted to a nearby medical facility where he underwent emergency surgery.
Article continues below advertisement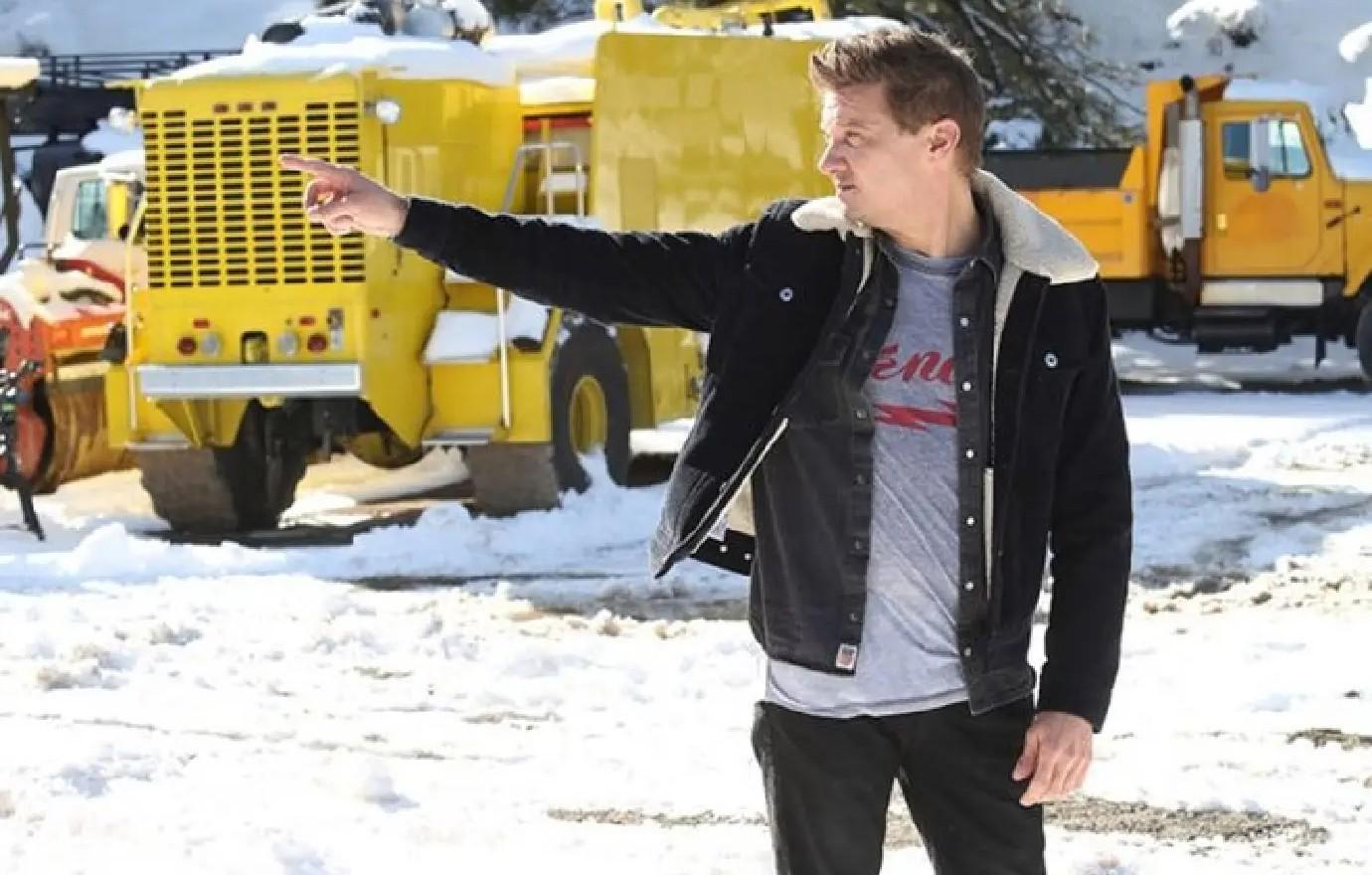 As OK! previously reported, Washoe County Sheriff Darin Balaam confirmed in a Tuesday, January 3, press conference that this was a "tragic accident" and that they "do not believe Mr. Renner was impaired at all" prior to the incident.
"We don't suspect any foul play," he added at the time, noting that the investigation was ongoing before wishing the Wind River star a "full and speedy recovery."
MARK RUFFALO ASKS FANS TO PRAY FOR 'BROTHER' JEREMY RENNER AFTER ACCIDENT & SUBSEQUENT SURGERY: 'SEND HEALING GOODNESS HIS WAY'
The accident reportedly occurred on New Year's Day when the 51-year-old briefly got out of the Snowcat to talk with a family member. The plow suddenly began to roll towards him and despite Renner's attempts to get into the driver's seat, he was run over by the vehicle.
Article continues below advertisement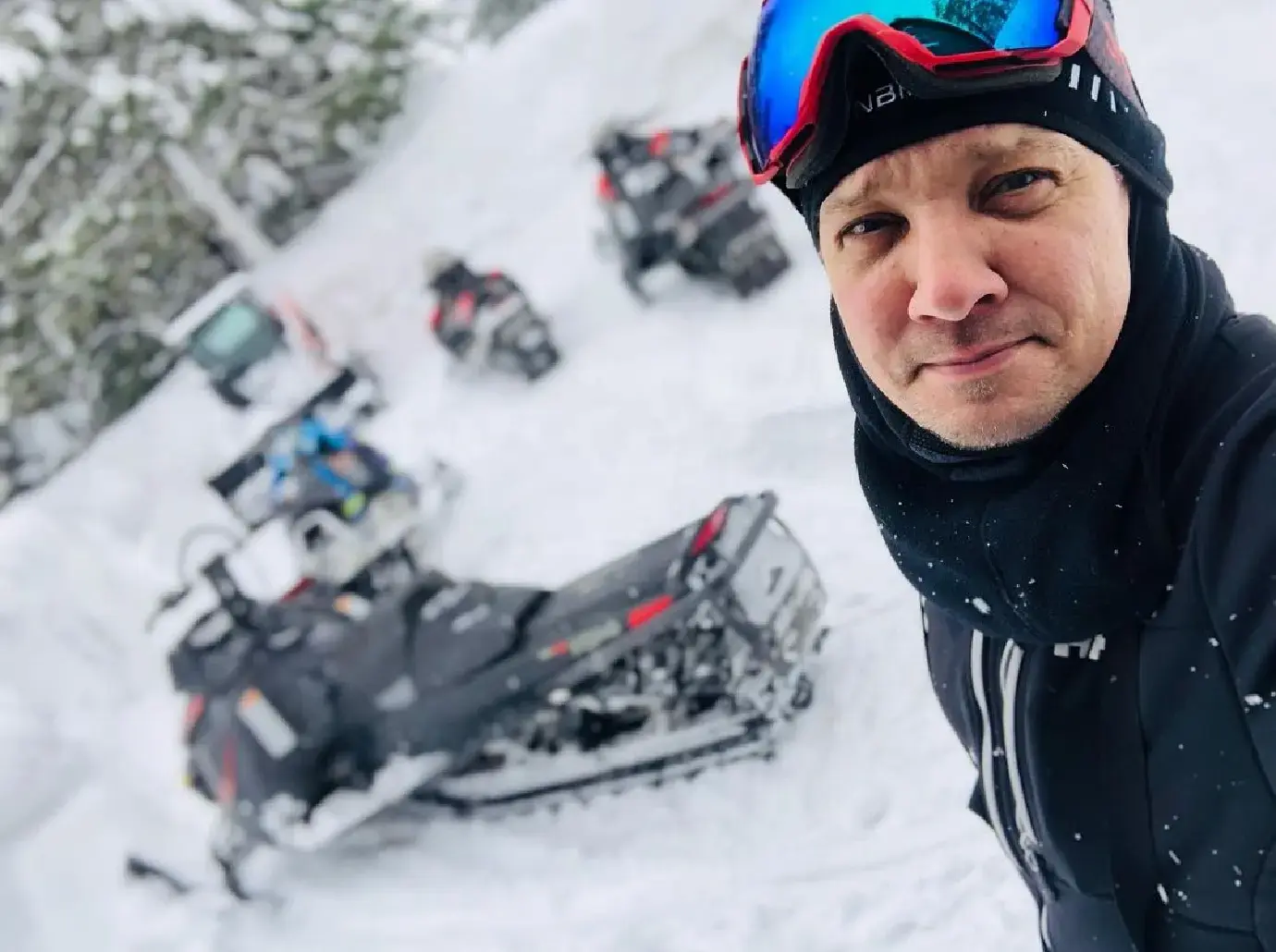 The Bourne Legacy actor later took to Instagram to share a hospital pic with fans and give them an update on his condition.
"Thank you all for your kind words. 🙏," he captioned a Tuesday, January 3, selfie of himself in a hospital bed. Renner's face was badly bruised in the snapshot. "Im too messed up now to type. But I send love to you all."
Article continues below advertisement
TMZ was first to report the contents of the 911 call log.