NEWS
Jerry Seinfeld Gives Positive Update On Jay Leno After Freak Car Explosion Severely Burned His Face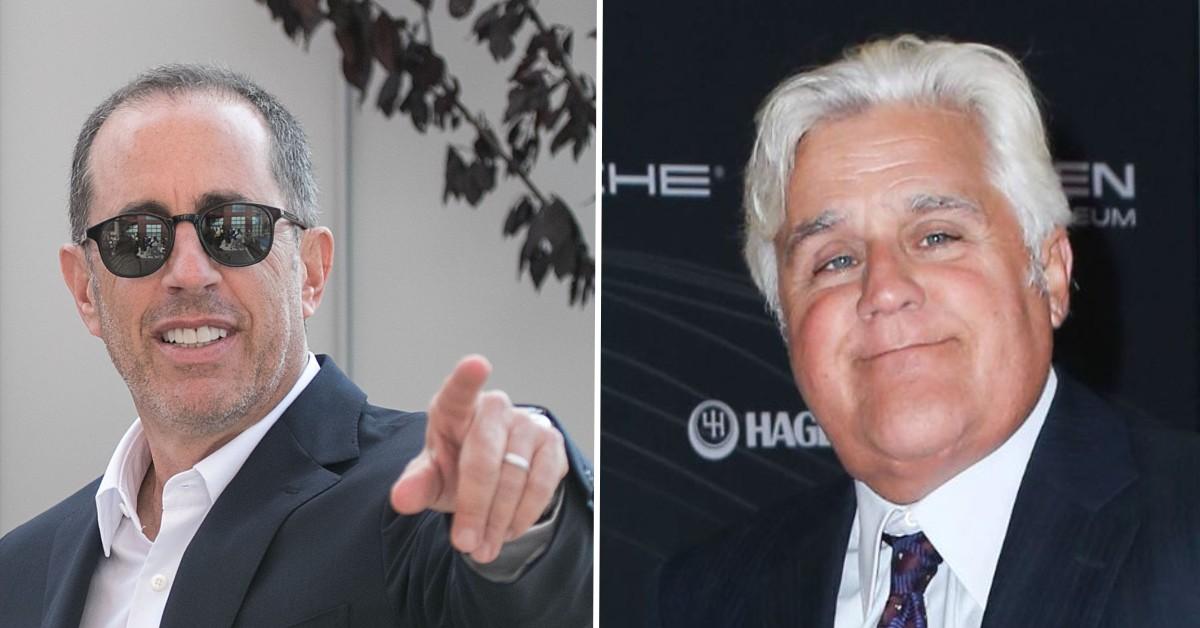 Jerry Seinfeld has confirmed that his friend and fellow comedian Jay Leno is "fine" after he suffered serious injuries from an explosion in his garage earlier this month.
"They gotta fix it up, but luckily he's not far from Beverly Hills. I imagine there are people there that can help him with whatever he needs," the 68-year-old noted about the facial burns the talk show host recently put on display after he was released from the hospital.
Article continues below advertisement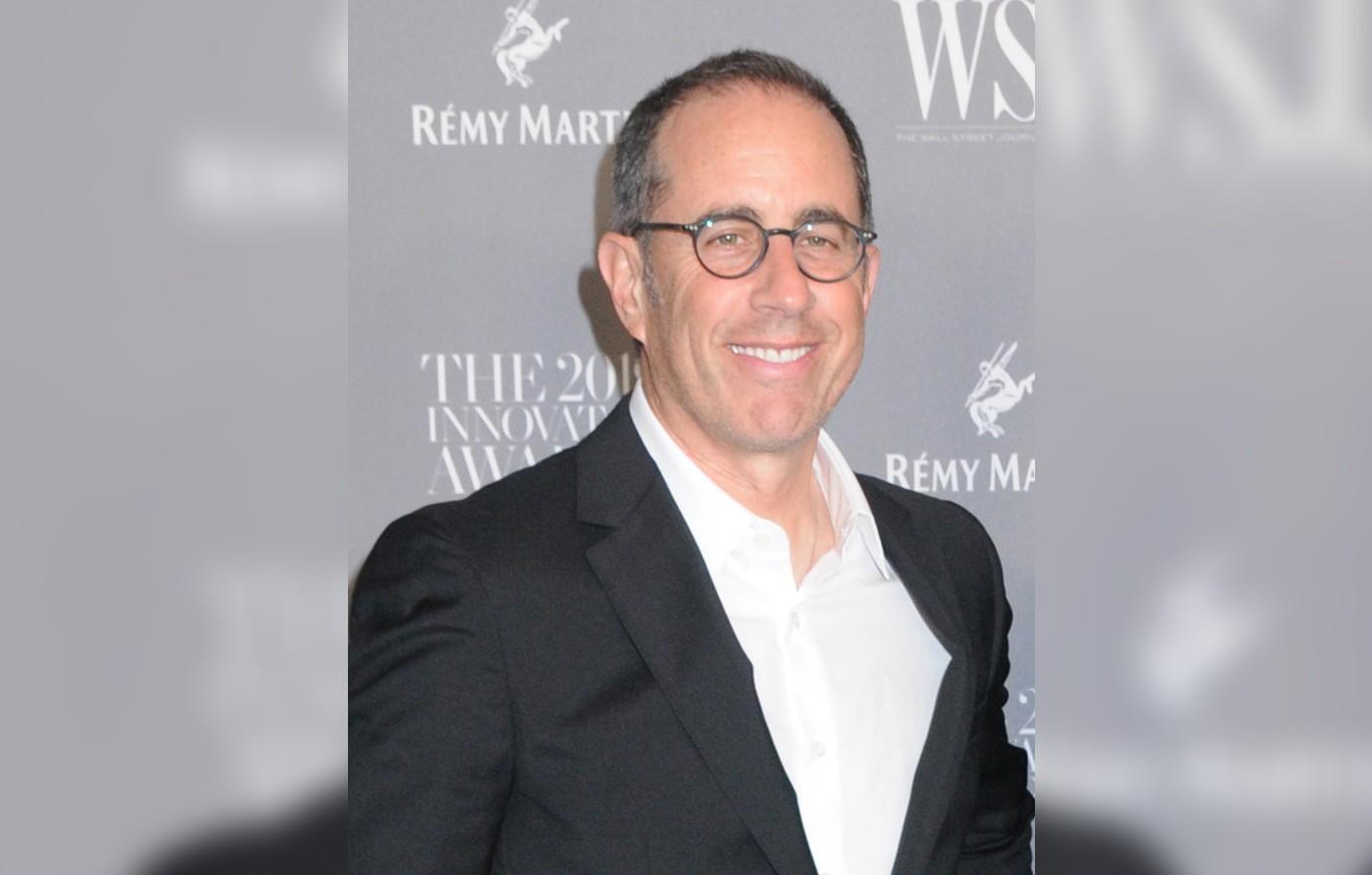 Article continues below advertisement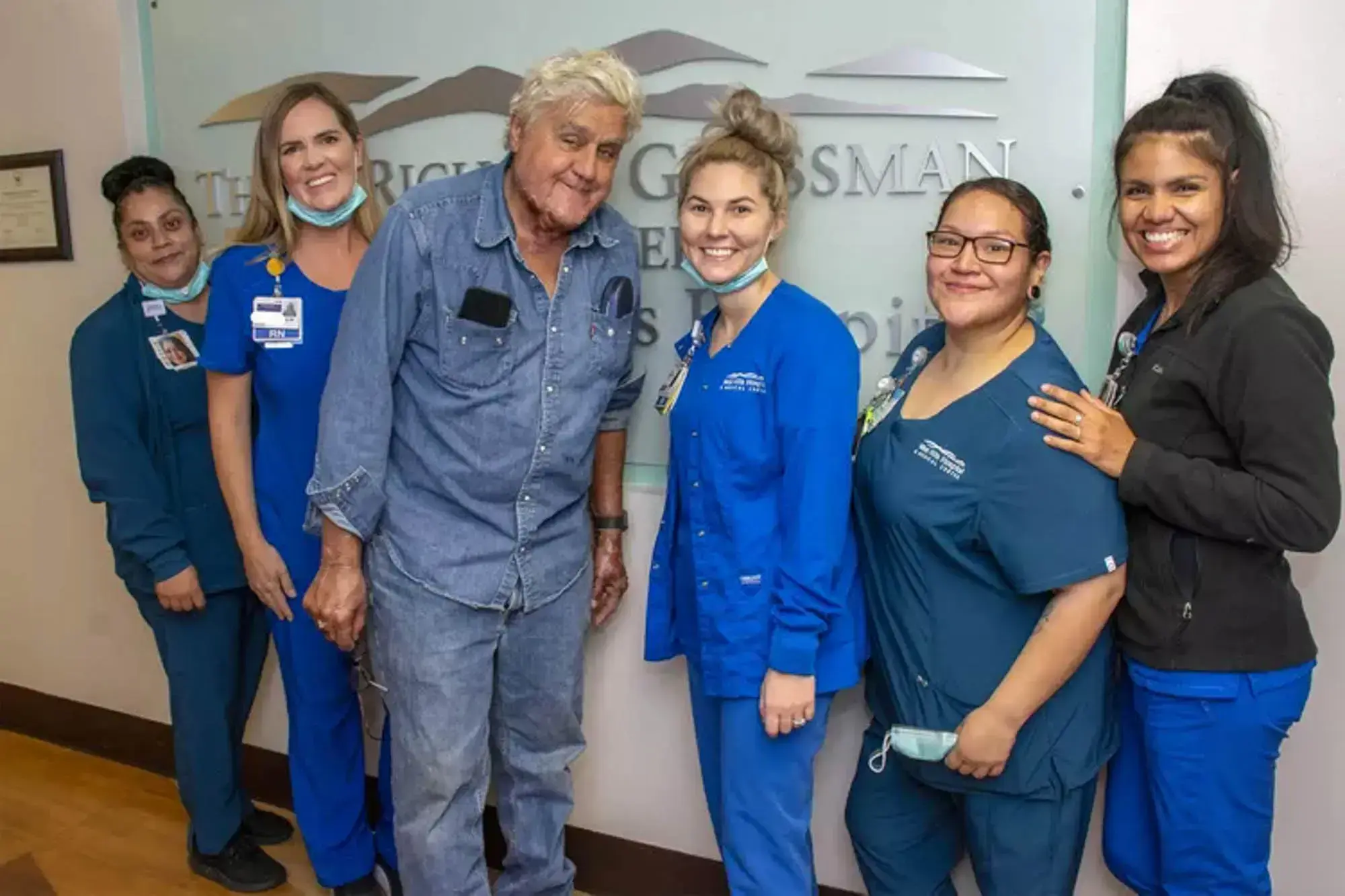 Article continues below advertisement
"Jay would like to let everyone know how thankful he is for the care he received, and is very appreciative of all of the well wishes," the message continued, adding, "He is looking forward to spending Thanksgiving with his family and friends and wishes everyone a wonderful holiday."
The Tonight Show with Jay Leno alum's doctor, Dr. Peter Grossman, previously provided a promising medical update on Leno's recovery from the "deep second degree" and potentially third degree burns on his body.
Article continues below advertisement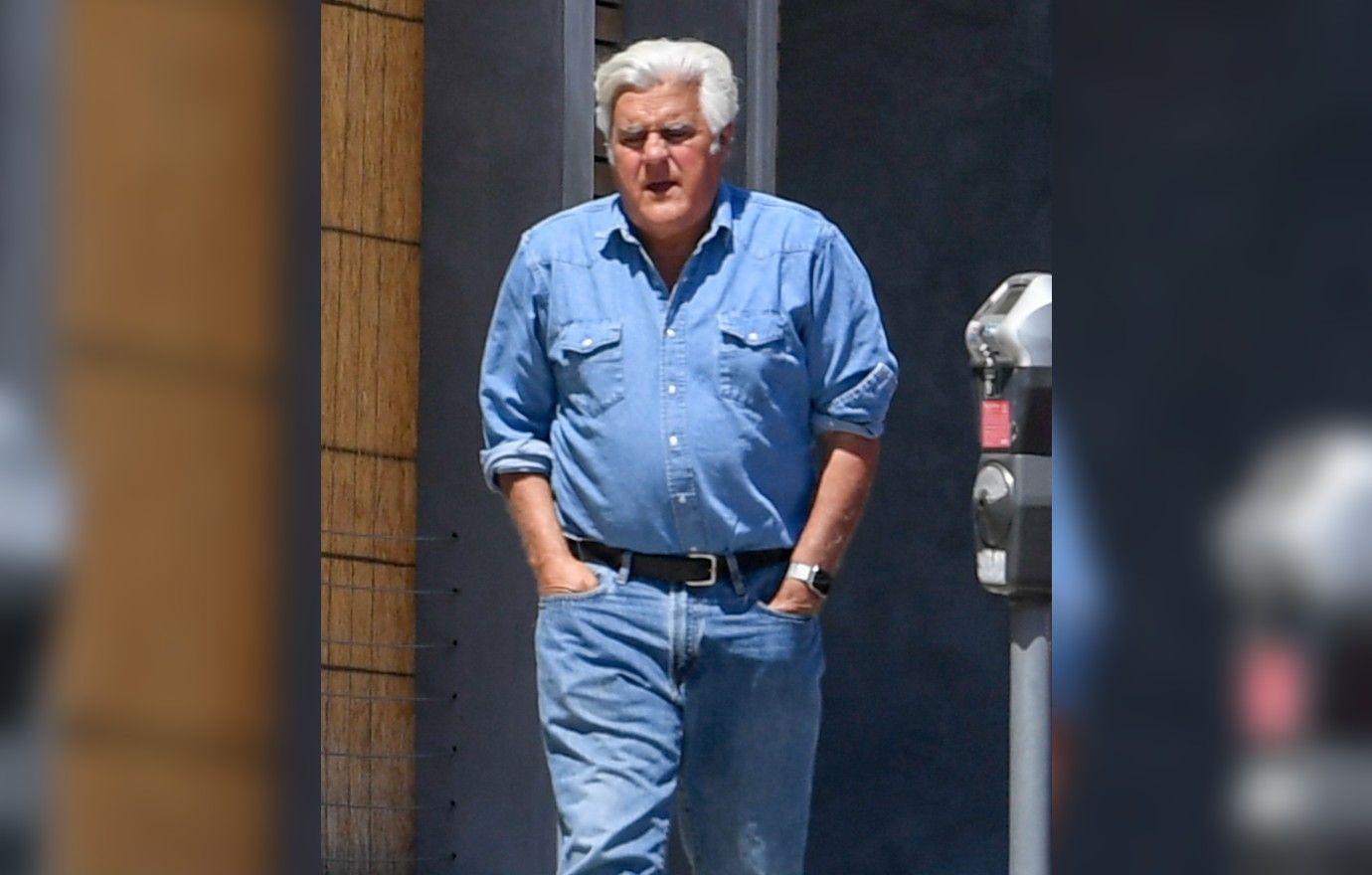 "Burn injuries are progressive and dynamic. It's hard to predict what the final outcome will be at this stage in the game," Grossman told reporters on Wednesday, November 16.
The television personality has remained in amazingly "good spirits" throughout multiple surgeries and appears optimistic as he enters the healing phase of the freak incident.
Extra spoke to Seinfeld for an update on Leno's health.