NEWS
Choosing Silence: Amy King Reveals The Status Of Her Relationship With Anna Duggar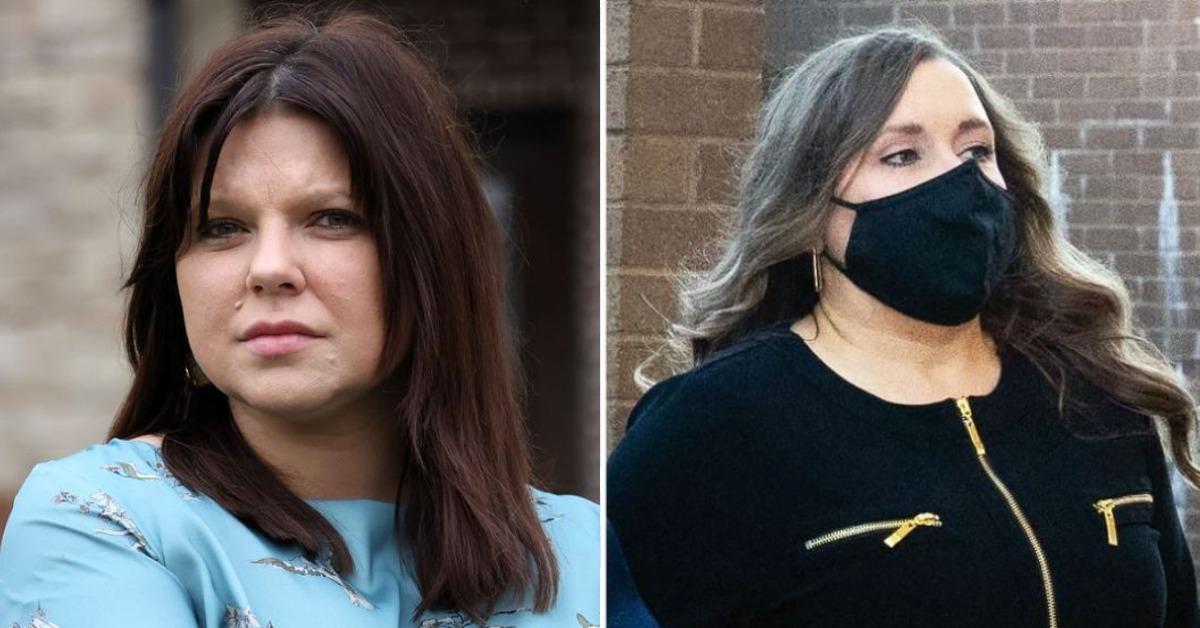 Out of the loop. Josh Duggar's cousin Amy King (née Duggar) revealed that despite her attempts to reach out to Anna over the last several months, the mother-of-seven is refusing to take her calls or return her texts.
Ever since the Counting On alum's shocking arrest last April, Amy has been passionately outspoken on social media about the case and her opinion that Anna should file for divorce.
Article continues below advertisement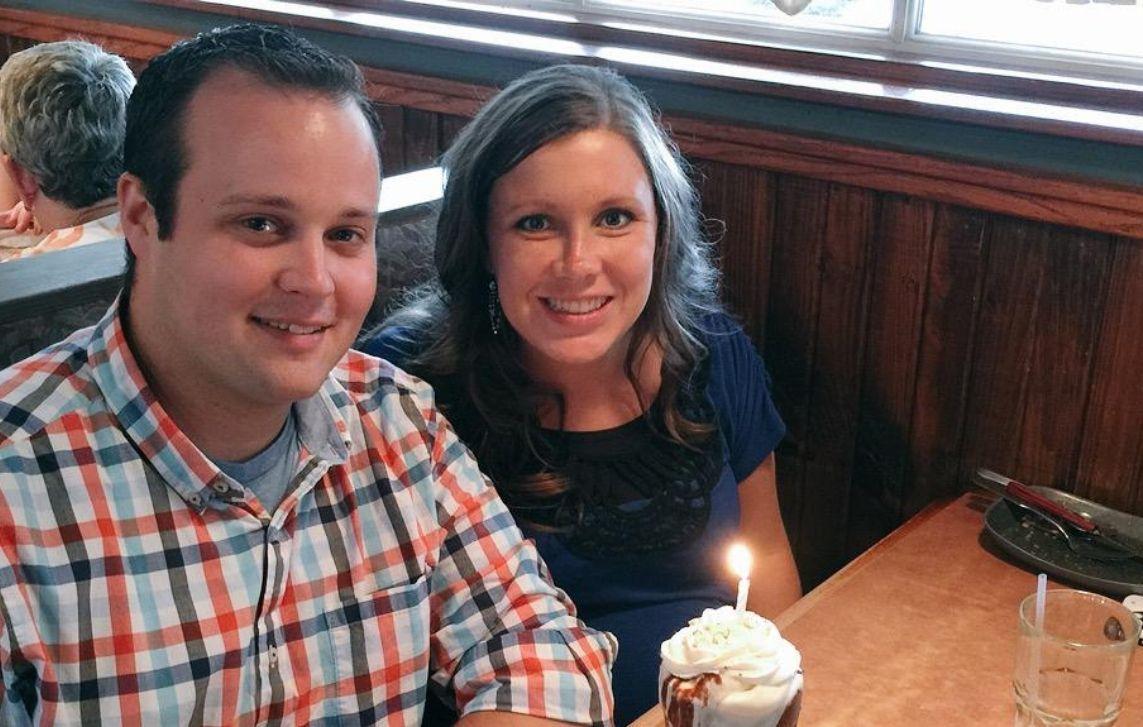 "It's been months. It's been a long time. It's been last November? When all of this was starting. [Anna] was happy. You know how that happy look is. She acted like nothing was wrong," Amy reportedly said in an interview with The Sun.
"I know that Anna checks her Instagram. I thought, 'Okay, could tag her in it and maybe she could see it,'" she reportedly continued. "She's not answering text messages. She's not answering phone calls. I know she has a large account and she does scroll on Instagram. That's a way to reach out and say I am here for her."
Article continues below advertisement