NEWS
Duggar Drama! Amy King Fears She May Be Blocked By Anna Duggar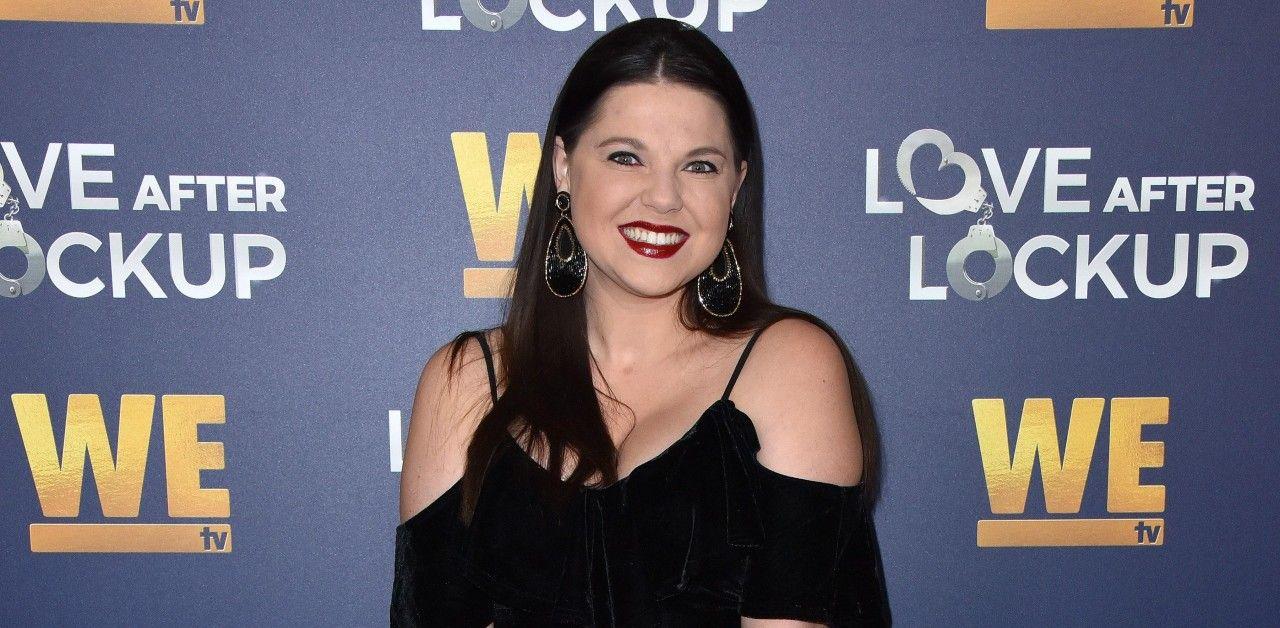 Blocked! Amy King (neé Duggar) fears the worst for her friendship with her cousin Josh's wife, Anna, after repeatedly attempting to reach out to her.
In a TikTok shared on Thursday, June 2, Amy opened up about her rocky relationship with the mother-of-seven, how she initially tried to keep things as private as possible and her concerns she might be blocked.
Article continues below advertisement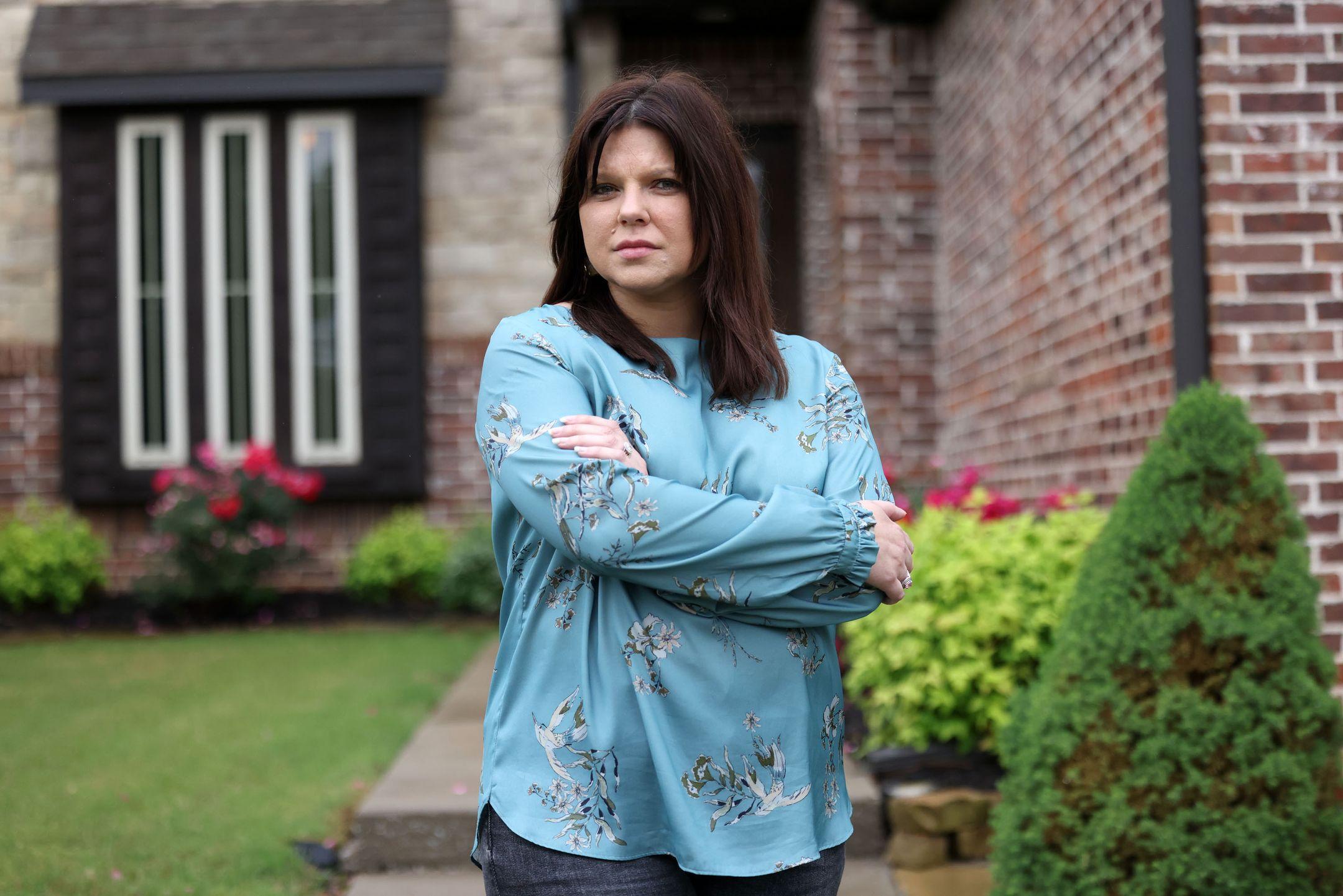 "I have tried and tried. I have tried to reach out," she told fans, following countless questions on why she was being so public with her messages to Anna. (Amy previously begged her to divorce Josh via TikTok clips and lengthy Instagram messages.)
"I'm putting this out there because I don't want someone thinking 'oh, she's just after likes and all the things, and look how narcissistic she is,'" she continued. "I've heard all of that. That is not the case."
BLACK SHEEP! AMY KING RECALLS FEELING LIKE A 'BAD, WILD GIRL' GROWING UP WITH THE DUGGAR FAMILY
Article continues below advertisement
In the emotional video message, Amy told her followers that early on in the court proceedings she wanted to be there for Anna and provide a safe space for her to talk out her feelings away from more conservative family members.
"I wanted to be someone who could just be a sounding board for her, where she could like just vent and talk and melt down if she needed to," she explained. "And that she could do it in the comfort of my own home where it would be safe for her."
The Duggar cousin added Anna has her number and she is free to contact her. "Unless she deleted it," the mom-of-one speculated. "I don't know. I could be blocked. That could be it too. I don't know how to reach out to her."