NEWS
Fox News Host Jesse Watters Slammed for Claiming He 'Can Tell' Who Is an 'Illegal Immigrant' Just by Looking at Them: 'Racist Creep'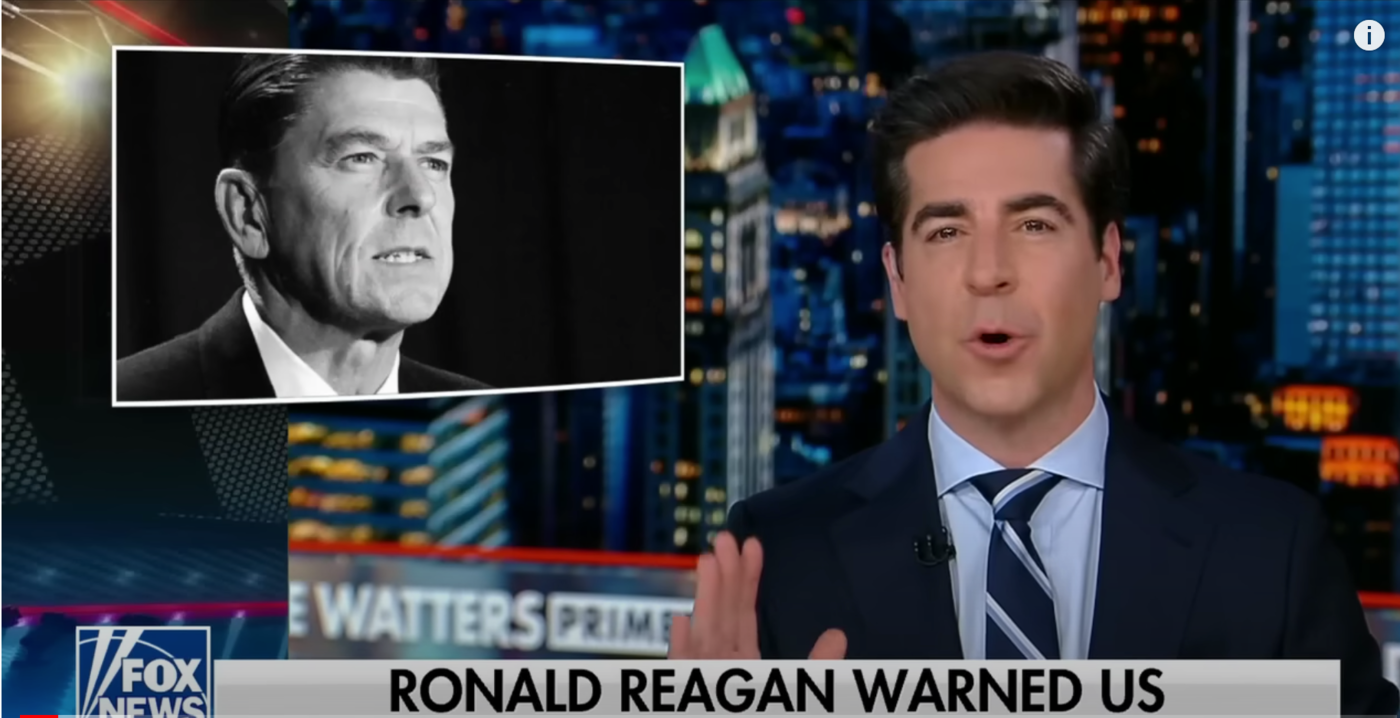 Fox News host Jesse Watters was slammed for comments he made about illegal immigrants while on his show.
On the Tuesday, May 2, episode of The Five, he discussed illegal immigration and how Texas Governor Greg Abbott is continuing to get undocumented immigrants from the Lone Star State to cities run by Democrats, including New York. .
"Now, I saw on the way into work an illegal immigrant family digging through the trash looking for recyclables," he stated.
Article continues below advertisement
"How did you know they were illegal?" co-host Jessica Tarlov asked.
"You can tell," he replied. "I'm a city guy. And, you don't want me to get into it, but I can tell."
"It is the saddest thing to see because they're not able to work here," he continued. "They came to work, but they're not able to work here. And the point is this. You have to be able to choose the people that come into the country based on needs. If you need this type of person, you need this, bring them in. But to just say yeah, come everybody in and oops, you know, and now people are looking for a five-cent bottle. That's not right. And you can't blame the guy down in Texas for that."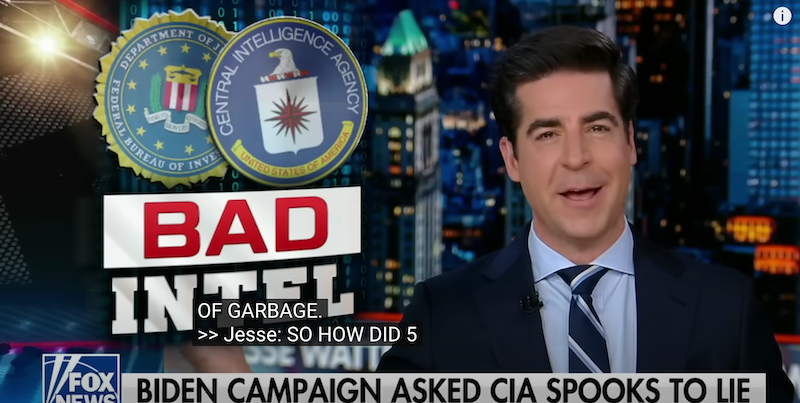 Article continues below advertisement
Of course, people immediately shared their thoughts on Watters' shocking remarks. One person wrote, "Watters is racist….'you can tell' is dead give away. He should be fired…" while another said, "Jesse acts like he offers something beneficial to society. What a racist creep."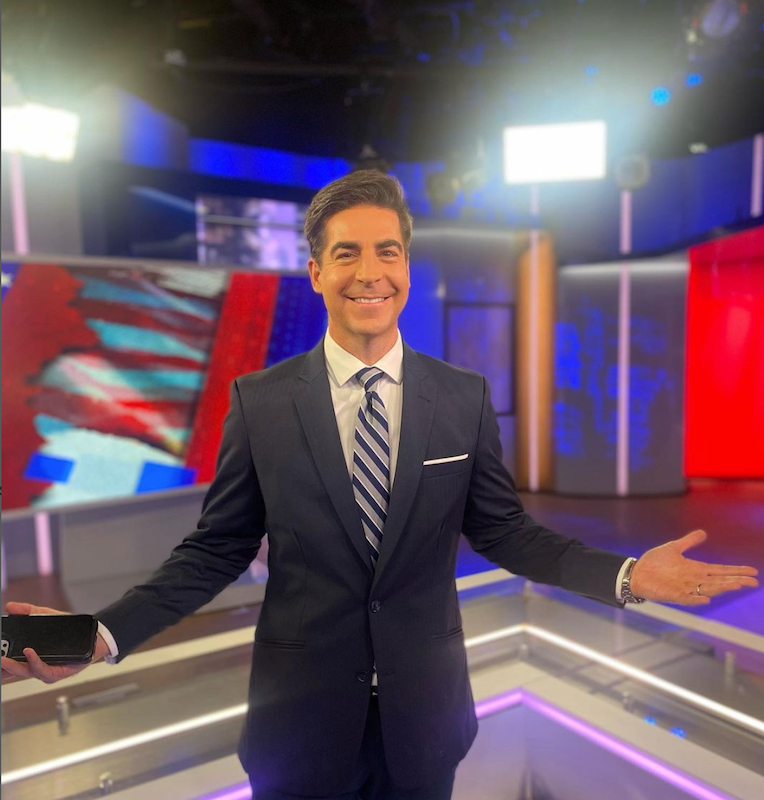 Article continues below advertisement
A third person stated, "Such entitlement with no basis but prejudice," while a fourth said, "What a creep!"
Never miss a story — sign up for the OK! newsletter to stay up-to-date on the best of what OK! has to offer. It's gossip too good to wait for!
Article continues below advertisement
The TV personality seemed to change his tune, as last year he complimented their attire.
"And they dress so nicely," Watters said in April 2022 about migrants. "Athleisure, one guy had on matching Nike head to toe. The kicks were clean. If you're fleeing a war-torn country seeking asylum and you think you're gonna die, and you show up looking that good, nobody's going to buy that."