PHOTOS
Jessica Biel & Justin Timberlake Are All Smiles At Hulu's 'Candy' FYC Event — See Photos!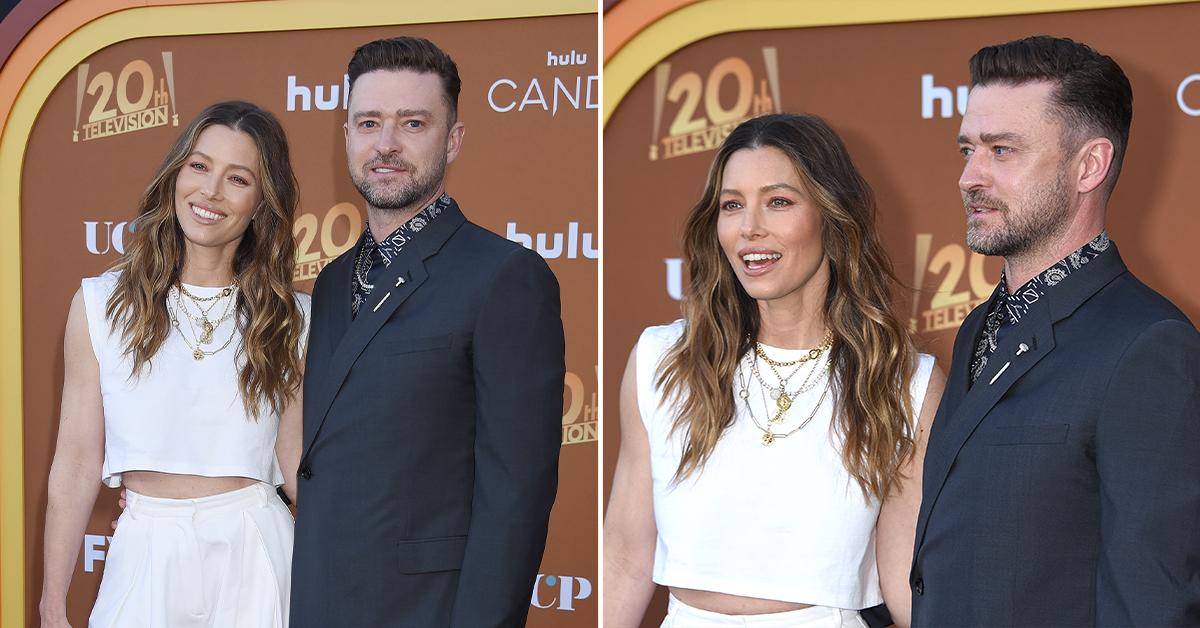 Doing better than ever! Jessica Biel and Justin Timberlake stepped out for date night on Monday, May 9, in Hollywood, Calif., to promote her new Hulu series Candy.
Scroll through the gallery below to see the duo's night on the town!
Article continues below advertisement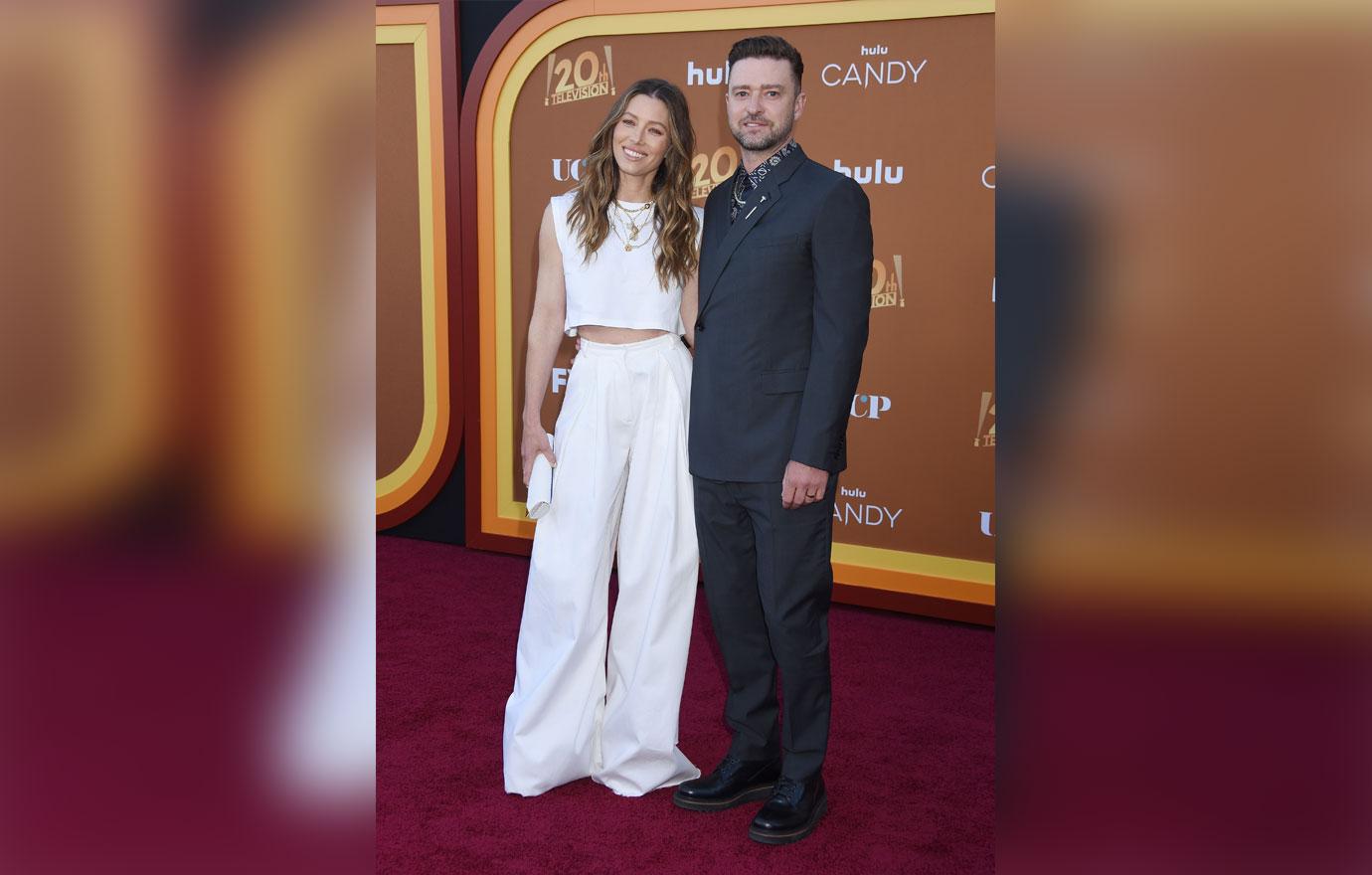 The brunette beauty, 40, sported a white tank top with matching pants, while the musician, 41, looked dapper in a black suit.
Article continues below advertisement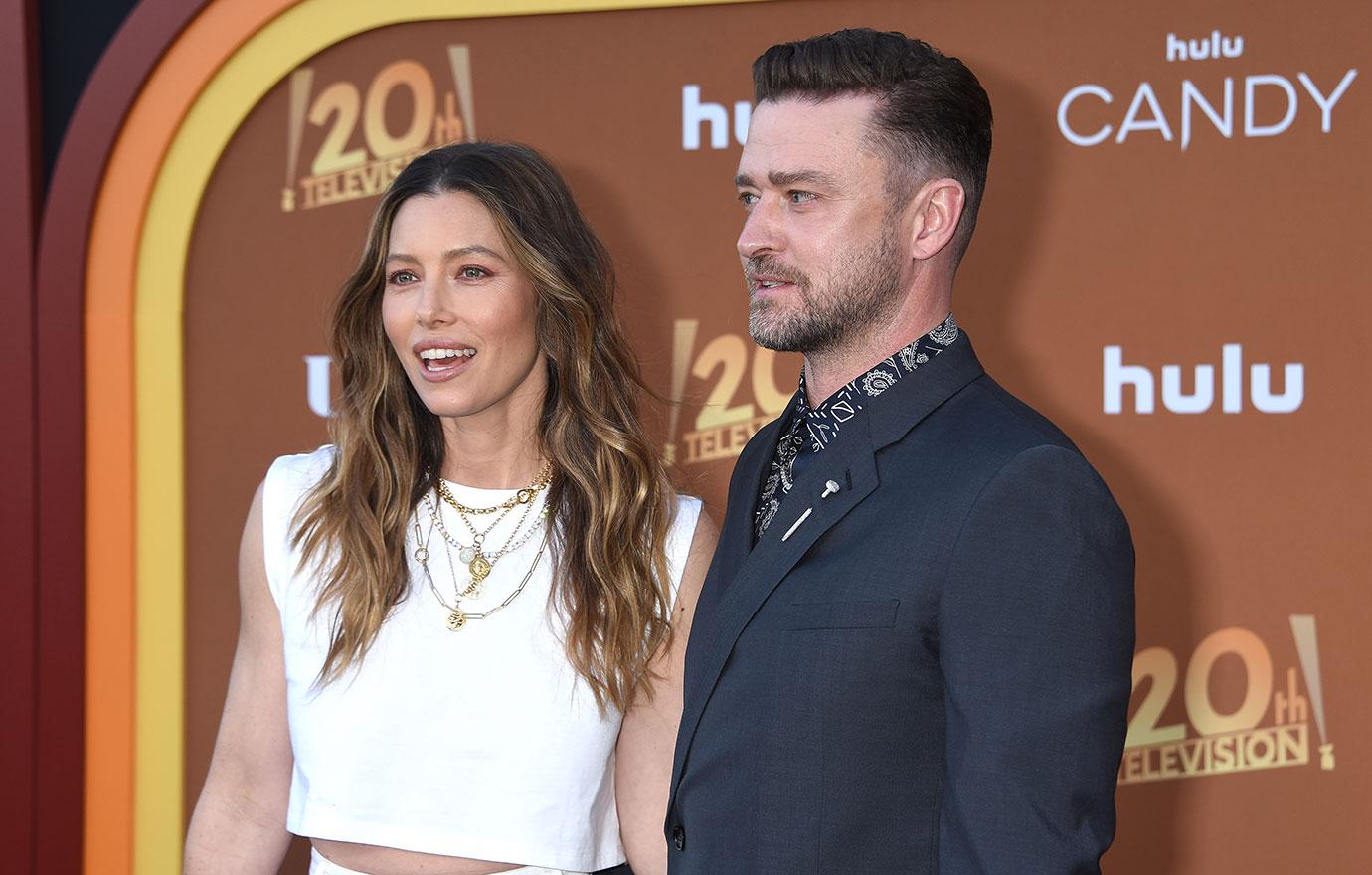 The 7th Heaven alum spoke about taking on the role of Candy Montgomery, a suburban housewife who ended up brutally killing her neighbor Betty Gore in the '80s.
"I just find the ability to transform in that way — really utilizing costumes and the makeup department and the hair department to be such a supportive part of the process," she told Extra about the new show. "It's so fun when you don't recognize yourself, and I really didn't every morning, and the last piece of the puzzle those glasses went on and I just really felt I was standing in someone else's shoes. It gives me the freedom."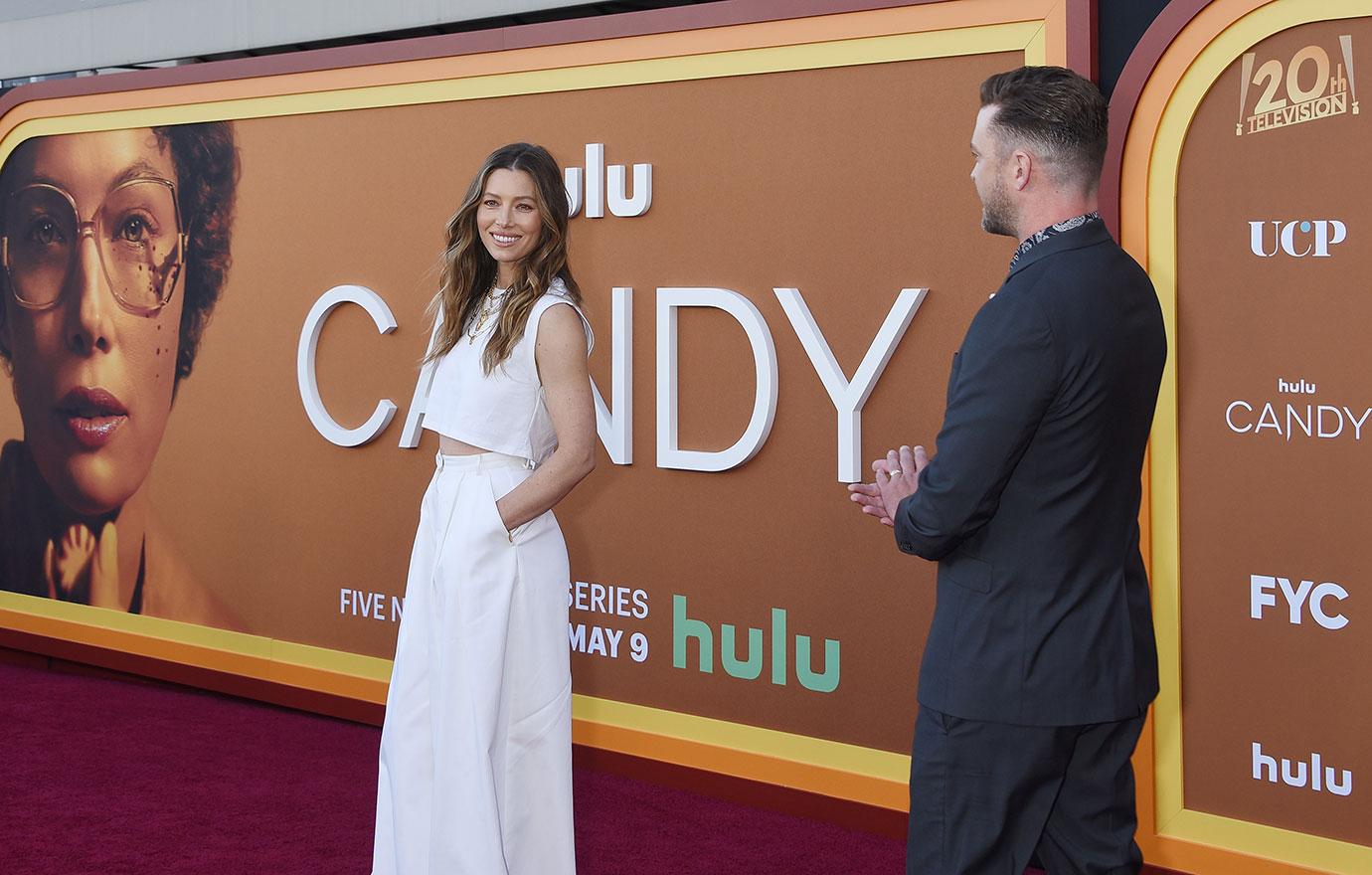 "I had to really feel that confidence and security to be inhibited in a project like this," the mom-of-two added.
Article continues below advertisement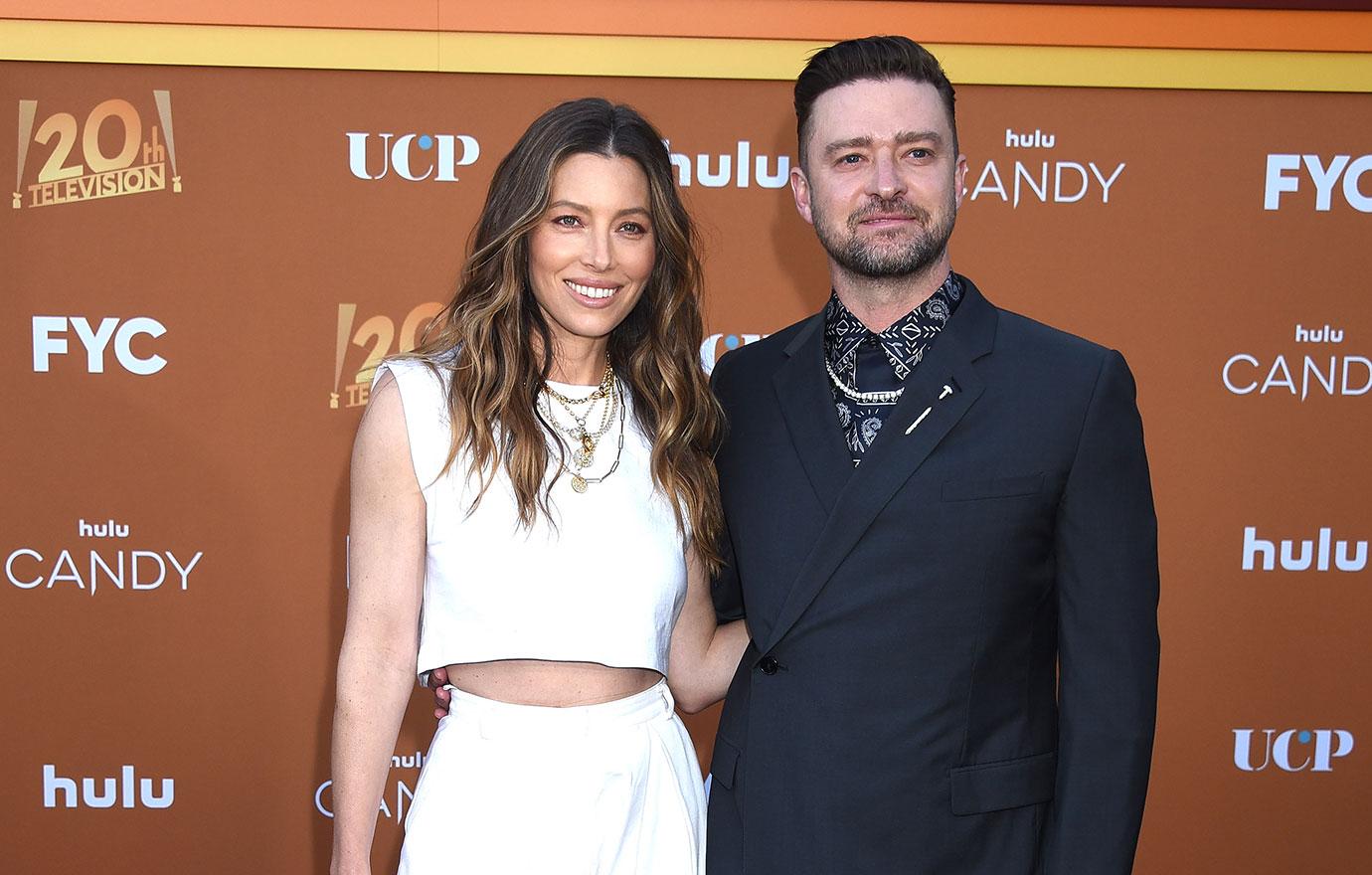 Though the pair have been through ups and downs, Biel revealed the secret to her marriage after all these years.
"It's a really good question, right? Well, I'll have to give Justin the credit in this moment, for this one thing that he always says to me: 'We might be married, but we have to keep dating,' and it's so true," she told Entertainment Tonight. "You just have to keep making time for each other and you have to keep making each other a priority. And do the things that you love together."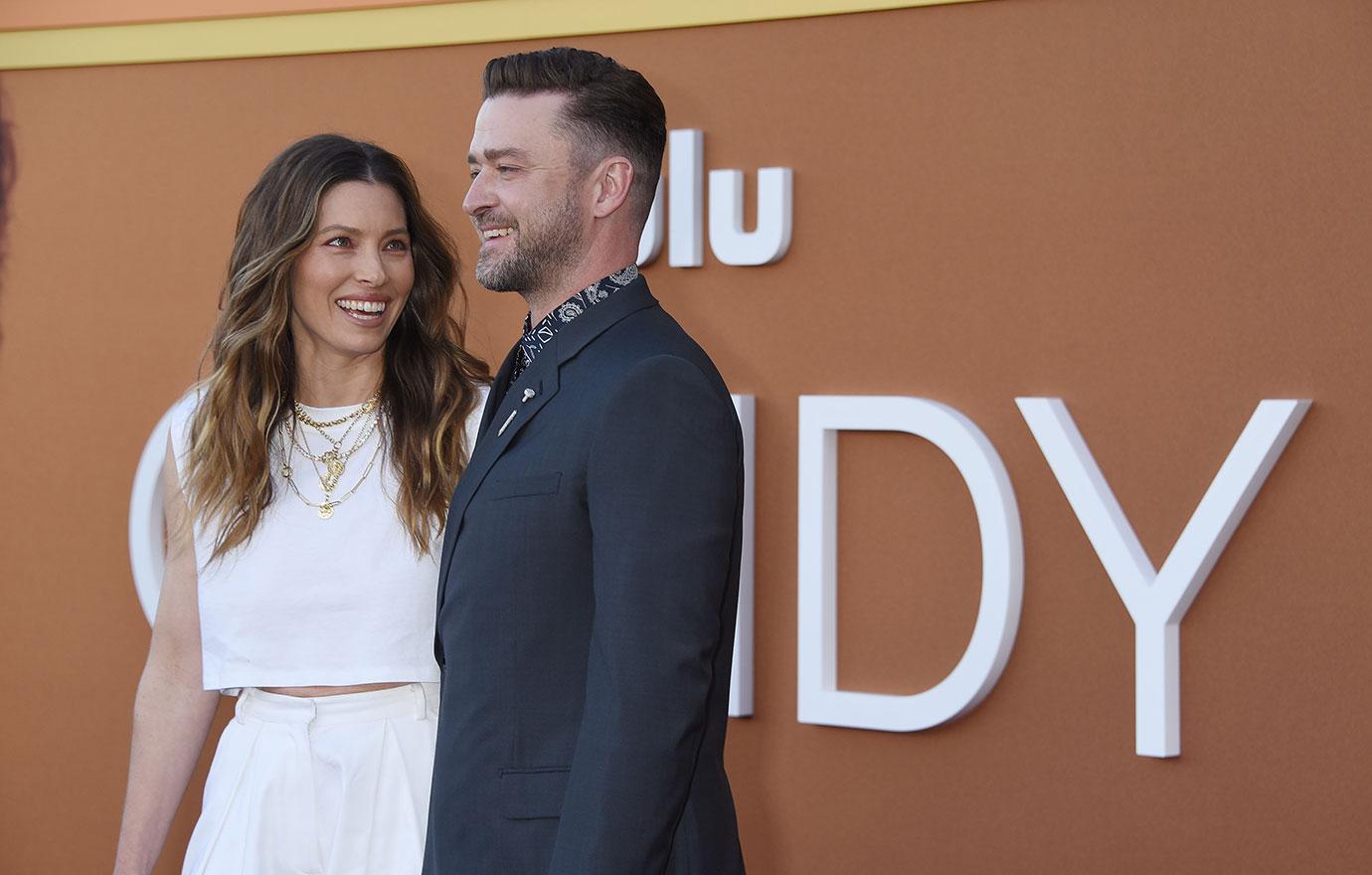 She continued, "It's not always easy, as we all know, but those touch point moments make all the hard times palatable. It's always fun to celebrate something that you're proud of, and to do it with him and have a glass of wine — it feels special, it does."