COUPLES
Justin Timberlake Threw Wife Jessica Biel An Epic 40th Birthday — And He Even 'Performed' For The Actress!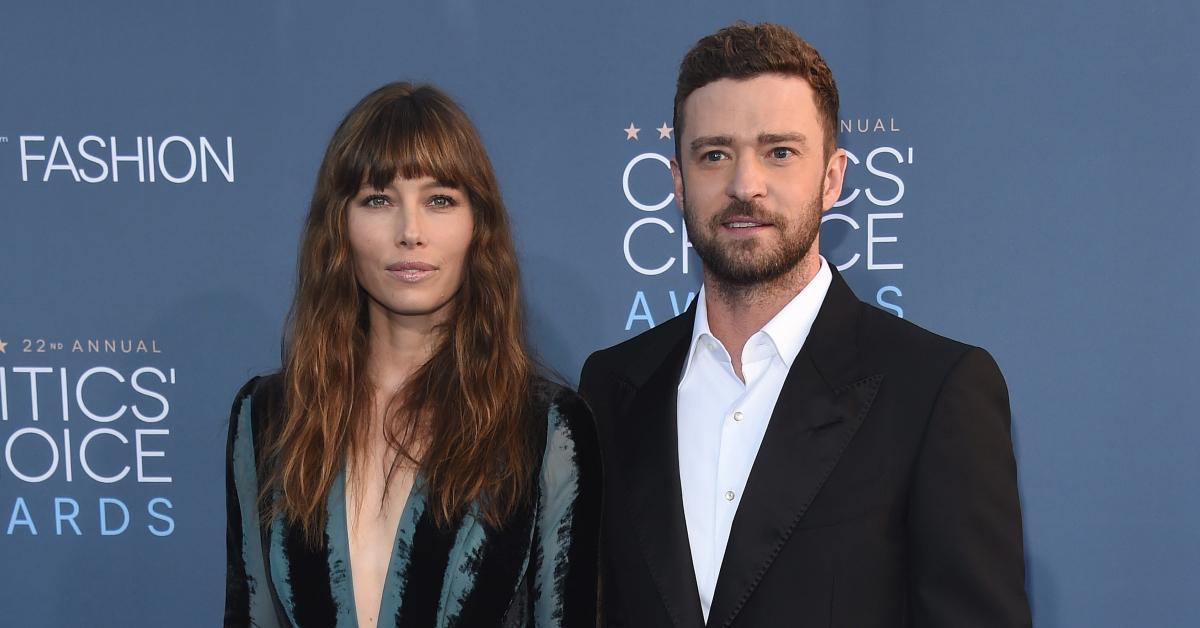 Now that's love! While chatting with Ellen DeGeneres on a final Mother's Day episode, which airs on Thursday, May 5, Jessica Biel divulged some details about her 40th birthday.
The actress' husband, Justin Timberlake, took the reigns for the mom-of-two's big day, and it sounds like it couldn't have gone any better.
"He flew his band in and he performed for me," she said, adding that she is his No. 1 fan and the party was "amazing."
Article continues below advertisement
"He's my favorite. He performed all covers of songs that made up our time together. So, like, everything from Feist to Radiohead to Donny Hathaway," she shared.
DeGeneres asked which Radiohead song Timberlake, 41, sang, and Biel, 40, replied, "Maybe he did 'Nude'? I mean, his voice on Radiohead is something else!"
Article continues below advertisement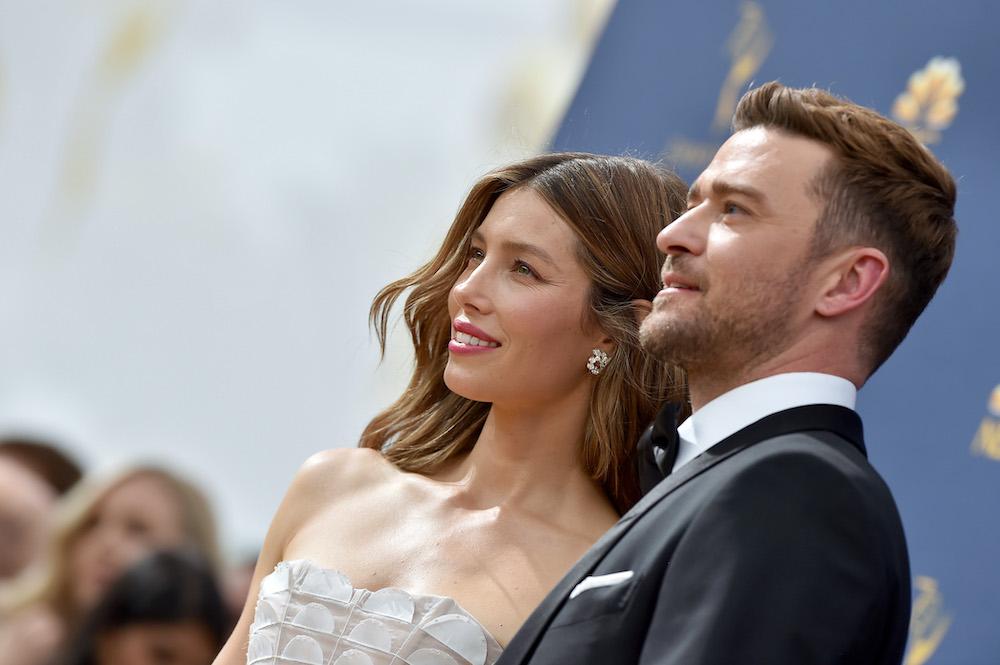 The brunette beauty also spoke about the pair's kiddos, Silas, 7, and Phineas, 21 months, and admitted they may follow in their father's footsteps.
"Silas is interesting. His musical interest has always been orchestras, symphonies, movie scores, and also EDM. So it's a weird combo. He wants to be a DJ," Biel quipped. "And Phinny is the one who has the guitar backwards jamming, drumming. I see musical abilities in both of them, but they're different. Oh man, [Phinny] won't put these instruments down. He is all day with the guitar and anything can be a drum stick on anything."
Article continues below advertisement
Though the Hollywood couple have been through a lot, Biel previously declared that their marriage is stronger than ever.
"I sometimes feel like 10 years has just flown by in the blink of an eye and other times I feel like, 'Oh my gosh, 10 years, that's a really substantial amount of someone's life,'" she told Access Hollywood. "I just feel really proud of it."
"We've had our ups and down like everybody and I'm just really proud of it and I'm still the happiest and loving my life," she continued.