COUPLES
Jessica Biel Reveals How Justin Timberlake Proposed: 'It Was Surprising & Hilarious'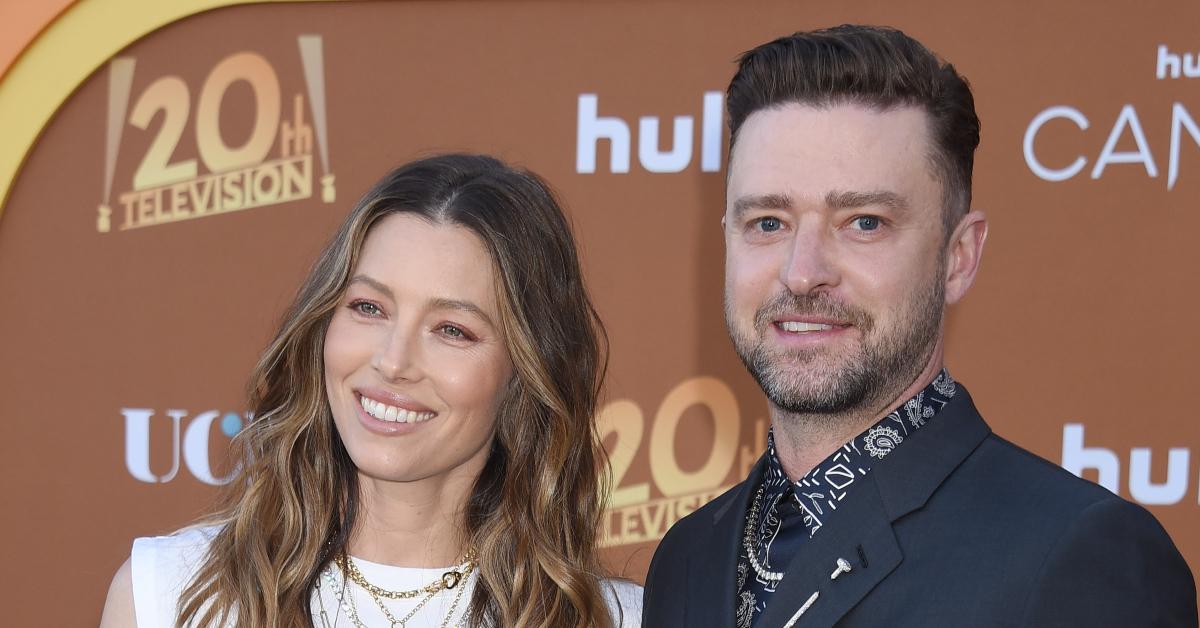 Jessica Biel is giving fans more and more insight into how her relationship with Justin Timberlake. In fact, the actress, 40, shared how the singer, 41, got down on one knee in 2011.
"It was so nice and so sweet and so unexpected. I had no idea it was coming," she told James Corden on his talk show. "We were in Montana on a piece of property that we owned at the time. We had snowboarded all day. It was in the middle of the winter. Waist-high snow. We were head-to-toe snowboarding outfits ... hats, gloves, everything. All of a sudden, he gets down onto his knees and just sinks into the snow, and then he looks up at me and holds up this ring and it was the most lovely, surprising, hilarious…"
Corden replied, "You had no idea it was coming?"
"No," the 7th Heaven alum stated.
Article continues below advertisement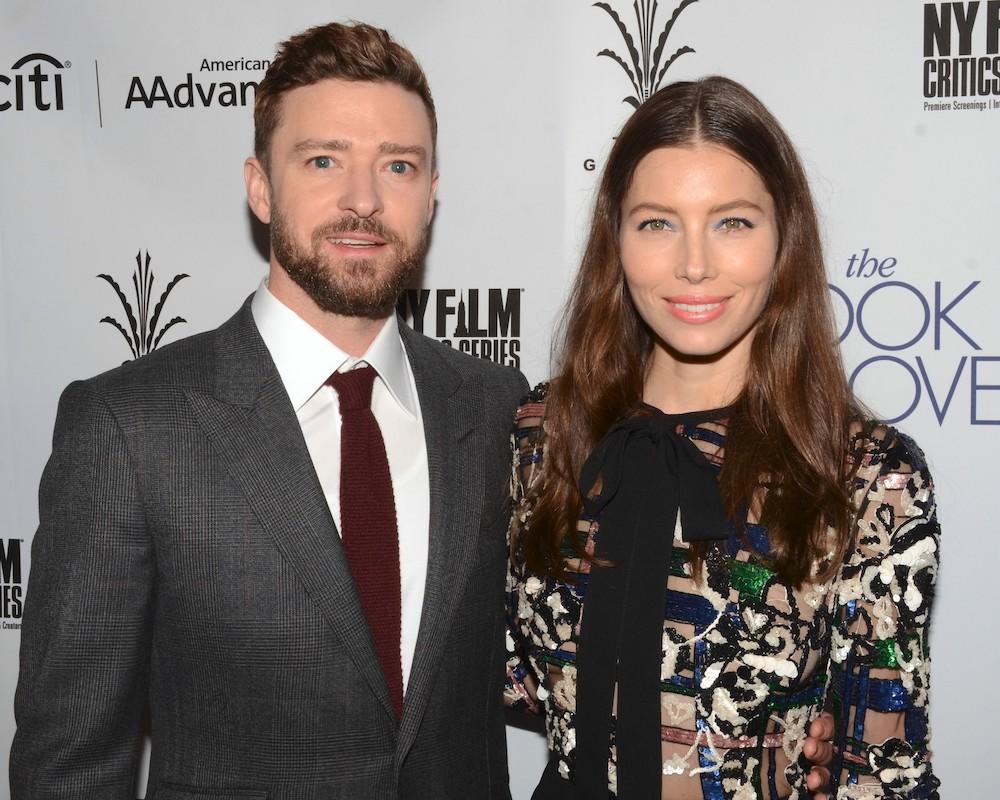 Article continues below advertisement
The mom-of-two also said she couldn't quite get the ring on due to "this huge glove" on her hand.
"So I was, like, ripping a glove off, and…" Biel noted.
"For the first time, I'm questioning Justin Timberlake. Now I think about it. Now I think about it. I think this is a nuts way to propose, but I love that he did it," the comedian said.
"That's just confidence, I guess," Biel said.
Earlier this week, the couple made a rare appearance at Biel's premiere of her new Hulu show Candy — and the "Can't Stop the Feeling" crooner even made a surprise cameo in the series!
Clearly, the two seem happier than ever. When asked how they keep the spark alive after all these years, Biel gushed over her hubby.
"It's a really good question, right? Well, I'll have to give Justin the credit in this moment, for this one thing that he always says to me: 'We might be married, but we have to keep dating,' and it's so true," she told Entertainment Tonight. "You just have to keep making time for each other and you have to keep making each other a priority. And do the things that you love together. It's not always easy, as we all know, but those touch point moments make all the hard times palatable."