COUPLES
Still In Sync! Jessica Biel Credits Hubby Justin Timberlake For Keeping The Spark Alive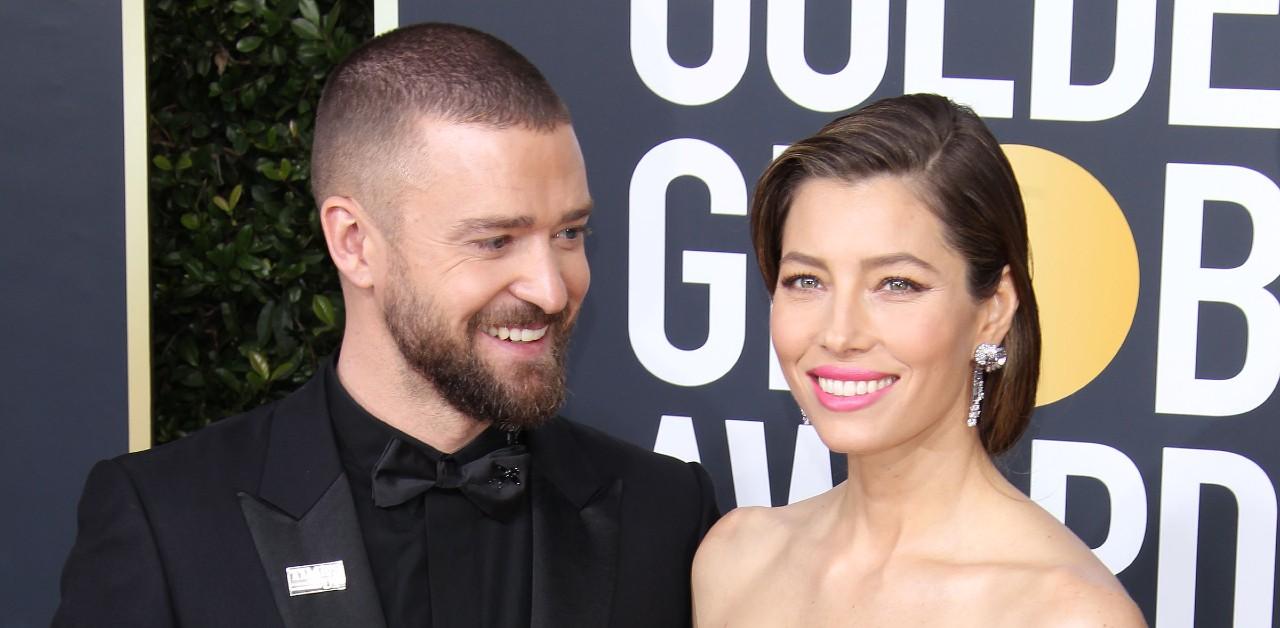 Superstar Justin Timberlake and Jessica Biel will celebrate their 10-year wedding anniversary in the fall, but the crooner makes sure their relationship — which first began back in 2007 — never goes stale.
The pair had a date night on Monday, May 9, when they stepped out at the For Your Consideration event being held in honor of the actress' new Hulu series Candy, and while there, the 7th Heaven alum was asked what the secret to their marriage is.
Article continues below advertisement
"It's a really good question, right? Well, I'll have to give Justin the credit in this moment, for this one thing that he always says to me: 'We might be married, but we have to keep dating,' and it's so true," she told Entertainment Tonight. "You just have to keep making time for each other and you have to keep making each other a priority. And do the things that you love together. It's not always easy, as we all know, but those touch point moments make all the hard times palatable."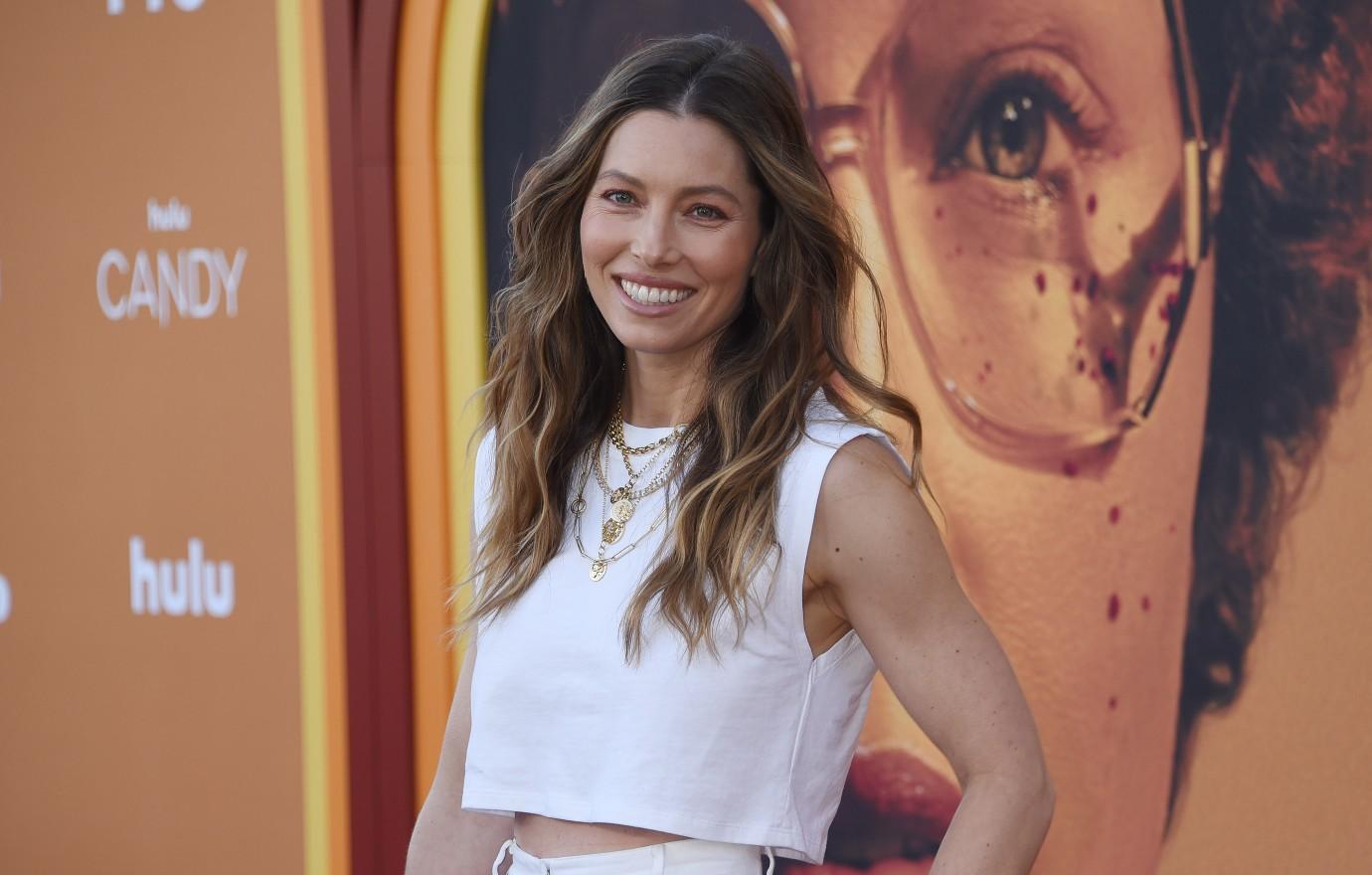 Article continues below advertisement
MORE ON:
Justin Timberlake
All that being said, the Emmy winner, 40 acknowledged that the spouses have hit a few bumps in the road, but they've come out of each situation stronger.
"I sometimes feel like 10 years has just flown by in the blink of an eye and other times I feel like, 'Oh my gosh, 10 years, that's a really substantial amount of someone's life.' I just feel really proud of it," she spilled to Access Hollywood. "We've had our ups and down like everybody and I'm just really proud of it and I'm still the happiest and loving my life."
Article continues below advertisement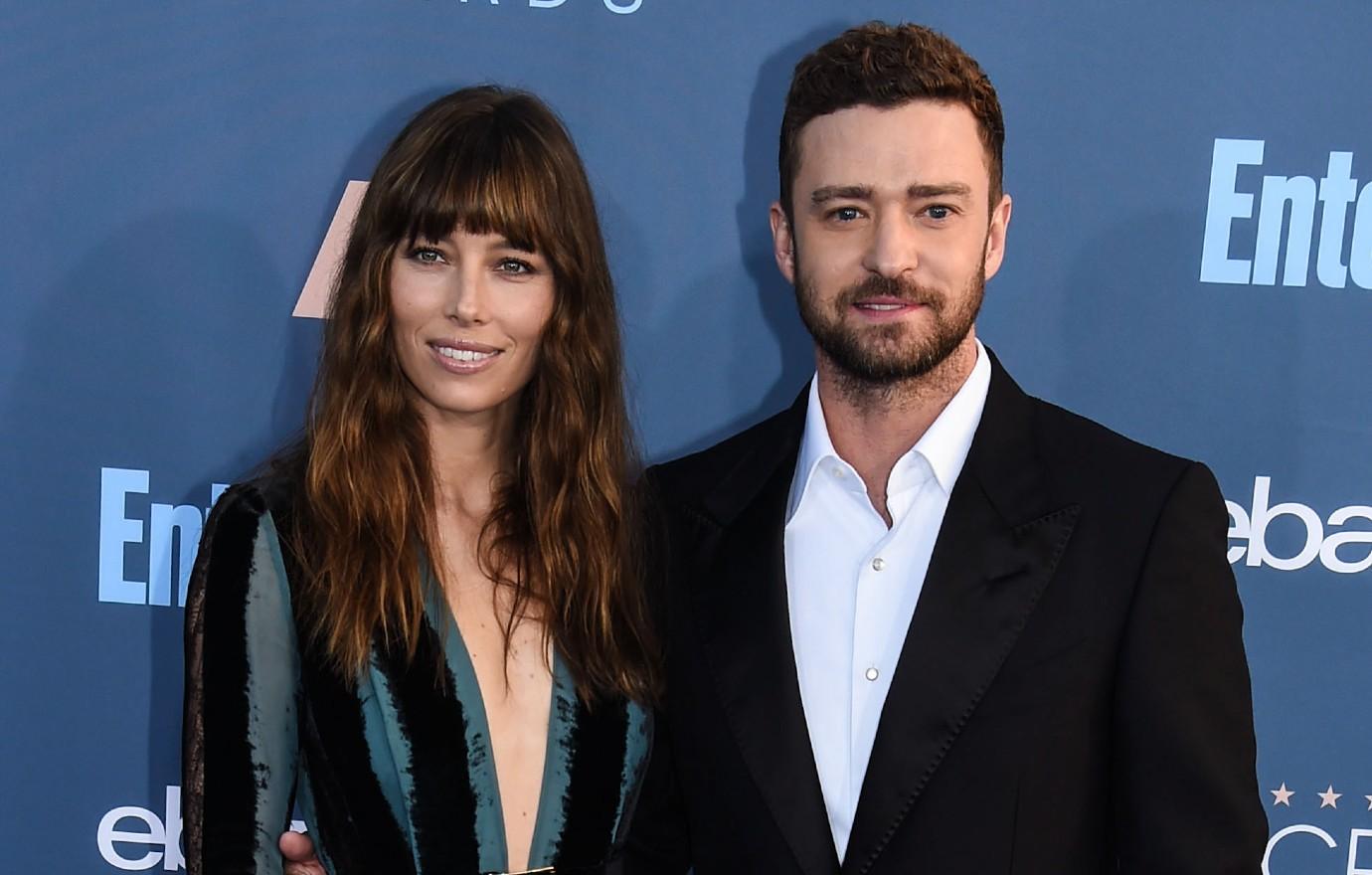 In fact, the "Cry Me a River" singer, 41, went all out to throw his wife a big surprise birthday bash in March.
"He threw me such an amazing, amazing party, and he flew his band in and he performed for me. I mean, look, I will go head-to-head with anybody, but I'm his number one fan. Who do I want to see on my birthday is him and his band. He's my favorite," she gushed. "He performed all covers of songs that made up our time together. So, like, everything from Feist to Radiohead to Donny Hathaway."