NEWS
Jessica Biel Shares 'Best Parenting Advice' She's Ever Received, Admits Being A Working Mom Can Feel 'So Hard'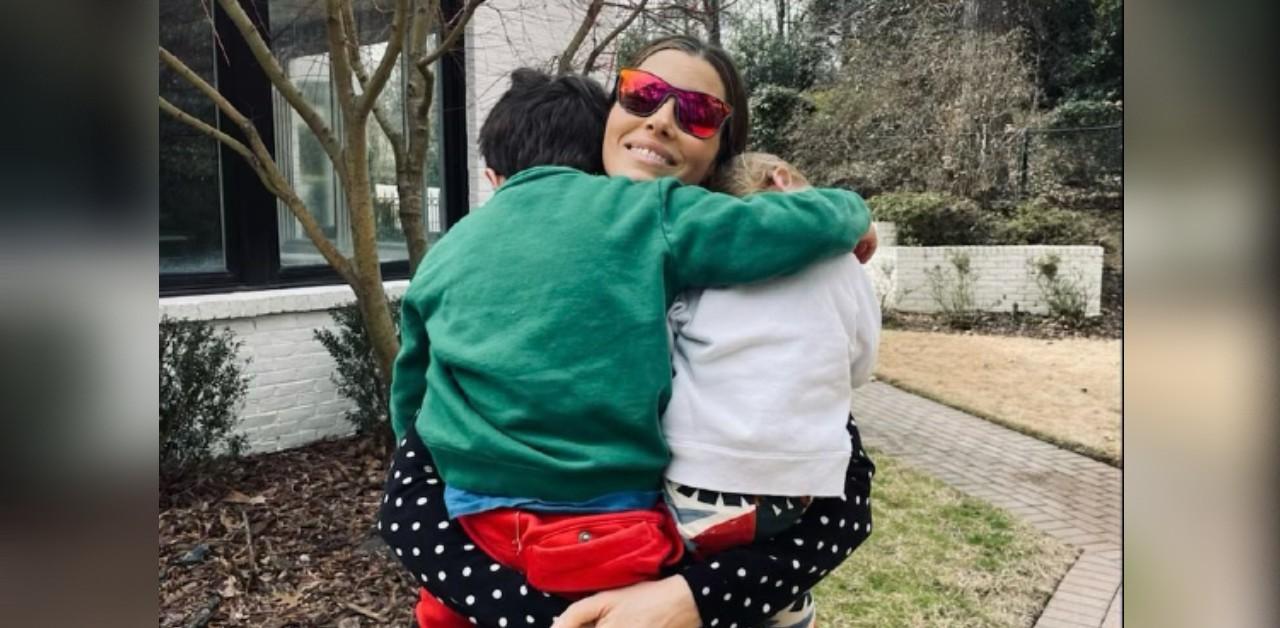 Though Drew Barrymore and Jessica Biel have probably auditioned for the same role in the past, the former had nothing but lovely things to say about her competition when she stopped by her eponymous talk show on Tuesday, November 29.
The host, 47, insisted she's long adored the 7th Heaven alum, 41, praising her ability to have an "amazing work ethic" while maintaining her "cool" factor alongside hubby Justin Timberlake.
Article continues below advertisement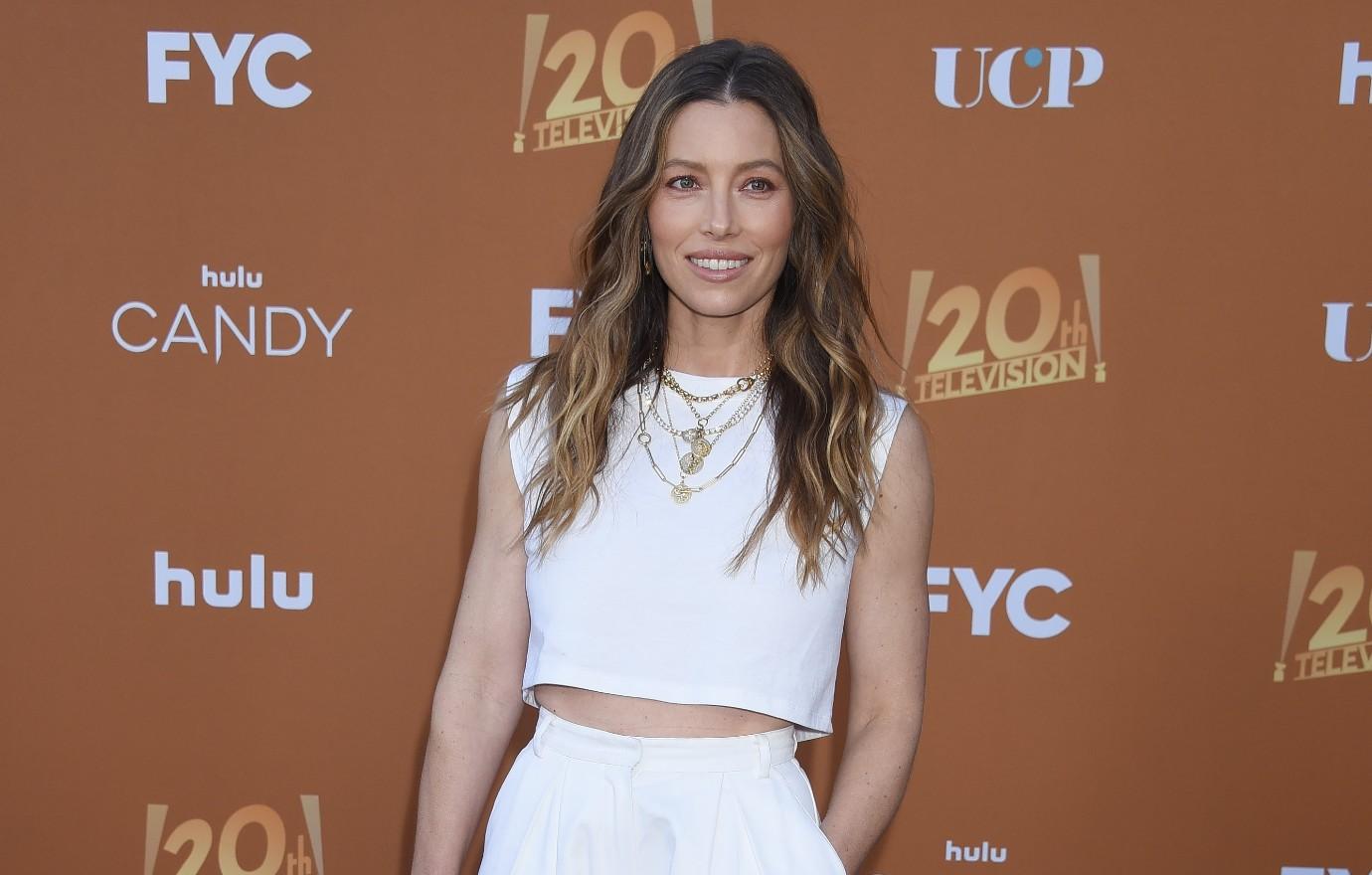 The star — who has sons Silas, 7, and Phineas, 2 — was of course flattered by Barrymore's words, but admitted that despite public perception, she certainly doesn't have it all together.
"It's not easy sort of balancing your whole life trying to be around your kids and spend time with your partners and friends, and time for yourself and then also your career," she insisted. "It's so hard. I don't think I've done it well necessarily yet."
Article continues below advertisement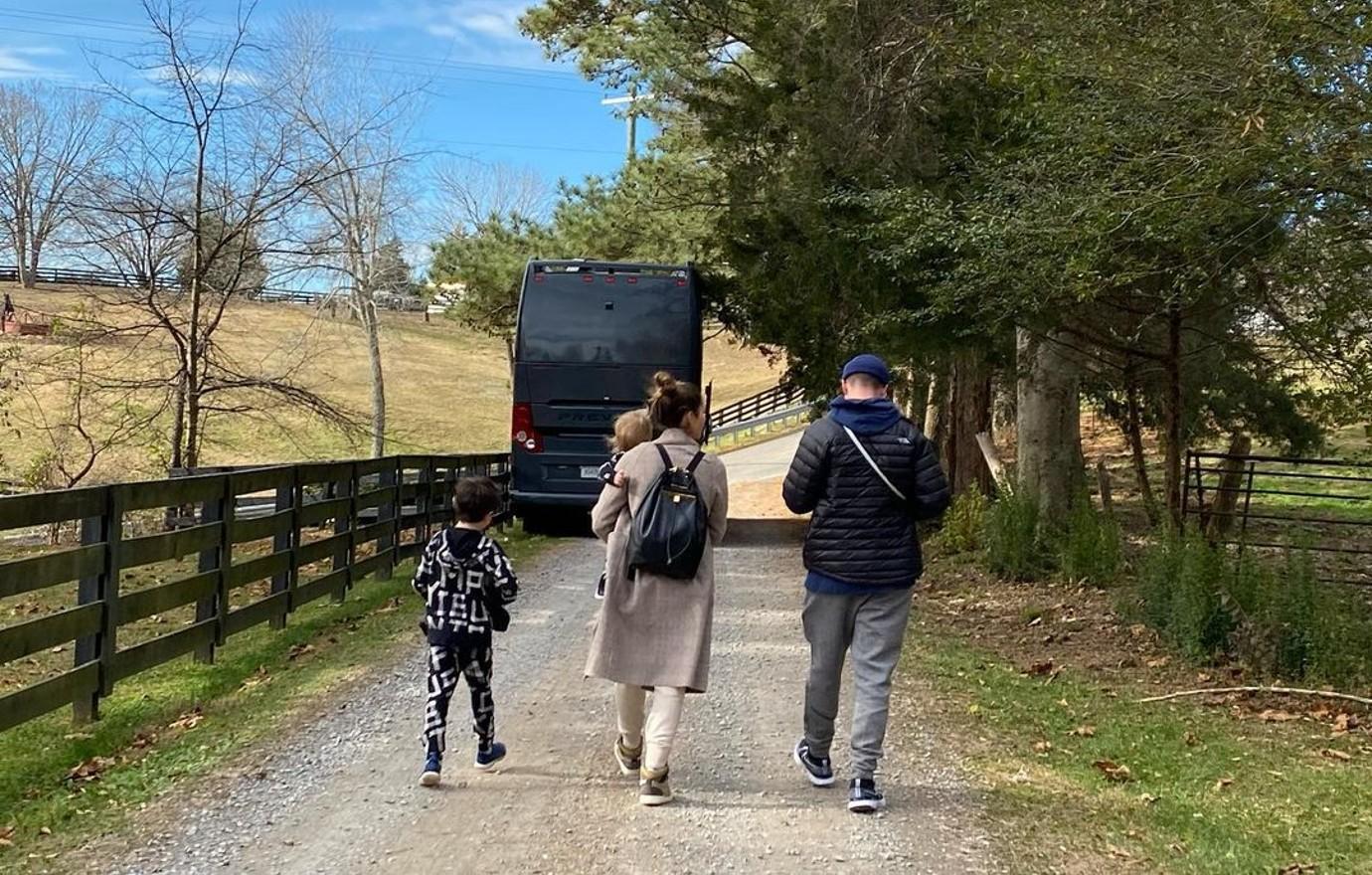 Article continues below advertisement
Nonetheless, the Cruel Summer producer does try to embrace what she called "one of the best pieces of parenting advice" she's ever received.
"You cannot do both at the same time," she expressed. "When you're wrestling on the floor, you're wrestling on the floor. Don't answer the phone, don't look at a work thing, don't text somebody, don't do any of it. You are wrestling on the floor. That's what we do in my household."
Biel has stayed refreshingly honest about her family life, admitting her and Timberlake's marriage can take work to run smoothly.
"I sometimes feel like 10 years has just flown by in the blink of an eye and other times I feel like, 'Oh my gosh, 10 years, that's a really substantial amount of someone's life. I just feel really proud of it," she declared to Access Hollywood earlier this year. "We've had our ups and down like everybody and I'm just really proud of it and I'm still the happiest and loving my life."