NEWS
Jessica Simpson Slammed By Fans For Letting 3-Year-Old Daughter Birdie Use A Pacifier, Not Wear A Life Vest Aboard Boat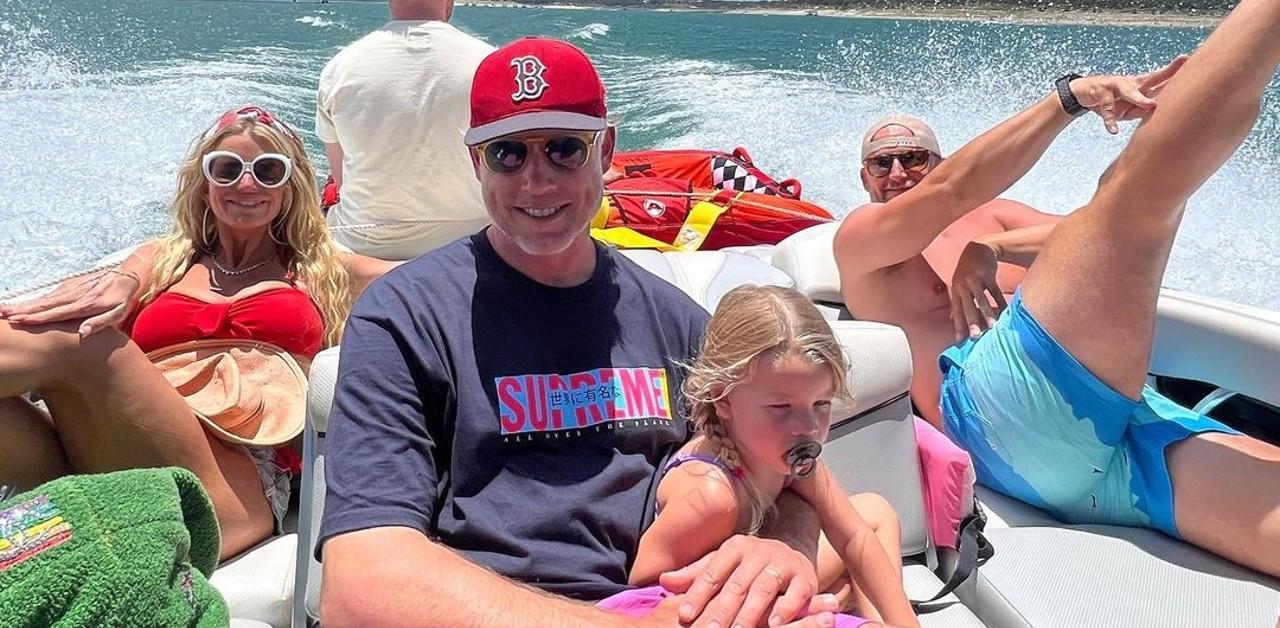 Jessica Simpson's social media photos are continuing to ruffle feathers. The other day, the singer, 42, shared a set of snaps from her family lake trip, and fans were quick to question why her and husband Eric Johnson's 3-year-old daughter, Birdie Mae, was using a pacifier.
"Why the binkie tho isn't she too old for that ..????" wrote one of her Instagram followers, while others simply commented things like "Pacifier??🙄🤦🏻‍♀️" and "Is that a pacifier!?????"
Article continues below advertisement
Some social media users were more concerned the toddler was on a boat without a life vest. "Just asking please don't think I'm b***hing but why don't you have a life jacket on your youngest?" asked one fan, with another noting, "Your little ones needs a life jacket."
In other photos, her older children, 9-year-old son, Ace Knute, and daughter Maxwell Drew, 10, were seen wearing life jackets as they jumped off into the water.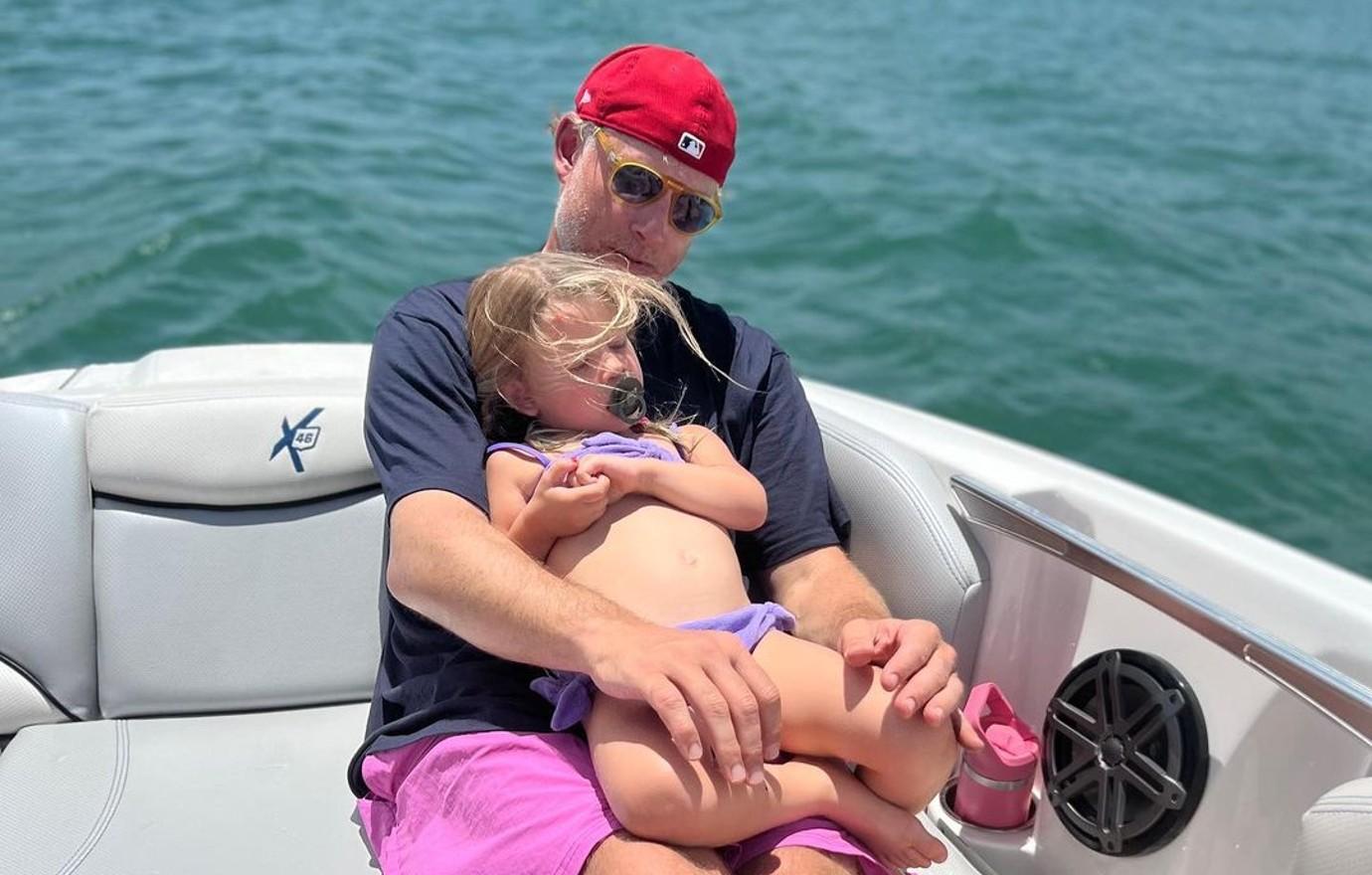 Article continues below advertisement
Article continues below advertisement
"I am very proud of my faith, resilience and strength over the last 4 decades. Everything in my life that has or hasn't happened yet makes turning 42 very exciting because I know what it takes personally to remain inside of DETERMINED PATIENCE," she wrote in the caption. "I know myself and I do love her very much. I know my purpose and I must say that ladies and gents I am equipped to waltz within every dream I own confidently. I am humbled and honored to finally be my own best friend."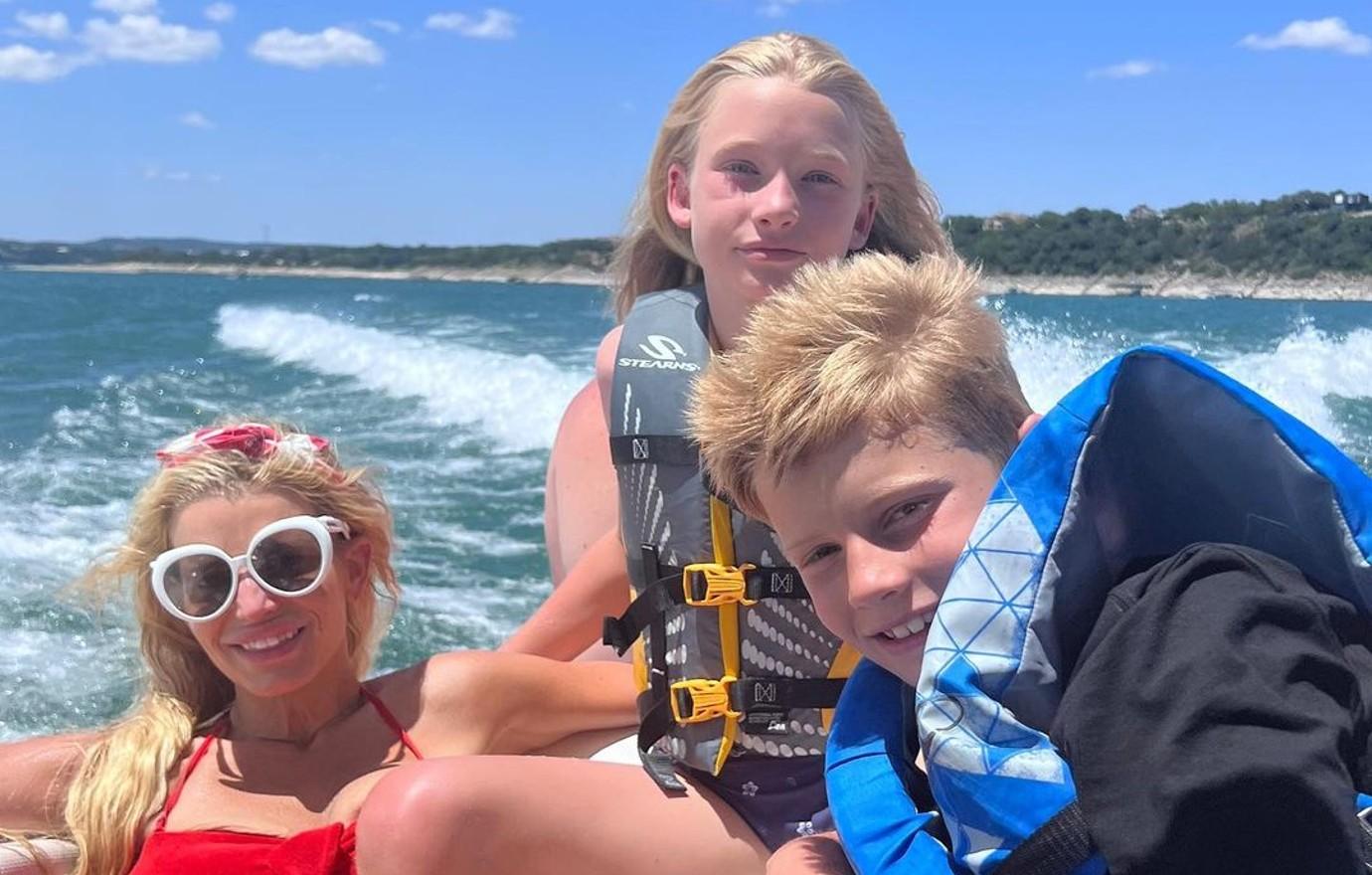 Though the fashion designer used to struggle with body image, she's finally learned to "embrace" her shape as is.
"I spent so many years beating myself up for an unrealistic body standard that made me feel like a failure all of the time. I am still a work in progress when it comes to self-criticism but now I have the tools to quiet those voices in my head when they speak up," Simpson explained.
"I have no idea how much I weigh, I just want to be able to feel good and zip my pants up. If I don't, I have another size. I have every size," the blonde beauty said. "I've really tried my hardest to not let that define me."