PHOTOS
Jessica Simpson Never Fails To Raise Eyebrows! Relive Some Of The Singer's Most Bizarre Moments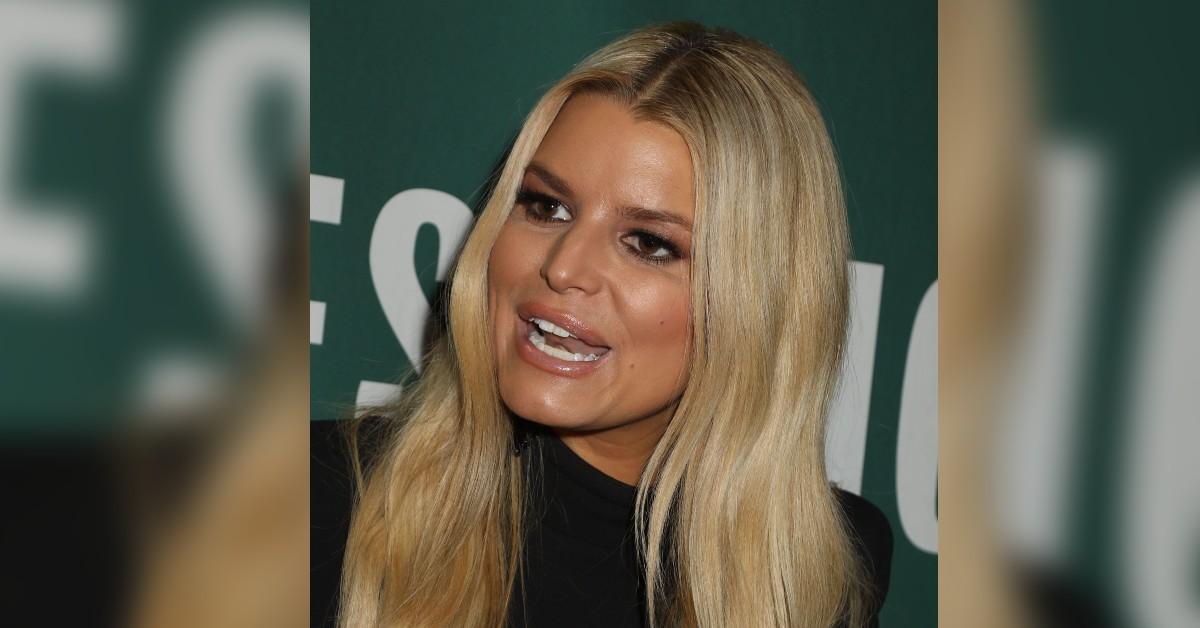 From questions about the food she's eating to oddly timed selfies, Jessica Simpson has found herself in quite a few memorable situations over the years.
Though people once labeled her as a "dumb blonde," the mom-of-three was quick to defend herself, quipping, "Dumb is just not knowing. 'Ditzy' is having the courage to ask!"
Scroll down to take a look back at some of her most peculiar predicaments.
Article continues below advertisement