NEWS
Jessica Simpson Reveals Eldest Daughter Maxi Wished for Her Grandfather Joe's Bone Cancer Treatment to Work: 'It Did'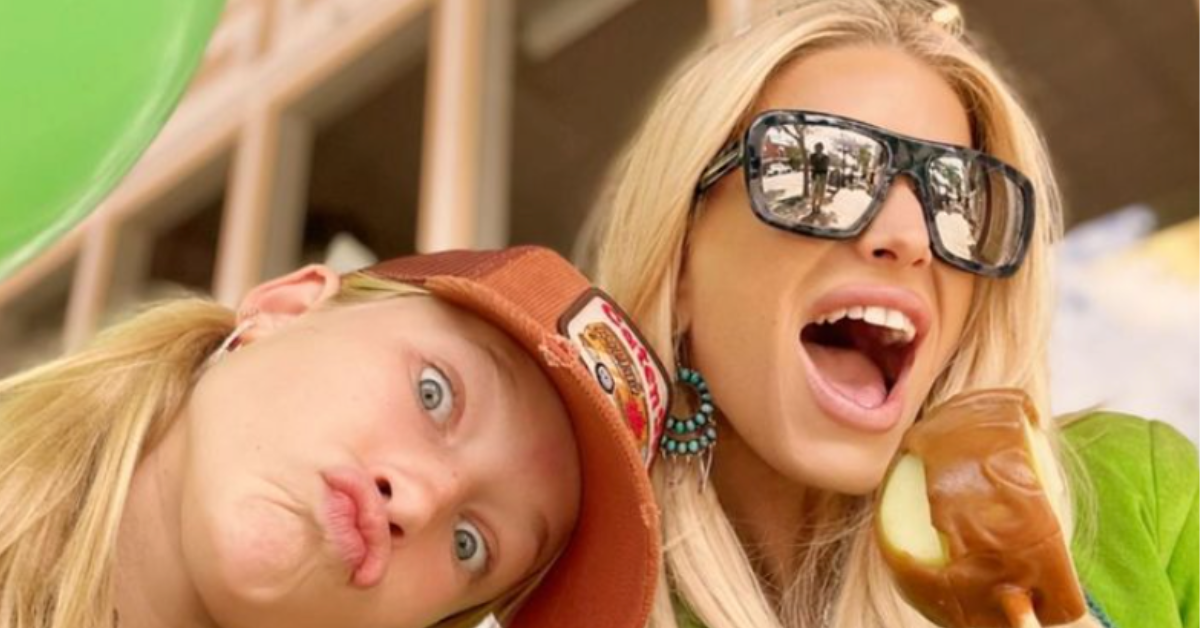 Article continues below advertisement
"On May 1, 2012, my first born, Maxwell Drew Johnson arrived into this life as a sentient being seemingly not of this world. In the purest of form, her mind heart and soul ascended from the grace of heaven to shine in profound ways. I felt her purpose in my life when I was a kid and I would pray for my future daughter every single day and night. I know that most Moms would say please slow down time when their baby turns 11, but I have truly known her my entire life. Reading back on 30 yrs of conversations with God throughout my journal entries, it is evident that Maxwell was already living inside of my heart and my purpose. Her birthday was FRANKLIN FARM LIFE HAPPY!" she captioned a photo of herself being picked up by the tot.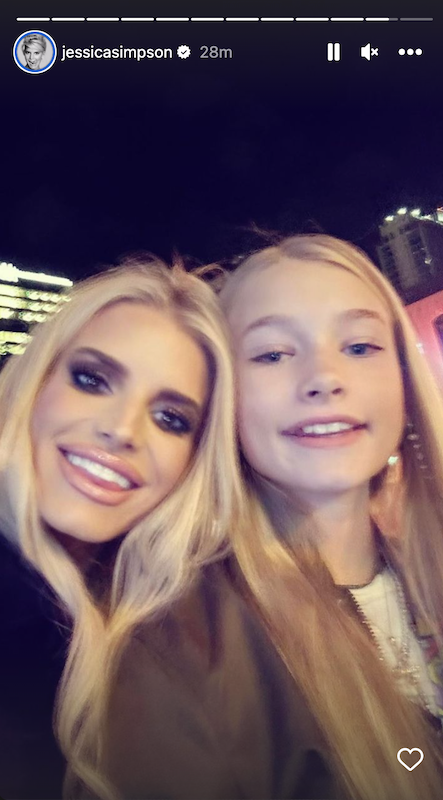 Article continues below advertisement
The "With You" songstress then revealed Maxi wanted to make sure her grandfather Joe Simpson was alright as he battles bone cancer.
"She told me after she blew out HER 11 candles…'I made a wish that was for me and you and actually the whole family' I said Maxi it should be your wish and she said 'we have the same wishes Mom.' 3 days later on our way back to Cali she overheard me reading a text from my Dad and asked my mom sitting next to her 'GiGi if my birthday wish came true already can I say it out loud or do I still keep it to myself?' My mom told her to share it with everyone if she wanted to, especially if it had already come true…Maxwell's birthday wish was for her Papa Joe's bone cancer treatment to work.It did," she said.
"Thank you Maxi Drew for usin' your wish on our family and most importantly, my Dad. You are mesmerizing, steadfast, intelligent, passionate, generous, loving, devoted, inspiring, enticing, confident, empathetic, powerful, intuitive, beautiful, DETERMINED, enlightened and FULL OF WONDER.The faith of a child is what keeps all of us ALIVE," she concluded.
Of course, people loved hearing the good news. One person wrote, "Such a beautiful post. Thanks for sharing this. And may God bless and show His favor to you, your dad and beautiful daughter always. ❤️," while another said, "
Article continues below advertisement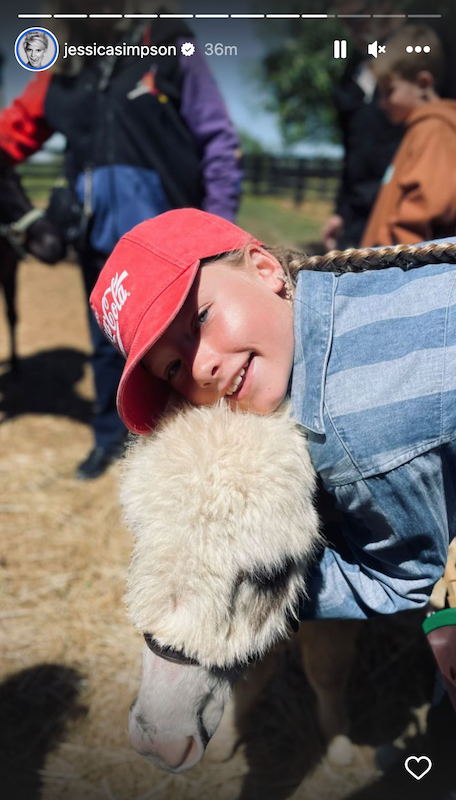 Never miss a story — sign up for the OK! newsletter to stay up-to-date on the best of what OK! has to offer. It's gossip too good to wait for!
Article continues below advertisement
In the past, Joe, who was diagnosed with prostate cancer, got candid about dealing with the disease and how being a father to Jessica and Ashlee Simpson was one of the reasons he wanted to keep going.
"The biggest part is because I don't have testosterone, I don't have energy," he told Ashlee in the series ASHLEE+EVAN. "So you just have to power through."