NEWS
Jill Duggar Reveals She Had Gallbladder Surgery Weeks After Giving Birth To Her Newborn Son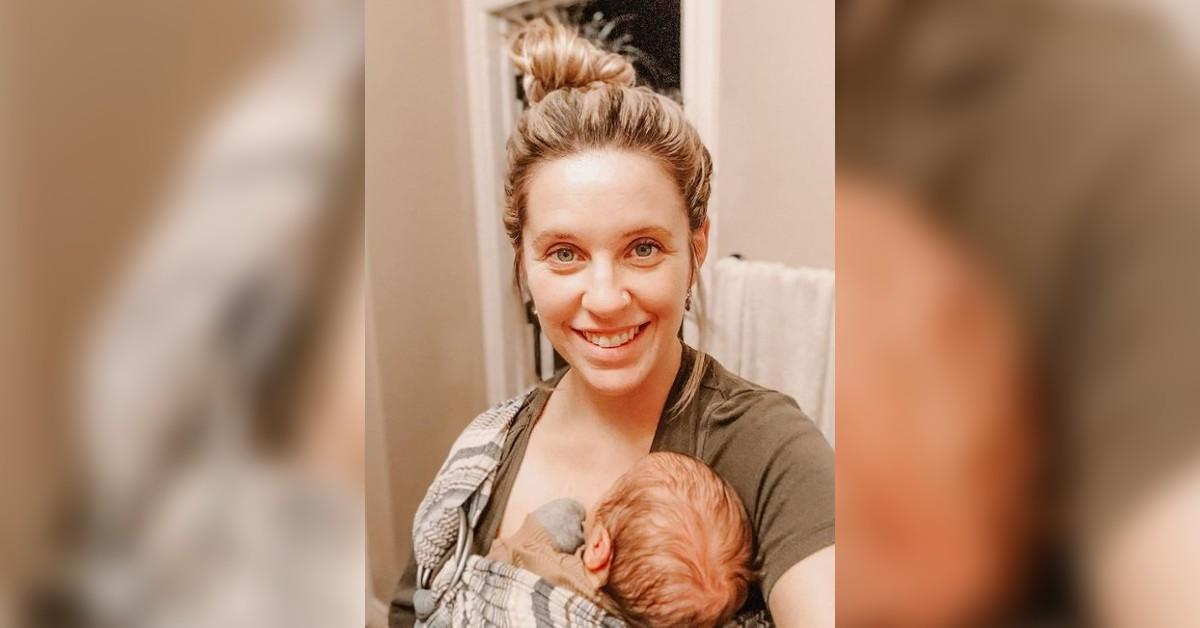 Article continues below advertisement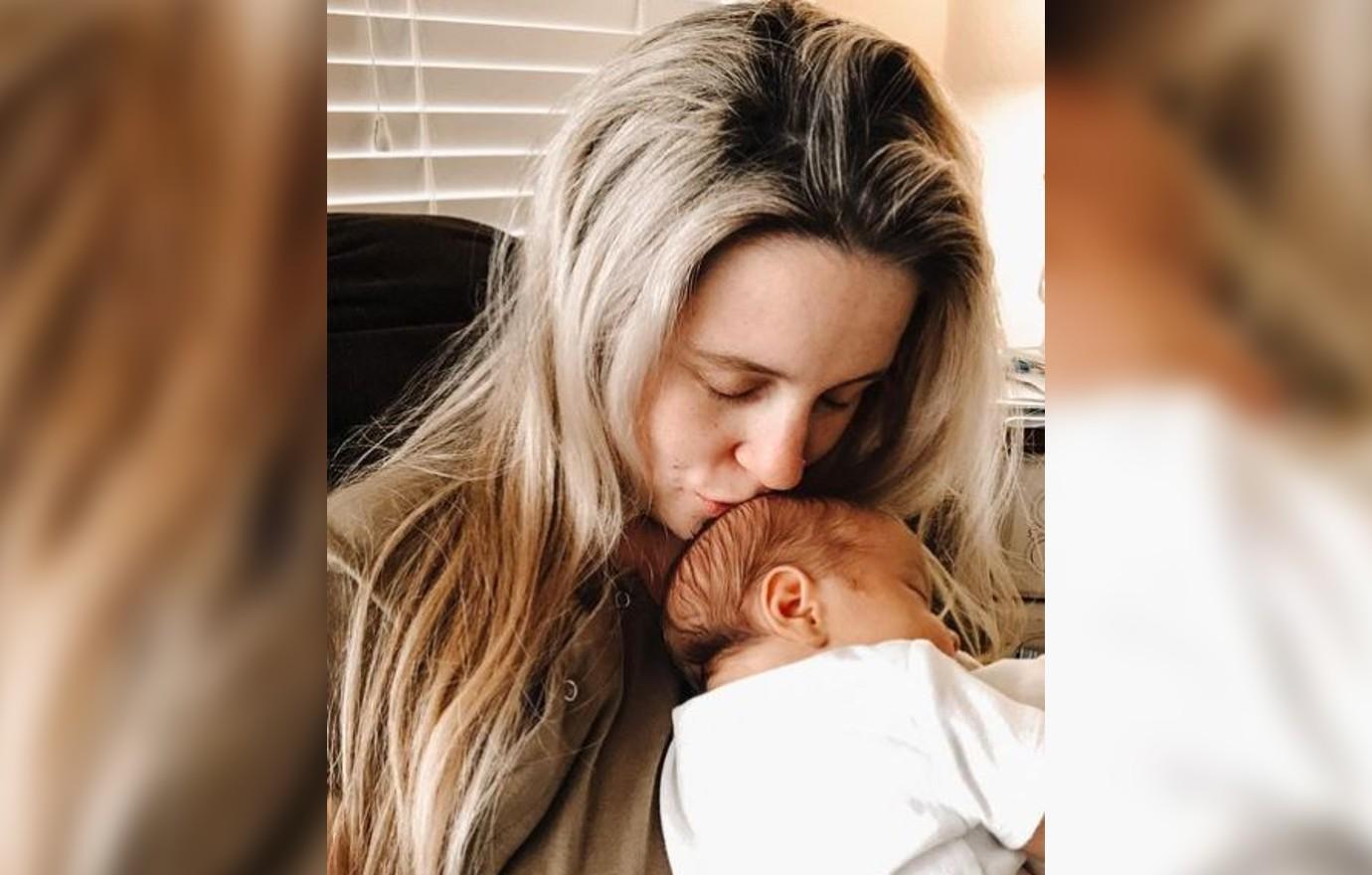 "Well…I almost made it to my 6 week postpartum well-check without incident, but ended up with a horrible bout of pain earlier this week that culminated yesterday in having to have gallbladder surgery!" the mother-of-three wrote in a social media message shared on Saturday, August 20.
JILL DUGGAR & DERICK DILLARD REACT TO JOSH DUGGAR'S SENTENCING: 'THE LAST SEVERAL WEEKS & MONTHS HAVE BEEN DIFFICULT EMOTIONALLY'
"I wasn't excited about having to start my healing time clock over again, but I am so thankful for good medical care & so many other little blessings along the way," she continued, noting she appreciates the "help from family and friends + the relief now and thought of hopefully never having to deal with another bad gallbladder attack again!!"
Article continues below advertisement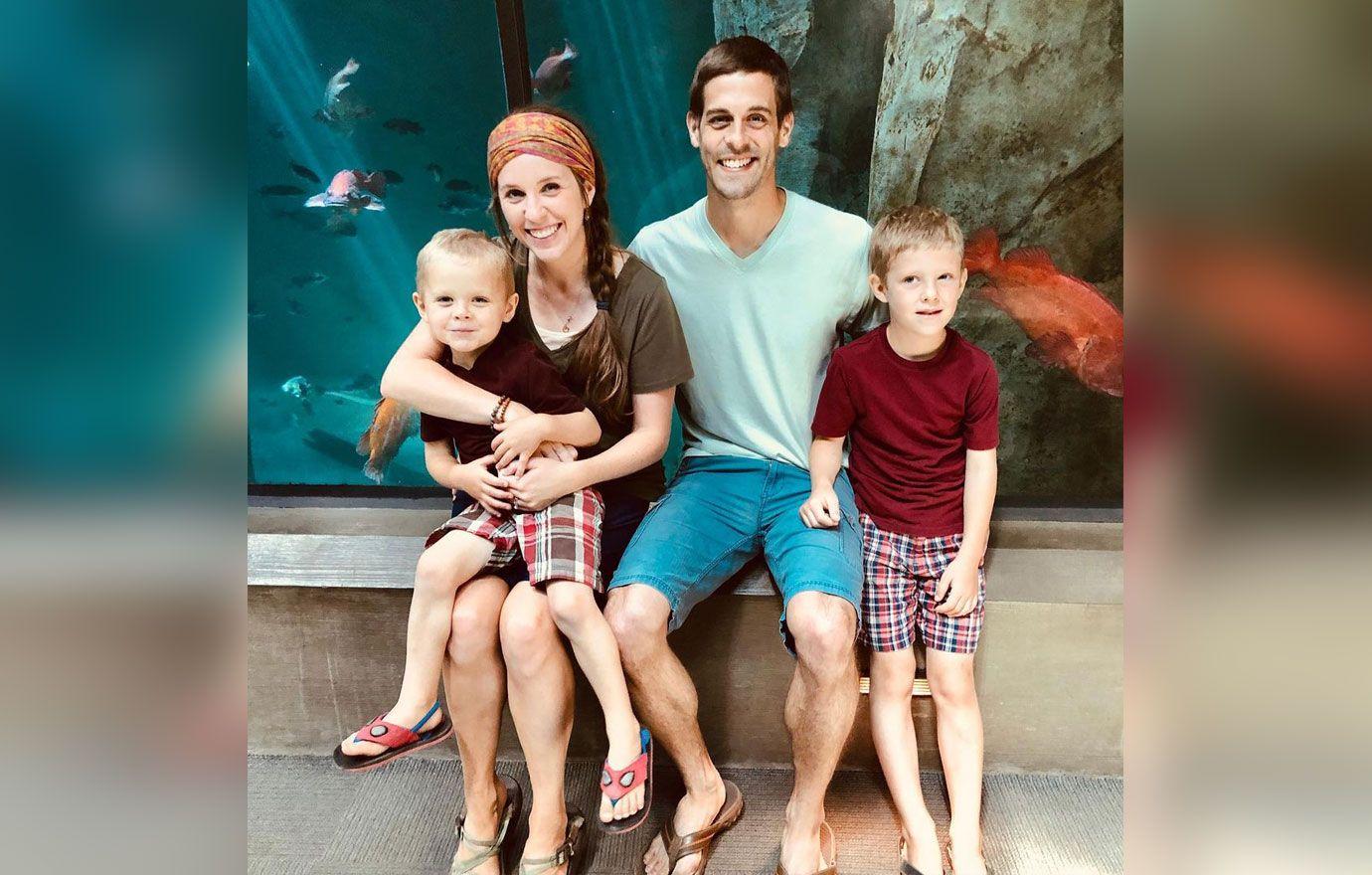 Jill also shared advice and symptoms to look out for to her followers who may be experiencing similar issues.
COURT DOCUMENTS REVEAL HOW MUCH MONEY JILL DUGGAR MADE IN 2020 AMID BOMBSHELL REVELATION HER FAMILY LIVED OFF FOOD DONATIONS
"If you're like me and have been dealing with what you think are just 'gut issues' (e.g. gas, bloating, nausea, etc.) episodes occasionally but are frustrated that you can't pinpoint exactly what is causing them, (even if it hasn't been accompanied with a ton of "pain" yet) maybe think again!" she explained. "Or…as my surgeon said, 'the storm might be brewing' but just hasn't hit/you haven't had a big gallbladder attack yet!"
Article continues below advertisement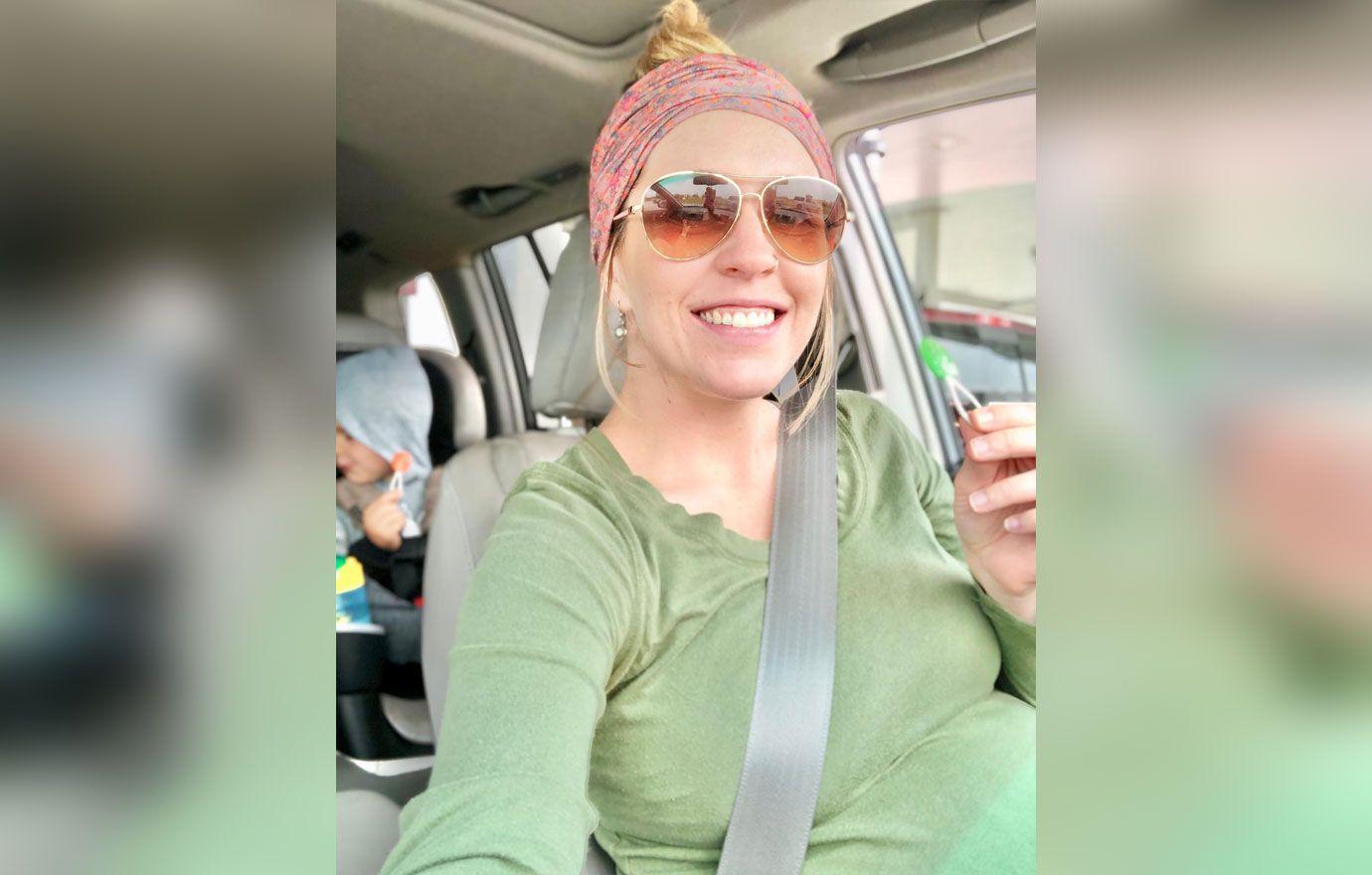 As OK! previously reported, Jill and Derick welcomed their third son on Thursday, July 7, months after revealing she had suffered a miscarriage last October.
"In case you missed it, our boy tribe has expanded! We welcomed "Freddy" Frederick Michael Dillard July 7th, 2022!" Jill wrote to her blog. "We are all so in love with him and so happy to be home!"
Article continues below advertisement
"Mom and baby are doing well and we have been so blessed by the support of friends and family who have come to help, provide meals and watch the big boys for us during this time of transition and recovery," she added.
Jill and Derick also share Israel David, 7, and Samuel Scott, 5.