NEWS
Don Lemon 'Relieved He Survived The Purge' At CNN — But The Network Will Keep Him 'In Check' After Scoring New Role At Morning Show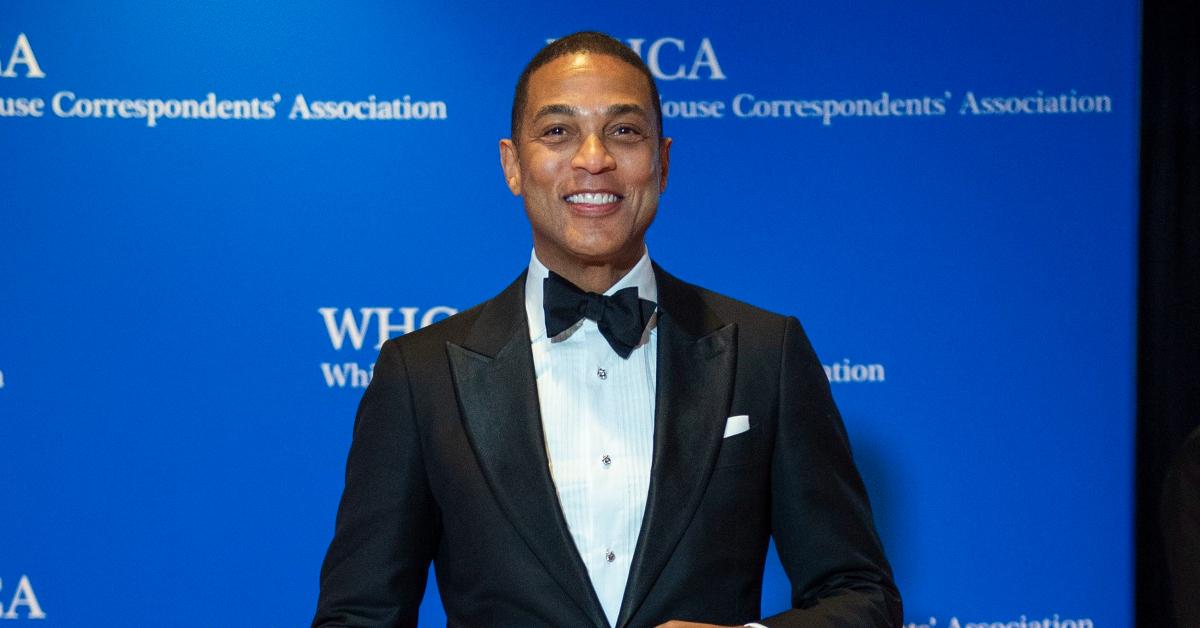 Don Lemon now has a new role at CNN, as he, Poppy Harlow and Kaitlan Collins will anchor a new morning show together, but the former late night host needs to keep his ego in check along the way.
Lemon is "relieved he survived" the purge at the network, a source spilled to Radar.
Article continues below advertisement
"He has always wanted to be a morning talk show host and even thought he had a shot at replacing Wendy Williams on FOX," the insider continued. "CNN will have to keep him in check," the source added. "Being the anchor of CNN during the breakfast hours is not like NBC's TODAY show or Good Morning America on ABC. There is a time and a place for banter, and it's not on a news program."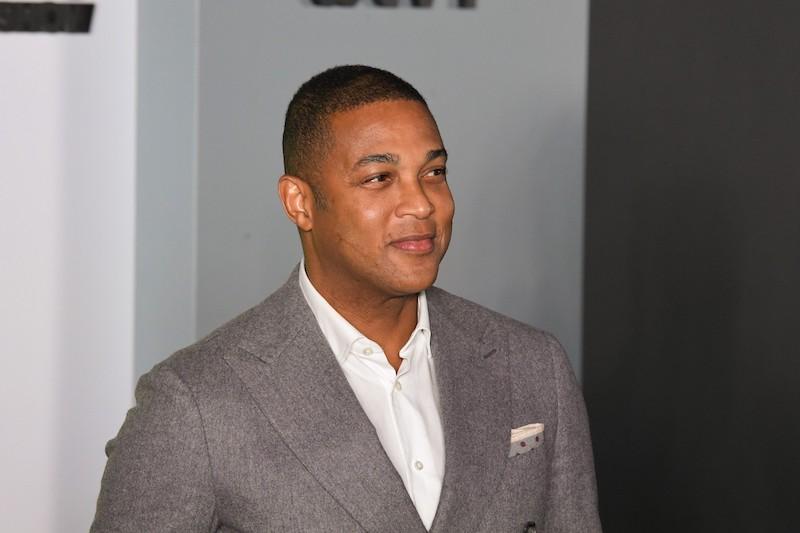 Article continues below advertisement
Going forward, Lemon will have to prove himself, which might not be an easy feat.
"If Don thinks he can become the next lovable anchor who America wakes up to each morning, he better reconsider what he is doing," the source explained. "The new CNN regime expects him to be a news journalist first and foremost … not a television performer or entertainer and most certainly not a commentator!"
Article continues below advertisement
As OK! previously reported, Chris Licht, who is the CEO of CNN, announced the news about the trio in a statement.
"There is no stronger combination of talent than Don, Poppy and Kaitlan to deliver on our promise of a game-changing morning news program," Licht said of the show, which will debut later this year. "They are each uniquely intelligent, reliable and compelling; together they have a rare and palpable chemistry. Combined with CNN's resources and global newsgathering capabilities, we will offer a smart, bold and refreshing way to start the day."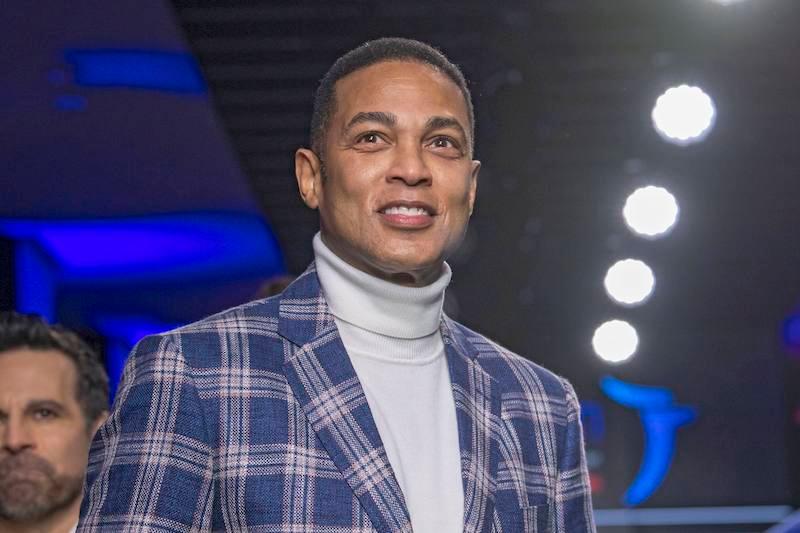 Article continues below advertisement
Meanwhile, Don Lemon Tonight will shut down, but the TV star is excited for what's to come.
"The last eight years have been an incredible ride. I've had the opportunity to work with one of the best show teams in the business, but it's time to shake things up. I am so appreciative of the Don Lemon Tonight team, my wonderful, loyal viewers and everyone who has believed in me," Lemon sharedt. "I was honestly floored when Chris Licht asked me to do this and I'm honored by his belief in me. It's going to be a thrill to take on this challenge with Poppy and Kaitlan. I'll get to work with two of my dearest friends. Set your alarms folks, because we're going to have a lot of fun."