NEWS
Jinger Duggar Reveals Which Family Members Inspired Her To Rebel Against Her Parents' Strict Dress Code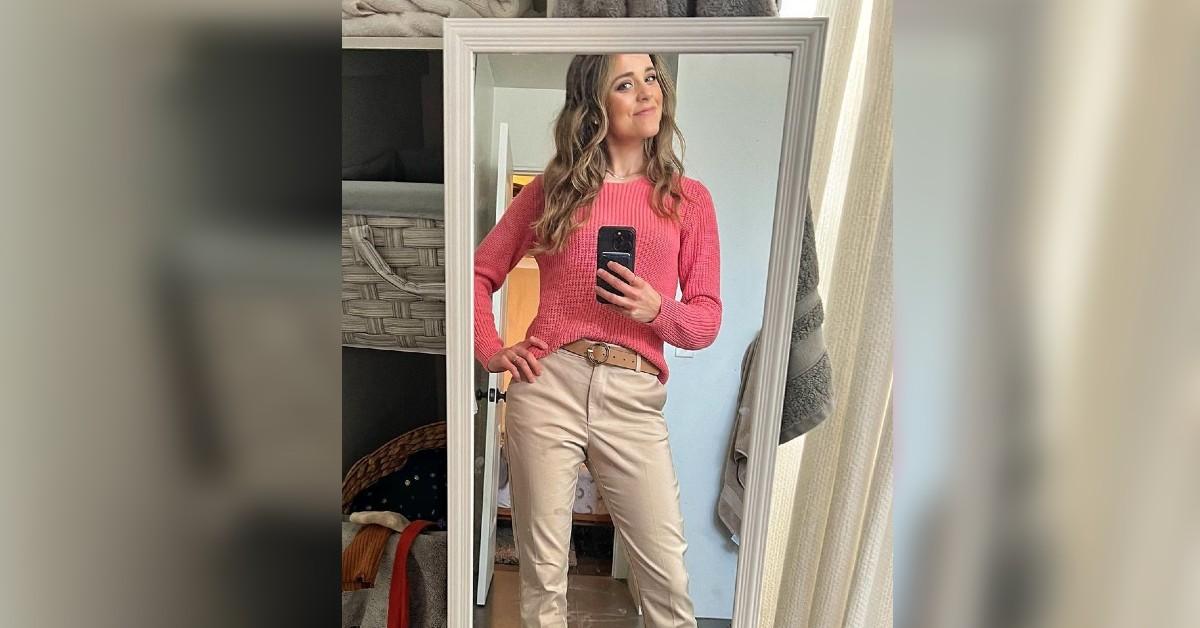 Jinger Vuolo (neé Duggar) opened up on her controversial upbringing and who played a part in influencing her to step away from some of her parents' strict beliefs in her new memoir, Becoming Free Indeed, which hit shelves Tuesday, January 31.
The mother-of-two — who shares two daughters, 4-year-old Felicity and 2-year-old Evangeline, with husband Jeremy — confessed her views slowly started to change after she got to know sister Jessa's husband, Ben Seewald.
Article continues below advertisement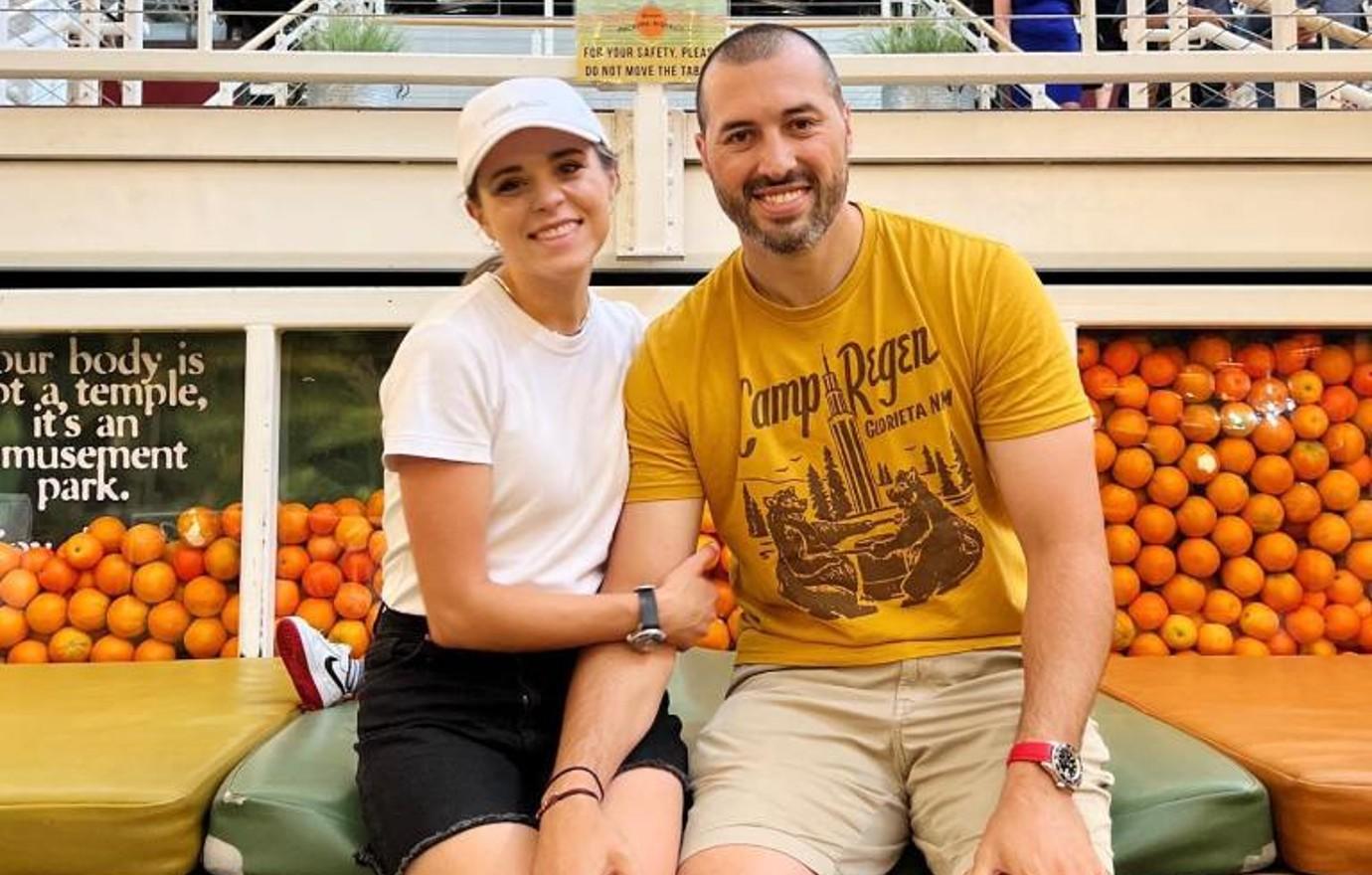 "The Seewalds made an impression on me, specifically because they didn't dress the same way I did. The women wore pants. They listened to music I didn't," she wrote in the tell-all tome.
"Ben and his siblings were homeschooled like we were, but they were part of homeschooled co-ops. The girls worked outside the home," she explained of the differences and similarities between the two households. "So much of their lifestyle and decisions didn't line up with how I thought Christians ought to live."
Article continues below advertisement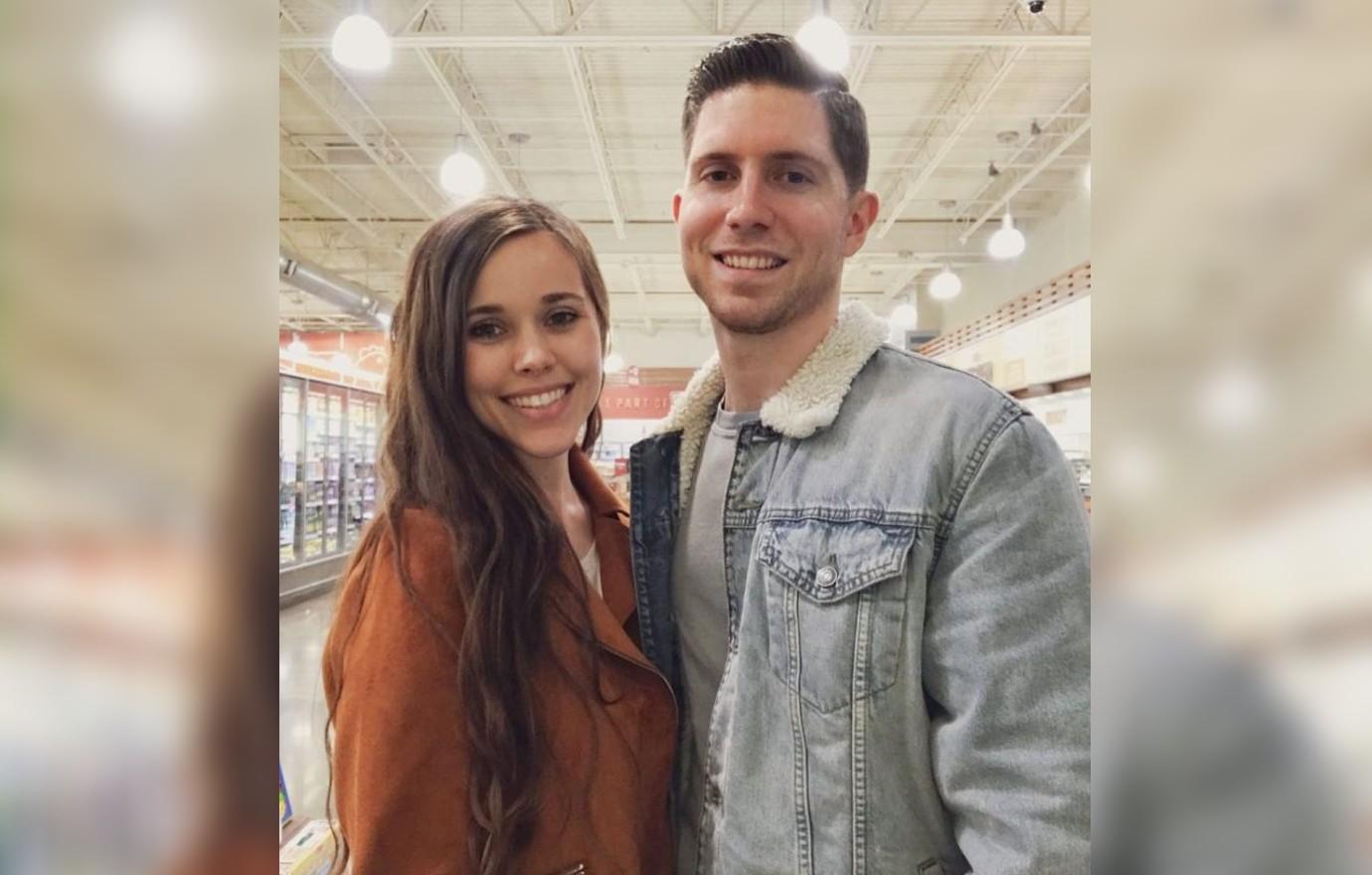 Jinger also revealed that visiting the Seewald's church opened her eyes to other ways of interpreting the Bible and living a Christian life, noting that through talking with their family, she took the "first step" in "disentangling wrong beliefs."
Jim Bob and Michelle Duggar follow the religious teachings of the Institute in Basic Life Principles, also known as IBLP, which was founded by Bill Gothard in 1961. Among stringent rules on modesty and "sexual purity" prior to marriage, IBLP also discourages dancing and listening to certain types of music.
Article continues below advertisement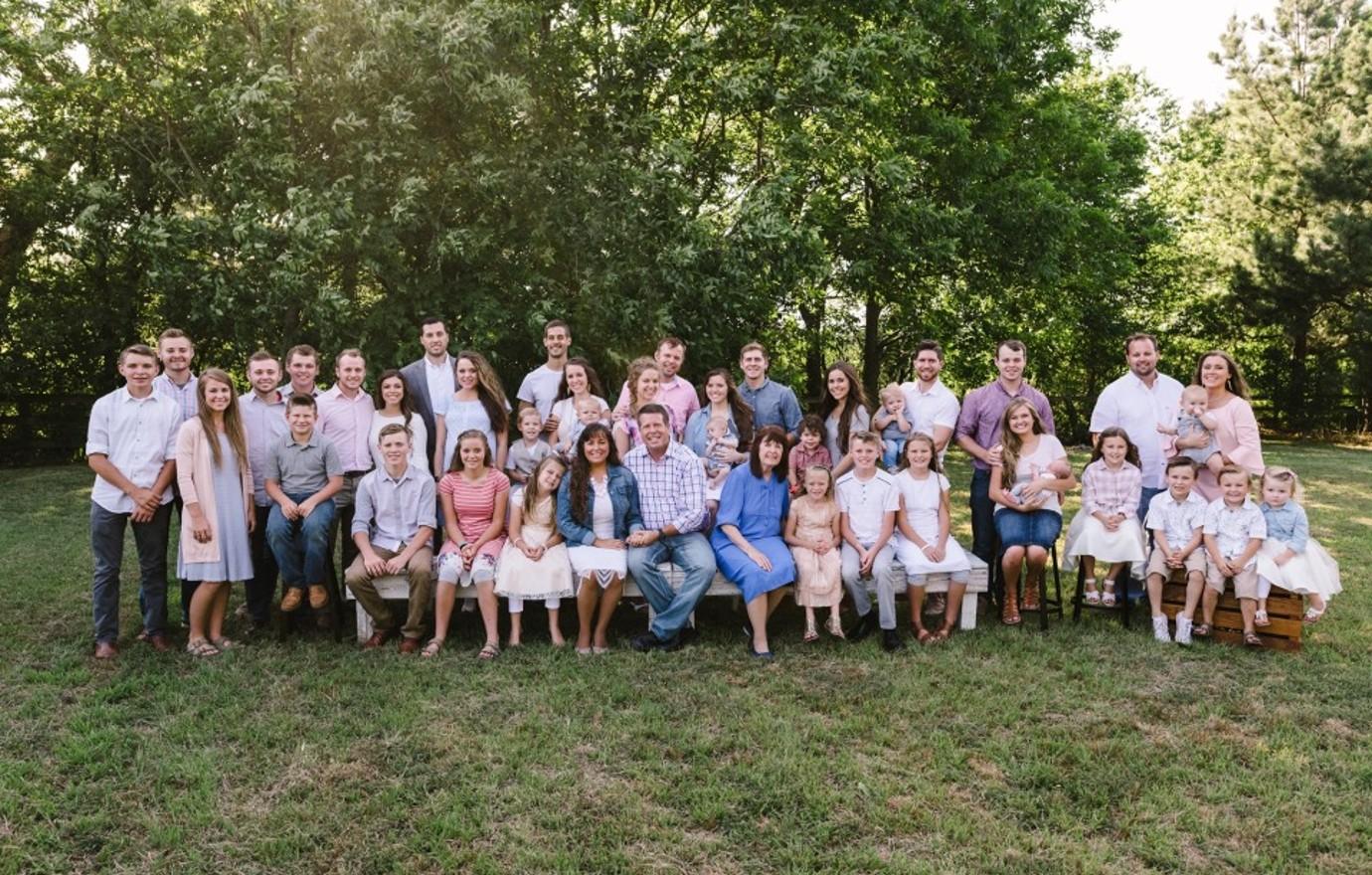 "I thought I had to wear only skirts and dresses to please God," Jinger admitted in a previous interview. "Music with drums, places I went or the wrong friendships could all bring harm."
The 29-year-old confessed she spent much of her childhood and teen years living in fear and "crippled with anxiety" because she was afraid of accidentally going against God's teachings by going out with friends instead of staying home and studying the Bible.
Article continues below advertisement
"[Gothard's] teachings in a nutshell are based on fear and superstition and leave you in a place where you feel like, 'I don't know what God expects of me,'" she shared at the time. "I was terrified of the outside world."
The Sun reported the excerpts from Jinger's new book.