NEWS
Joanna Gaines Shares Photo From Hospital As She Recovers From Second Surgery To Treat Herniated Disc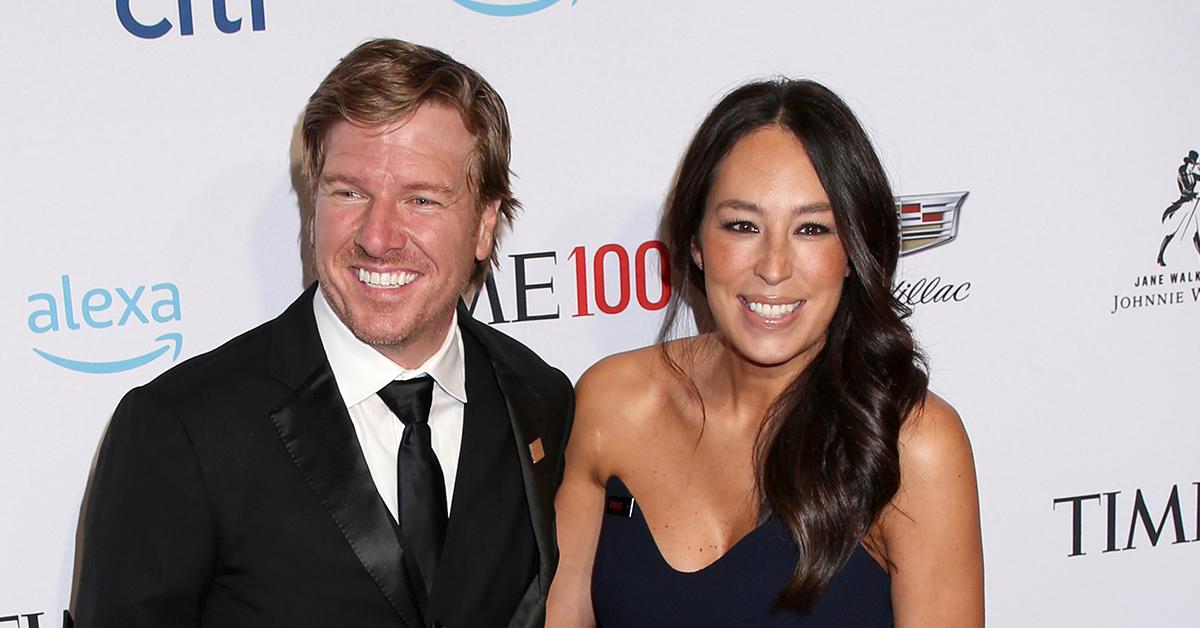 Joanna Gaines revealed she's taking some time to recover from a second surgery to treat her herniated disc.
Article continues below advertisement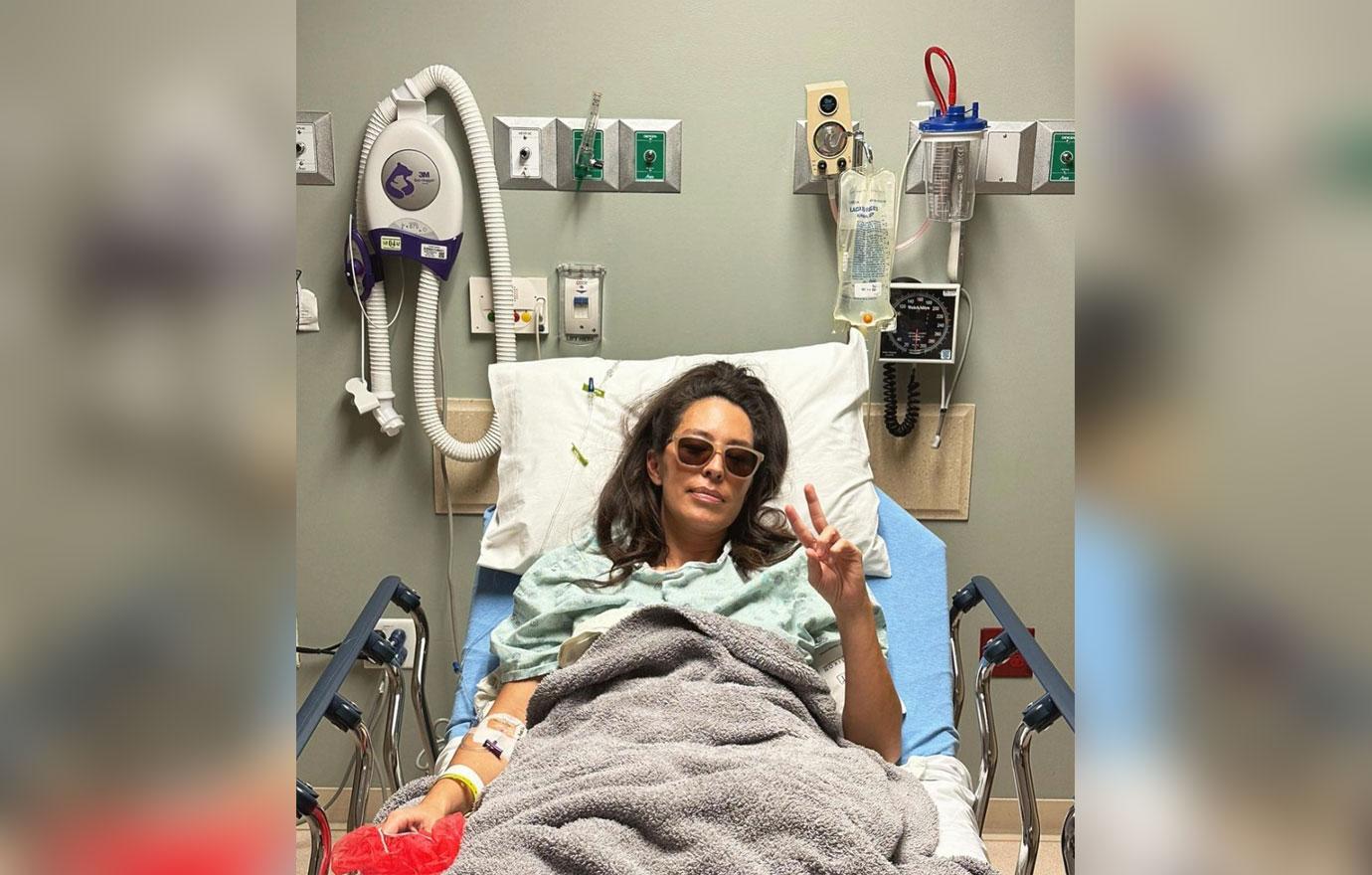 "I hurt my back in high school from cheerleading- basically a basket toss turned back injury and I've been dealing with it ever since. I had my first microdisectomy in 2001 and had to cancel my second date with Chip Carter Gaines and then had the same procedure on another disc two weeks ago," the HGTV star, 44, shared a slew of photos on Thursday, December 22.
In the first photo, the brunette beauty, who is married to Chip Gaines; the two share sons Drake, 17, Duke, 14, and Crew, 4, and daughters Ella, 16, and Emmie, 12, is holding up a peace sign from her hospital bed. In the next set of photos, the TV star is seen snuggling on the couch with one of her tots.
"I've always joked that my back likes to act up at the most inconvenient times and I was a bit stressed bc of the timing of it all with the holiday season. But I'm truly grateful for the forced rest during the busiest time of the year. It has been a gift to simply stay put, stare at the wonder all around, and just be still. Wishing you and yours a beautiful Christmas week. It may not all go as planned- but may you find the beauty and embrace the wonder of the here and now. ✨," she continued.
Article continues below advertisement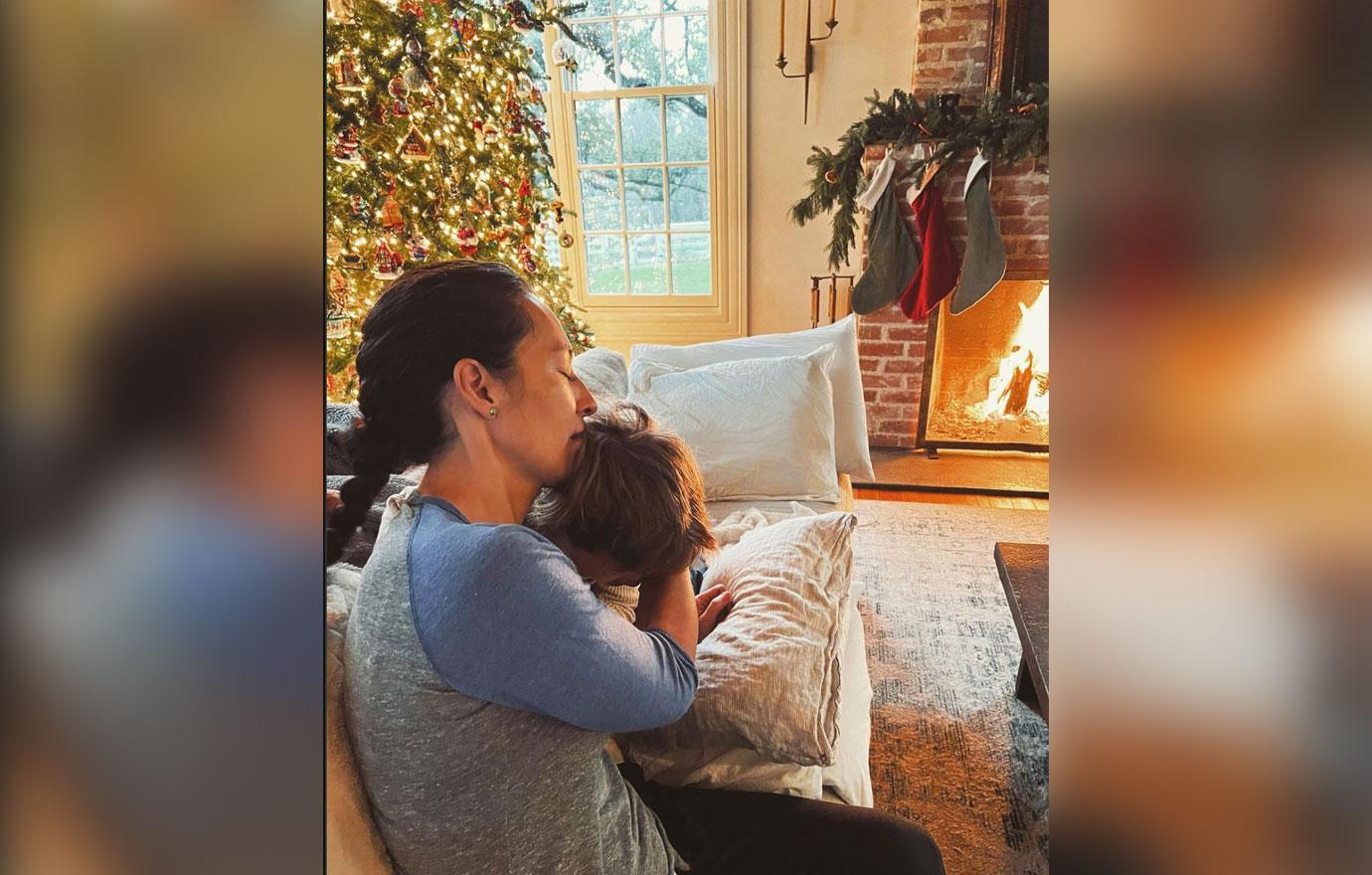 A few days earlier, Joanna made sure to get out of the house, as she posted shots of her garden.
"Enjoying the greenhouse and these beauties before it gets COLD," she wrote.
Article continues below advertisement
Of course, people took the time to send her well-wishes. One person wrote, "😍😍😍 P.s. Get well soon and enjoy the forced slowdown 🙌🏽♥️💖💝💫 Sometimes you really need that, although I wished no hospital visit for you 🫣… Wishing you happy days with your lovely family. 💖," while another added, "Feel better soon! Happy holidays to you and family. ❤️🙏🏽🙏🏽🙏🏽."
A third person added, "Hope you get better soon 🙏 sending good vibes from Montreal Canada 🇨🇦."