NEWS
President Joe Biden Awkwardly Name Drops Aretha Franklin's 'Who's Zoomin' Who' When Asked If He Will Visit Tragic Ohio Crash Site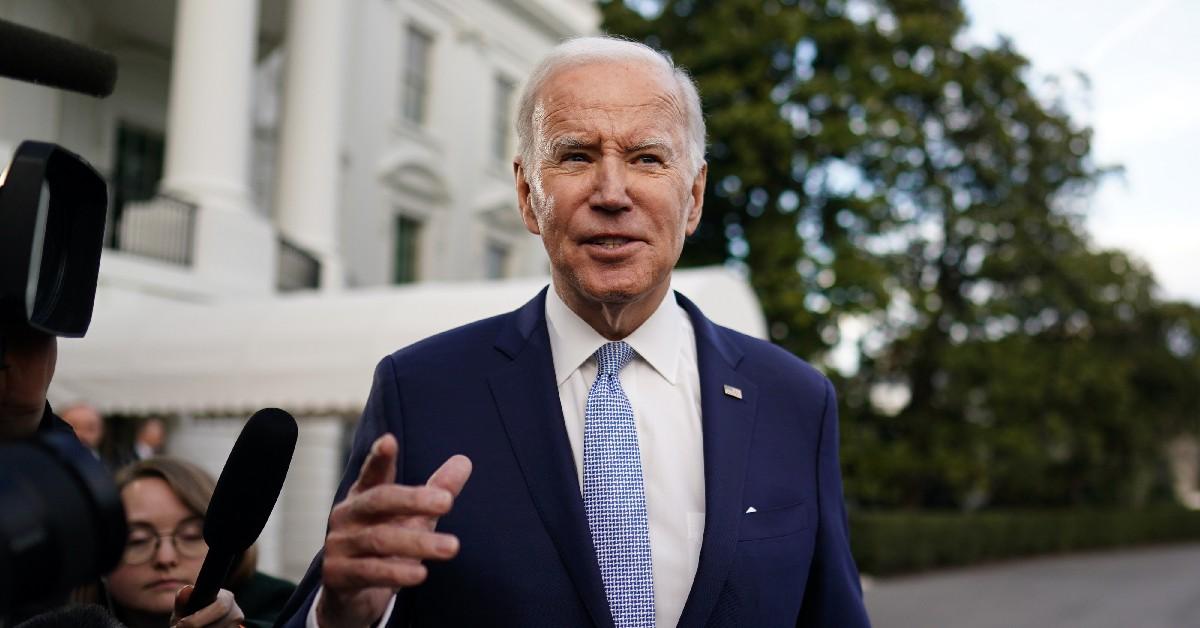 President Joe Biden confused the crowd by bringing up Aretha Franklin's song "Who's Zoomin Who" when asked on Friday, February 24, if he was planning to visit the Ohio train crash site.
Article continues below advertisement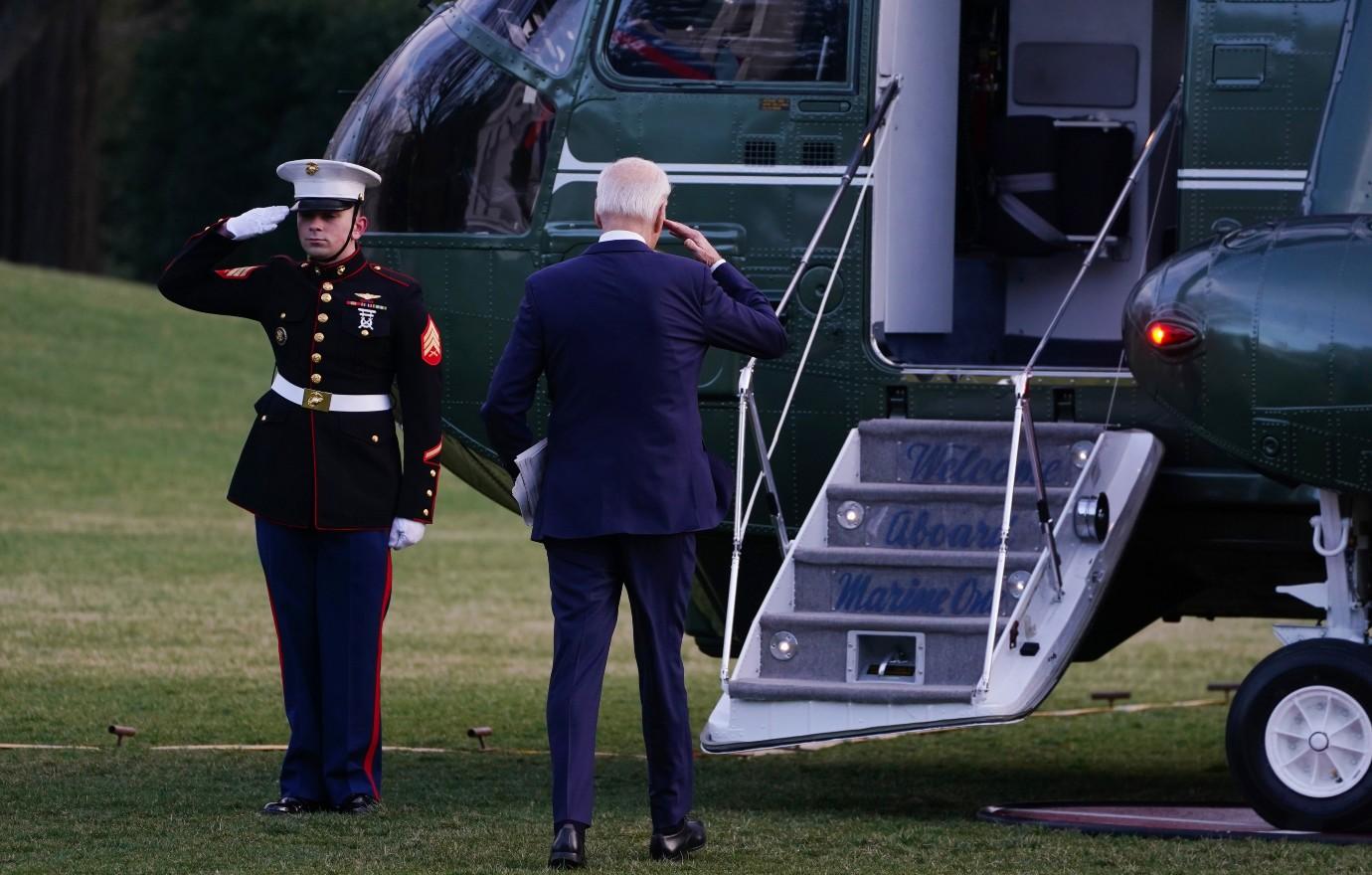 "At this point, I'm not," Biden announced. "I did a whole video, I mean, um, what the h*ll, on..." the 80-year-old trailed off. "Zoom! All I can think of every time I think of Zoom is that song in my generation, 'Who's Zoomin' Who'," he added, referring to the 1985 hit.
This comes as Biden continues to receive criticism from the GOP for his lack of involvement in the recent toxic train derailment.
Article continues below advertisement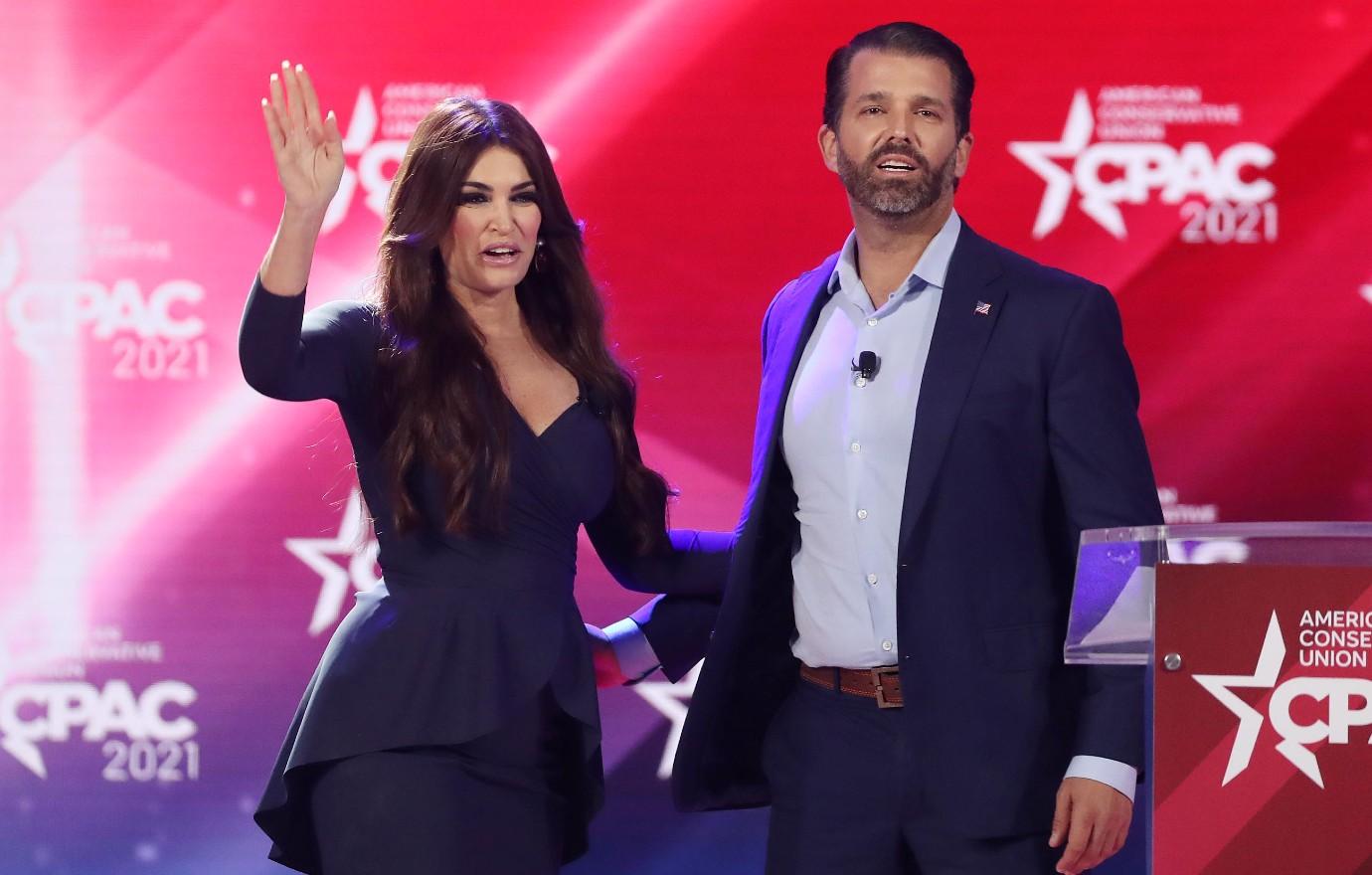 "I had a long meeting with my team on what they are doing. You know, we were there two hours after the train went down — two hours," the father-of-four said in defense of his administration. "And so, the idea that we're not engaged is simply not there. In addition, there was not a request for me to go out, even before I was heading over to Kyiv," he added.
Former President Donald Trump went to the crash site on Wednesday, February 22, while Biden was in Ukraine.
Article continues below advertisement
"President Trump is meeting with the citizens of East Palestine and he will never forget them and what they are going through. Contrast that with Biden and the federal government, who have failed them from the beginning," said Trump representative Steven Cheung.
As OK! previously reported, right wing activist Kimberly Guilfoyle praised the 45th president for taking the time to stop by the Ohio town.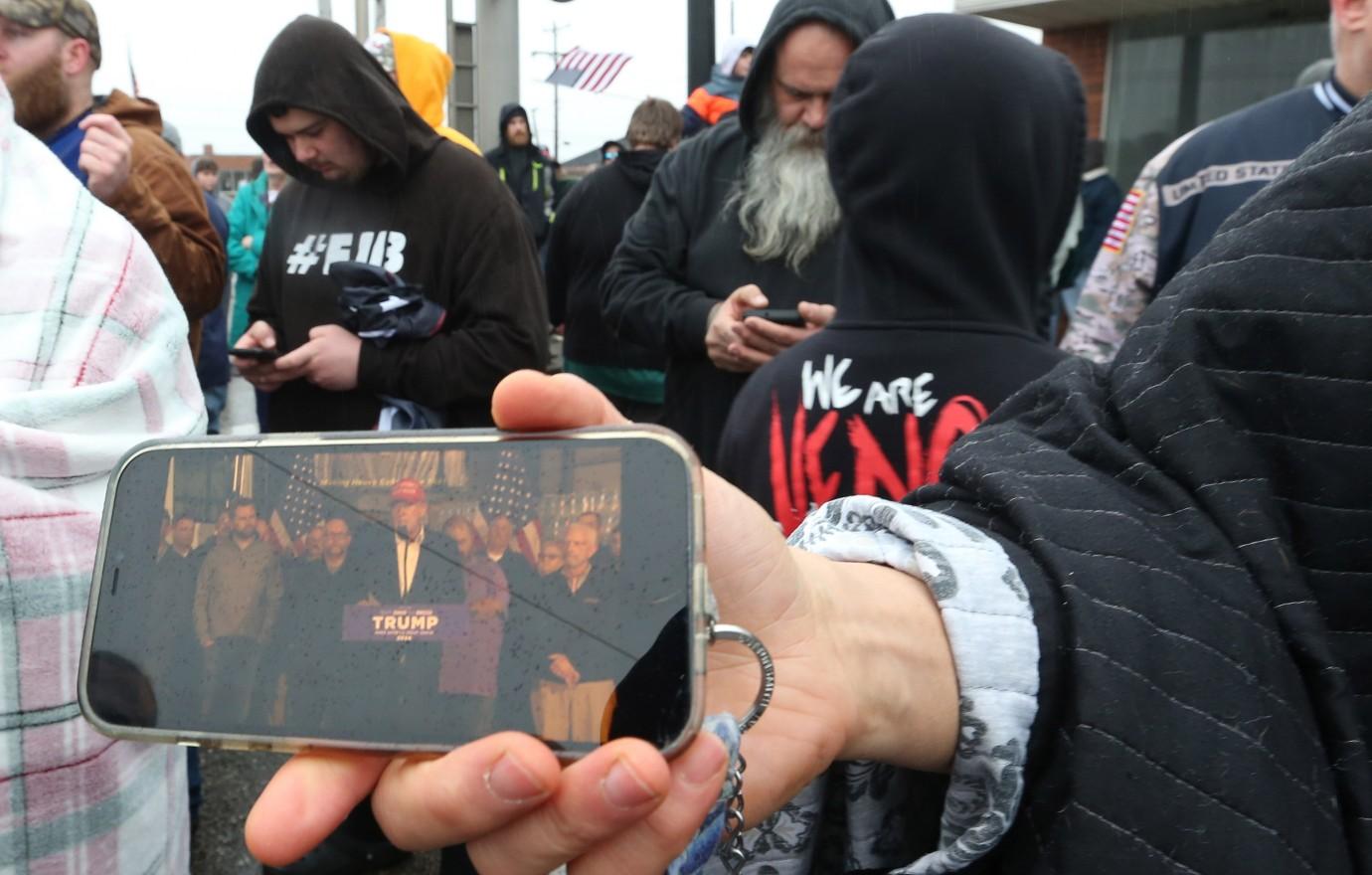 Article continues below advertisement
Never miss a story — sign up for the OK! newsletter to stay up-to-date on the best of what OK! has to offer. It's gossip too good to wait for!
"This week, Donald J. Trump demonstrated true servant leadership in East Palestine, Ohio. Nothing could stop him from being on the ground with these brave American patriots. Listening to them. Comforting them. Praying with them. Giving families actual resources. Buying first responders lunch," Guilfoyle wrote alongside a photo of herself and Trump.
"Donald Trump leads by action and example. Americans want that style of leadership back. This country needs that style of leadership back too. 🇺🇸," the republican loyalist said — taking a dig at the Biden Administration.
Article continues below advertisement