NEWS
President Joe Biden Wrongly Tells Audience His Late Son Beau 'Lost His Life In Iraq'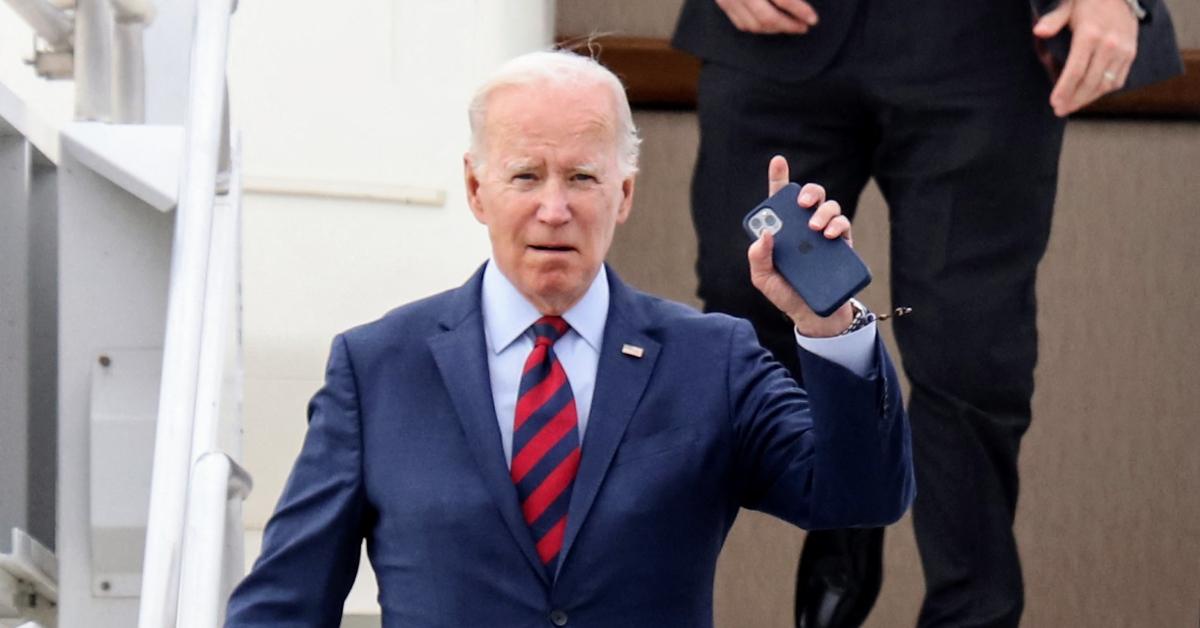 Big yikes: President Joe Biden wrongly told an audience on Wednesday, October 12, that his late son, Beau, died in Iraq, when he passed away in 2015 following a battle with aggressive brain cancer.
Article continues below advertisement
"American soldiers of the 10th Mountain Division scaled that 1,800-foot cliff at night, caught the Germans by surprise, captured key positions, and broke through the German defense line at a pivotal point in the war," the politician said. "Just imagine — I mean it sincerely — I say this as a father of a man who won the Bronze Star, the Conspicuous Service Medal, and lost his life in Iraq. Imagine the courage, the daring, and the genuine sacrifice — genuine sacrifice they all made."
Beau passed away in May 2015 at Walter Reed National Military Medical Center in Bethesda, Md., at the age of 46. Beau was previously deployed in Iraq, and Joe believes he developed brain cancer because of exposure to toxic burn pits throughout his time abroad.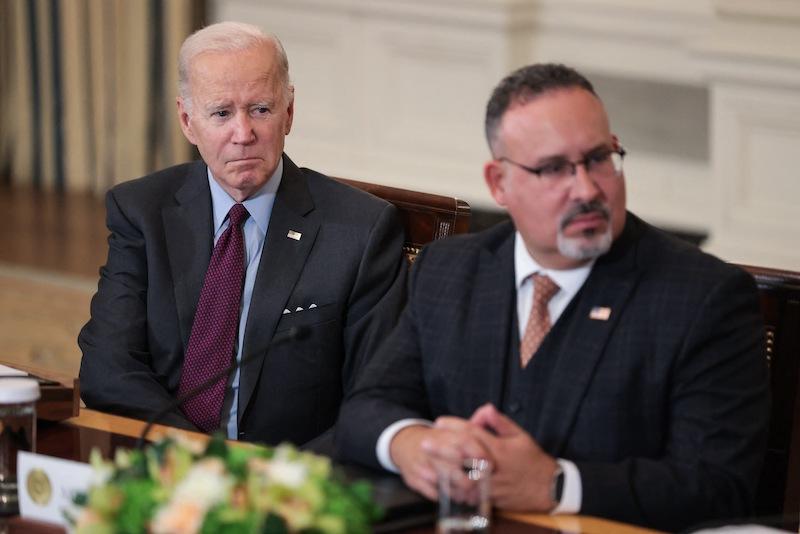 Article continues below advertisement
This is hardly the first time Joe, 79, has made some blunders while talking.
As OK! previously reported, he called out to late Indiana congresswoman Rep. Jackie Walorski, as he forgot she died in a car crash earlier this year.
"Are you here? Where's Jackie?" he asked in late September.
"I didn't think she was — she wasn't going to be here," Biden added.
Article continues below advertisement
Joe, who has yet to announce if he will run for president again in 2024, was asked by Jake Tapper if he believes his old age is a problem.
"Whenever anyone raises concerns about your age — you are the oldest president in the United States — you always say, 'Watch me.' Voters have been watching you, Democratic voters approve of the job you're doing, Democratic voters overwhelming like you, but one poll shows that almost two thirds of Democratic voters want a new nominee in 2024. The top reasoning was your age. What is your message to Democrats, who like you, like what you have done, but are concerned about your age?" Tapper said in a new CNN interview.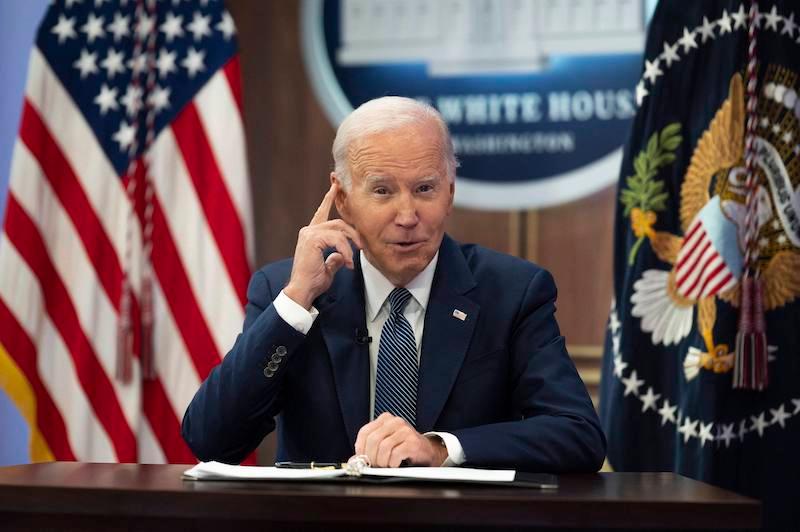 Article continues below advertisement
"Well, if they are concerned about getting anything done, look what I have gotten done. Name any president in recent history that has gotten as much done as I have. Not a joke. They may not like what I have gotten done, but the vast majority of the American people do, and so it's a matter of can you do the job?" Joe replied.
"And I believe I can do the job, I have been able to do the job, I've got more done, and I ran on that. I said this is what I am going to do, and I am still getting it done," he continued. "Making sure veterans get compensated, making sure we're in a situation where we finally have action on guns. I just think it's a matter of has anybody done more in the first two years in their administration? They've been saying this about my age since I have been able to run. Come workout with me in the mornings!"