NEWS
Another White House Exit: Joe Biden's Bodyman Quits, Leaving President Reeling From Loss Of 'Loyal Adviser'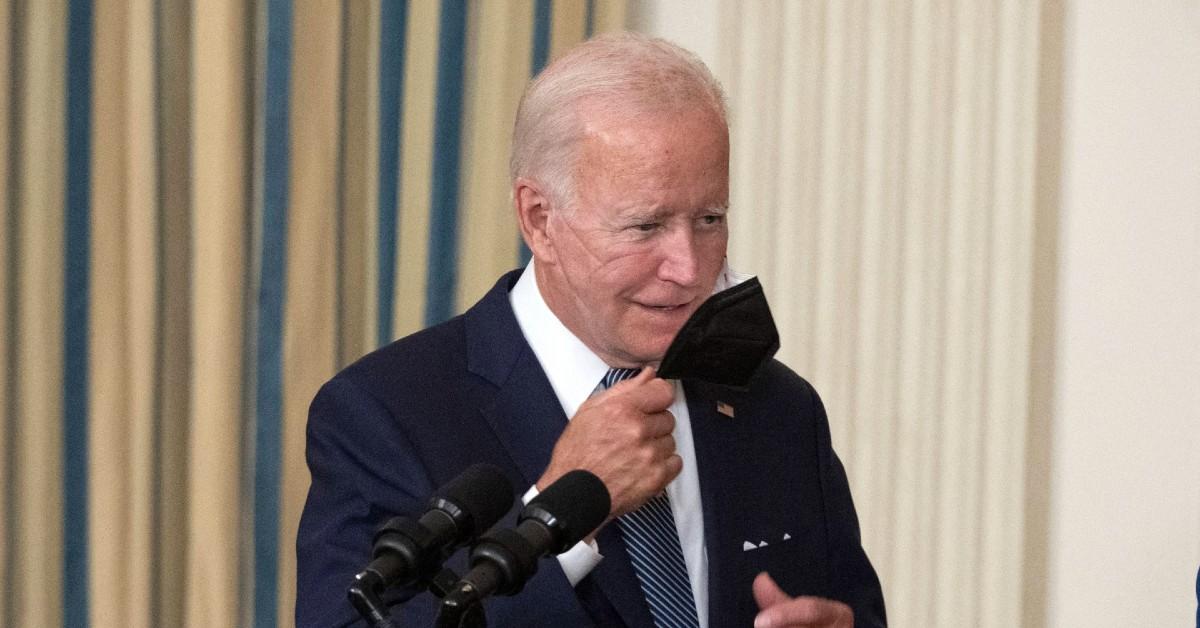 After spending more than two years assisting President Joe Biden, it's been announced that personal aide Stephen Goepfert — often referred to as the POTUS' "bodyman" — will be leaving his position at the end of the week for a new gig at at the Transportation Department.
Goepfert and the 79-year-old have become tight since the latter first kicked off his 2020 presidential campaign.
Article continues below advertisement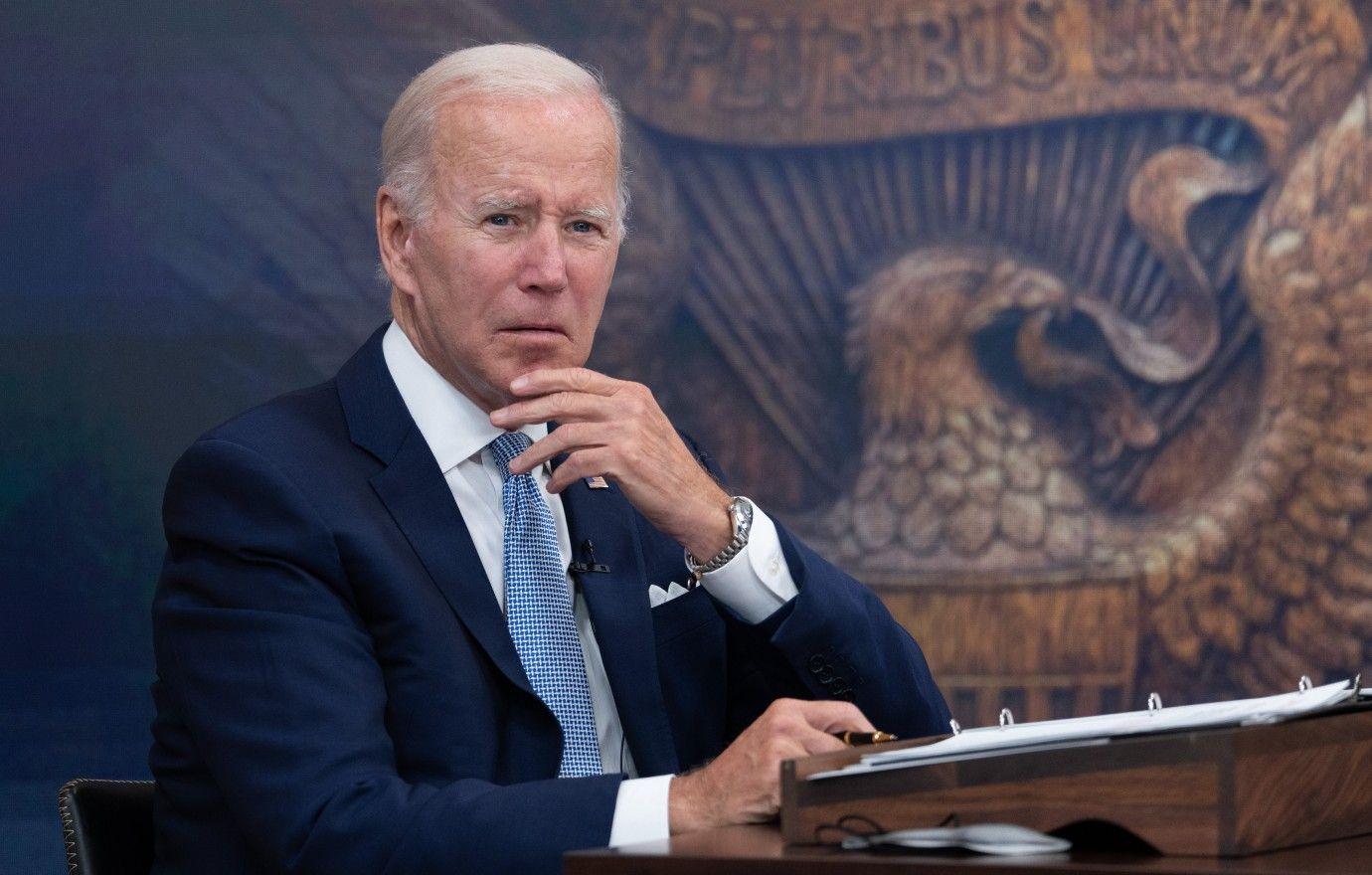 "From the campaign to the White House, Stephen Goepfert has been by my side. In moments big, small, and extraordinary, he's been a trusted and loyal confidant who everyone counts on and who always delivers," Biden shared in an official statement. "Jill and I will miss Stephen, but we're proud that he will continue to serve the American people in his new role in the Biden-Harris administration as he continues his career in public service."
Article continues below advertisement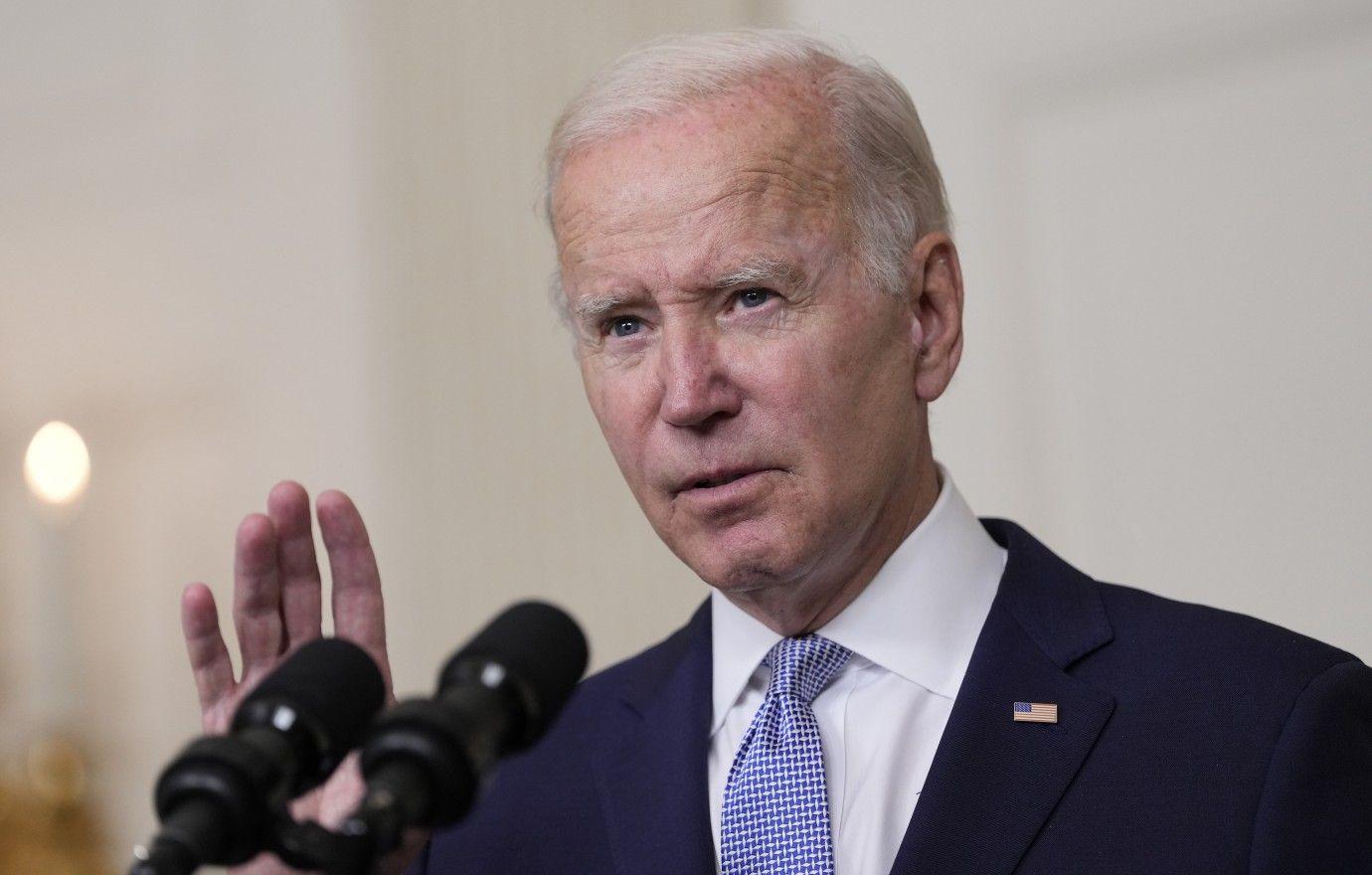 Filling Goepfert's spot is White House receptionist Jacob Spreyer. The job may not a flashy one, but it's of the upmost importance since they support the Commander in Chief in all aspects of life.
JILL BIDEN TESTS POSITIVE FOR COVID-19, EXPERIENCING 'MILD SYMPTOMS'
"You're literally at the border of where the President's privacy and public duties sit – you have to have the right touch and right skill set," Steve Ricchetti," another one of Biden's aides explained. "Stephen has had the ability and the willingness to help the President navigate everything he did throughout the day. That ends up being a critical role."
Article continues below advertisement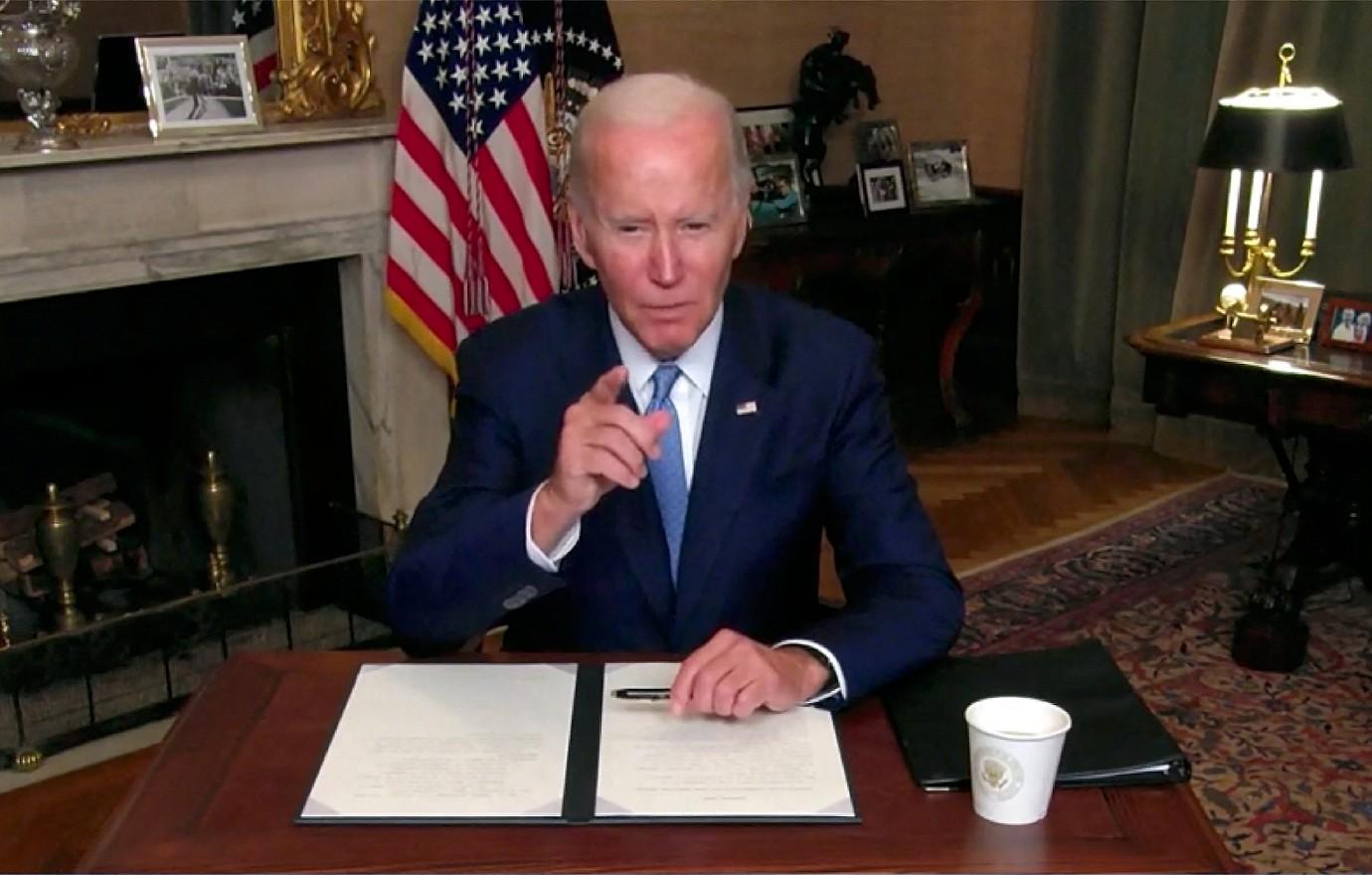 "There is nothing that President Biden values more than authentic personal connection with people who he meets along the way," continued Richetti. "How his personal aide treats other people alongside of him is vitally important as an expression of who the President is – and Stephen is just phenomenal at that."
Article continues below advertisement