NEWS
President Joe Biden Seemingly Confuses Salvation Army Member For Secret Service Member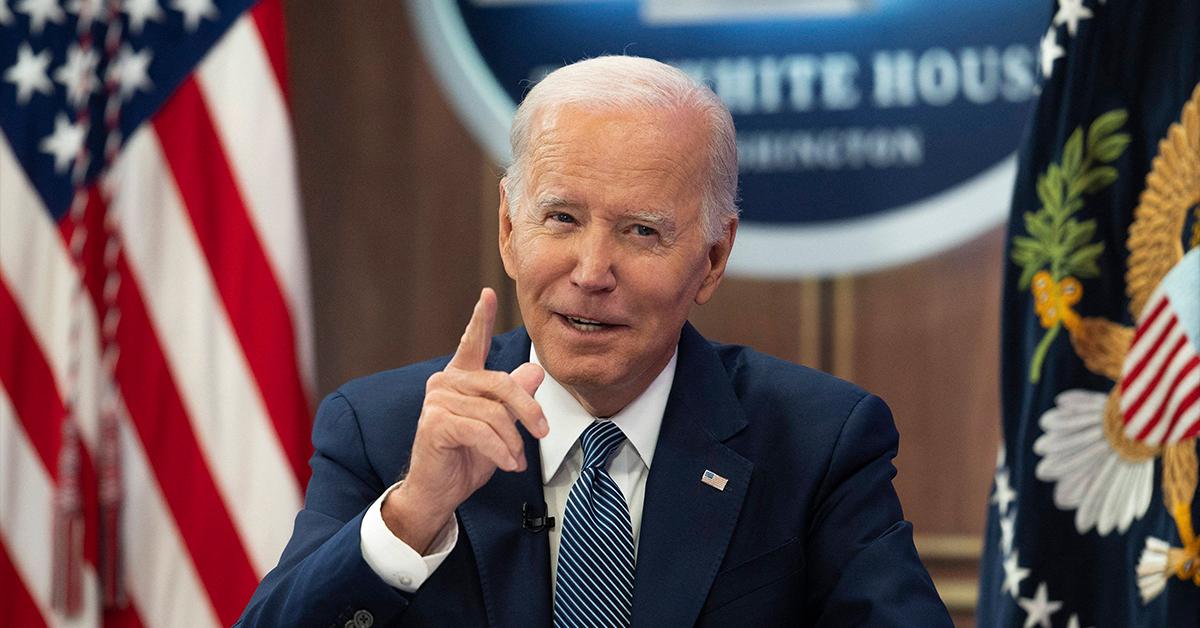 Salvation Army or Secret Service?
Over the weekend, President Joe Biden sparked confusion after he apparently conflated a member of the Salvation Army for one of his presidential security guards, whispering seemingly sensitive information to an aid worker while visiting a migrant center.
On Sunday, January 8, the Commander-in-Chief headed down to El Paso, N. Mex. — his first trip to the controversial locale since his inauguration in January 2021 — where he proceeded to kick his visit off to a strange start, appearing to get a little too friendly with a Salvation Army member, Radar Online reported.
Article continues below advertisement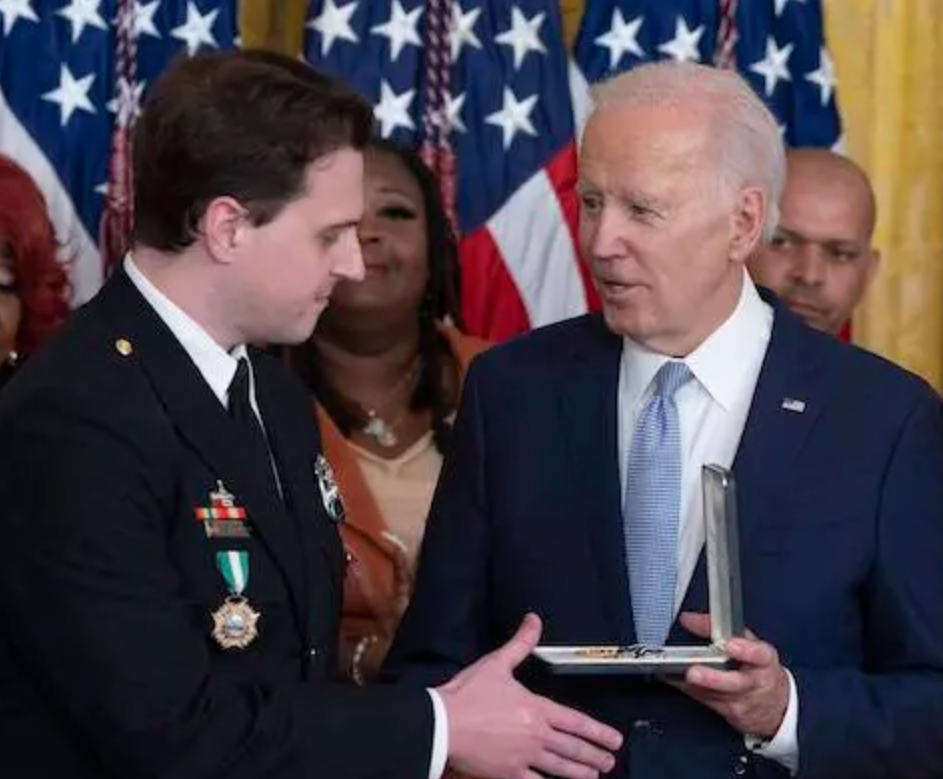 Article continues below advertisement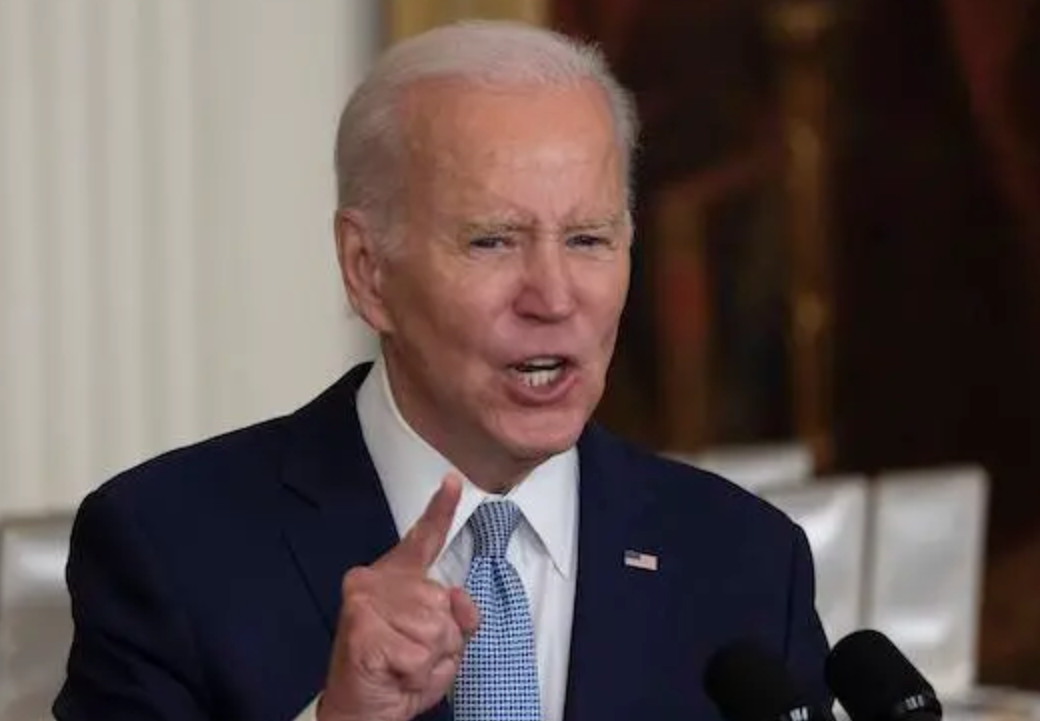 "[They] were throwing those clothes into the bins as well to get them out of the way and get them off the streets," Carter explained during a recent appearance on Hannity, before describing the issue of immigration as a "very serious national security concern."
But it isn't just Carter — according to the reporter, ex-Marine Joe Barraza also had concerns about the matter, slamming the clean-up as a "scramble" done for PR purposes.
Article continues below advertisement