NEWS
Donald Trump Reposts Article Arguing That Melania Trump Did A Better Job Decorating The White House For Christmas Than Jill Biden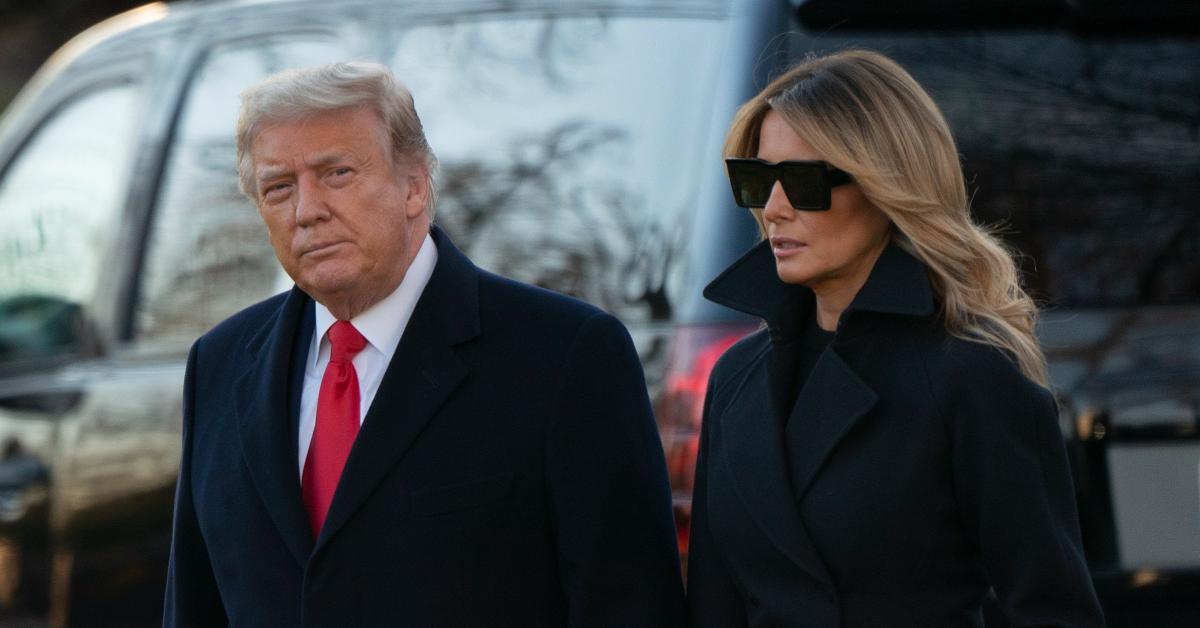 Though Donald Trump left the White House a few years ago, he's still thinking about his time there.
On Tuesday, December 27, the 76-year-old posted an opinion piece on Truth Social, which argued that his wife, Melania Trump, 52, did a better job at decorating the White House for Christmas than First Lady Jill Biden.
Article continues below advertisement
The article, which was written by Mike Landry, is titled "Flashback to When Things Were Better: Melania Trump's WH Christmas Decorations Throughout the Years" and shows Melania's vision versus Jill's.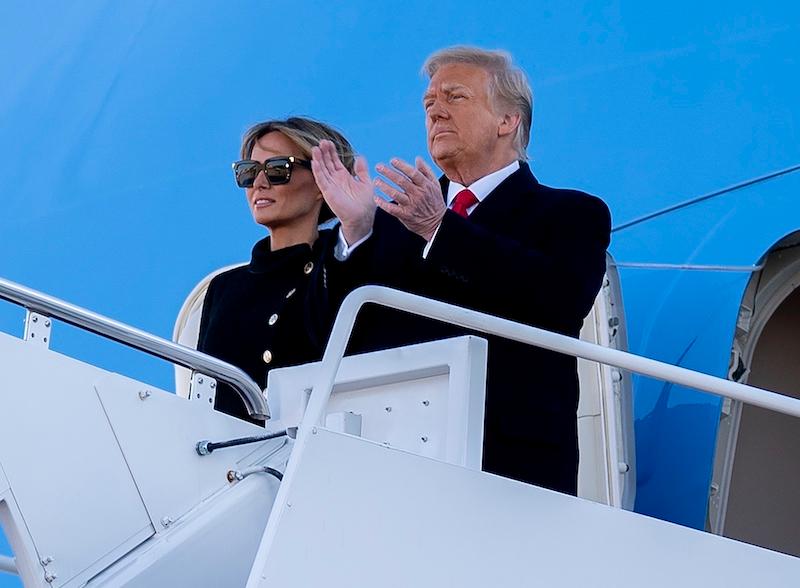 Article continues below advertisement
Landry also stated that President Joe Biden's wife didn't go all out — but Melania did.
"This is not to be political, or overly critical of the decorating work of Joe Biden's wife. And I make no claims of expertise in decoration or interior design," Landry wrote. "It's just that I know beauty when I see it, and Melania Trump added glamor and impeccable taste in presenting the people's White House for the holiday seasons while she was there."
Article continues below advertisement
In 2017, Melania picked an all-white Christmas theme, but she was frequently ridiculed for her taste on social media.
While at the First Baptist Church in Dallas, Texas, in November 2021, Donald fought back and stuck up for his wife.
"I remember she made these magnificent red trees, and the media said, 'Oh, that's terrible.' I said, 'Honey, next time, try white,'" he said. "She made magnificently — remember, the most beautiful you've ever seen — white trees. And they said, 'Oh, that's terrible.' I said, the next time: 'Let's do it more traditionally. Let's go with green.'"
"We went with beautiful green trees, and they said: 'Why wouldn't you make them white like they used to be?'" he shared.
Article continues below advertisement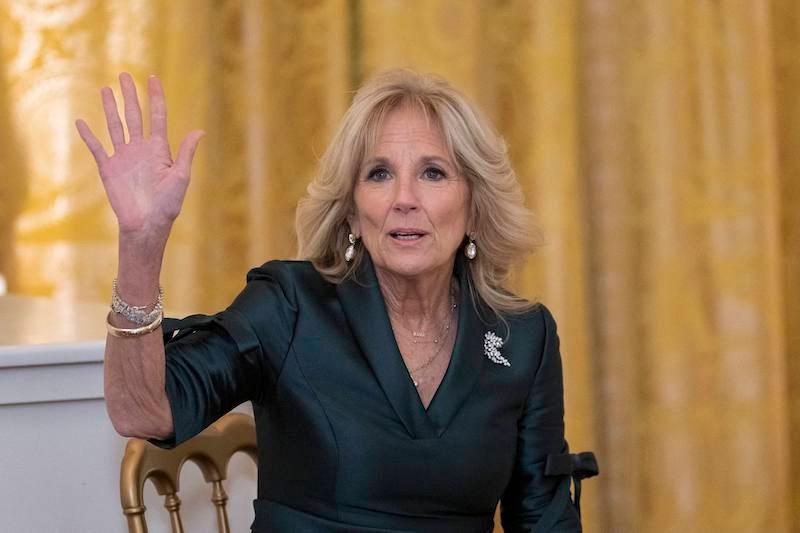 Article continues below advertisement
This is hardly the first time Jill and Melania have bickered. As OK! previously reported, once Jill, 71, got to the White House, she renovated the place.
"Jill hated the changes Melania had made to the second and third floors especially. She thought Melania had awful taste and made the rooms look tacky," an insider exclusively told OK!. "Stripping the rooms of Melania's choice of drapes and furniture was one of the first things Jill did as first lady. It gave her a lot of pleasure."