BREAKING NEWS
U.S. President Joe Biden & First Lady Jill Biden Issue Statement On Passing Of Queen Elizabeth II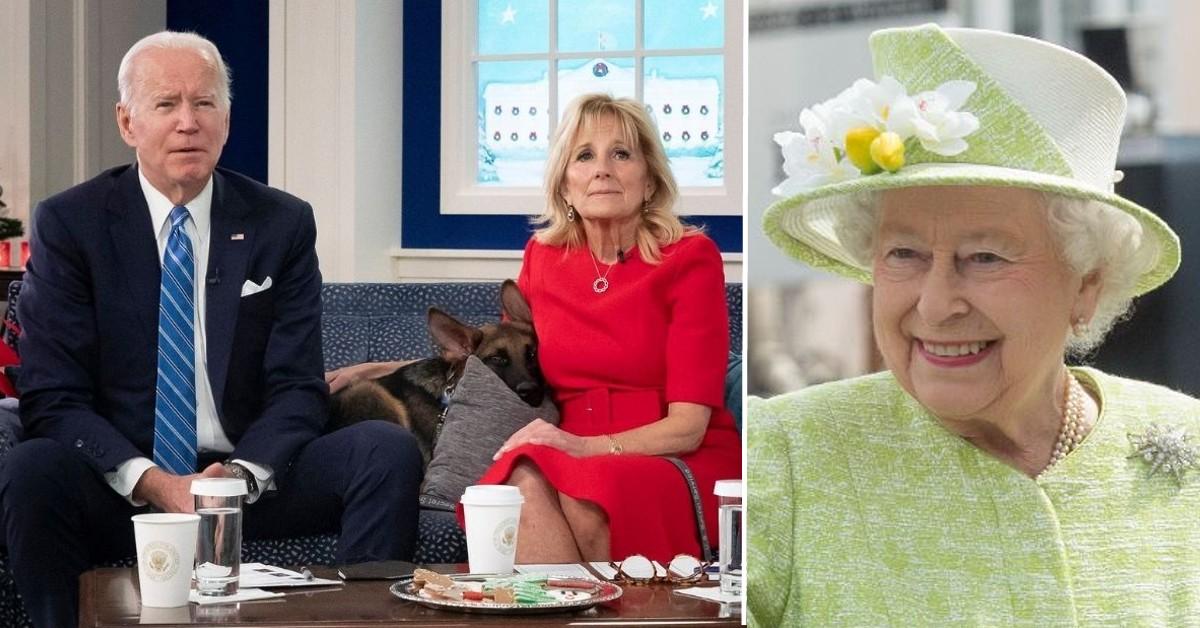 President Joe Biden and First Lady Jill Biden have issued a statement on the passing of their fellow world leader Queen Elizabeth II.
"Her Majesty Queen Elizabeth II was more than a monarch," the statement on the White House website began. "She defined an era. In a world of constant change, she was a steadying presence and a source of comfort and pride for generations of Britons, including many who have never known their country without her."
Article continues below advertisement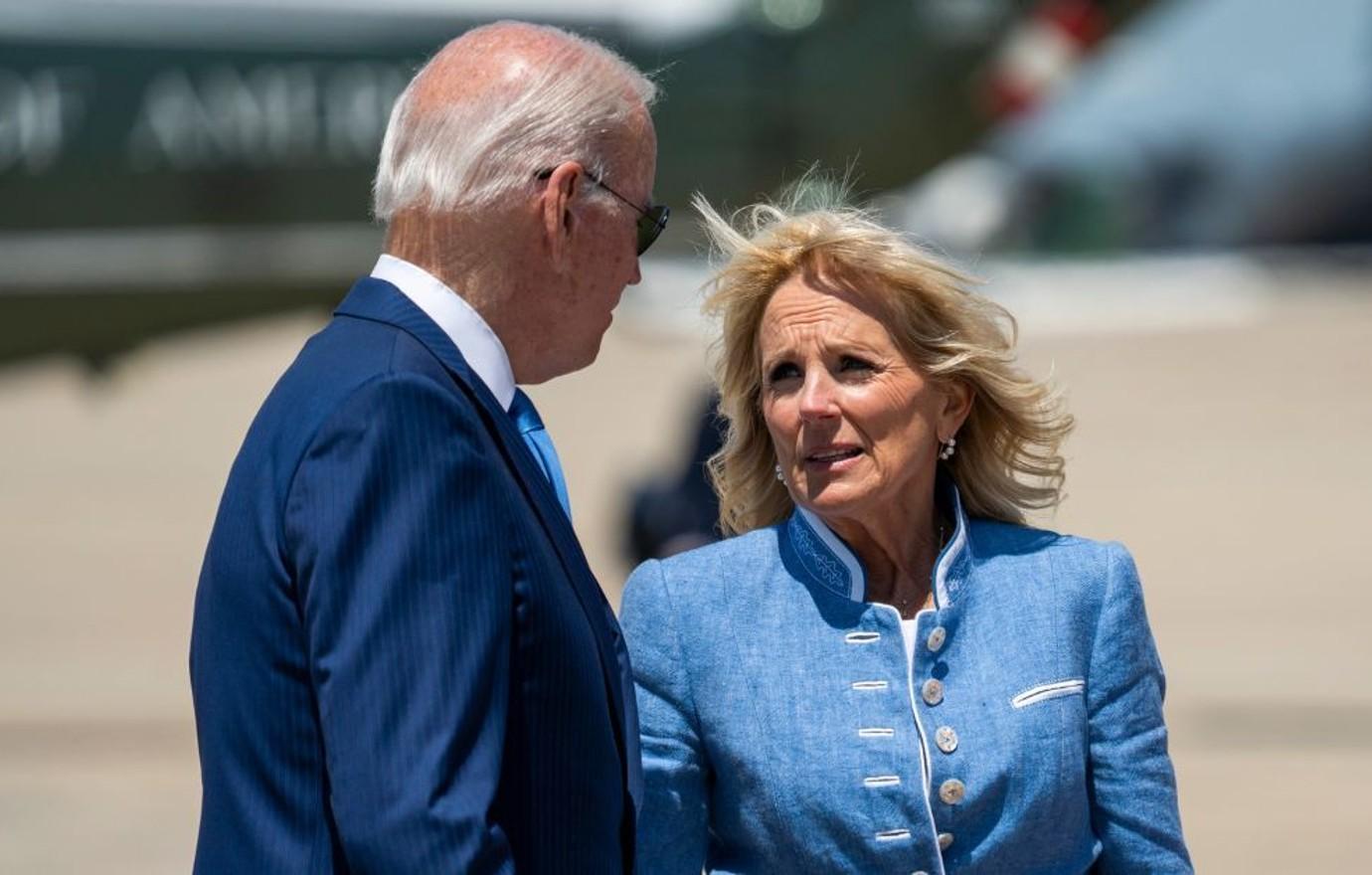 Article continues below advertisement
The 46th President and the lifelong educator went on to emphasize how the monarch connected so deeply with her people as they watched her life unfold in the public eye throughout the decades.
"She was the first British monarch to whom people all around the world could feel a personal and immediate connection — whether they heard her on the radio as a young princess speaking to the children of the United Kingdom, or gathered around their televisions for her coronation, or watched her final Christmas speech or her Platinum Jubilee on their phones," they continued. "And she, in turn, dedicated her whole life to their service."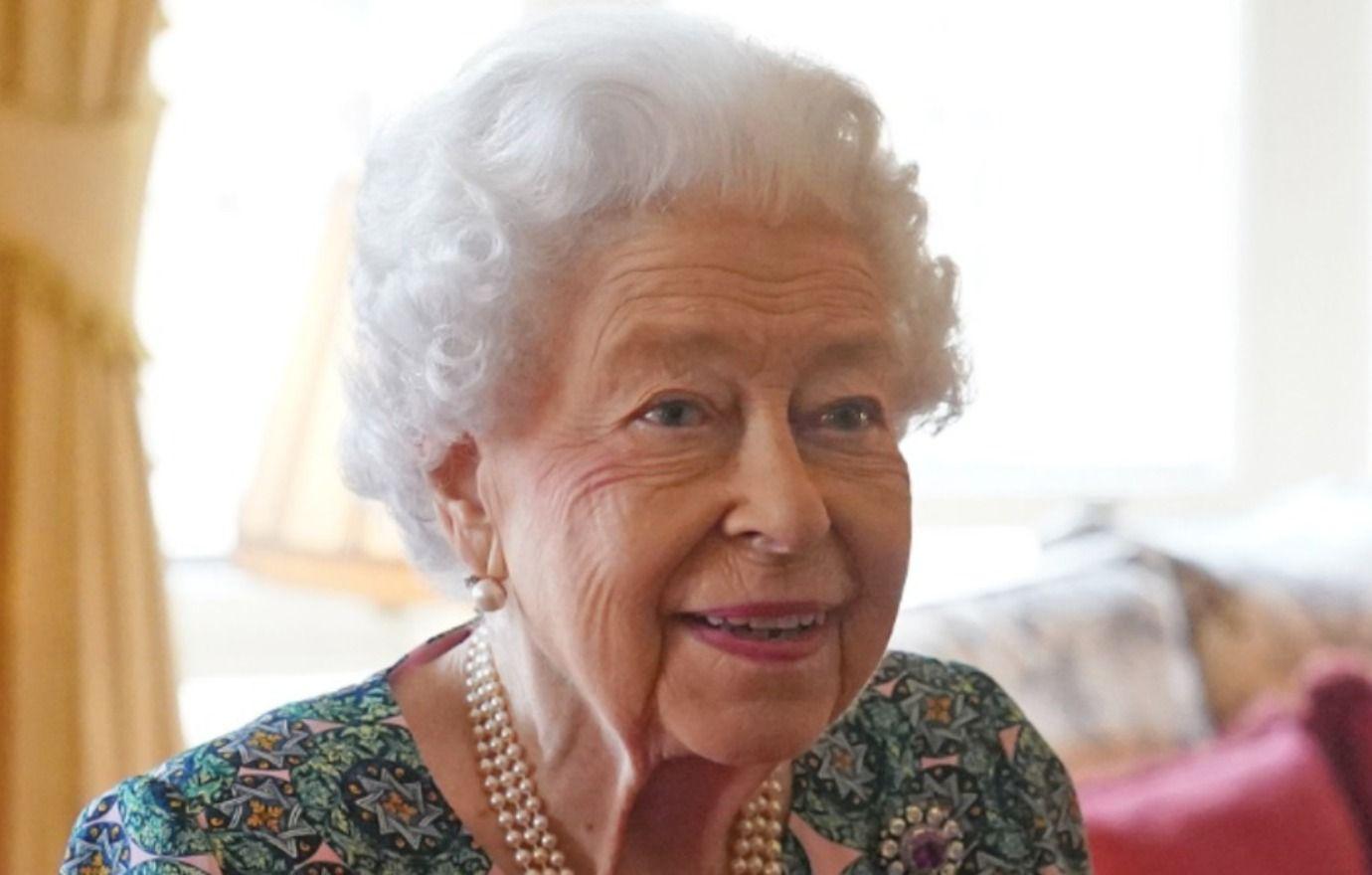 MORE ON:
Queen Elizabeth II
Article continues below advertisement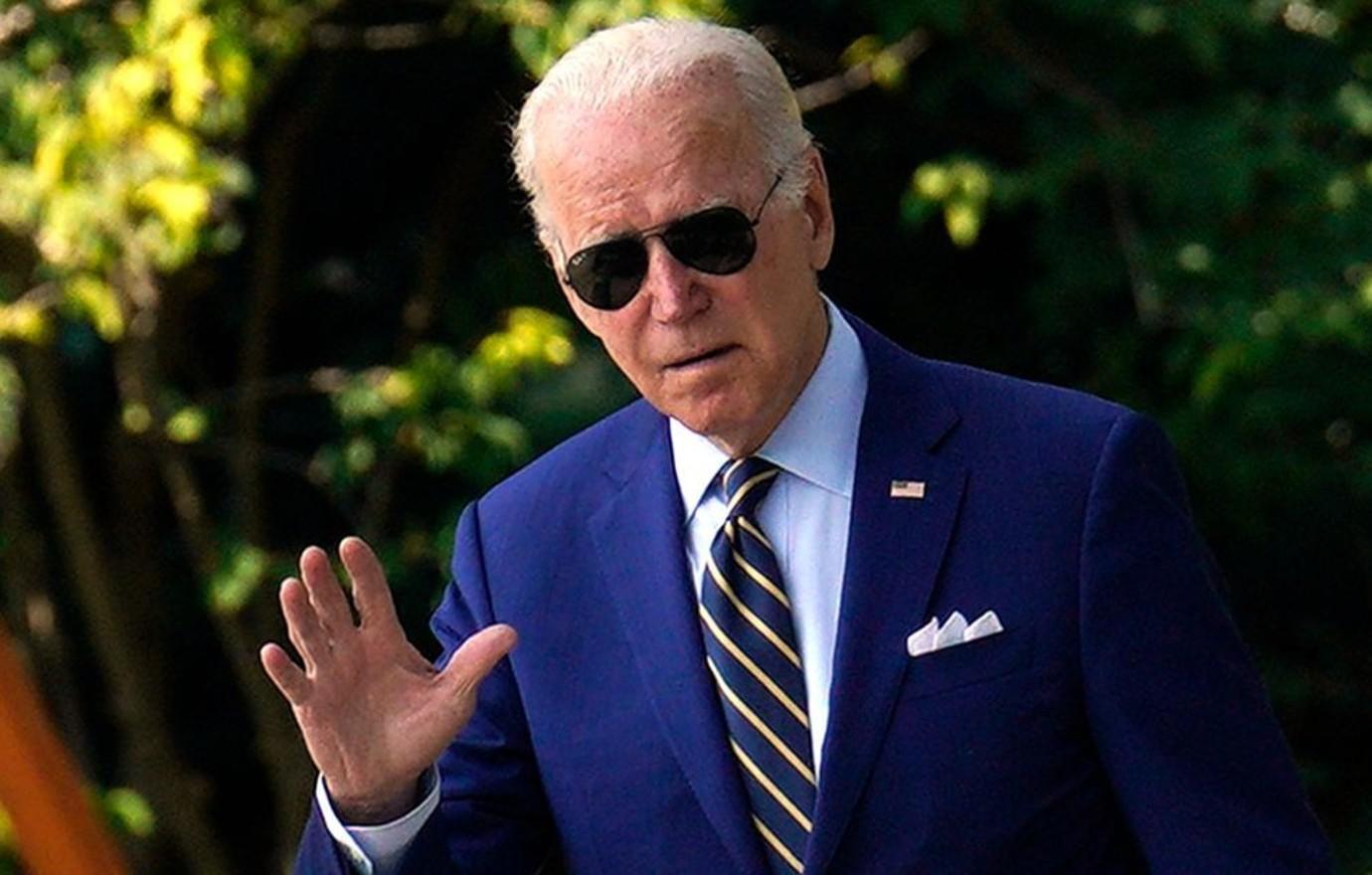 Article continues below advertisement
The former VP went on to discuss Queen Elizabeth's charity work and how she continued to "promote peace and shared values" with many communities all over England. He also discussed the cherished time they spent together after meeting in 1982 as part of a Senate delegation in the UK.
"Queen Elizabeth II was a stateswoman of unmatched dignity and constancy who deepened the bedrock Alliance between the United Kingdom and the United States. She helped make our relationship special," they went on to say.
"In the years ahead, we look forward to continuing a close friendship with The King and The Queen Consort," they stated of King Charles III and Queen Consort Camilla.
"Today, the thoughts and prayers of people all across the United States are with the people of the United Kingdom and the Commonwealth in their grief," the President and the First Lady concluded. "We send our deepest condolences to the Royal Family, who are not only mourning their Queen, but their dear mother, grandmother, and great-grandmother. Her legacy will loom large in the pages of British history, and in the story of our world."