NEWS
President Joe Biden Joked Dr. Fauci Should Replace Kamala Harris as His VP, New Book Claims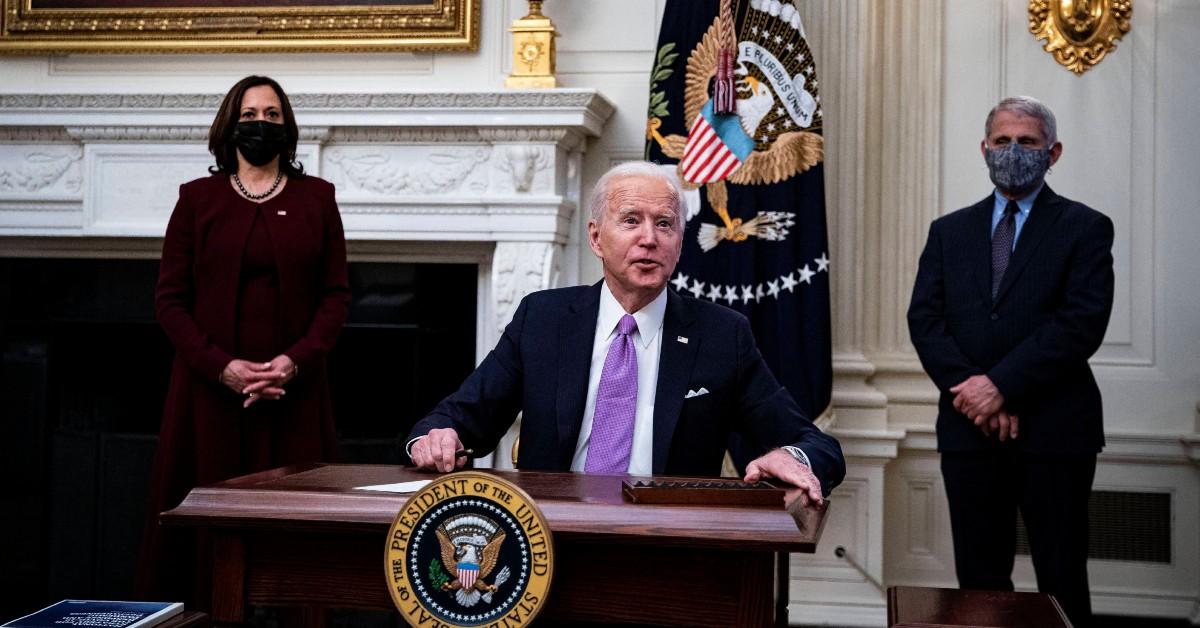 President Joe Biden put this full trust in Dr. Anthony Fauci at the height of the pandemic — so much so, the medical expert basically became the commander-in-chief's right-hand man.
The claim was made in The Last Politician, a book in which author Franklin Foer claimed he talked to "the tight inner circle of advisers who have surrounded Biden for decades."
Article continues below advertisement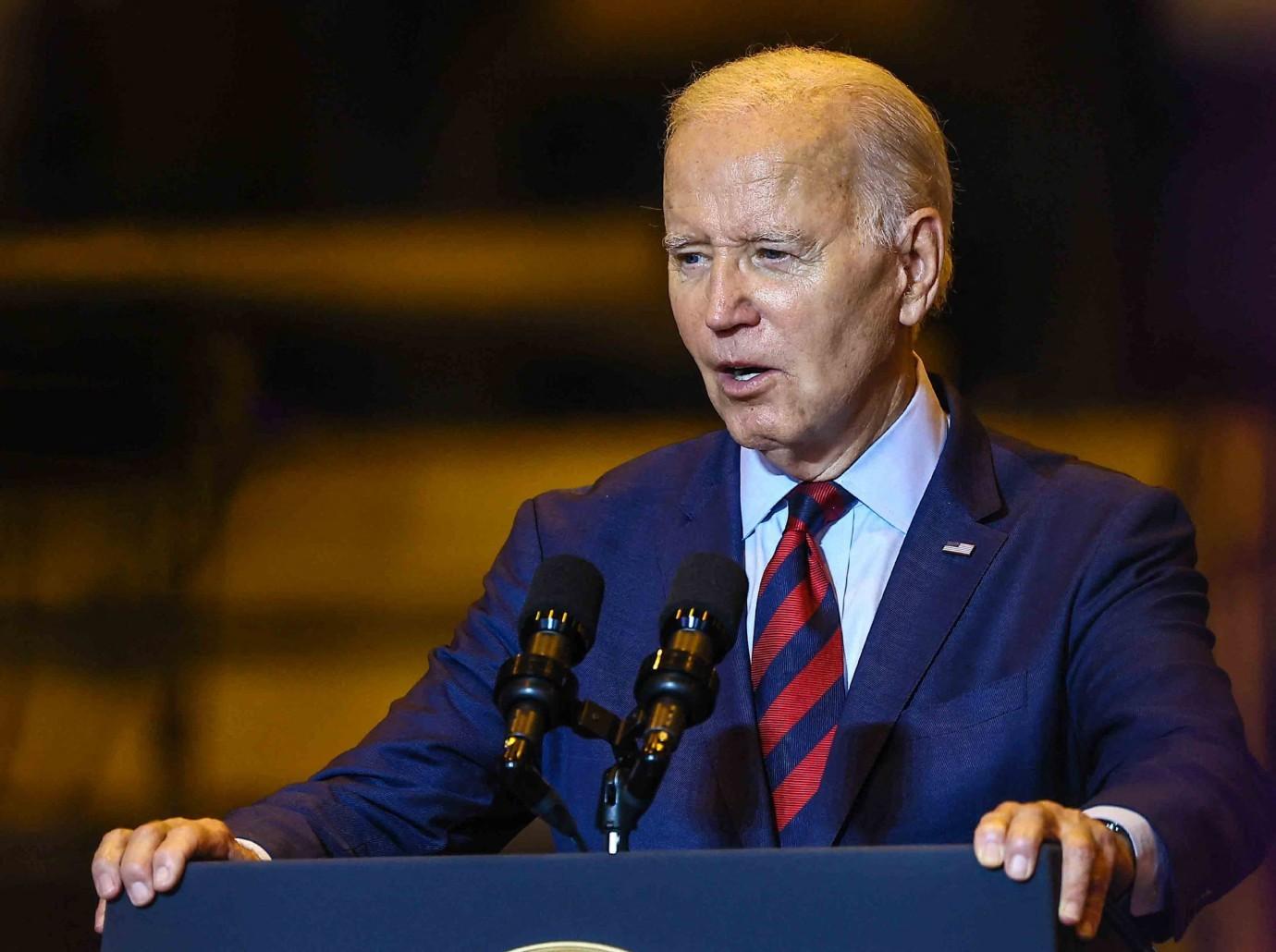 "When the president assembled his COVID team, he would jokingly direct Anthony Fauci to sit in the vice president's chair," an excerpt read, referring to the spot reserved for Kamala Harris.
He also noted that the doctor "struggled to contain his exuberance" about aligning with Biden after having to work with Donald Trump.
Article continues below advertisement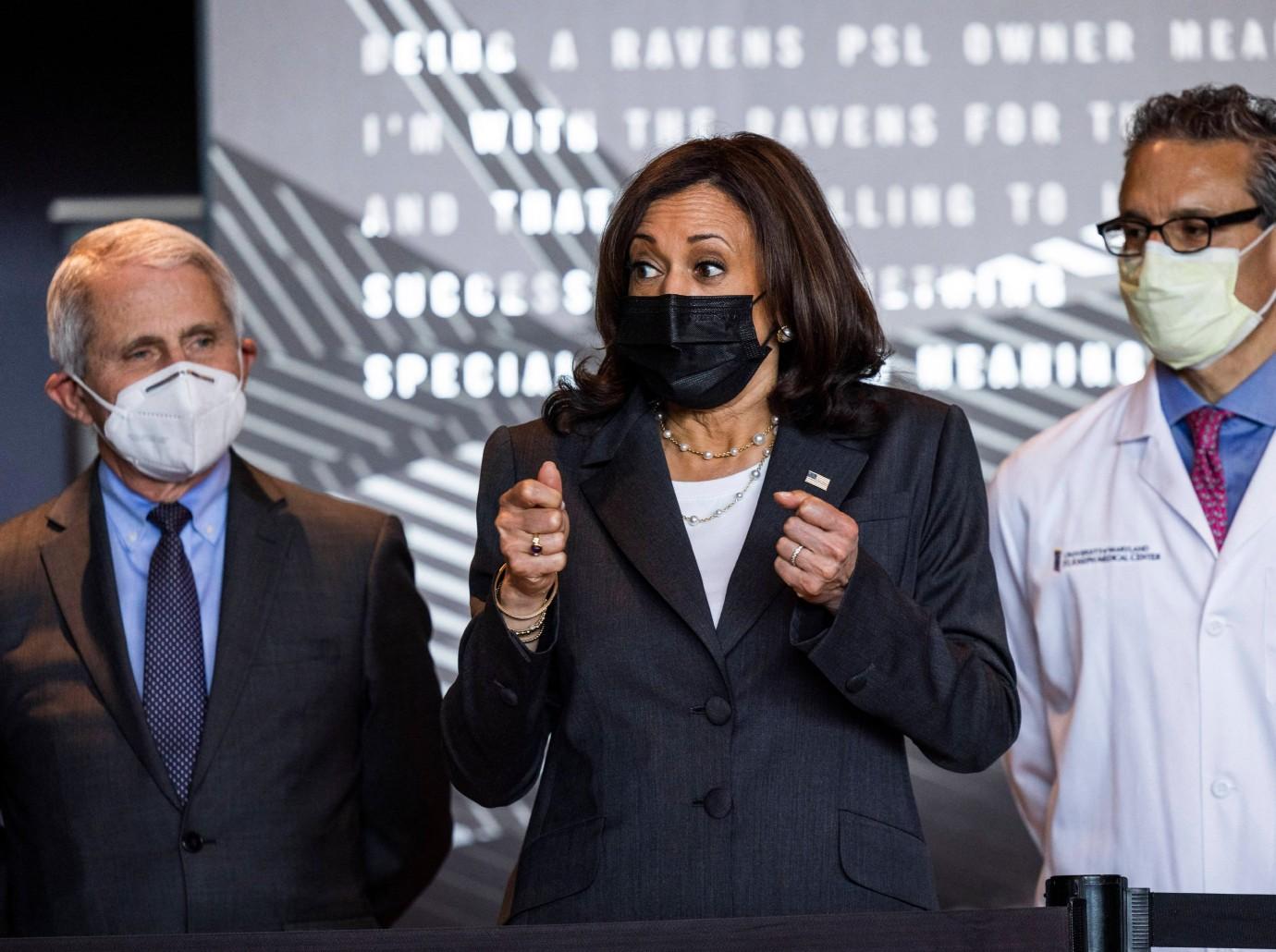 "When Fauci made his way to the podium in the White House briefing room for the first time after the [Biden] inauguration, he felt a surge of traumatic memories wash over him," Foer said. "For the first time in years, he was no longer in the awkward position of having to correct the administration he served."
Article continues below advertisement
Other behind-the-scenes tidbits about Biden included moments from when he himself was the VP to Barack Obama.
"By the end of their presidency, Biden was so in sync with his boss that the pair had what the journalist Jonathan Alter described as 'secret code.' When Obama tipped back his chair in meetings, Biden took that as a cue to ask provocative questions that Obama wanted answered but didn't want to raise himself for fear of shifting the tenor of a meeting," Foer shared.
Article continues below advertisement
Never miss a story — sign up for the OK! newsletter to stay up-to-date on the best of what OK! has to offer. It's gossip too good to wait for!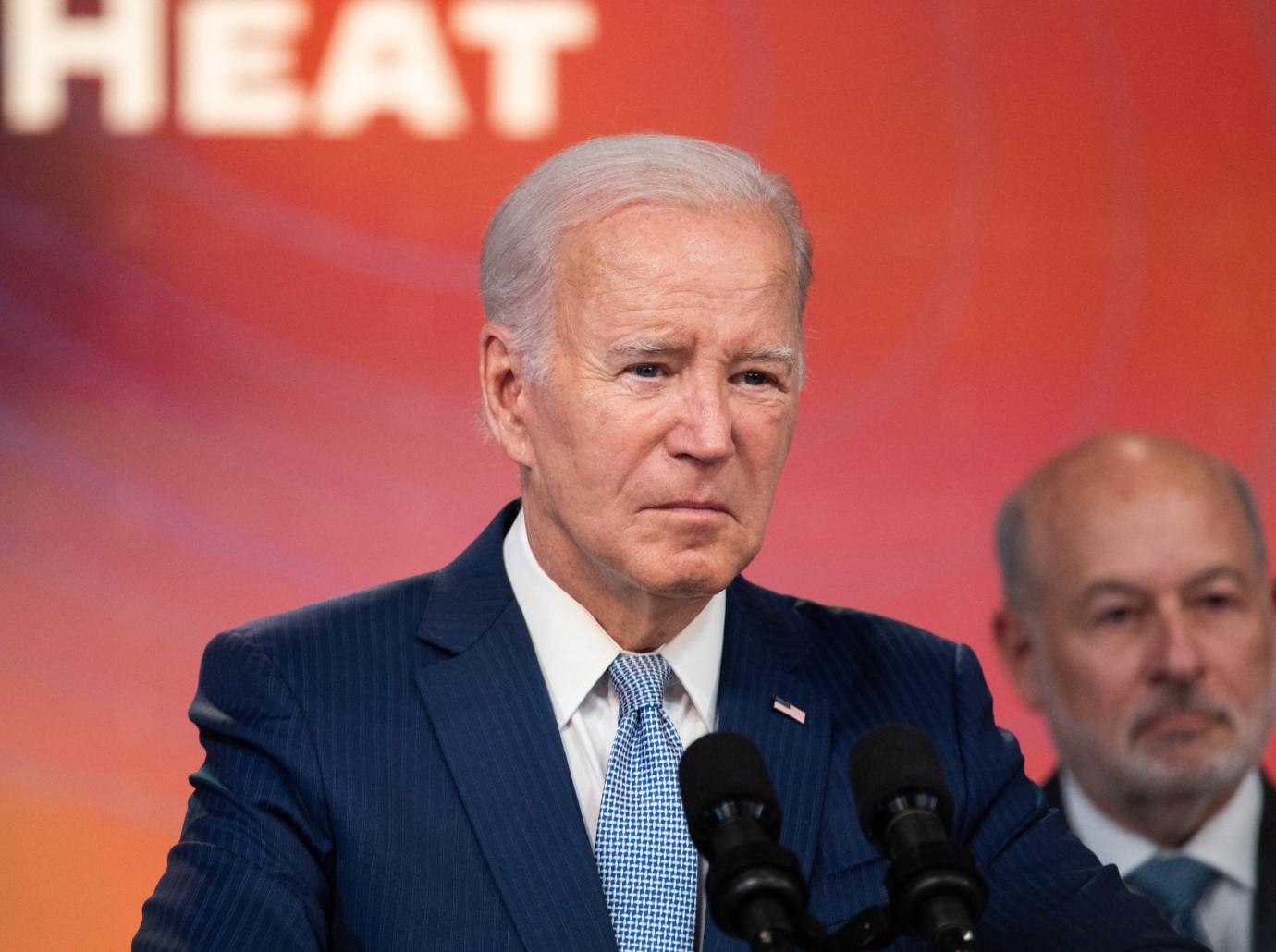 "But Biden also chafed at the constraints of his job — and if Obama sometimes rolled his eyes at him, he would roll his own right back. There was the tinge of class rivalry to their gibes. The lunch-pail cornball and the effete professor culturally chafing each other," the writer continued. "Biden told a friend that Obama didn't know how to say f--- you properly, with the right elongation of vowels and the necessary hardness of his consonants; it was how they must curse in the ivory tower."
New York Post obtained the book excerpt.