NEWS
President Joe Biden Roasted Barack Obama for Not Swearing 'Properly,' New Book Reveals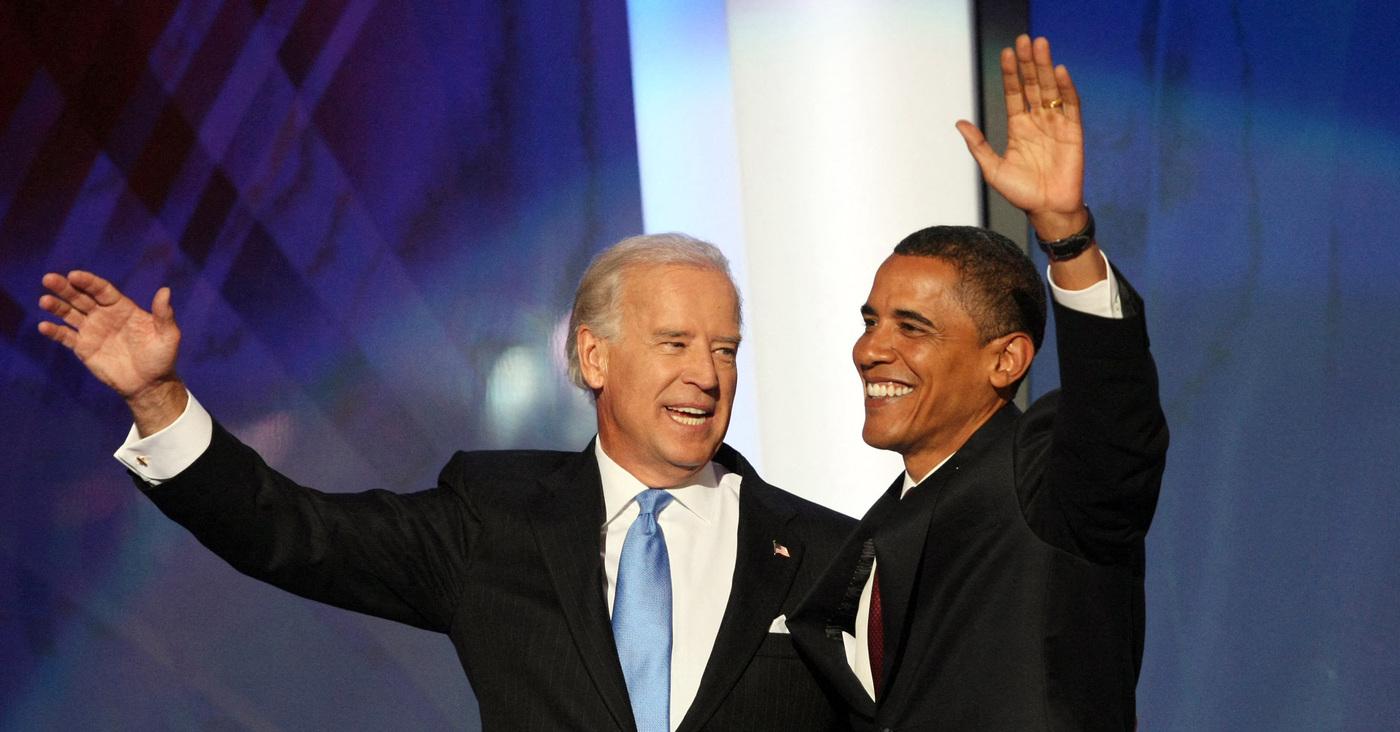 President Joe Biden wasn't afraid to give former President Barack Obama flak behind closed doors, a new book reveals.
In Franklin Foer's The Last Politician, the author claims there was a bit of a rivalry between Biden, 80, and Obama, 62, when the two worked together in the White House.
Article continues below advertisement
"By the end of their presidency, Biden was so in sync with his boss that the pair had what the journalist Jonathan Alter described as 'secret code.' When Obama tipped back his chair in meetings, Biden took that as a cue to ask provocative questions that Obama wanted answered but didn't want to raise himself for fear of shifting the tenor of a meeting," the excerpt from the book reads. "But Biden also chafed at the constraints of his job — and if Obama sometimes rolled his eyes at him, he would roll his own right back. There was the tinge of class rivalry to their gibes. The lunch-pail cornball and the effete professor culturally chafing each other."
"Biden told a friend that Obama didn't know how to say f--- you properly, with the right elongation of vowels and the necessary hardness of his consonants; it was how they must curse in the ivory tower," the passage continues.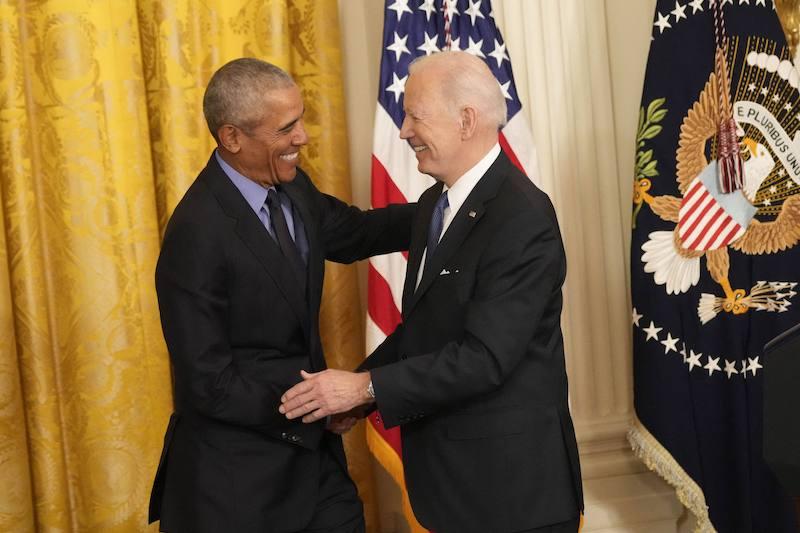 Article continues below advertisement
As OK! previously reported, Biden and Obama have remained close after working together. So much so, Obama had an intense chat with Biden about what the future could look like if Donald Trump returns to the White House for another term.
Washington Post White House reporter Tyler Pager wrote about the private lunch, which was held in June.
According to two sources, Obama "voiced concern about Donald Trump's political strengths — including an intensely loyal following, a Trump-friendly conservative media ecosystem and a polarized country — underlining his worry that Trump could be a more formidable candidate than many Democrats realize."
Obama then "promised to do all he could to help the president get reelected," which, Pager added, "was a welcome gesture for the White House at a time when Biden is eager to lock down promises of help from top Democrats."
Article continues below advertisement
Never miss a story — sign up for the OK! newsletter to stay up-to-date on the best of what OK! has to offer. It's gossip too good to wait for!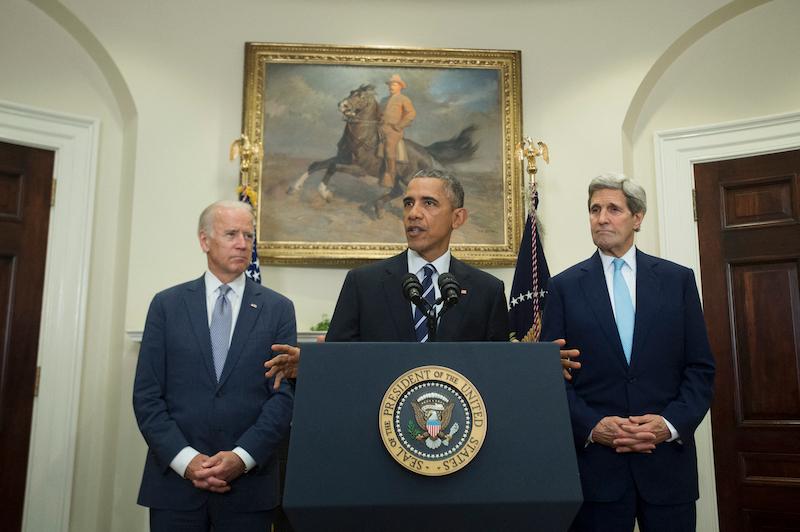 Article continues below advertisement
"During their lunch, Obama made it clear his concerns were not about Biden's political abilities, but rather a recognition of Trump's iron grip on the Republican Party," the report stated.