NEWS
Joe Giudice Reflects On Time In Prison After Todd & Julie Chrisley's Lengthy Tax Fraud Sentence: 'They Crucified Him'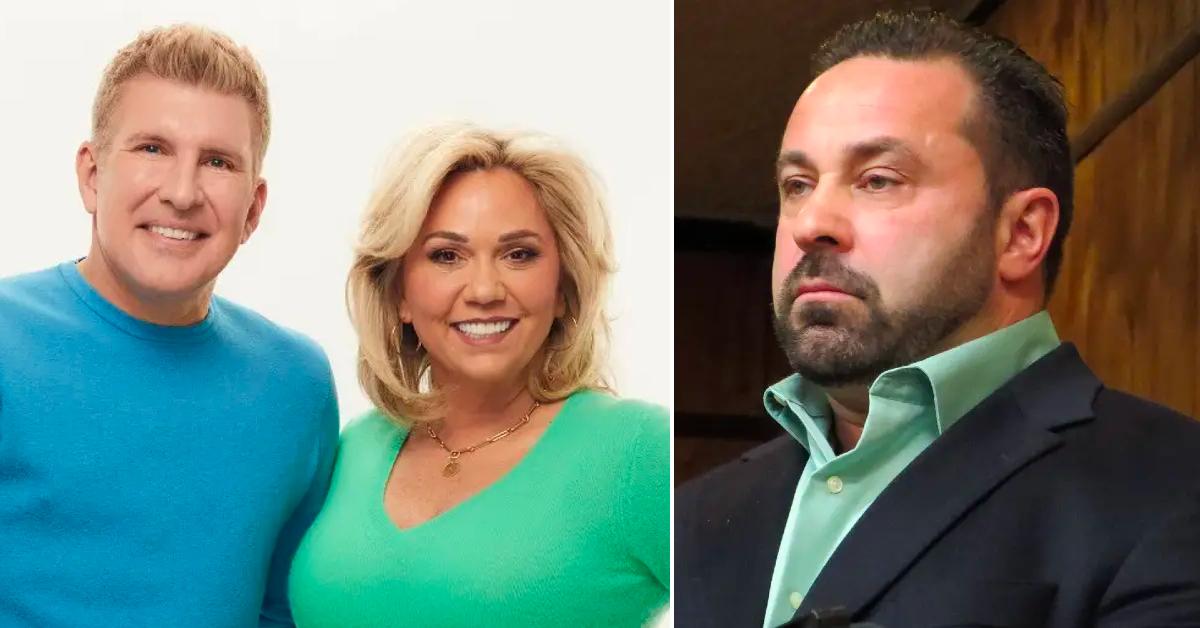 Joe Giudice is providing his two cents after Todd and Julie Chrisley were sentenced to 12 and seven respective years in prison on Monday, November 21.
The 50-year-old joined the most recent episode of his ex-wife, Teresa, and Melissa Pfeister's "Namaste B$tches" podcast, where he weighed in on the similarities and differences between The Real House Wives of New Jersey couple and the Growing Up Chrisley duo's prison sentences.
Article continues below advertisement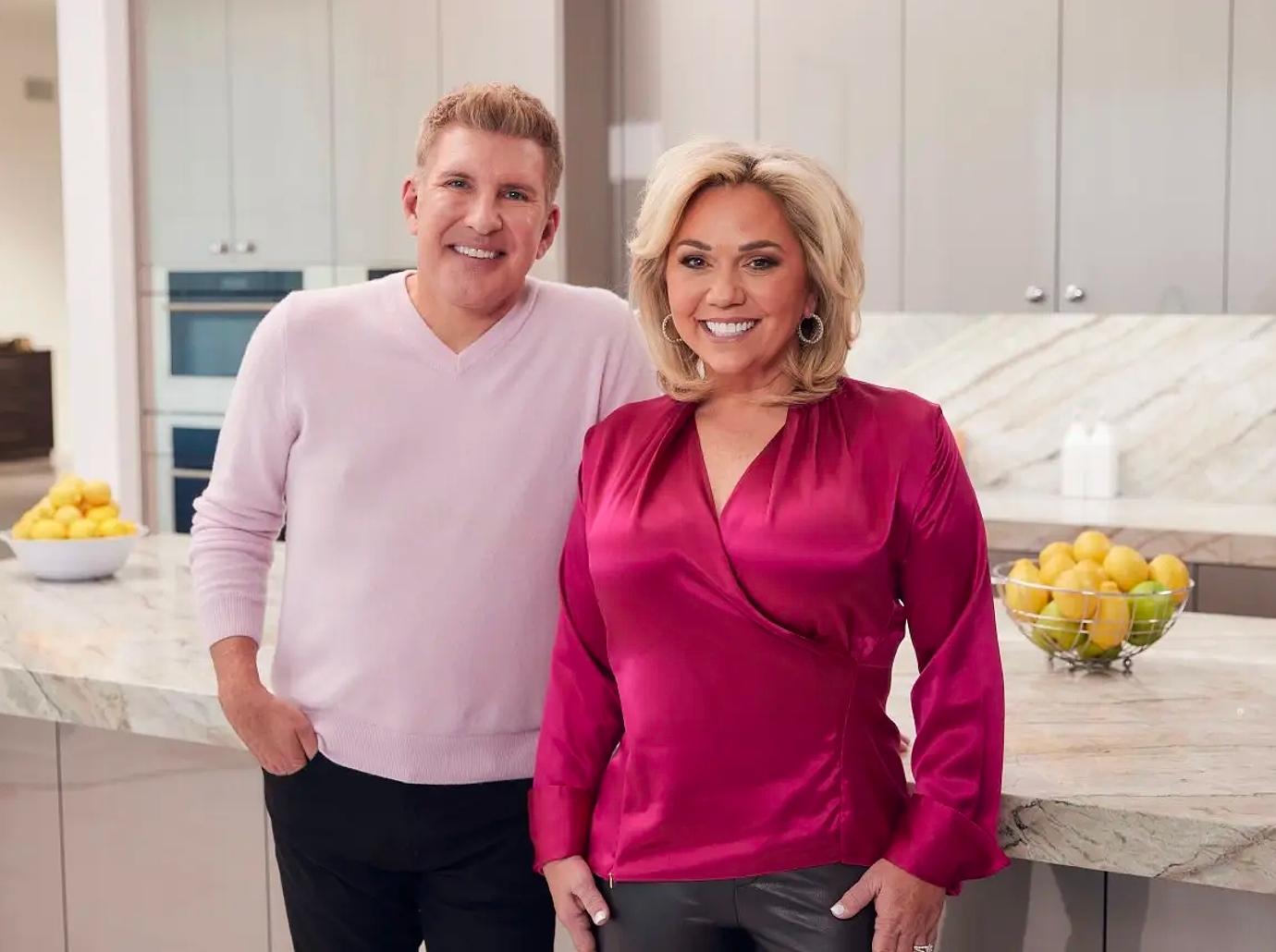 "I mean, these people did the same, exact thing we did, that I did — not Teresa, me. It was probably, I say, 90 percent of the world does, the U.S. does — did — during the times, but they targeted us, and now these people here did the same exact thing, same exact charges," Joe explained.
LINDSIE CHRISLEY INCLUDES TODD & JULIE IN TELLING MESSAGE ABOUT 'NEW BEGINNINGS' BEFORE RESPECTIVE PRISON SENTENCES
Teresa served 11-months in prison in 2015 for fraud while Joe served 41 consecutive months for bankruptcy fraud after the RHONJ star was released. Unlike the judge allowed Todd and Julie, the Bravo stars were able to serve their sentences concurrently, to allow one parent to be at home with their children while the other carried out their punishment.
The Chrisley's were convicted in June of conspiracy to commit bank fraud, bank fraud, tax fraud and conspiracy to defraud the United States. Julie was also charged with wire fraud.
Article continues below advertisement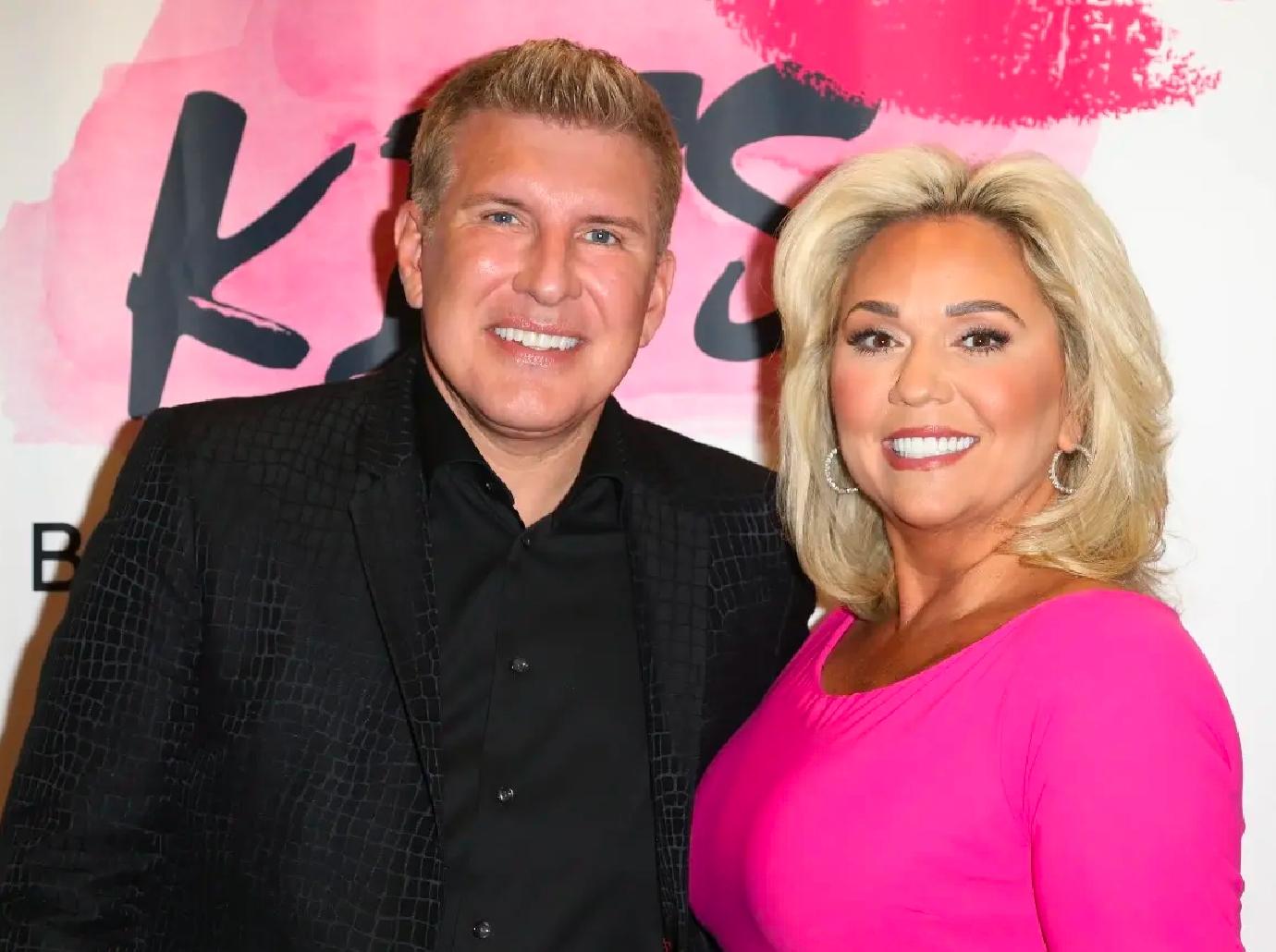 "But they got — they would've probably got a slap on the wrist, they would've gone to prison, maybe the wife would've gone to prison same [amount of] time as Teresa, if that. And the guy would've probably got the same amount I got, which he would've been out in, you know, 17 months, 'cause he could've done the drug program and he's a citizen and this and that, so he would've been out 16 months, 17 months," Joe explained of the differed outcomes between the two reality couple's imprisonment outcomes, as he claimed Todd made a mistake by taking the decision to court. "But being that he went to trial, OK? They crucified him, all right? They give you double time."
LINDSIE CHRISLEY REVEALS SHE FELT 'HEARTBROKEN' AFTER OVERHEARING COUPLE LOUDLY TRASH HER PARENTS FOLLOWING THEIR SENTENCING
"I'm assuming they probably gave him a plea deal for, like, 48 months, something like that. Something like I got, all right? So, you get 36 months out of that, on good time and all that, and then if you get the drug programs, alcohol programs, and all that, you get even less time. So, you do maybe 15 months, you know, 14 months, something like that," Joe added as he continued to dish his opinion.
Article continues below advertisement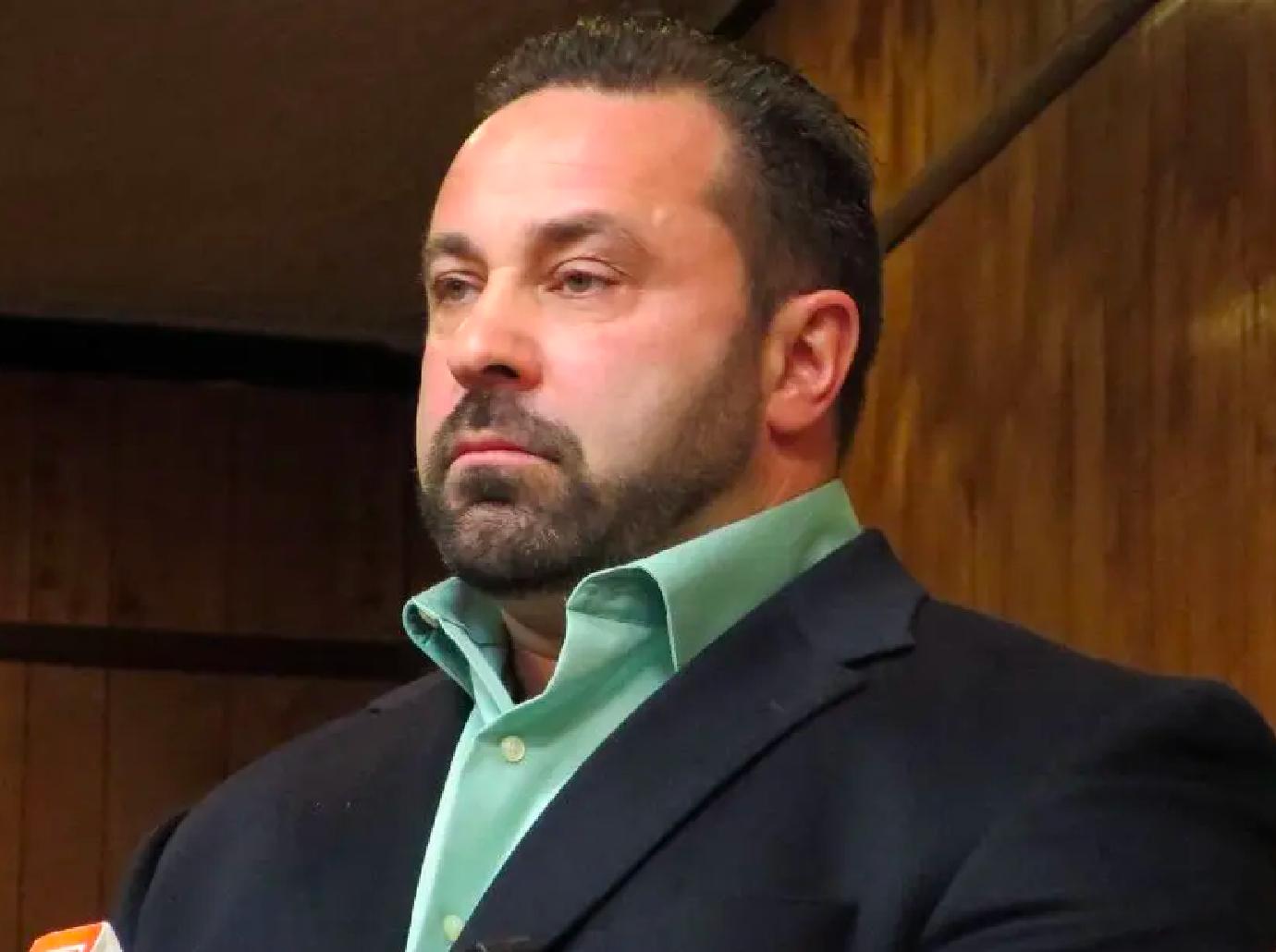 "But if he would have taken the plea, which you can't go to trial against the feds. You can't do it. You gonna lose. You have a better chance going to trial against state, and even state is tough, you know what I mean? Civil's another program, you know what I mean?" the Italian native explained, noting how the Chrisleys seemingly set themselves up for failure when they chose to go to trial.
"So, it's, it's tough. We did the right thing. We took the plea, we licked our wounds and did what we had to do and moved on," Joe concluded.