BREAKING NEWS
Todd & Julie Chrisley's Fraud & Tax Evasion Trial Reaches Verdict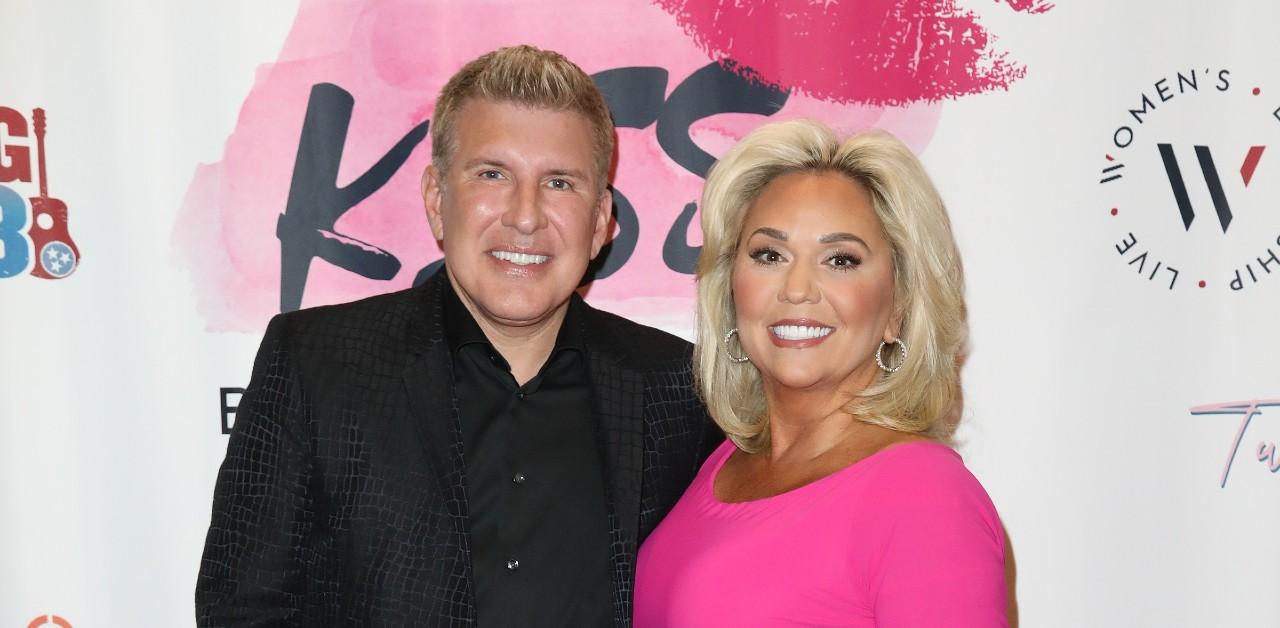 Reality stars Todd and Julie Chrisley have been found guilty of fraud and tax evasion.
After a two-week trial in Atlanta, Ga., the jury convicted Todd, 53, of conspiracy to commit bank fraud, bank fraud, conspiracy to defraud the United States and tax fraud, while Julie, 49, was convicted on the same counts in addition to wire fraud.
Article continues below advertisement
Insider reported the duo's former attorney Peter Tarantino was convicted of conspiracy to defraud the United States and willfully filing false tax returns.
The couple face up to 30 years in prison, but their sentencing will come at a later date.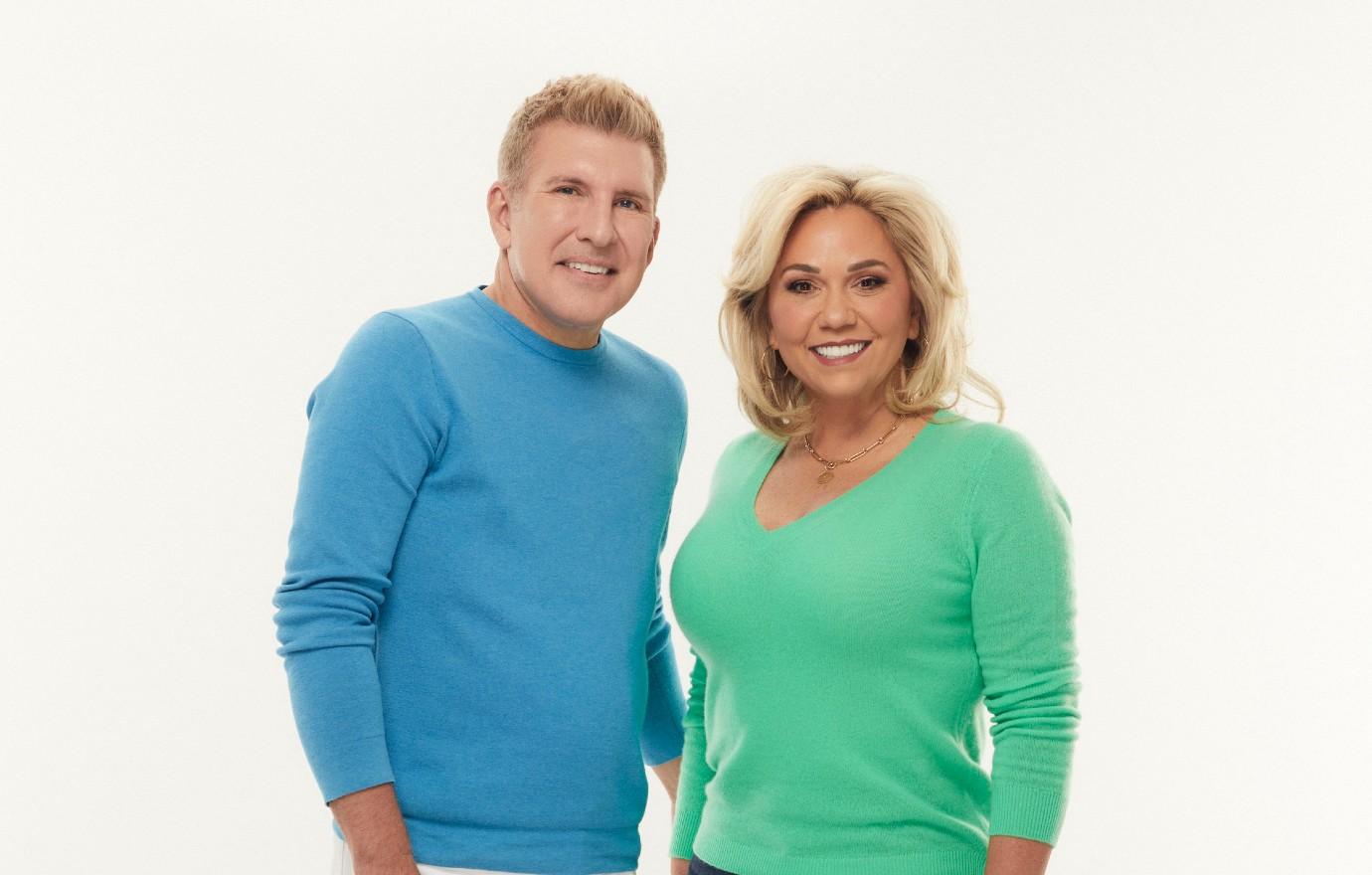 Article continues below advertisement
According to reports, the reality stars were accused of creating fake bank documents to secure upwards of $30 million in loans in addition to hiding money from the IRS. In court, lawyer Annalise Peters stated the couple "burned thorough" their money by purchasing luxury items like cars and designer threads.
Article continues below advertisement
Earlier on in the trial, Braddock admitted to assisting Todd in the fraud scheme. He also alleged that the two of them had an affair for over a year, but they continued to work together after ending the romantic aspect of their relationship. In 2012, Chrisley fired Braddock, which was what prompted him to go to the authorities.
During Braddock's testimony, he revealed he and the patriarch were blackmailed for $40,000 over their hookups.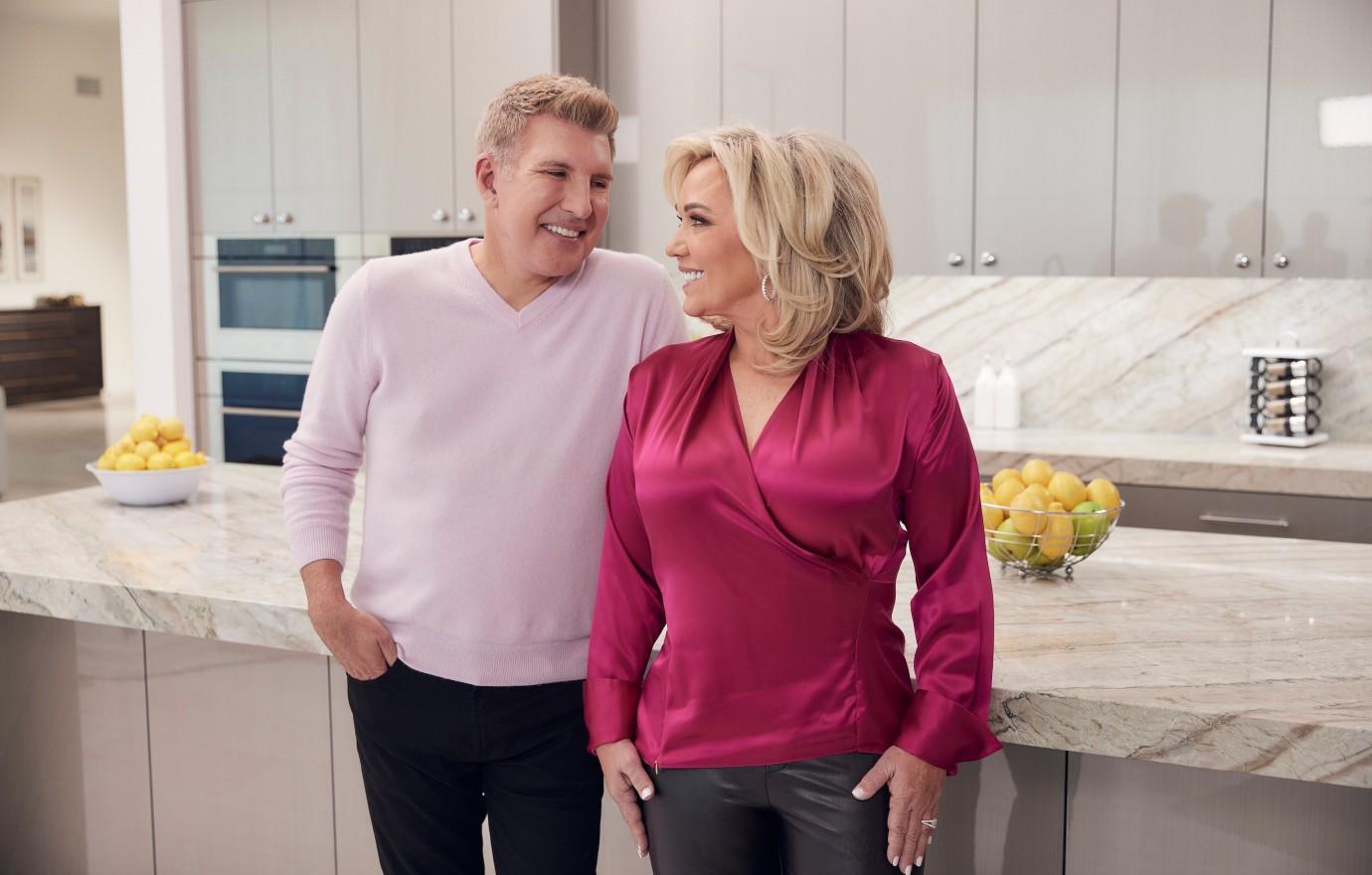 The father-of-five's sexuality has been the talk of the town for years, but he insisted he doesn't care what people say or think. "In order for it to disappoint me, it would mean that I don't agree with someone being gay," he said of the rumors. "I don't believe that's a choice that you make. I believe that you are the way that God has made you. I'm flattered that people think I can get laid on both ends."
The star's attorney Bruce Morris told Radar he was "disappointed with the verdict," and they "expect to appeal."