EXCLUSIVE
Joel McHale Still 'Can't Believe' 'Community' Is Such A Hit After All These Years, Gives Update On Movie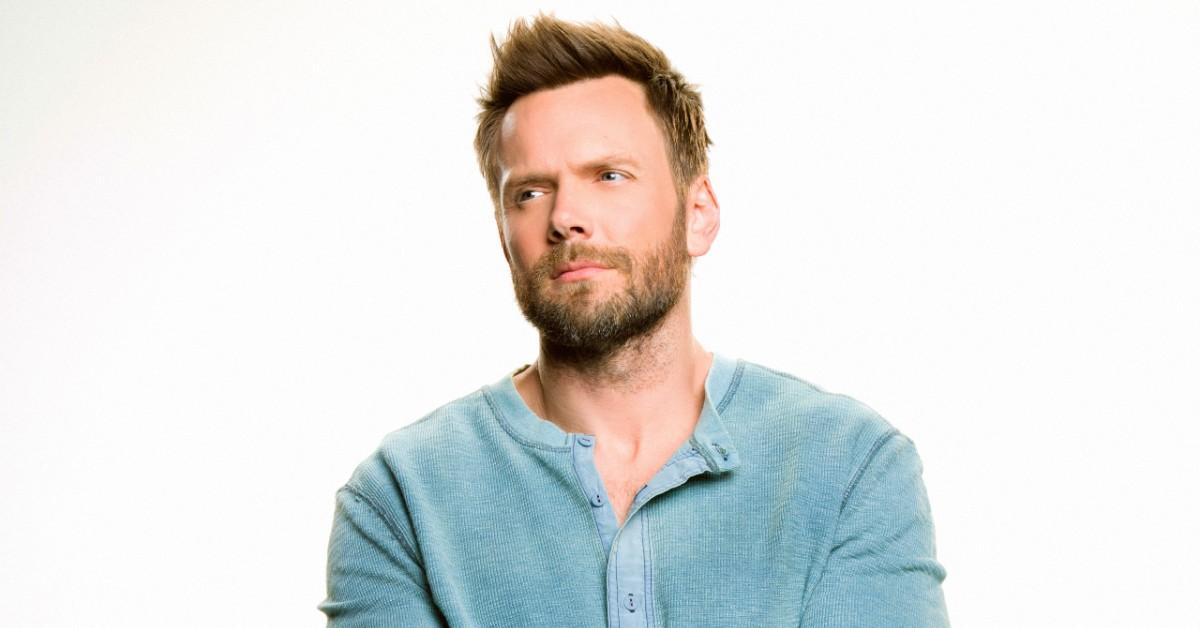 Even though Community, which starred Joel McHale, Alison Brie, Gillian Jacobs, Donald Glover, Ken Jeong and more, wrapped up in 2015, people still can't get enough of the comedy series, which was created by Dan Harmon, and focused on a group of misfits attending Greendale Community College. To this day, McHale is blown away by the fans' dedication to the series.
"Every year we were on, they literally said at the end of the seasons, 'Hey, can this last episode be the season and series finale?' Then were canceled and brought back on something called Yahoo Screen. But if you had said this many years later that it would still be of interest ... I wouldn't believe you," the 50-year-old, who partnered with Rold Gold's Gold Hunters™ campaign – acting as a clue himself as he teases a pop culture moment in which he and Rold Gold® both appear, exclusively tells OK!.
"Even now when I do stand up, I would say half the audience is there because of Community, which I still can't believe to this day," the comedian adds. "Dan Harmon, who created the show, is a genius, and the cast was this wonderful little combination that worked out really well. I got so lucky to be in it."
Article continues below advertisement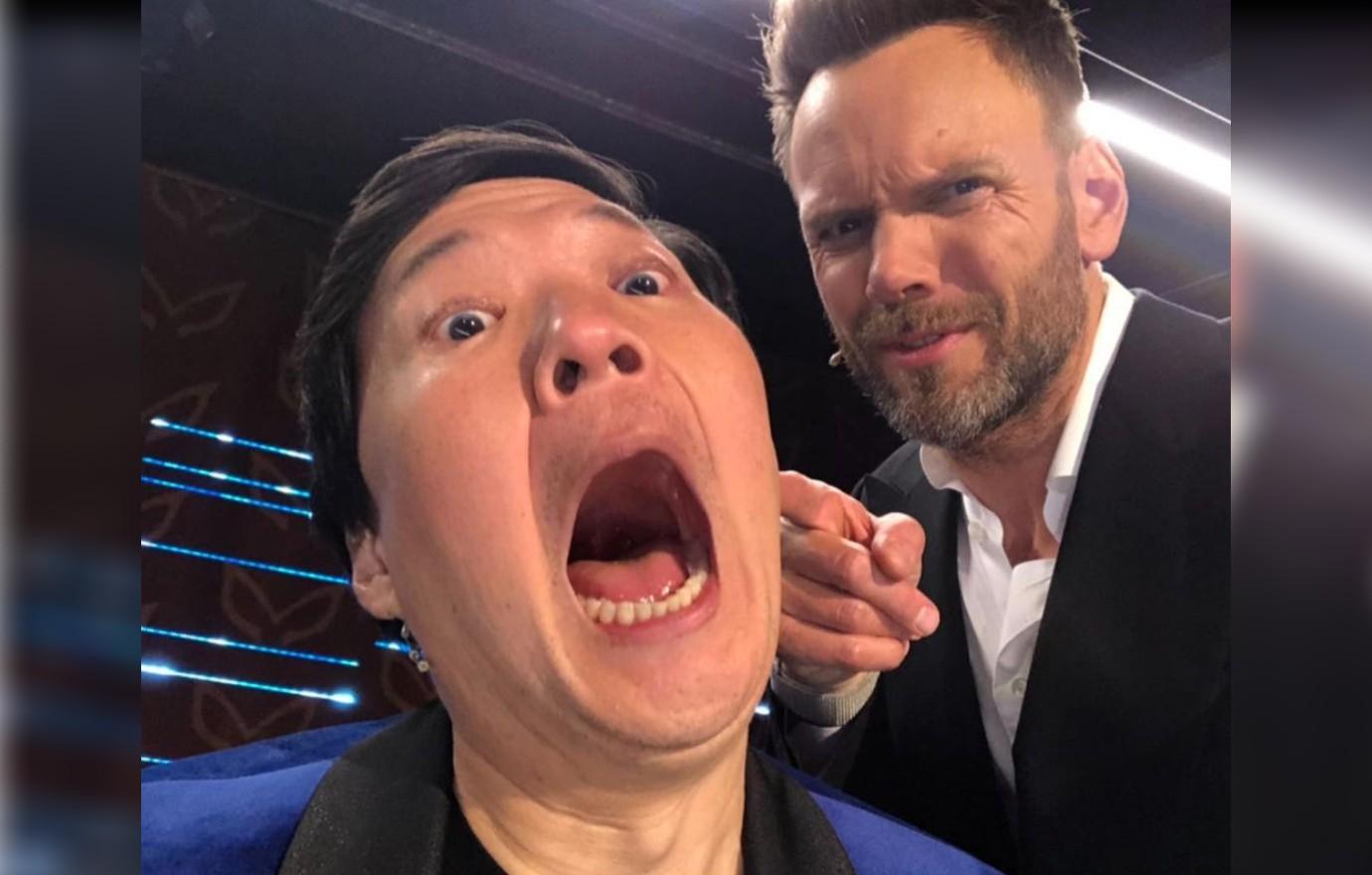 During the pandemic, viewers flocked to Netflix to watch Community and Tiger King — something that McHale didn't see coming. "My cousin is British and lives in a small town and asked if I would make a video for a 10-year-old who watches the show. I was like, 'Yeah, sure. Wow. Who would've thought?' It's great; it makes me feel like Ryan Reynolds," he quips.
Article continues below advertisement
For years, fans have been begging for a movie, and now the TV host believes it will happen in due time, as it depends on everyone's busy schedules.
"When people are like, 'Is there going to be a movie?' I'd be like, 'Sure,' and I was just kind of making it up — but there's real interest now, and it is building," he says. "You got the money, you got the people, now someone's got to do it and you got to make it, and that's a bigger hurdle than people know. It's not like making Avatar, but you know, something similar."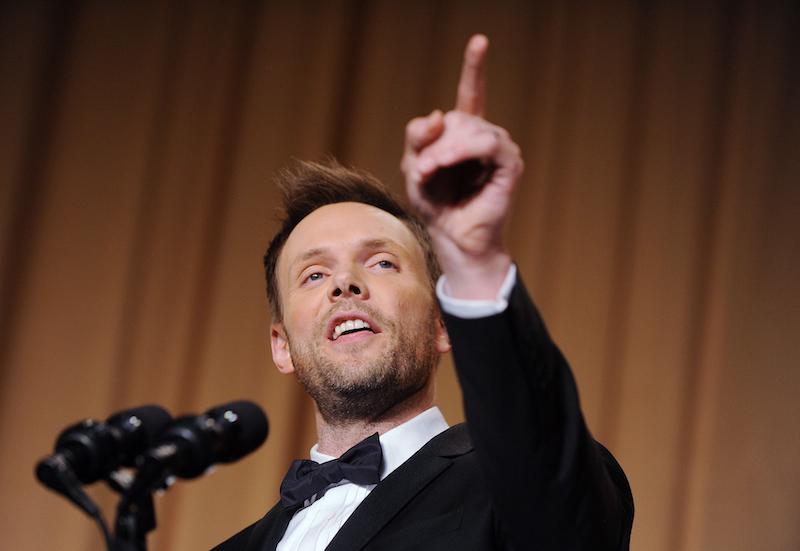 Article continues below advertisement
Though nothing is in the works at the moment, McHale notes that the cast speaks about "once to twice a week" in their group chat called Greendale.
"Sometimes there's a flurry depending on if there's a birthday or somebody's giving crap to somebody about something, but we're all there," he shares. And again, I've worked on a zillion things — bragging — and there's really been only a couple of things where I've stayed in touch with people. At the table read a year and a half ago, I ended up crying like a baby at the end because I missed all of these people so much. It was so great to see everybody all in one spot."
After Community wrapped up, the cast has found success in other ventures. "Well, except for Donald's career has tanked," McHale jokes, referring to Childish Gambino taking off. "I feel so bad because he's so talented and yet it just never worked out. I'll come up with something for him at some point."
"Jim Rash won an Oscar — that's crazy, Gillian is in France shooting for Netflix. The list goes on and on of people doing other things, but who would have known when we sat in an actual community college in 2009 that something big was happening," he notes of his other pals.
Article continues below advertisement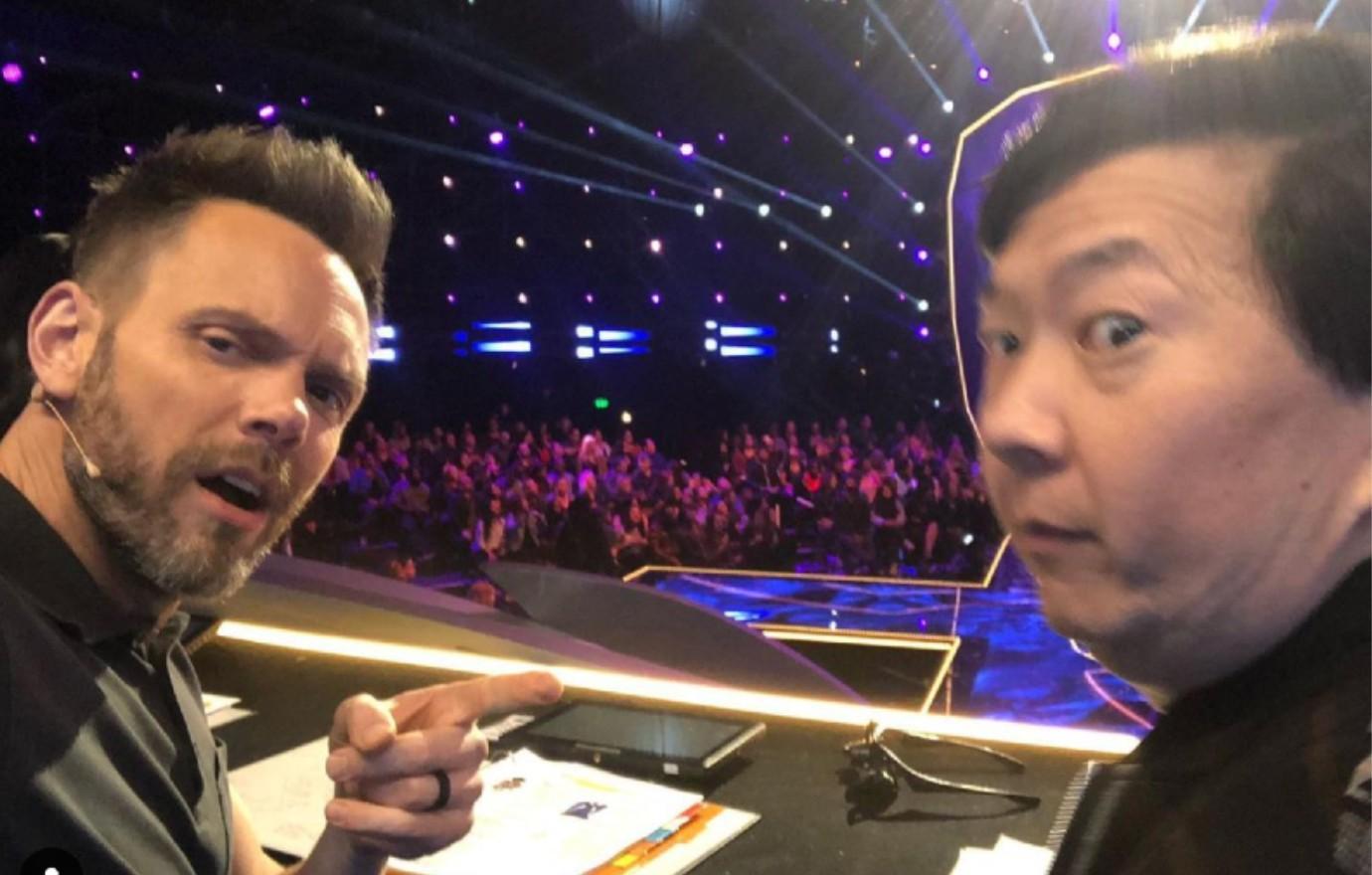 In the meantime, The Soup alum, who has a new E! show, Celebrity Beef, coming out this summer, is ecstatic about his partnership with Rold Gold.
Rold Gold® is turning 106 years old and is marking the occasion by giving away more than $106,000 in gold bars through its new Gold Hunters™ campaign. From June 27 through September 11, pretzel fans and pop culture lovers can tune into Rold Gold's social media channels, including @RoldGold (Twitter), to find clues that point to '80s film classics, iconic '90s sitcoms, recent comedy and drama shows, sporting events, non-Rold Gold® advertising, and more moments where they'll find bags of Rold Gold® embedded, including the brand's newest bag design that debuts nationwide this summer.
Clues will also pop on digital platforms like Facebook, Instagram, Amazon, and IMDB throughout the campaign, and all clues will be live on RoldGold.com as of June 28.
Article continues below advertisement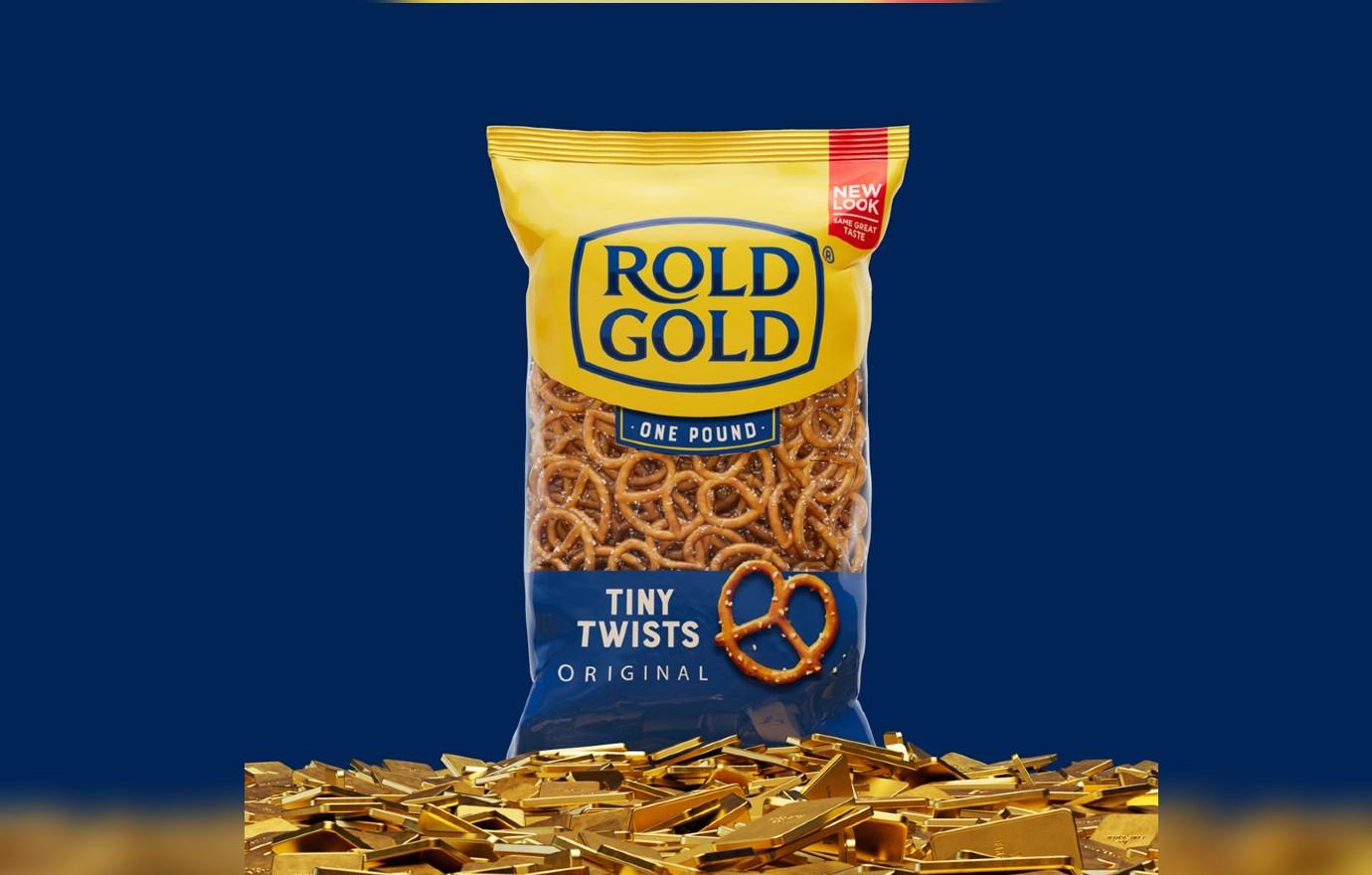 "I'm way too interested in everything, and I happen to love these pretzels," he says of the collab. "They were very nice to come to me and ask if I wanted to participate. I didn't know they were 106 years old, which is pretty impressive! I eat them all of the time — I can't help myself!"