NEWS
Casting Director Joel Thurm Reveals Betty White's 'Golden Girls' Costars Called Her The C-Word, Allegedly Did Not Like The Beloved Actress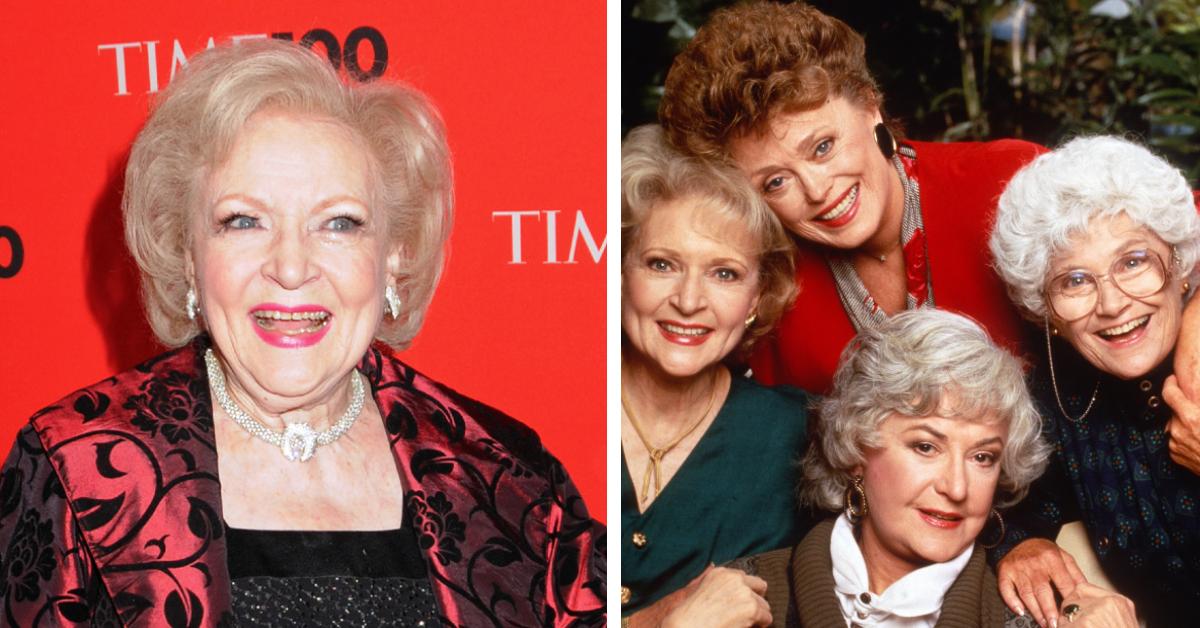 Article continues below advertisement
During an episode of the podcast The Originals, casting director for the beloved sitcom Joel Thurm revealed that it was not all hunky dory between cast members Betty White, Bea Arthur, Rue McClanahan and Estelle Getty. According to the Hollywood exec, the cast was not very fond of the Mary Tyler Moore Show actress.
"Literally Bea Arthur, who I cast in something else later on, just said, 'Oh, she's a f–king c–t,' using that word," Thurm told podcast host Andrew Goldman via the New York Post about what the late actress thought of White — who passed away on New Years Eve.
Article continues below advertisement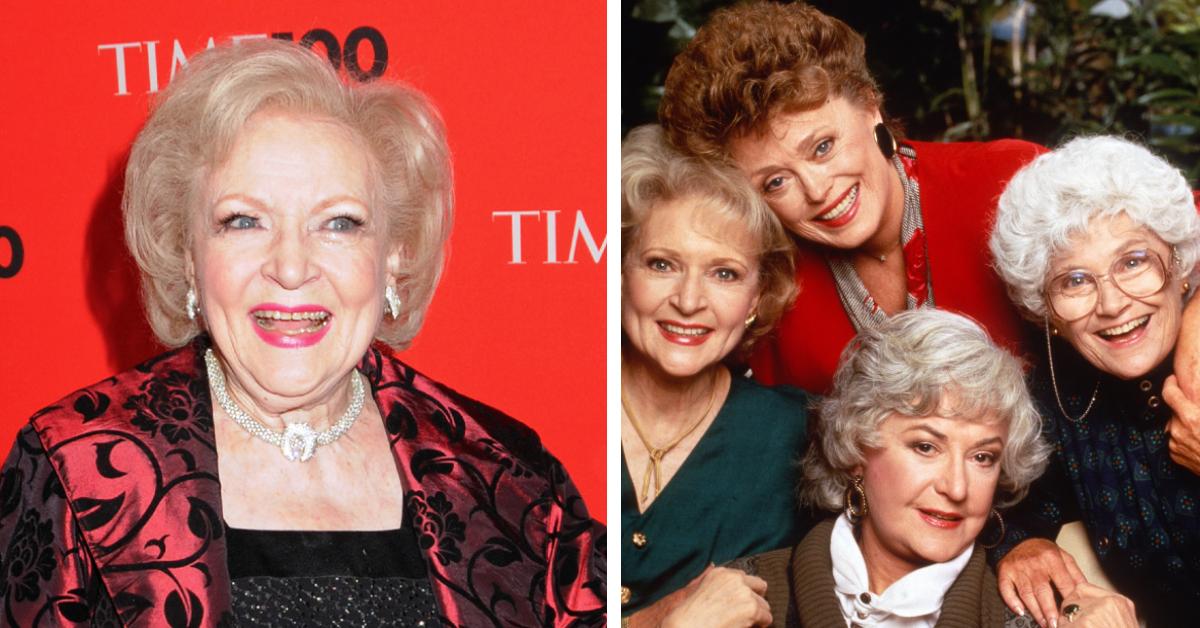 Article continues below advertisement
"Bea Arthur called Betty White a C-word?" Goldman clarified to which Thurm added, "Yeah, she called her the C-word. I mean, I heard that with my own ears."
"And by the way, so did Rue McClanahan," the casting mind noted. "Rue McClanahan said it to me in Joe Allen's [restaurant]; Bea Arthur [when she was] on the set of Beggars and Choosers."
Article continues below advertisement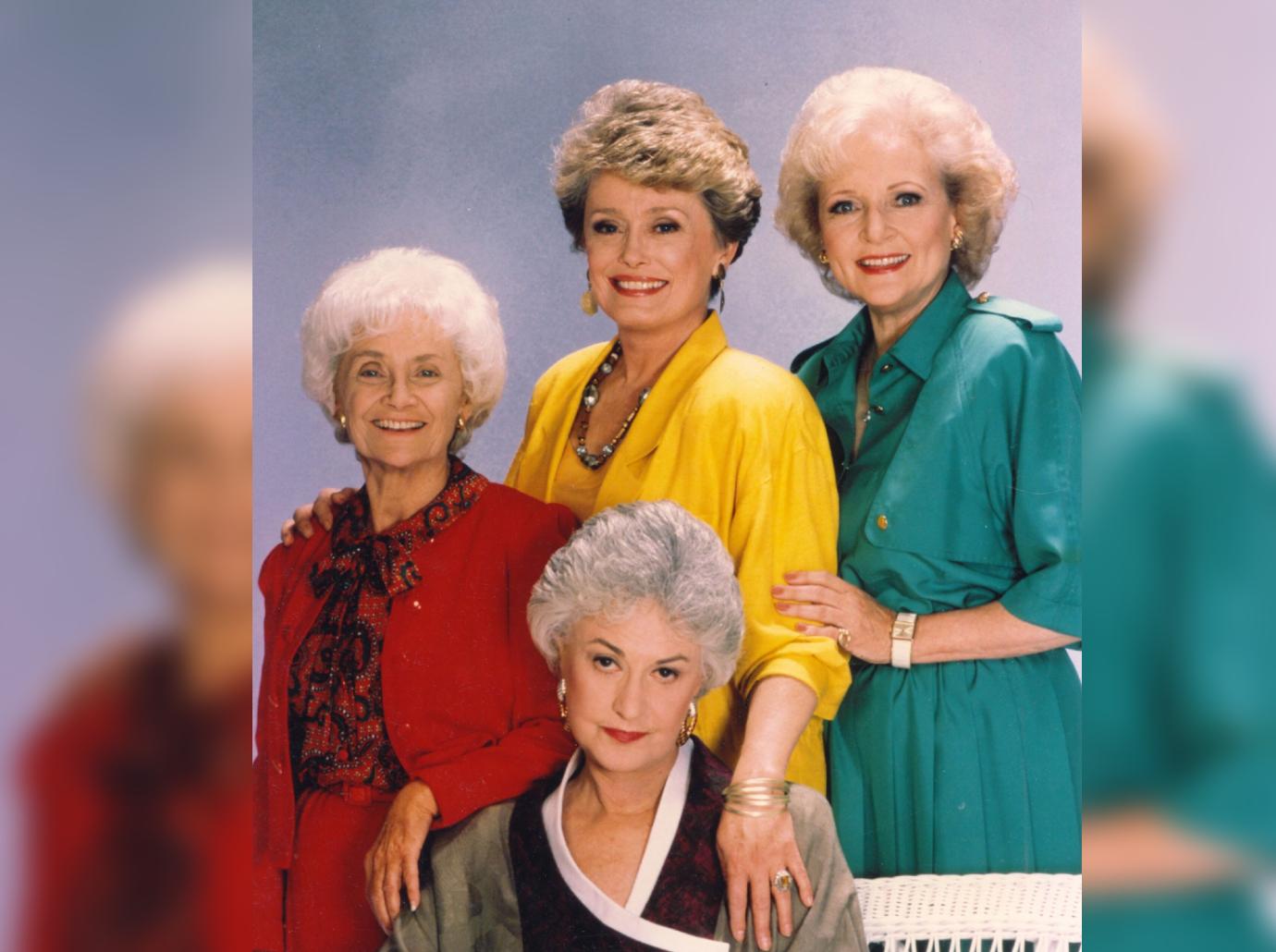 Thurm even recalled how Getty — who played the witty Sophia Petrillo — got to a point where she had trouble memorizing her lines — which White was not so nice about.
Article continues below advertisement
"And she would write the lines on her hand, and … Betty White would make fun of her in front of the live audience," explained Thurm. "That may seem like a minor transgression, but it really does get to you … I have no idea how Estelle Getty felt, but I know the other two did not like [White] at all."
Article continues below advertisement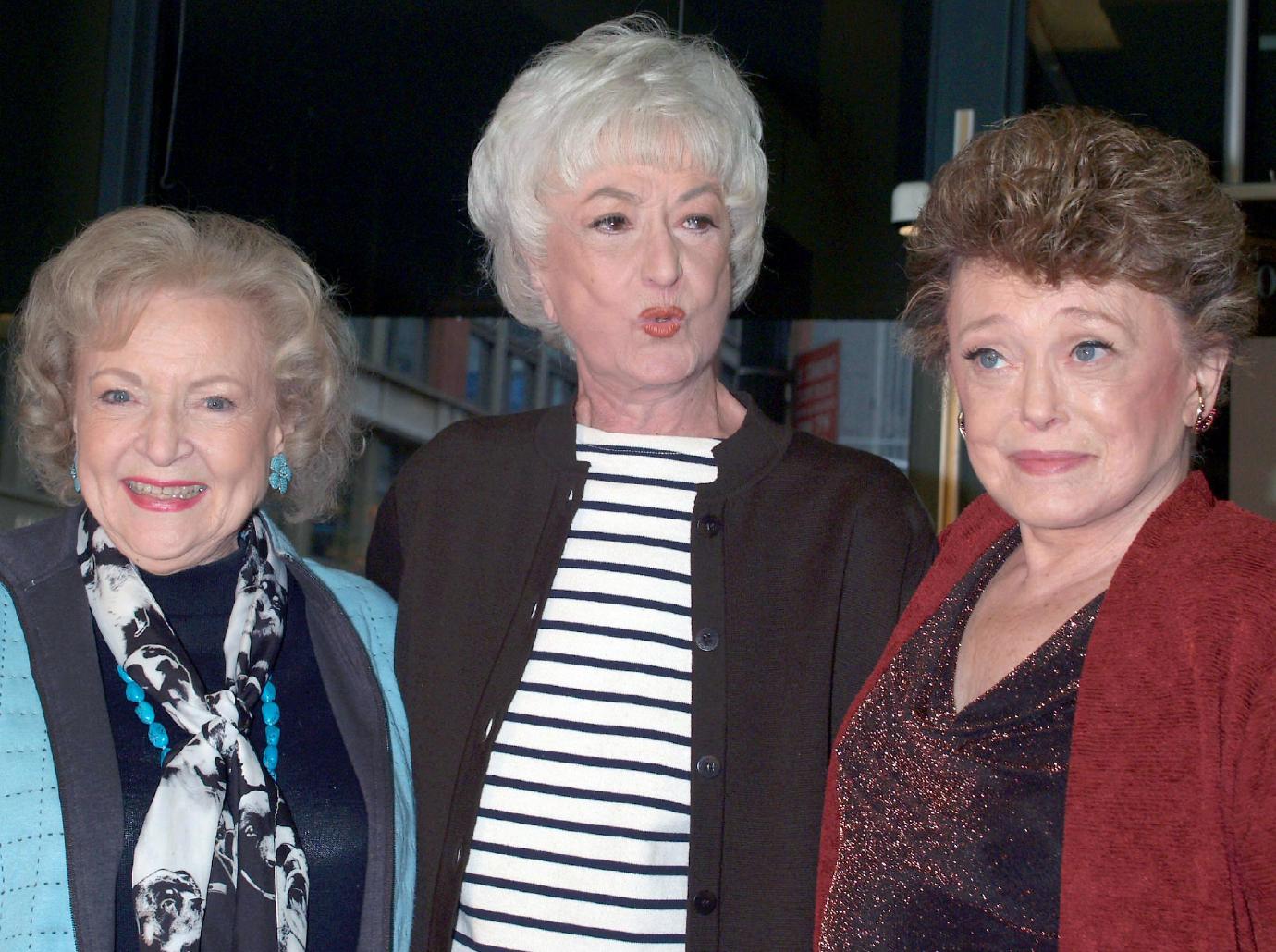 Rumors have long been rampant of a feud between the Maude star and White. In 2011, The Proposal actress explained why she and Author were not the best of friends.
Article continues below advertisement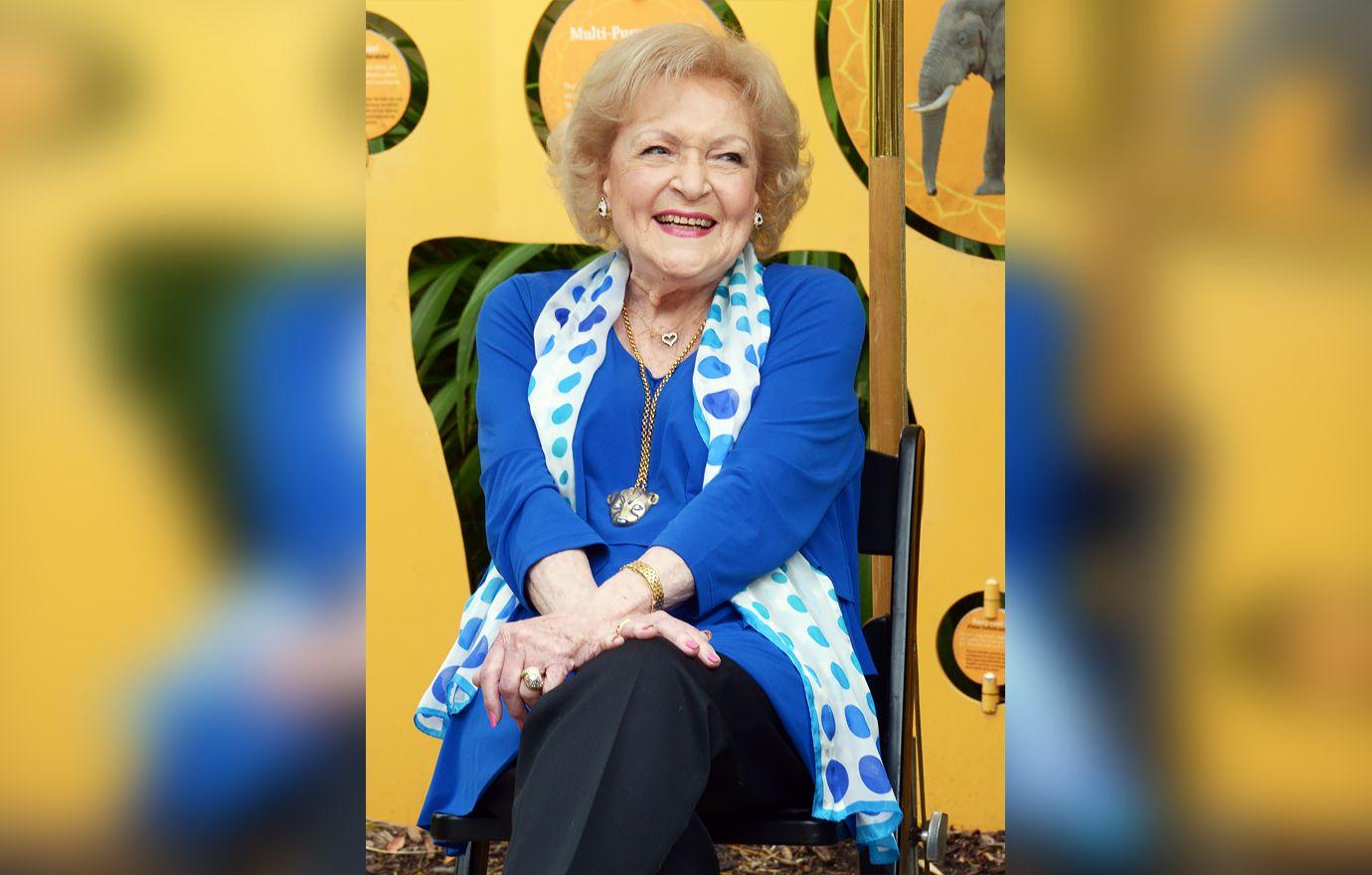 "Bea had a reserve. She was not that fond of me," White told The Village Voice in 2011. "She found me a pain in the neck sometimes. It was my positive attitude — and that made Bea mad sometimes. Sometimes if I was happy, she'd be furious!"