NEWS
John Legend Calls Kanye West's Presidential Run A 'Clear Scam'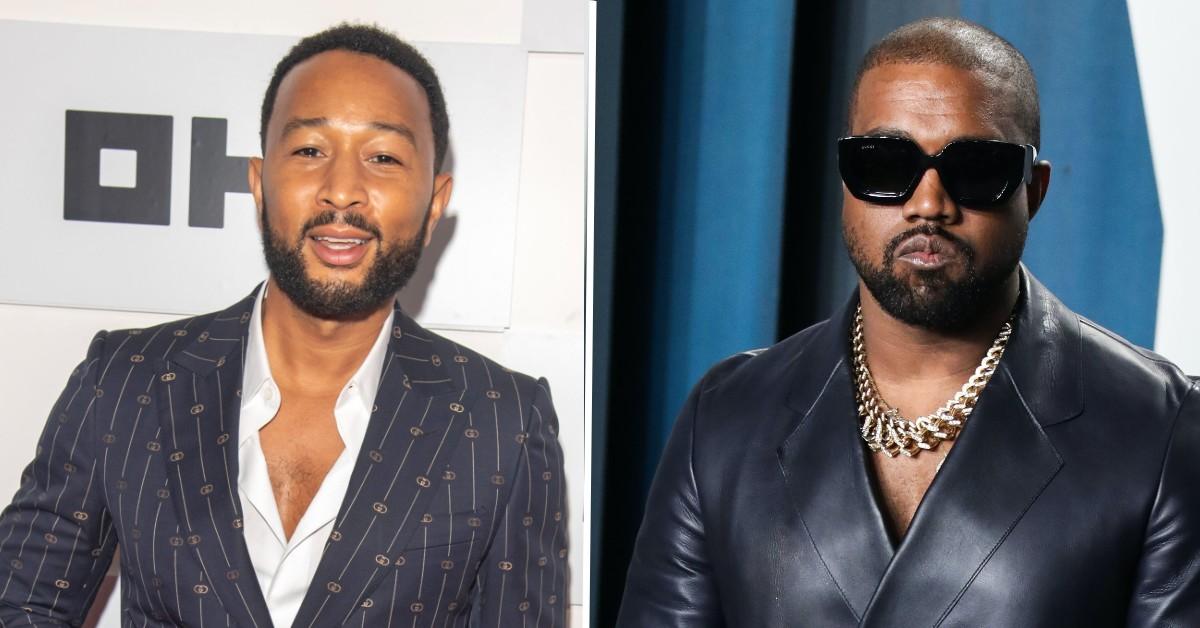 John Legend and Kanye West grew distant with friends in recent years. Now, the "In My Mind" artist has revealed where he stands with the Yeezy founder and what led to their public fallout.
Legend, 43, explained that his split with West, 45, was primarily due to political differences. "He was very upset with me that I didn't support him running for President, and that was the real impetus for us having a strain in our friendship," the singer shared.
Article continues below advertisement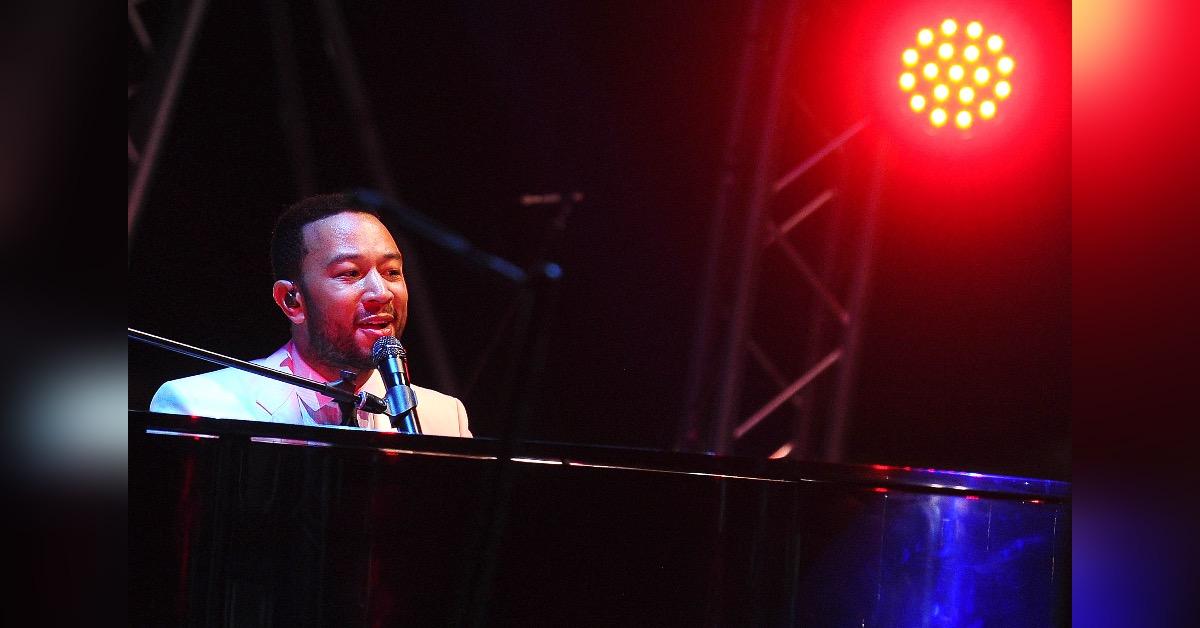 Article continues below advertisement
"Certain things you believe in are indicators of your character, and obviously that will affect your friendships," he added. "I don't want to live a life that's so consumed by politics that it's the sole determinant of who can be my friend and who can't. But values matter and character matters and moral compass matters."
Legend also noted the "most frustrating thing" about West's 2020 presidential run was "how much it was an operation run by the Trump campaign."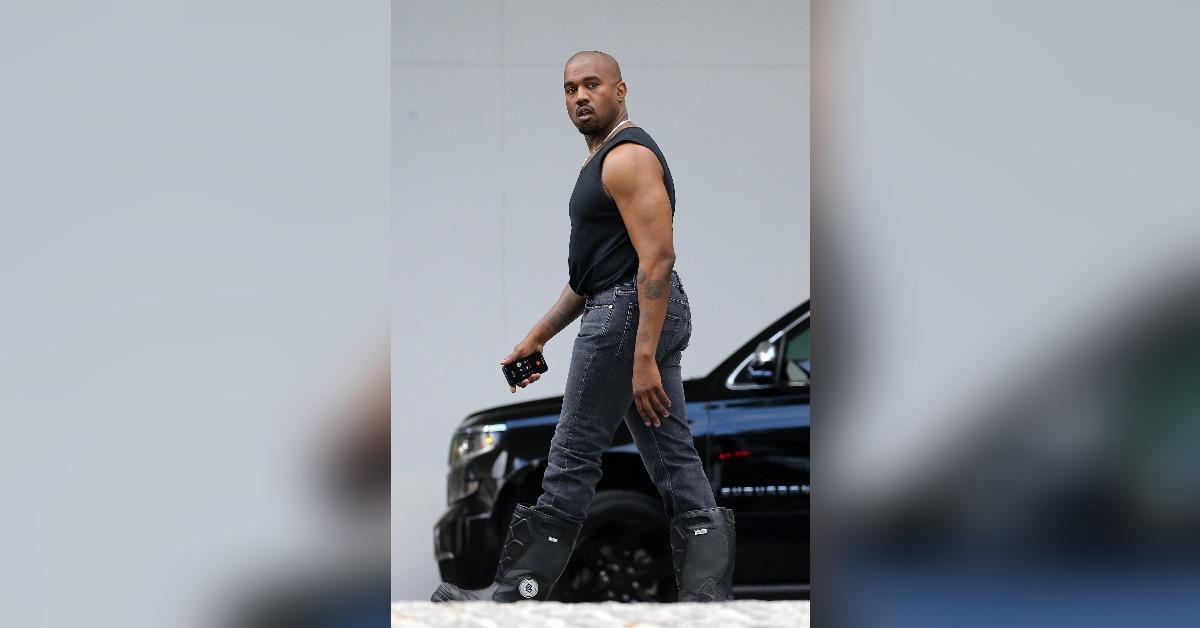 Article continues below advertisement
"I don't know how aware he was of the fact that there was so much Trump personnel throughout his campaign, raising money for him, getting petitions signed for him, getting him on the ballot," he explained, noting that he saw Ye's work with Trump's team as a "clear scam."
The award winning singer called it an operation to "siphon Black votes away from Biden" during the elections. "There was no way I was going to support it. Kanye was upset with that, and we haven't been friends since, really," the "Made to Love" singer said.
'BE HUGE ALREADY PLEASE!' CHRISSY TEIGEN SHOWS OFF HER GROWING BUMP IN BLACK MINI SKIRT & BRA — SEE PHOTO
Legend also revealed his thoughts on West making their friendship issues public by sharing their text conversation on Twitter in 2018, where they spoke about the rapper's support for Trump.
"Everyone saw how I talked to him about it," the father-of-three clarified. "I talked to him with love and with empathy, and tried to help him see another way of looking at things. And obviously he went the way he went with it."
Article continues below advertisement
Legend spoke about his fallout with West in an interview with New Yorker published on September 4.