EXCLUSIVE
'Encanto' Star John Leguizamo Reveals Personal History Behind His New Comic & The Need For Representation In Superhero Movies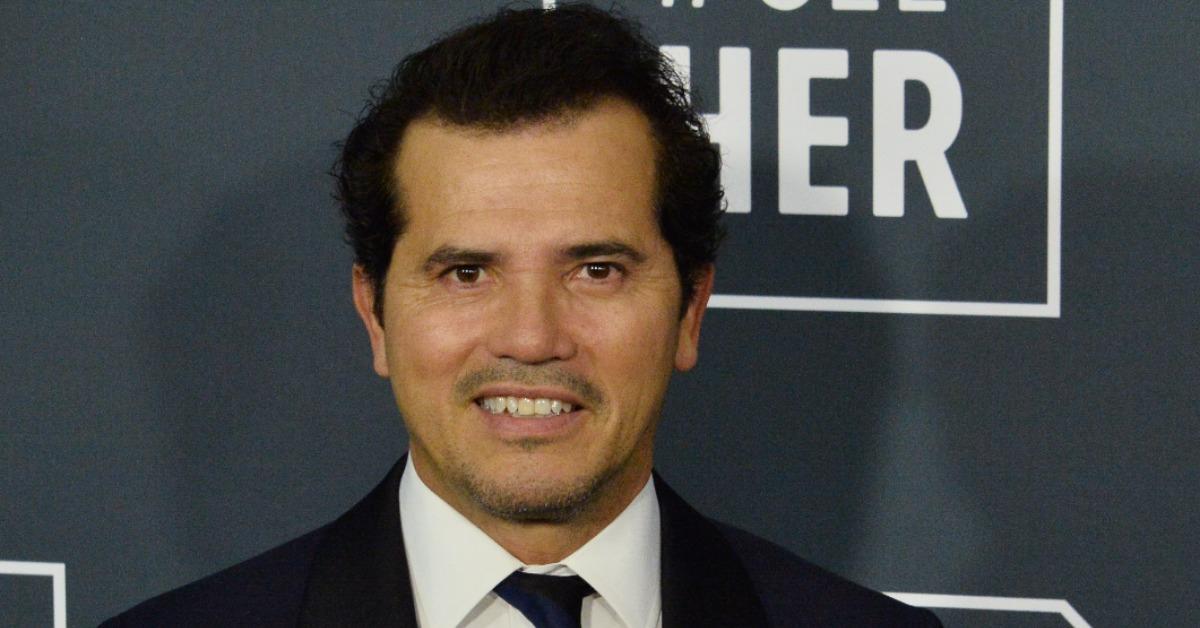 Article continues below advertisement
A skilled character actor, comedian, and playwright, the Encanto voice actor, 57, has also added comic book creator to his incredible list of credits in the past few years, most recently with the release of PhenomX — a comic series revolving around a Latinx superhero.
In an exclusive interview with OK!, Leguizamo discusses how he hopes to shine a light on real life issues, such as injustice in the legal system, police brutality and the need for representation of voices that too often go unheard.
Article continues below advertisement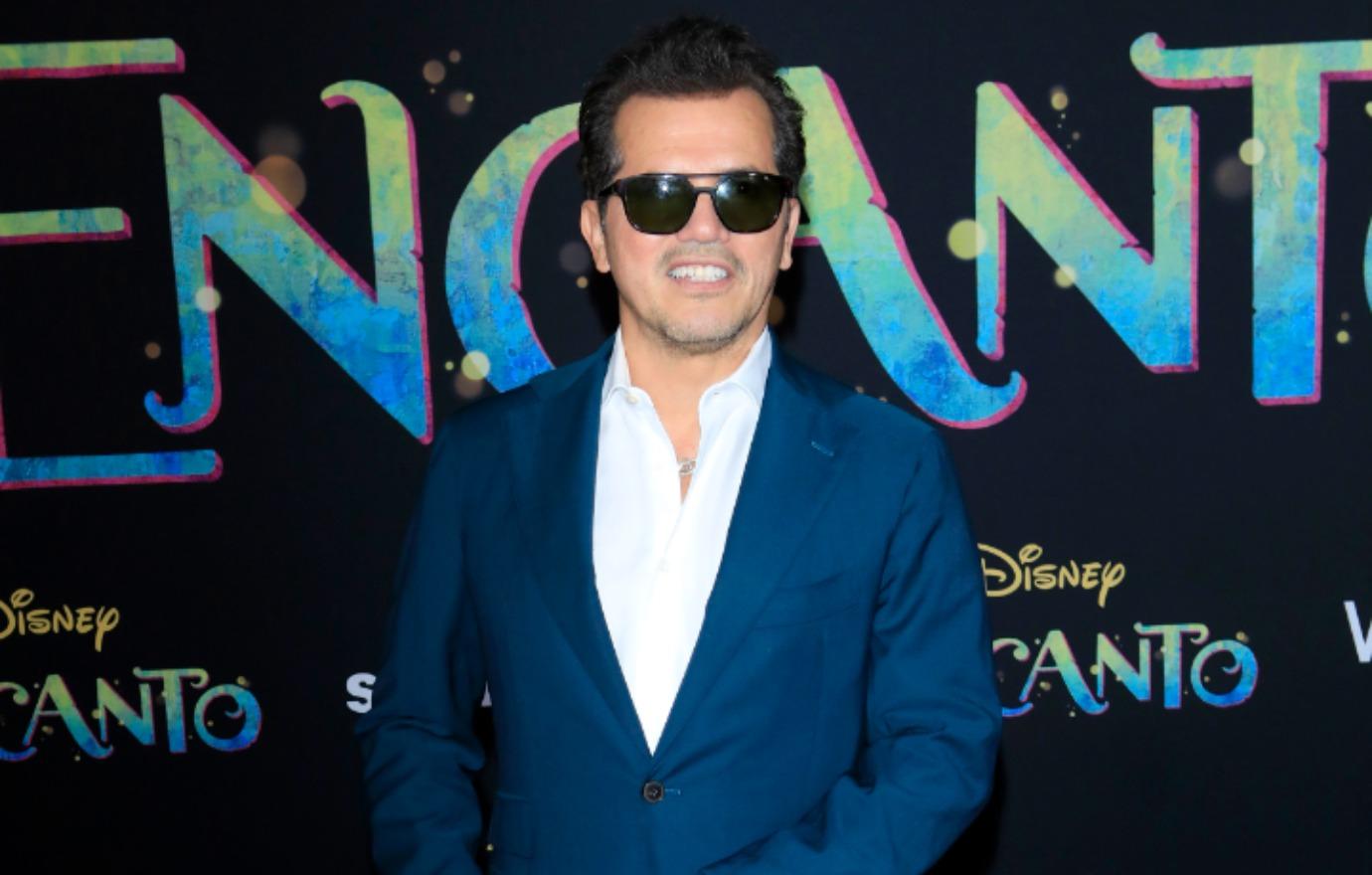 PhenomX weaves a true-to-life tale with a superhero twist, as it tells the story of Max Gomez, a man who was wrongfully incarcerated after being racially profiled. What many readers may not realize is that it was partially inspired by Leguizamo's own life growing up in the Lower East Side in New York.
Article continues below advertisement
"My kids and I grew up in the LES, and, I'm not gonna name the pollutant," he tells OK!, "But there was somebody who was producing a lot of pollutants and we were complaining because a lot of kids had asthma, a lot of lung issues cuz there were toxic particulates in the air because of this plant."
The Carlito's Way star goes on to say the neighborhood tried time and time again to have the plant shut down to no avail. "We did all the legal things, we had board meetings, we couldn't. So I was like what if they do this in all kinds of Latin and Black communities?" He recalls thinking.
Article continues below advertisement
"They put all these toxins, radiation, dumping sites," he continues, adding that these very real life issues inspired him to wonder, what if he wrote a story where the toxins pushed on these communities gave everyone super powers?
Article continues below advertisement
"His whole community gets a power. Of course not everybody is for good," Leguizamo teases of the classic comic book dynamic of good vs. evil. "But the government sees that all the people from that community have a special power, so they recruit him. Now they want him to go fight the others [super powered individuals] from his community who are not as good."
The John Wick actor notes the series touches on a wide array of issues from the "weakness of our democracy" to "certain aspects of police brutality," but it also delves into mental health. Max is not only dealing with his super powers and fighting evil, but also the trauma that comes with being wrongfully incarcerated.
Article continues below advertisement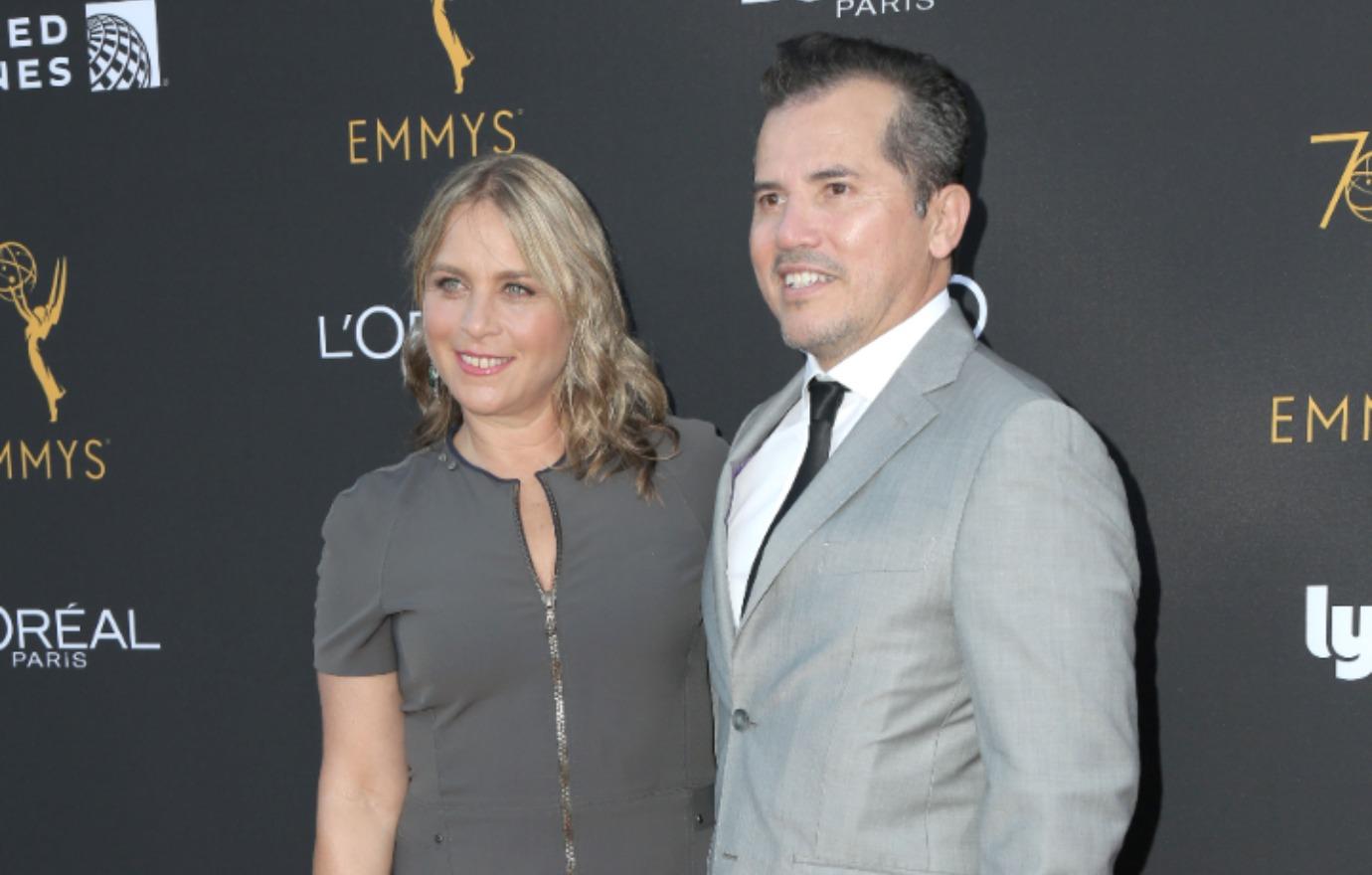 When asked what else inspired him to tell this story — other than his own childhood — the answer is simple.
Article continues below advertisement
"Obviously, the lack of Latin representation in comic books," he says. "To grow up as a kid not relating, not seeing yourself like 'you could be a superhero'."
Leguizamo admits the Latinx community has "real life heroes" for kids to look up to such as major league baseball players, MMA fighters and musicians. "We got a lot of superstars and heroes there. So why not superheroes?"
Article continues below advertisement
While the Romeo + Juliet actor never felt fully represented when it came to the superhero stories he read as a kid, there is one comic that sticks out as his all time favorite.
Article continues below advertisement
"X-men is my favorite because it's the most complex. It wasn't as black and white as Superman," he tells OK!. "People were feeling insecure about their powers, always being tested, having to run away, being a minority. I mean, yeah, I related to a lot of that."
"I think we need to start telling stories where the characters have a lot more ambiguity. It's not just sexuality or gender wise," he continues, elaborating that he wants to see stories that break down common tropes — male superheroes don't need to be buff, women don't need to be thin or overly sexualized, but also that there is a spectrum of good and evil.
Article continues below advertisement
"There are a lot of people who seem good who are evil," he says, explaining he tries to his best not to portray good and evil in "stereotypical ways," but instead, he wants to show readers how life really is. "Life is not a fairytale and it doesn't operate like that in any kind of way."
Issue #4 of PhenomX is set to hit shelves on February 9, 2022.