NEWS
Johnny Depp Dropped $1,000 A Night On Fine Wine & Chicken Parm At The Palm During Defamation Trial, Source Reveals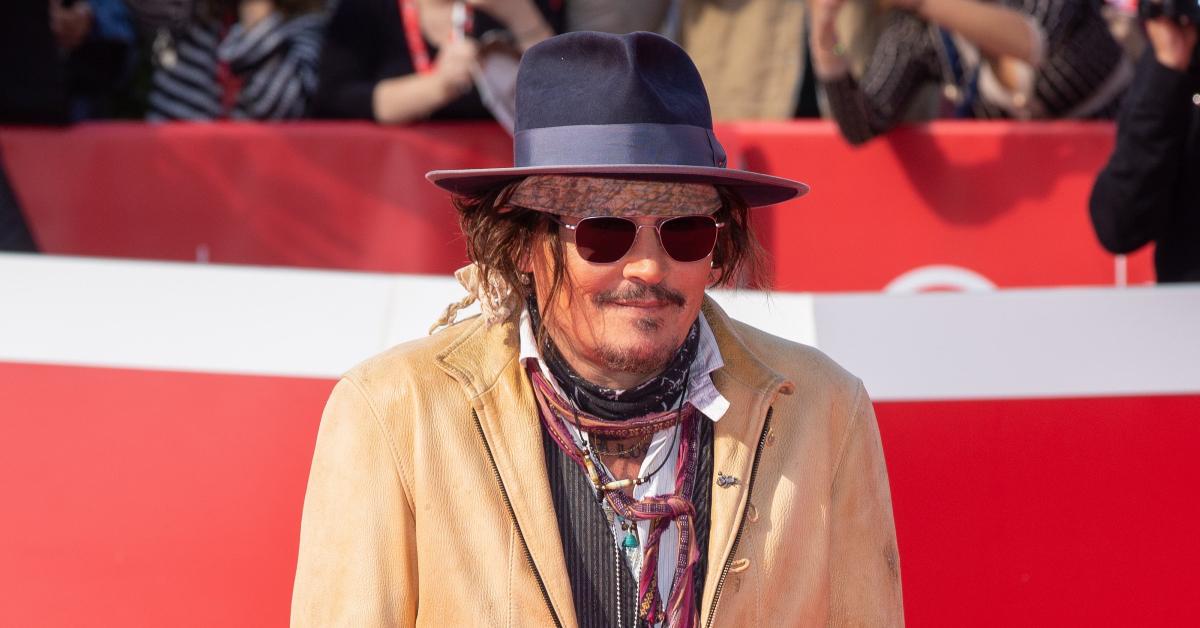 Johnny Depp decided to make the most of his time in Virginia by treating himself and his team to dinner at The Palm.
According to Fox News, during the actor's defamation trial, he and his entourage dropped $1,000 a night on fine wines at the luxurious restaurant. The 58-year-old also ate the chicken parm, which costs a whopping $35.
The eatery, which has caricatures of famous people throughout the dining room, just added a picture of Depp to their wall last week.
Article continues below advertisement
Since the trial took place in McLean, Va., the Pirates of the Caribbean star camped out at the Ritz-Carlton, which was only 15 minutes away from the Fairfax County Courthouse.
The swanky hotel is connected to a shopping mall, which has stores such as Louis Vuitton and Gucci.
Article continues below advertisement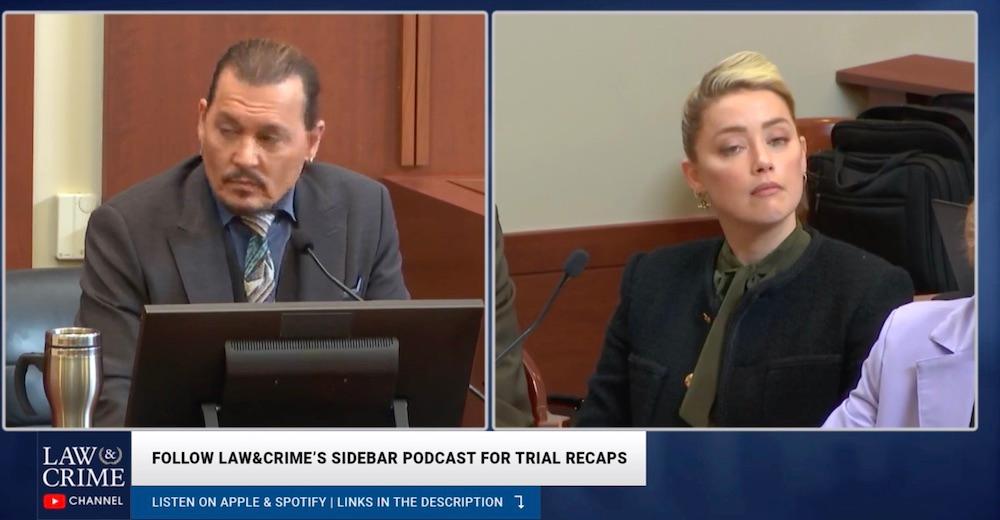 In 2018, Amber Heard wrote an op-ed in which she claimed she was the victim of abuse. Though she didn't name Depp, he sued her for defamation — but the actress, 36, countersued.
The two have been duking it out in court for the past several weeks, but on Friday, May 27, the trial wrapped, and the seven-person jury is currently deliberating.
Article continues below advertisement
Since then, the dad-of-two has kept busy, as she was seen in the U.K. performing at a concert alongside his pal Jeff Beck.
Depp got a standing ovation after his set, and people couldn't help but gush over his musical skills.
"Johnny is an absolute mad man… leaves court Friday. playing a gig in Sheffield UK Sunday withJeff Beck mind blown," one Twitter user wrote, while another added, "What a creative and courageous man."
Article continues below advertisement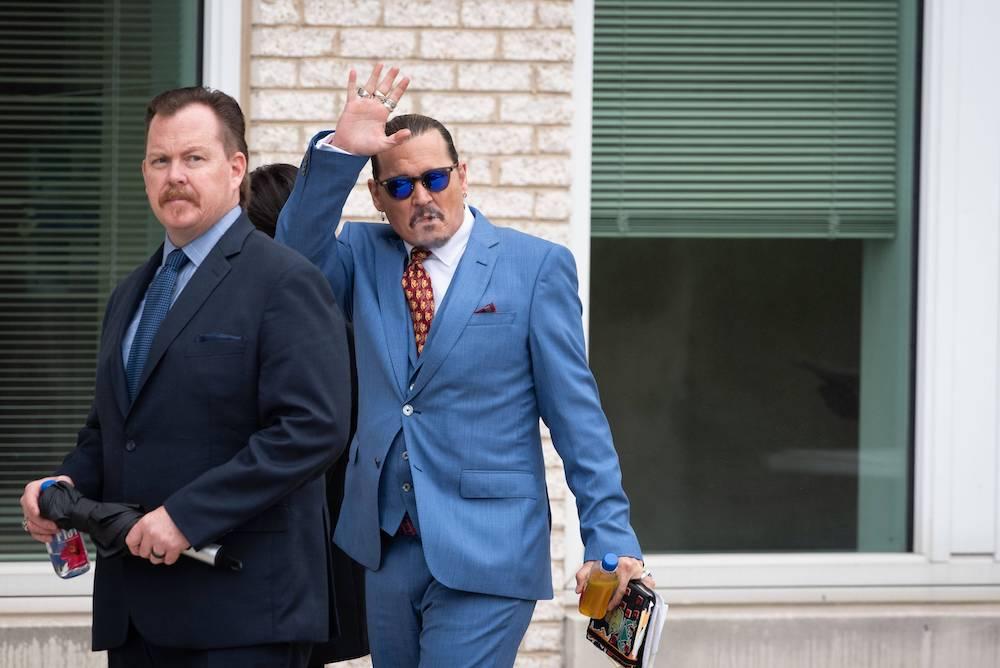 On the last day of the trial, Depp made it clear that he has never touched Heard. "No human being is perfect, certainly not. None of us. But I have never in my life committed sexual battery, physical abuse, all these outlandish, outrageous stories of me committing these things and living with it for six years and waiting to be able to bring the truth out," he stated.