NEWS
Johnny Depp's Lawyer Says Amber Heard 'Ruined His Life By Falsely Telling The World She Was A Survivor Of Domestic Abuse,' Calls Actress A 'Deeply Troubled Person'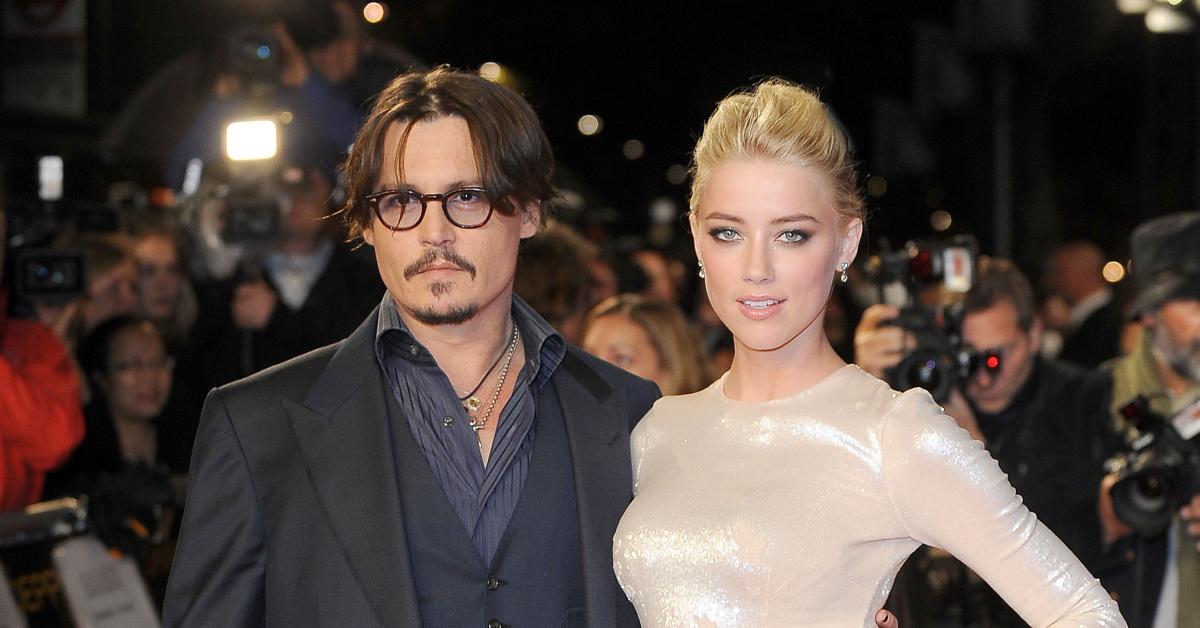 Johnny Depp's lawyer, Camille Vasquez, ripped Amber Heard apart on Friday, May 27, during her closing remarks.
Vasquez said the whole Depp and Heard ordeal began six years when the actress, 36, filed a restraining order against her ex. "In doing so [she] ruined his life by falsely telling the world she was a survivor of domestic abuse at the hands of Mr. Depp," she said.
Article continues below advertisement
"We ask you to give Mr. Depp his life back by telling the world that Mr. Depp is not the abuser Ms. Heard said he is and hold Ms. Heard accountable for her lies," she continued.
Vasquez called out Heard for not telling the truth about the bruises on her face. "It was a lie. She knew it. Mr. Depp knew it. The multiple witnesses who saw her that week … also knew it. But the world only saw what she wanted them to see," she exclaimed, adding that Heard manipulated others — especially the paparazzi — by making sure she was seen out and about with a black eye.
"There is an abuser in this courtroom, but it is not Mr. Depp. There is a victim of domestic violence in this courtroom, but it is not Ms. Heard," Vasquez stated, adding that the mom-of-one is a "deeply troubled person" who is "desperate for attention and approval."
She went on to call Heard "incredibly aggressive, violent and cruel."
Article continues below advertisement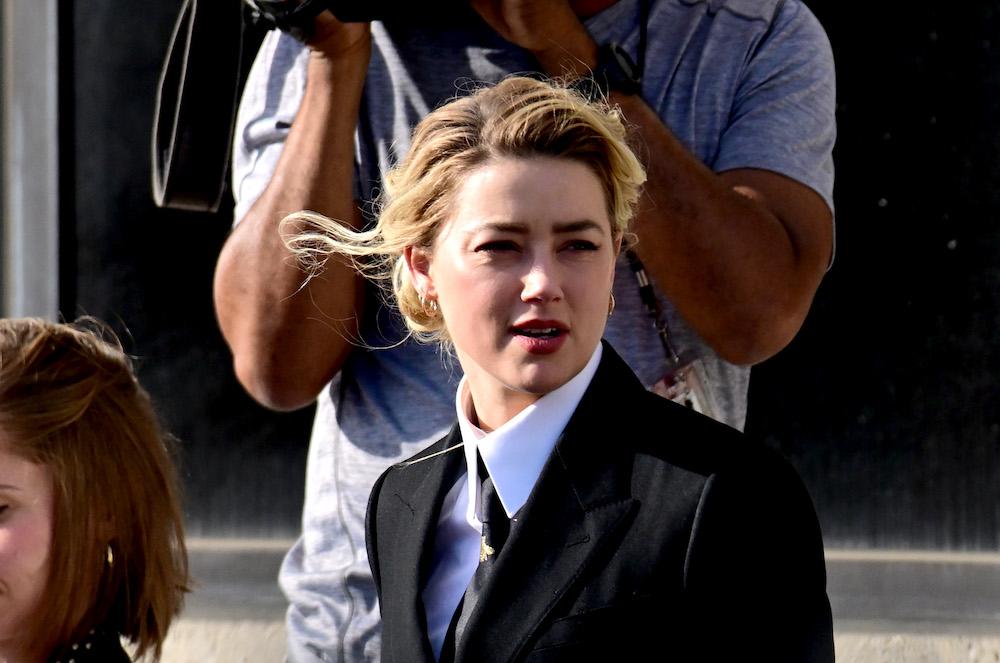 Article continues below advertisement
"What we have is a mountain of unproven allegations that are wild, over the top and implausible. You either believe all of it or none of it. Either Mr. Depp assaulted Miss Heard with a bottle in Australia, or Miss Heard got up on that stand, in front of all of you, and made up that horrific tale of abuse," she said. "Either she is the victim of horrific abuse of she's a woman willing to say absolutely anything," she said.
Article continues below advertisement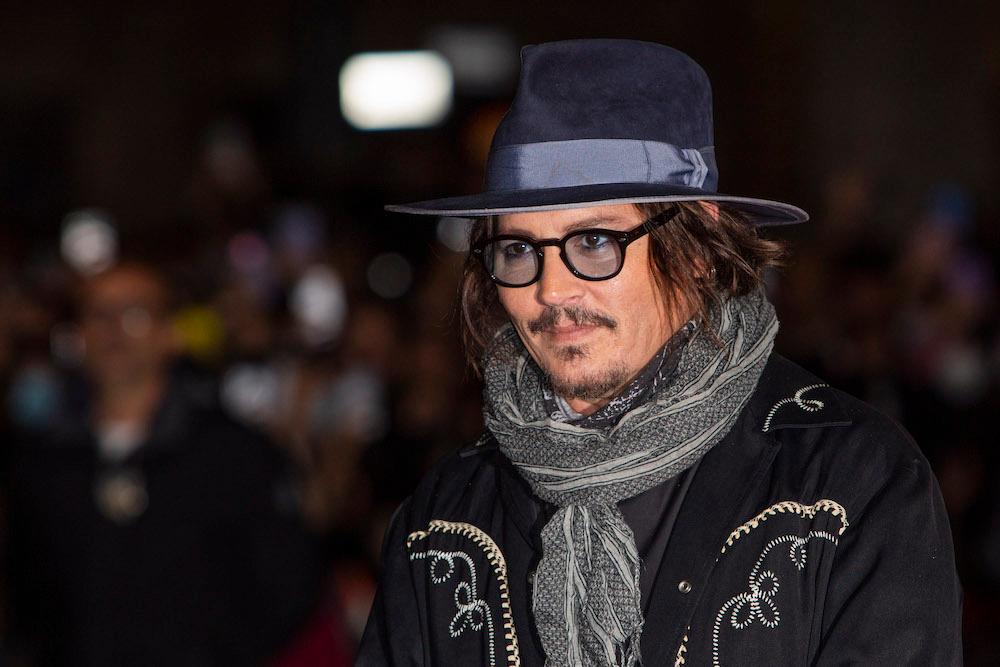 Meanwhile, Depp has maintained his innocence throughout the case. Earlier this week, when he got on the stand for a second time, he said, "It's insane. To hear heinous accusations of violence, sexual violence that she's attributed to me, that she's accused me of. "I don't think anyone enjoys having to split themselves open and tell the truth."
"No human being is perfect. Certainly not. None of us. But, I have never in my life committed sexual battery, physical abuse, all these outlandish outrageous stories of me committing these things," he shared.